ABOUT THAT DRESS!!!
To be clear, the entire intent of the bridal session is to highlight you, the lovely bride, in your wedding dress.  Whether it was an heirloom, a custom creation made to your specific tastes or that once-in-a-lifetime find, this session allows you two to get acquainted.  You'll spend your first significant time together.   Learn each others likes and dislikes and "adjust" accordingly.
Also, we get to spend time with you and capture your essence in your wedding dress.
What to expect
The building block of a successful bridal session is communication.  We will first meet to determine what you have in mind for a bridal session. Indoor/outdoor. Urban/rural.  Familiar surroundings or studio.  The choice is yours.
Next come the logistics.  Do you need someone for hair and/or makeup?  Do you have someone you are comfortable with using?  Will you arrive ready to shoot having handled your hair and makeup yourself?
We will now schedule a date and time.  Please keep in mind that high noon times offer to most unflattering light should you choose to hold your session outside.  Also, we typically like to set a primary and backup session in case we have an issue with weather.
Lastly, we determine if any permits will be necessary for where we wish to hold our session (Mecklenburg County requires a permit and insurance for photography in their parks).
Once we complete the bridal session, your images are expertly retouched using our "best day" philosophy.  Any blemish that would be gone in a few days will be removed.  Should you have a birthmark or mole, we'll ask before removing.  The key here is elegant authenticity.
Once we present the completed images, you then have the opportunity to order your selection for printing.  Popular options include framed print, canvas, acrylic.  All of these options represent a great presentation at your reception and later on your walls.
Lastly, we are an email, text or phone call away for any questions you may have.
Reach out to us today and let's begin the conversation.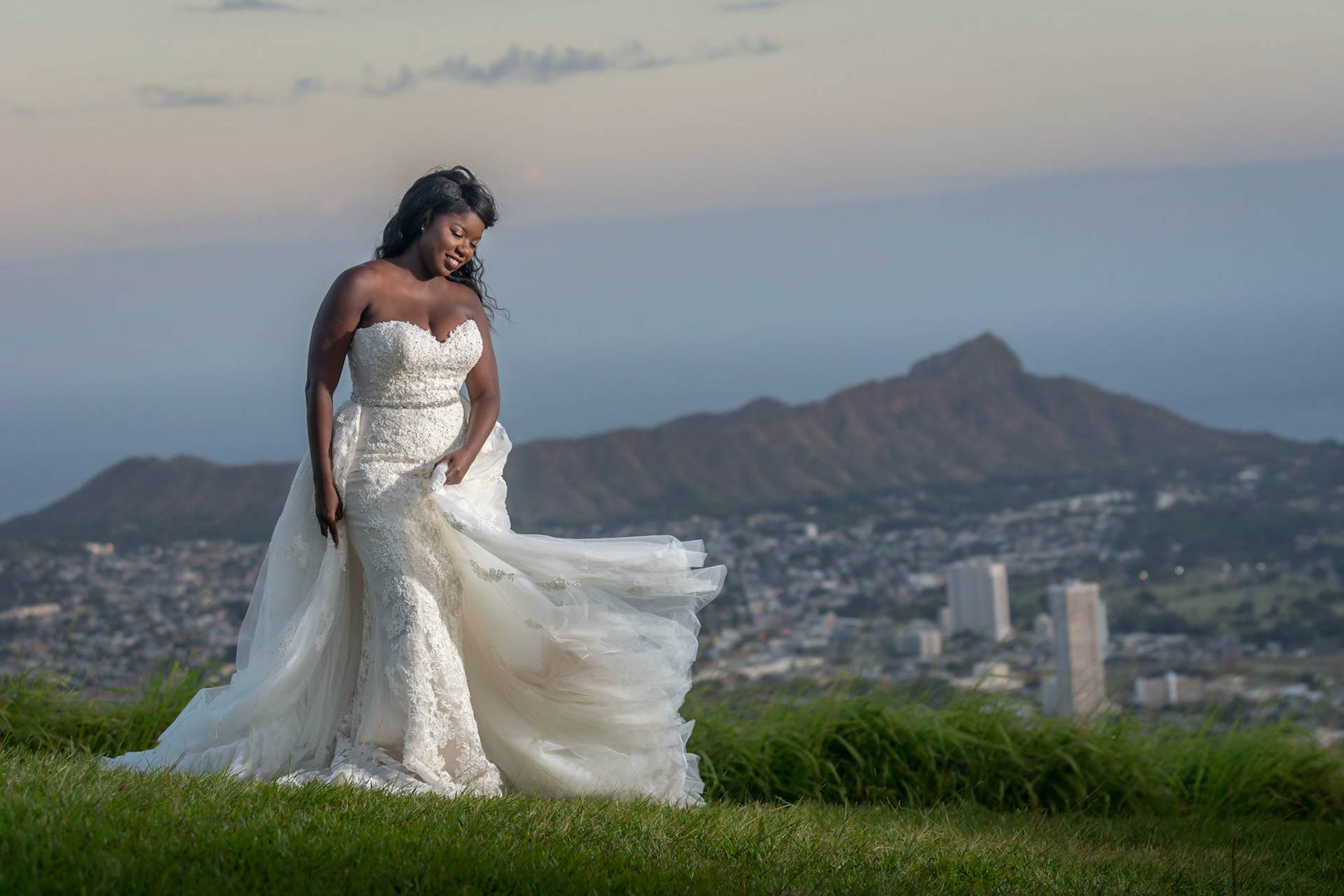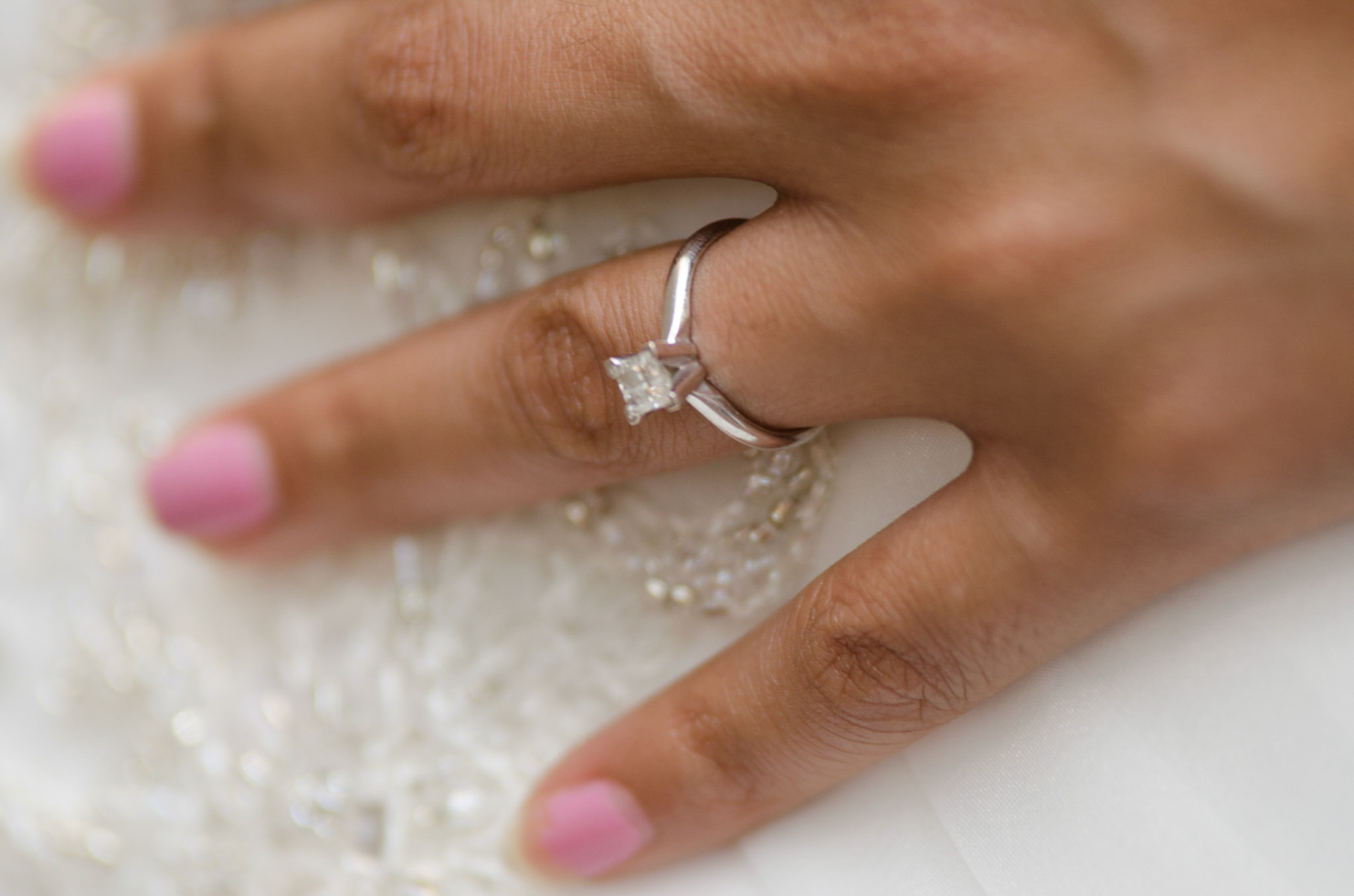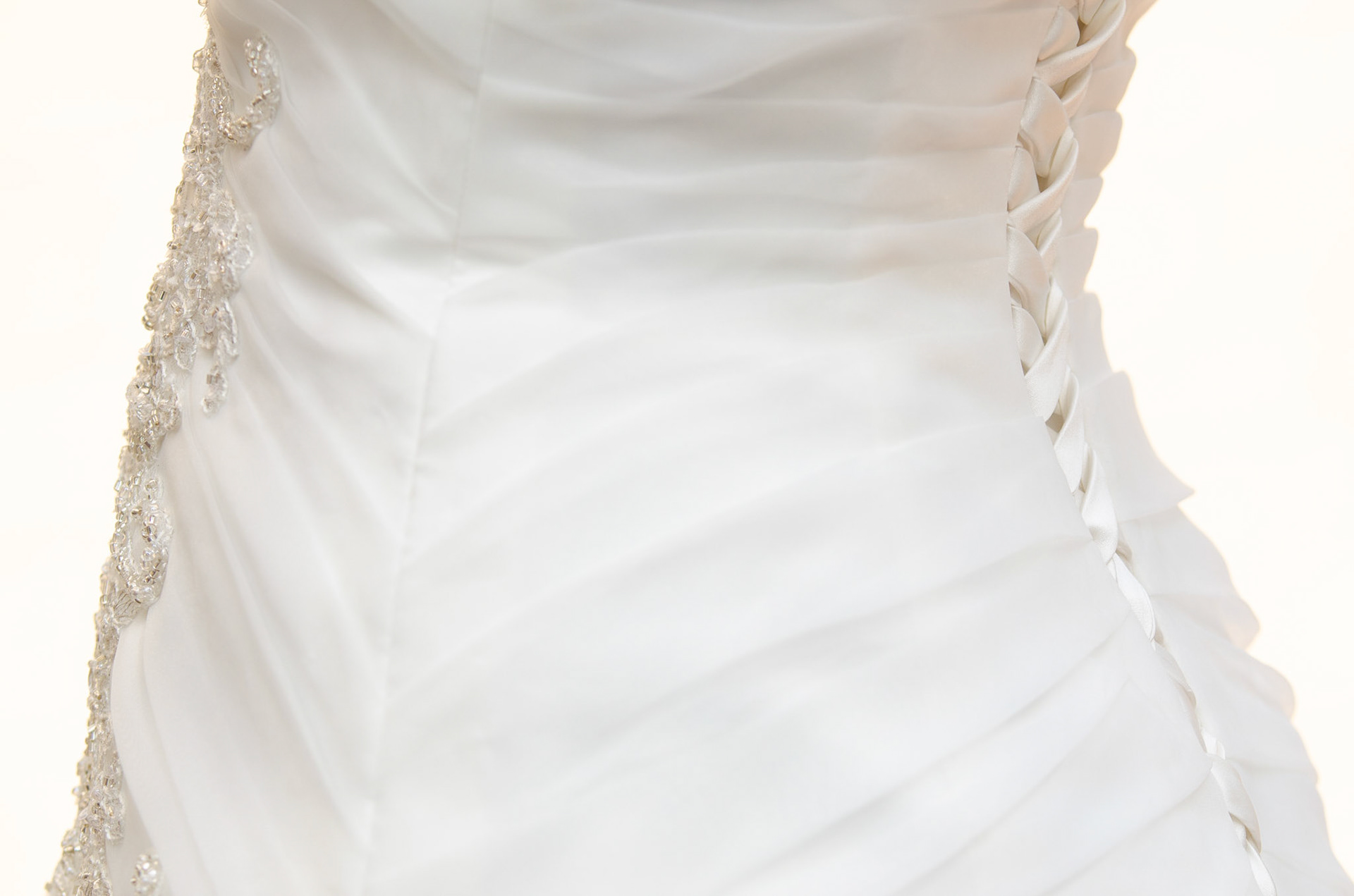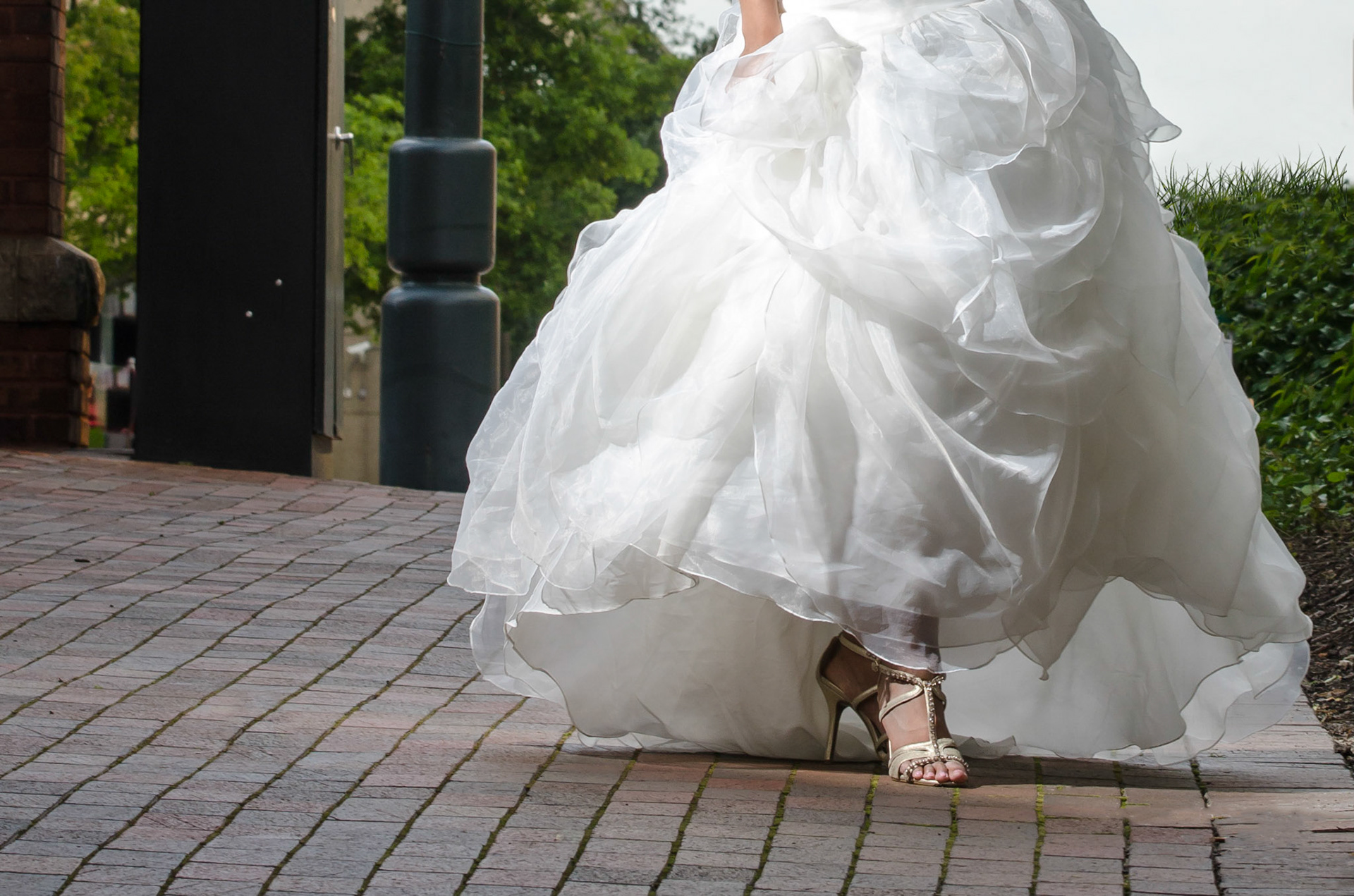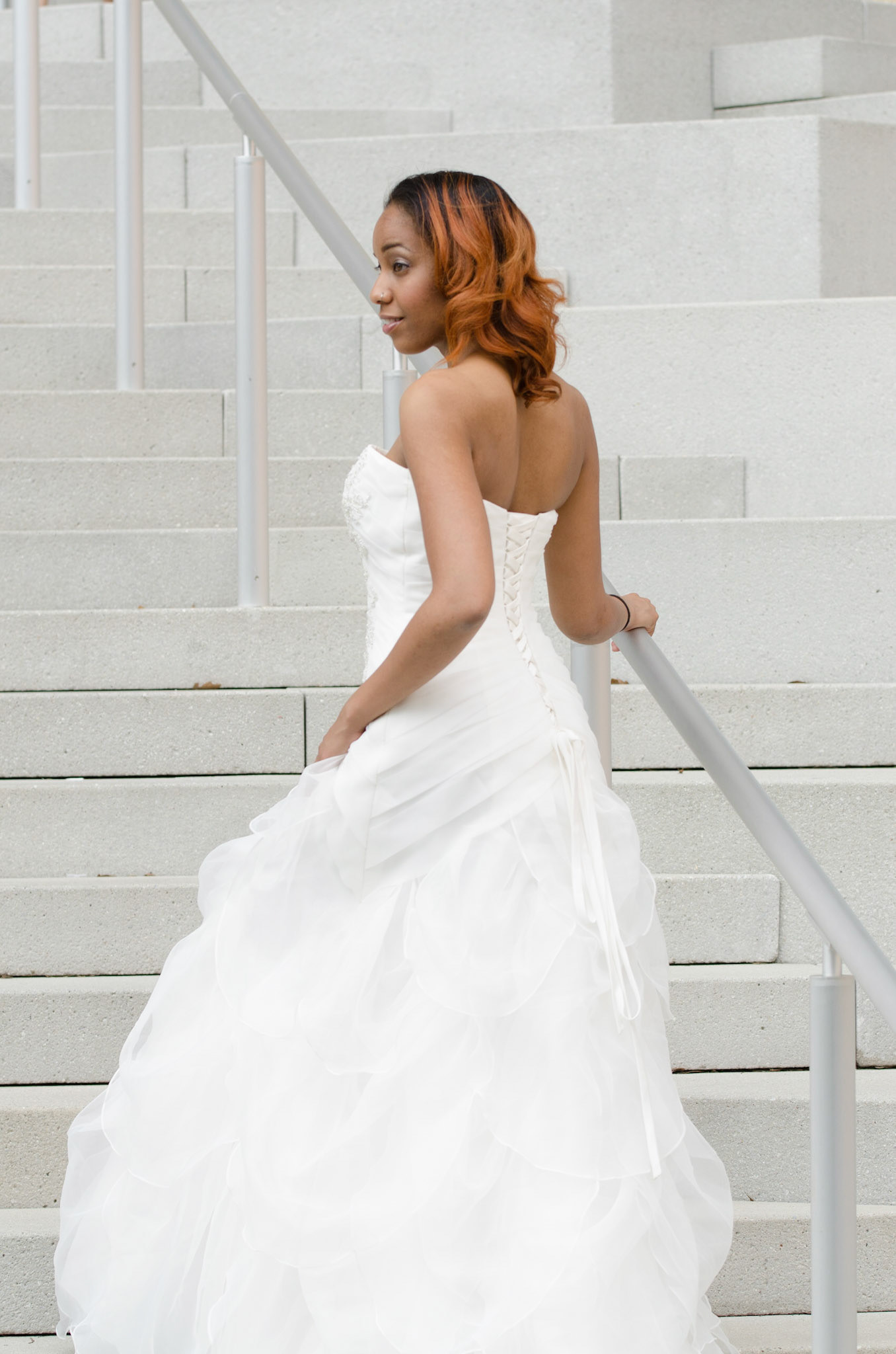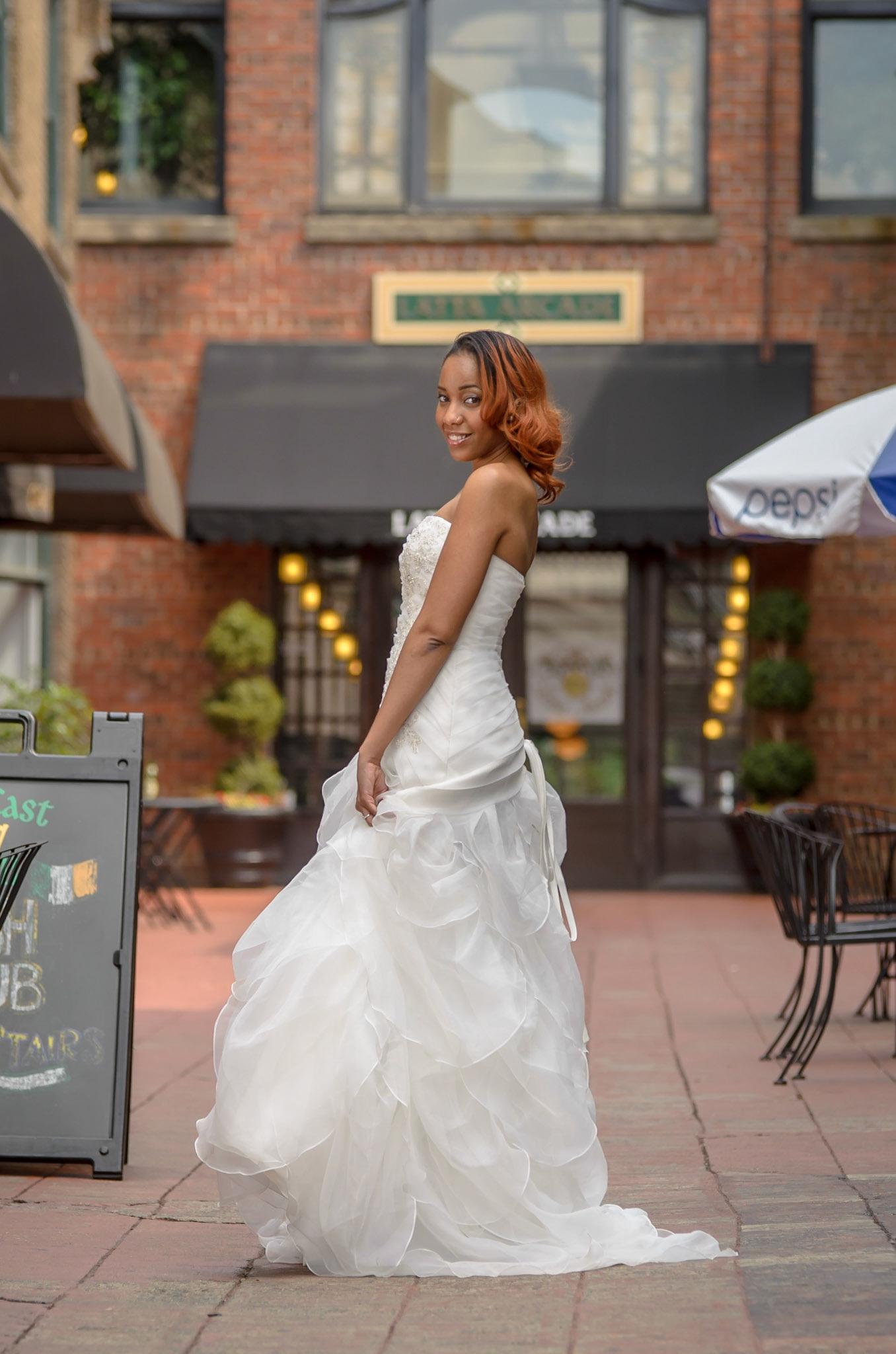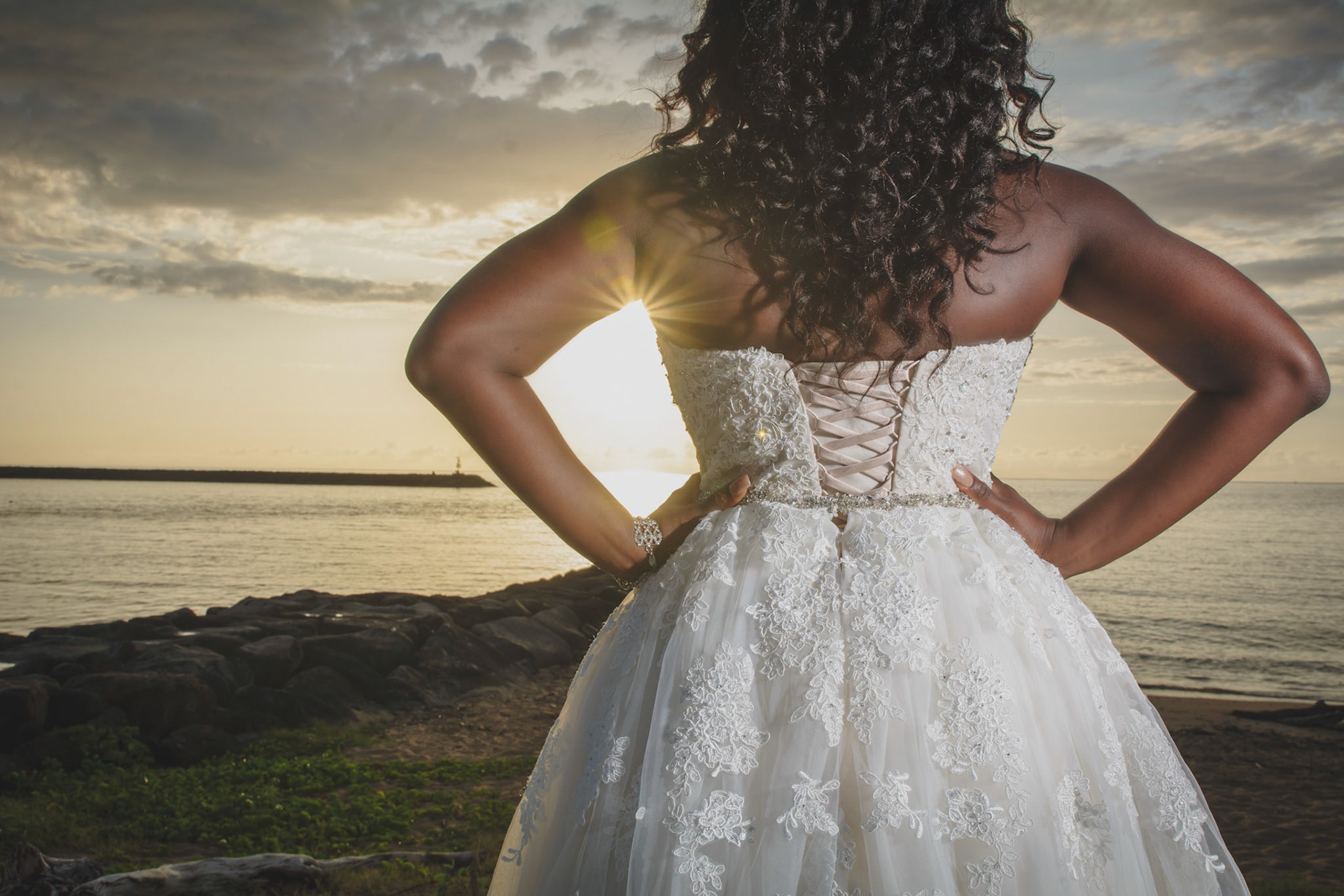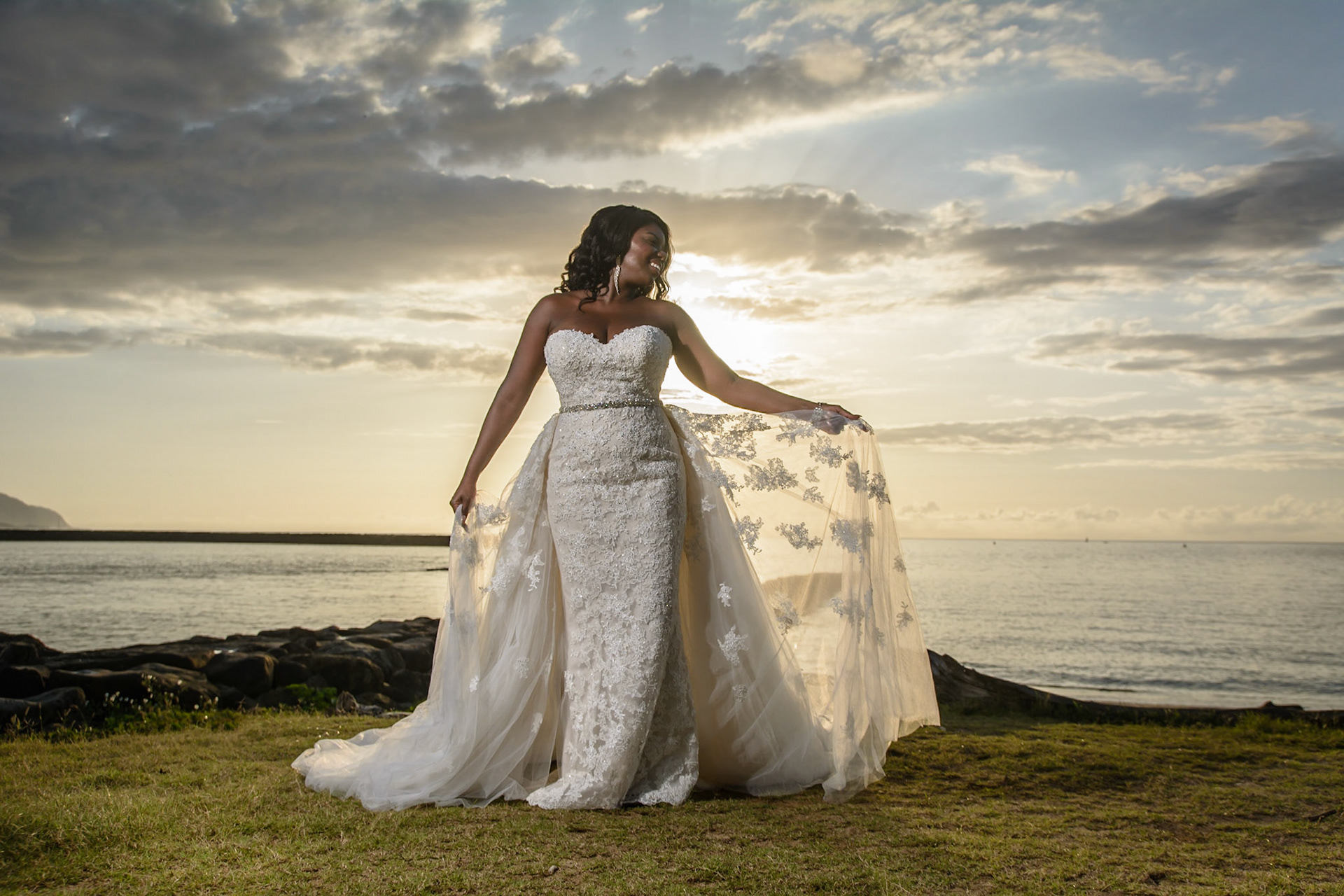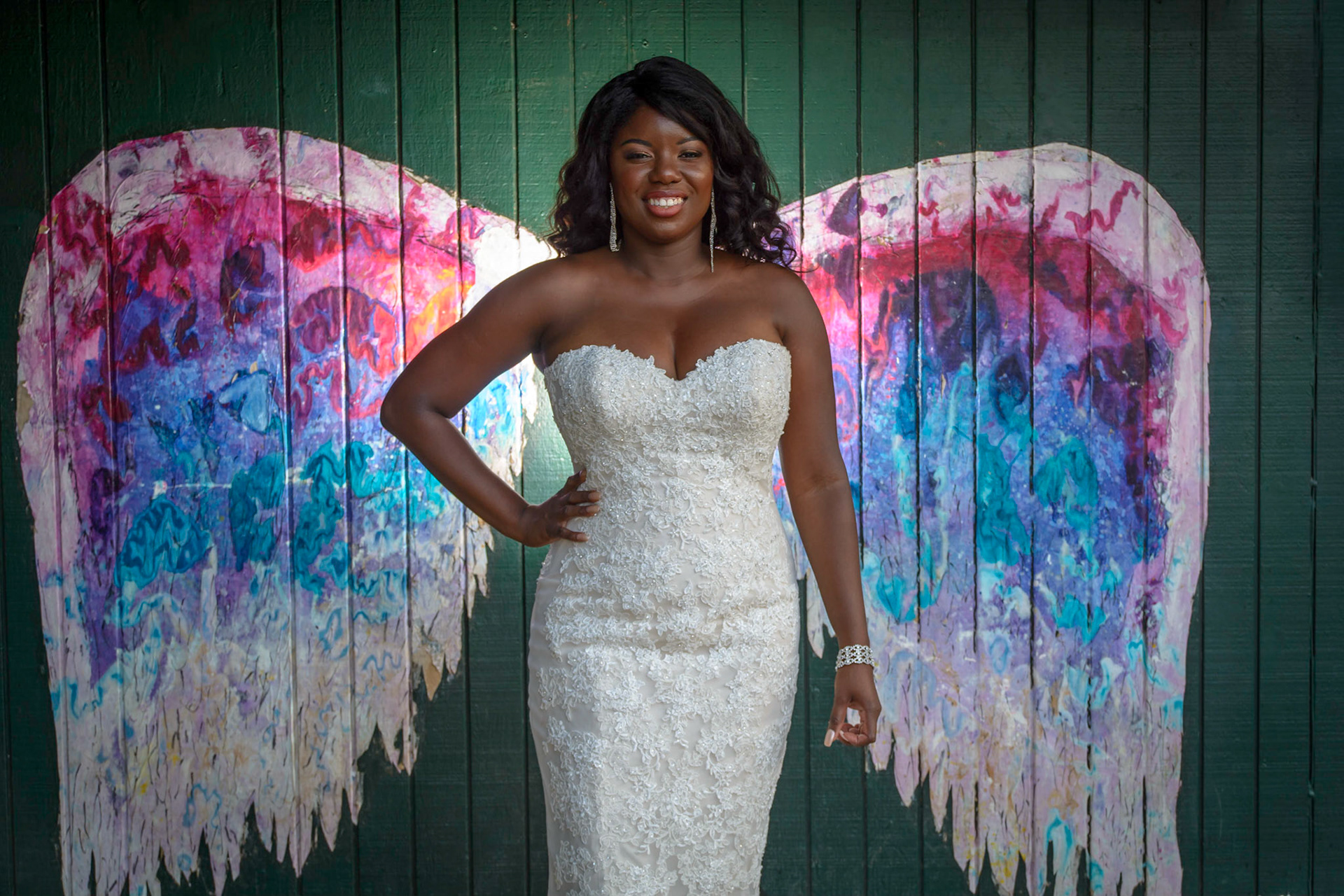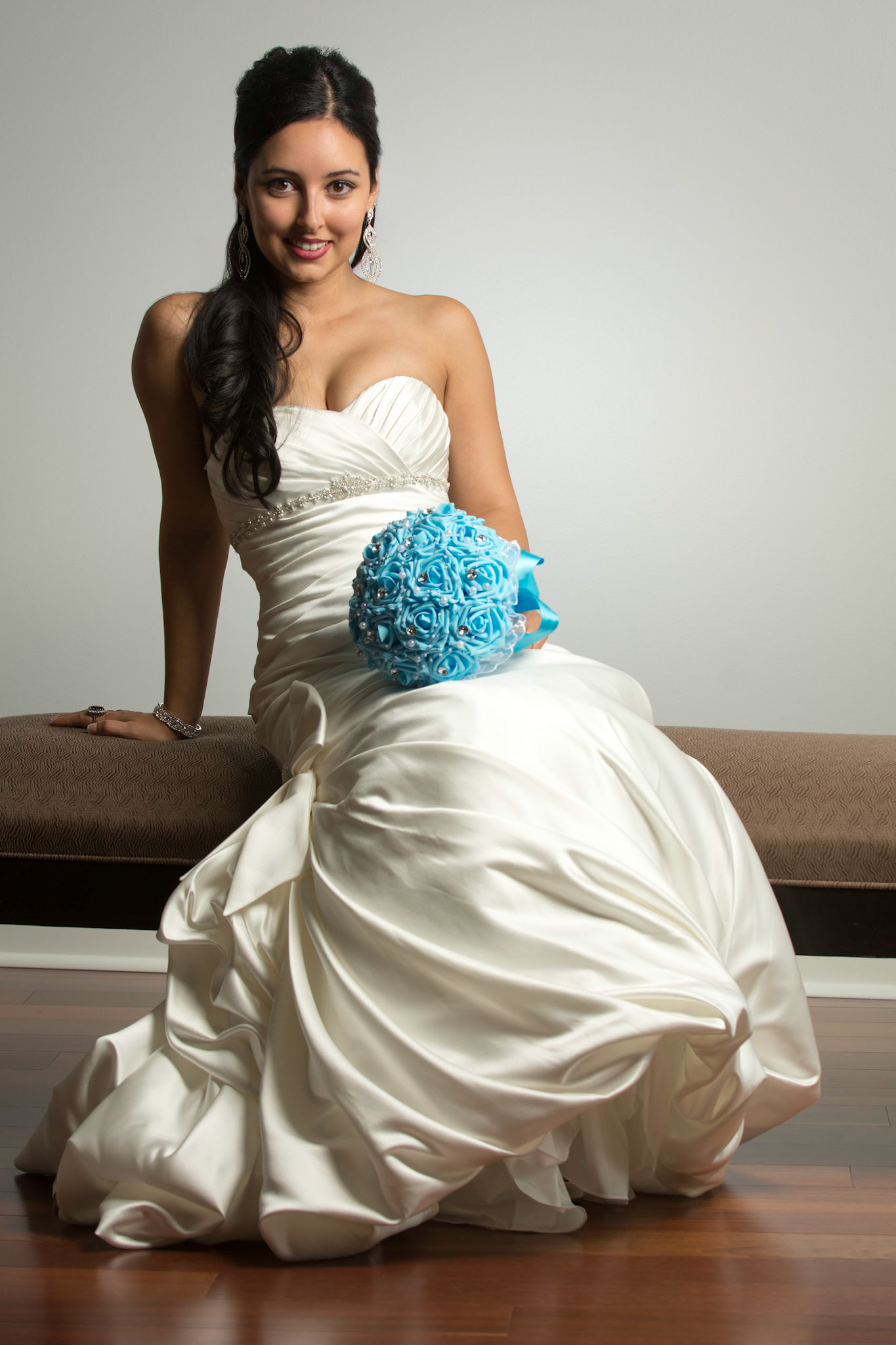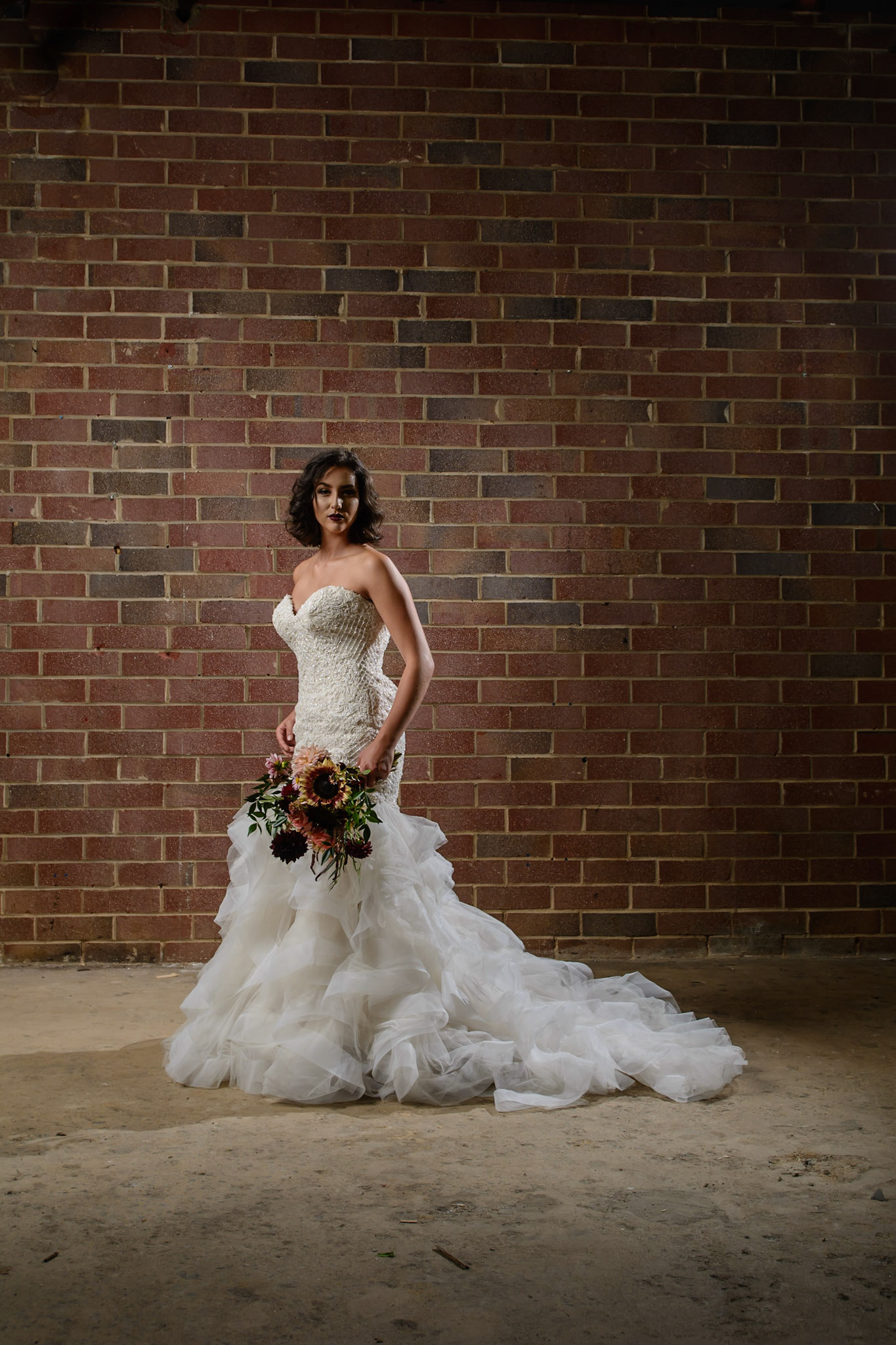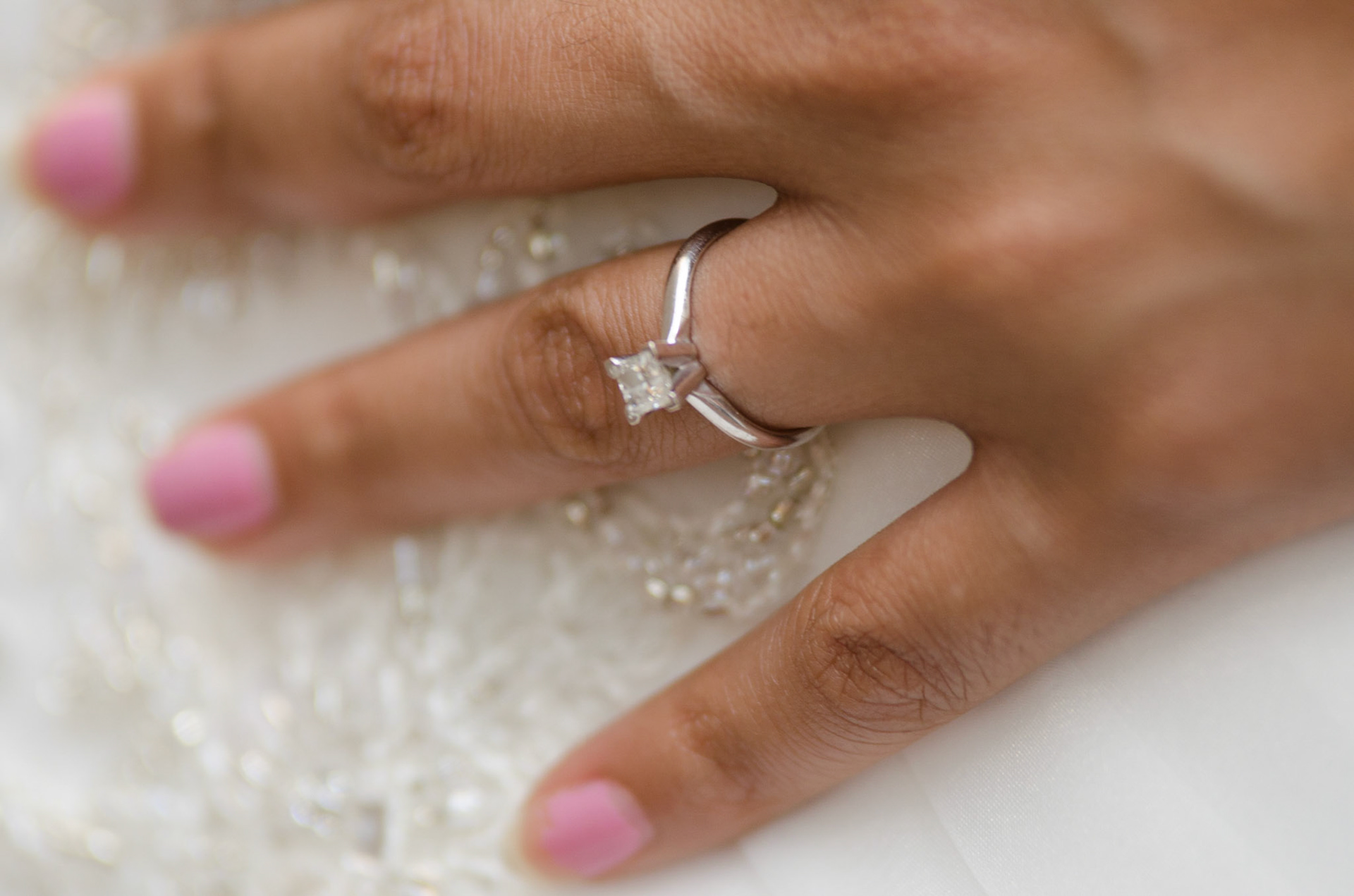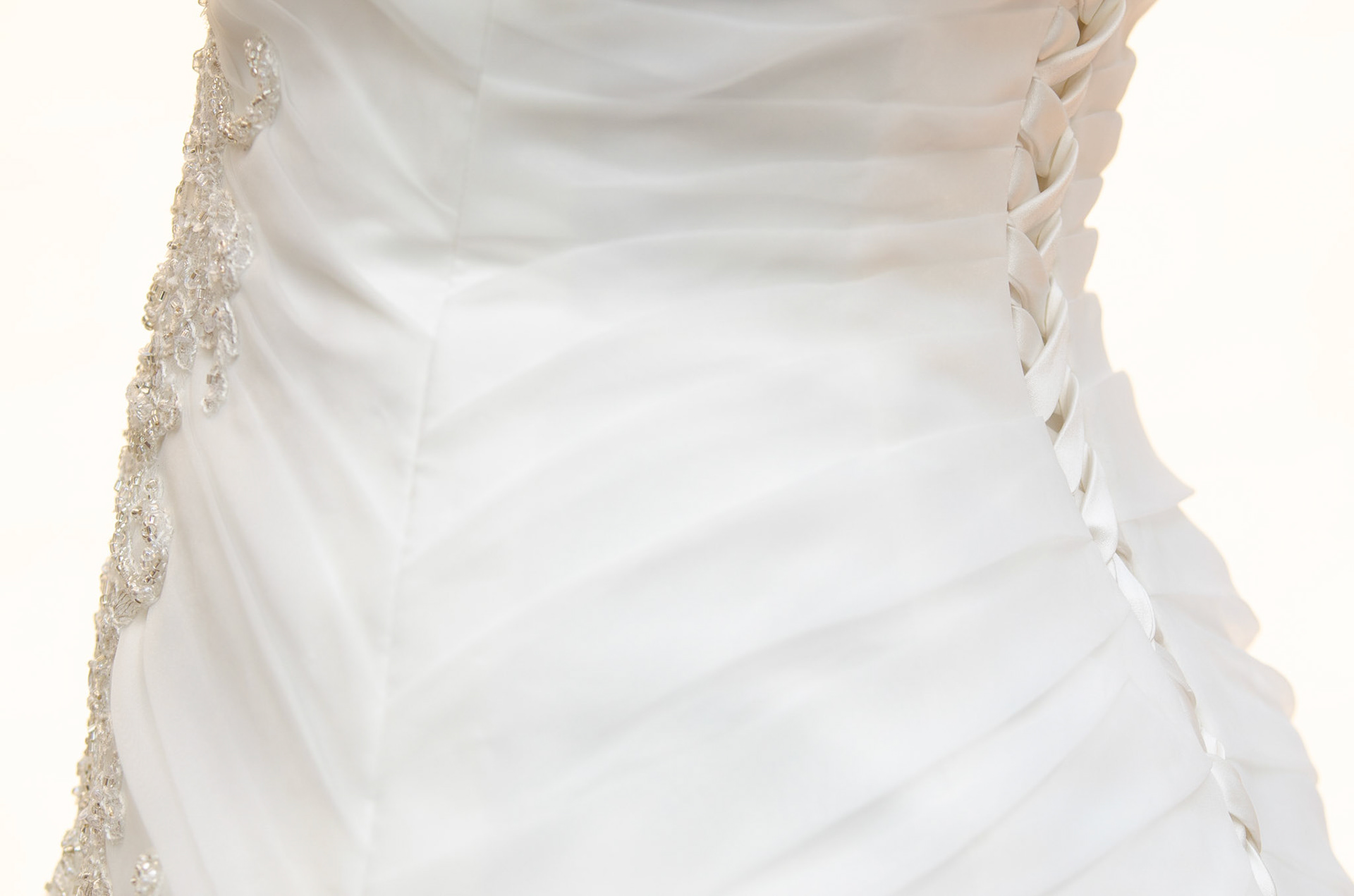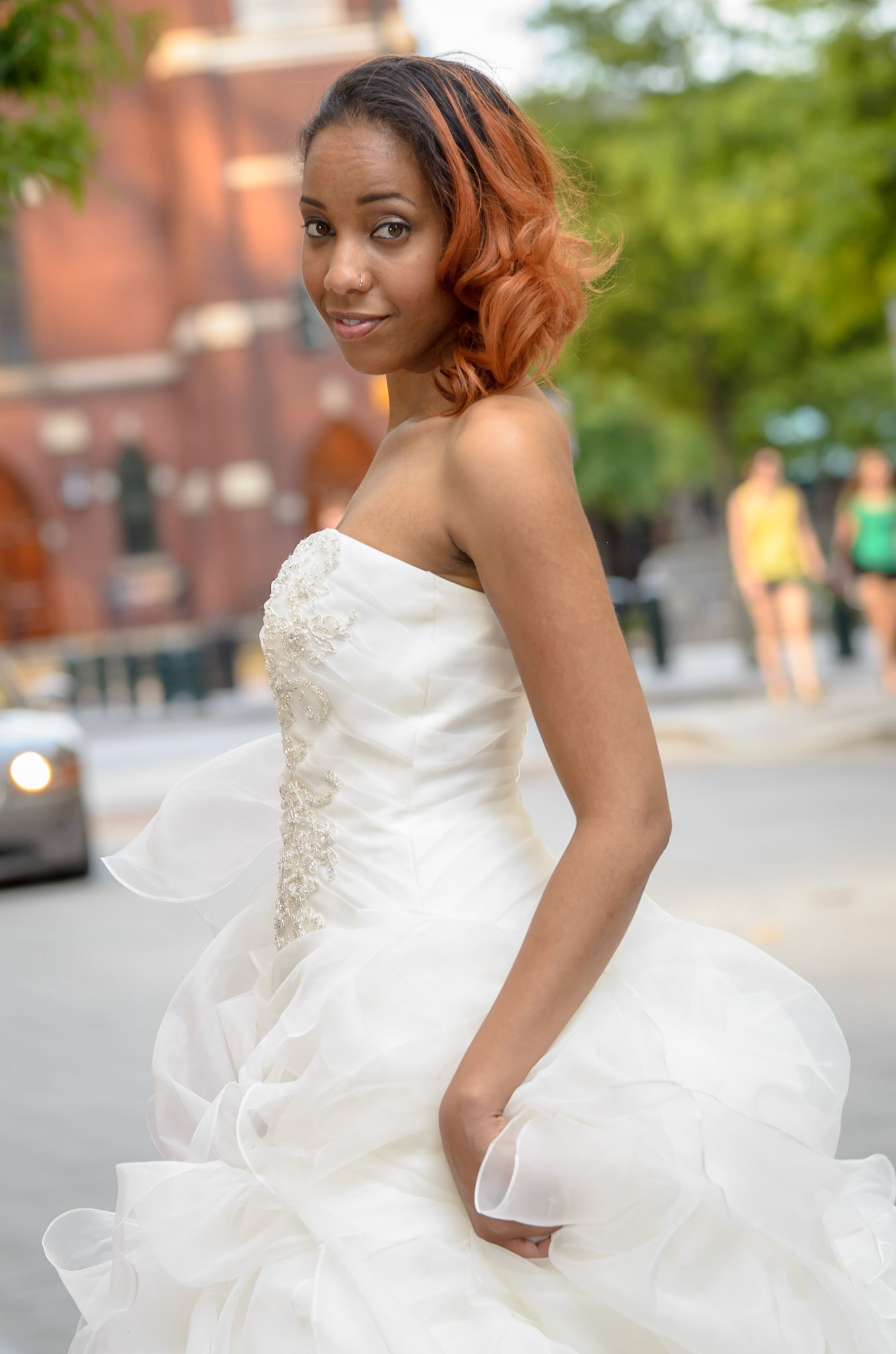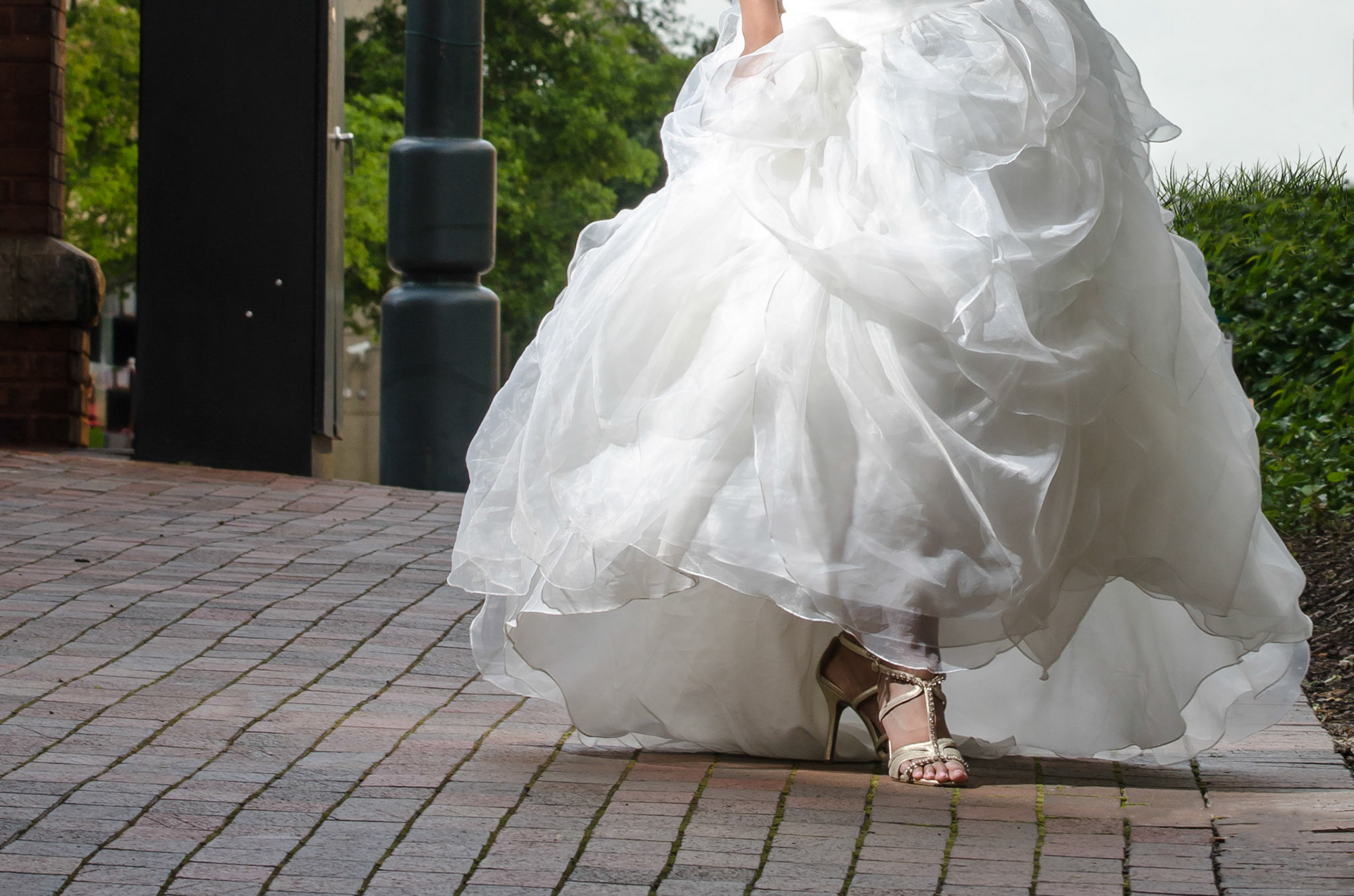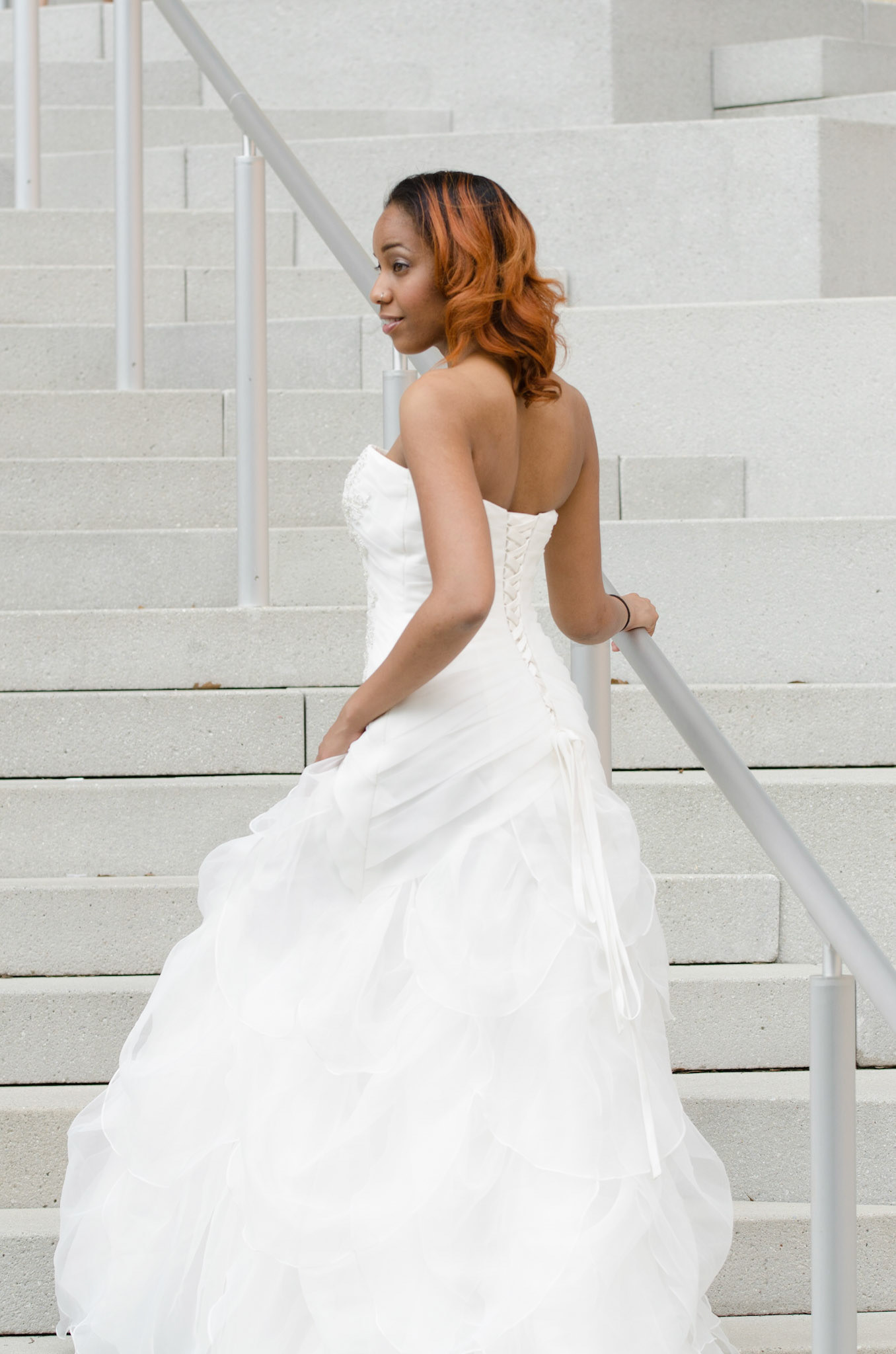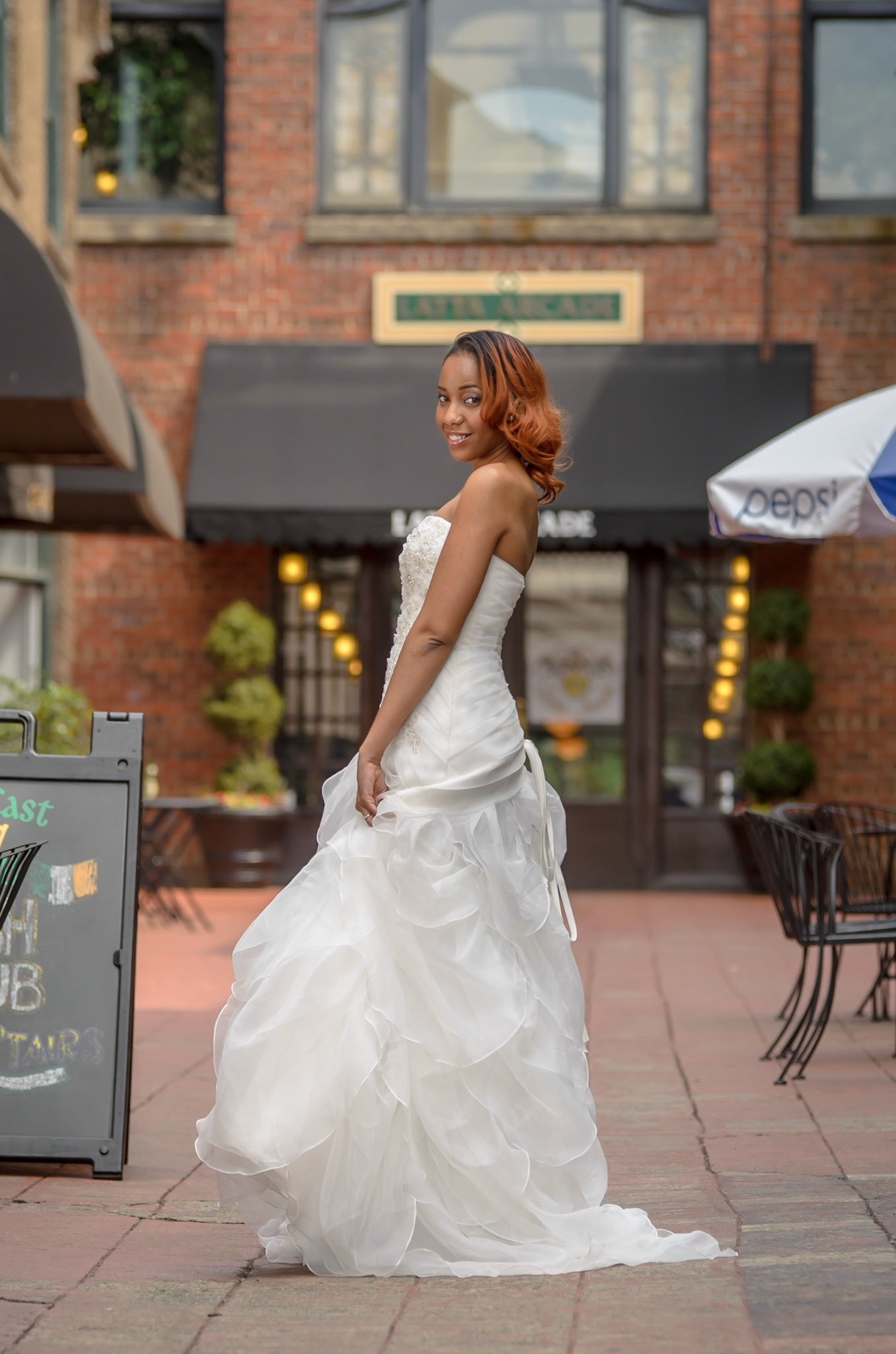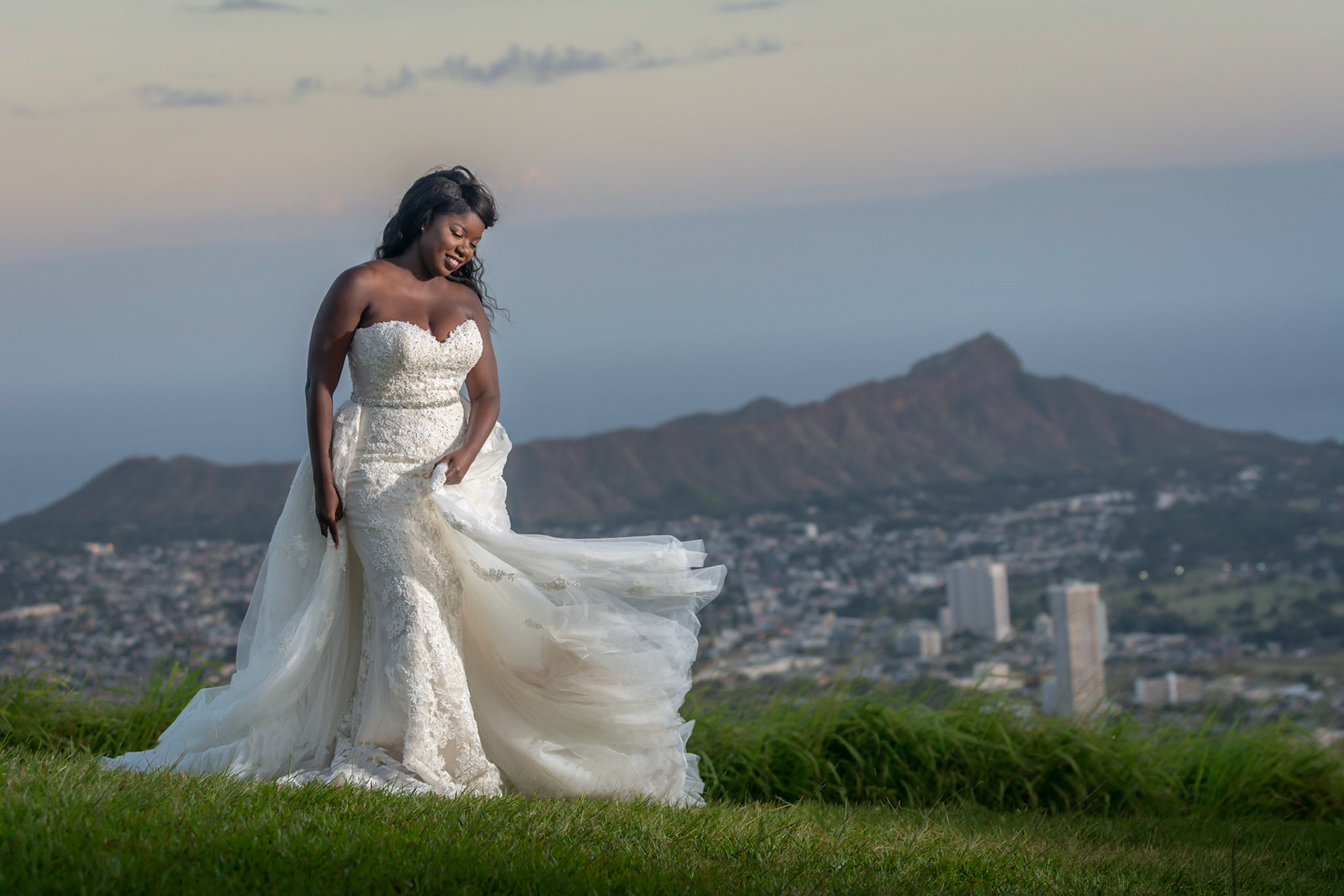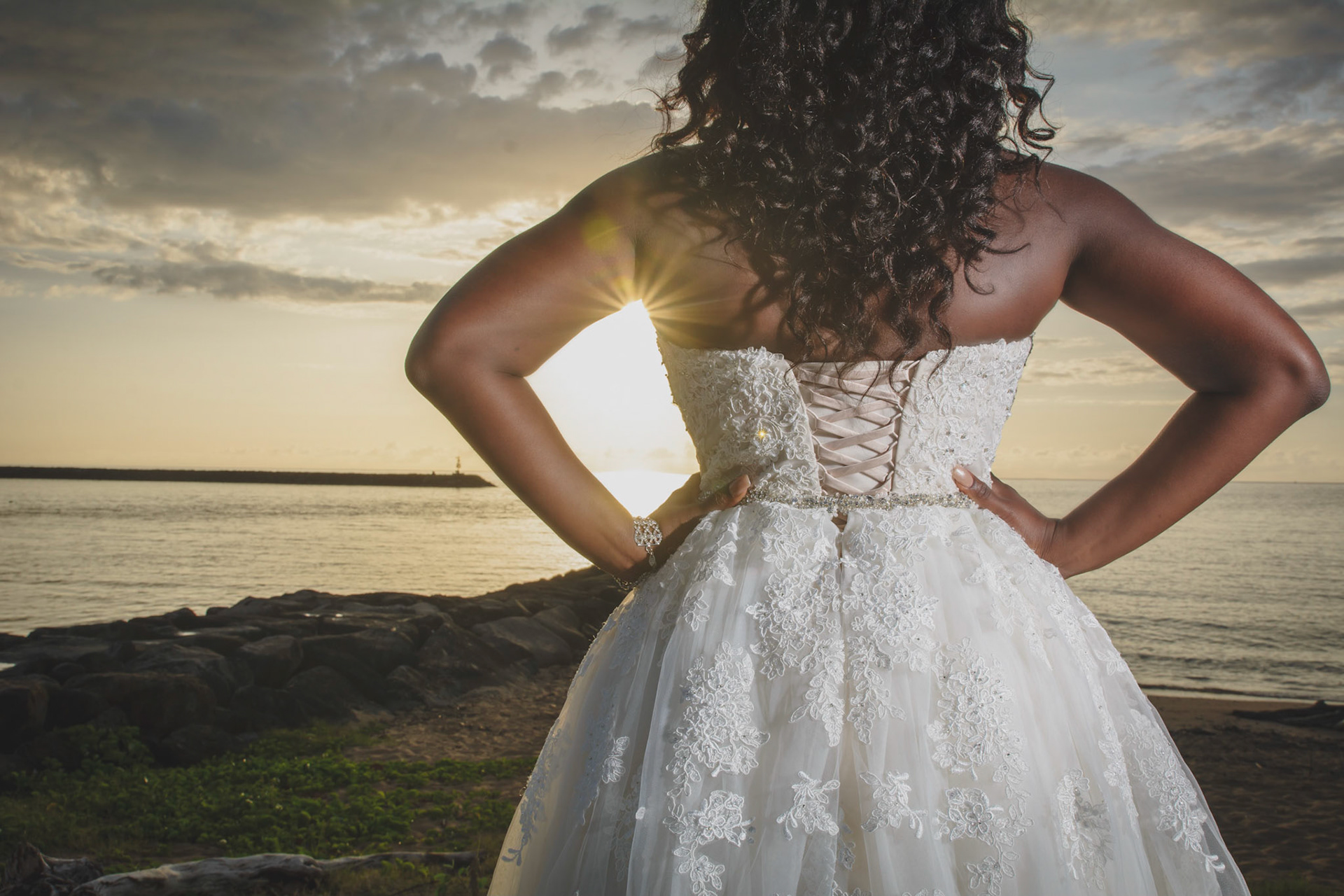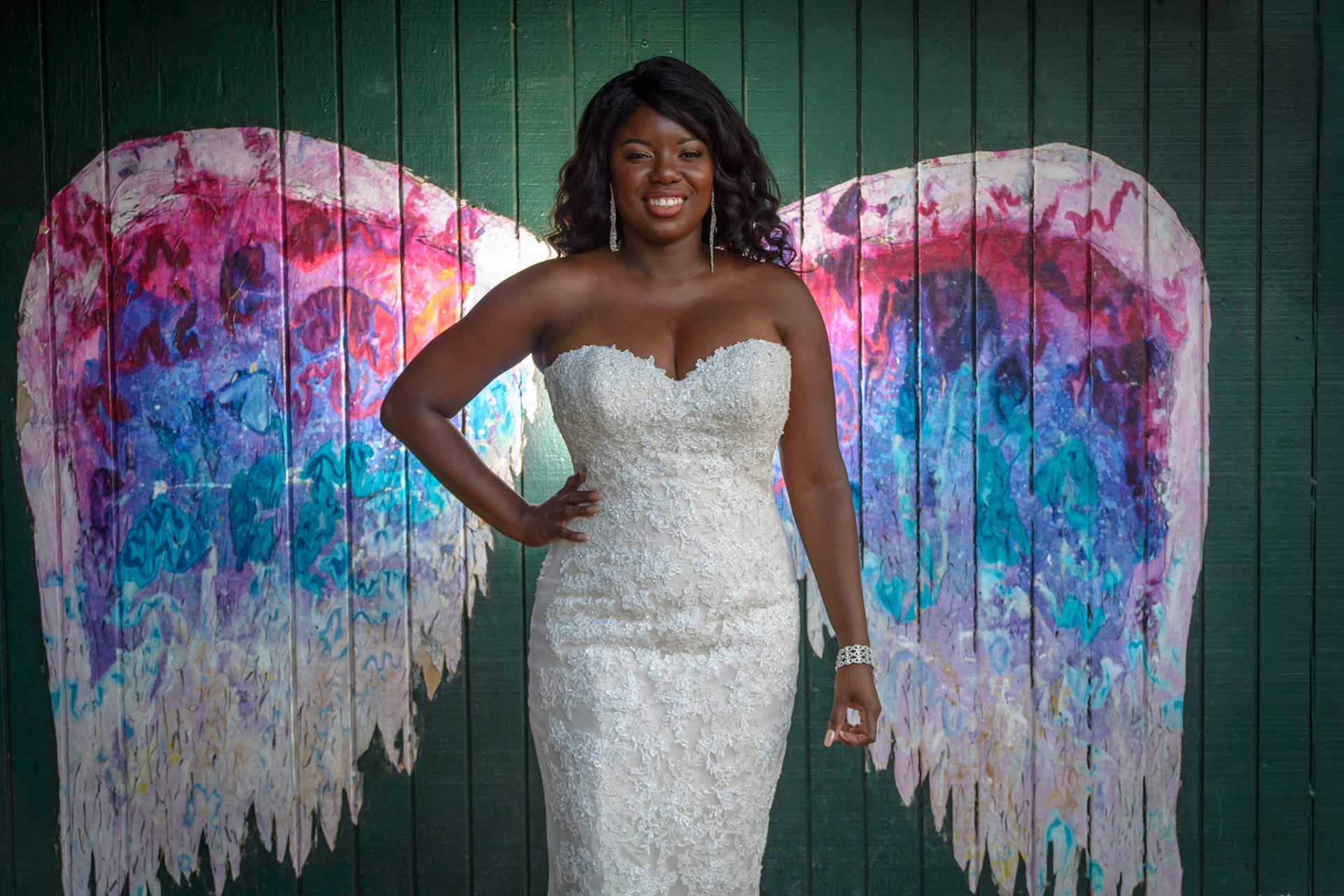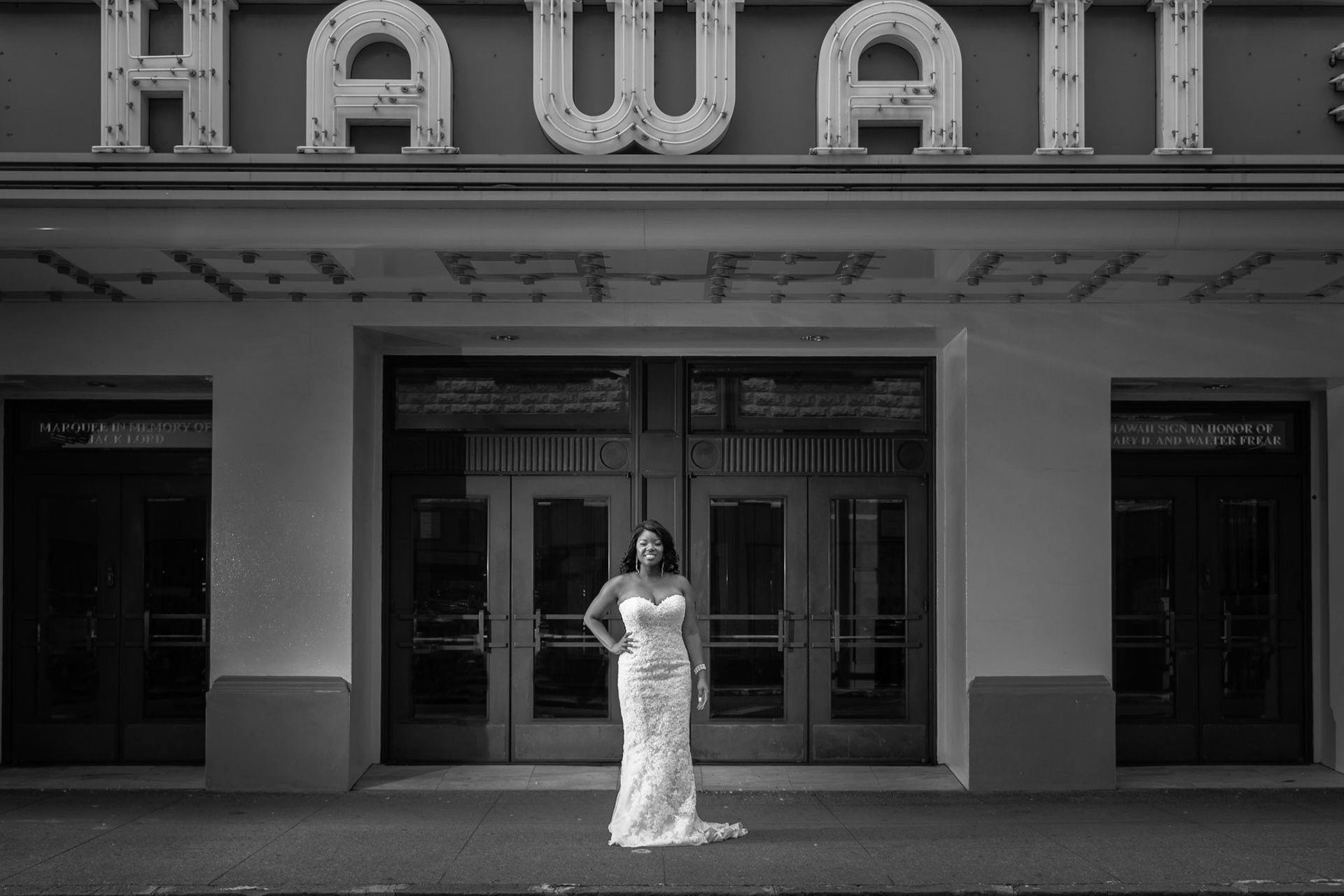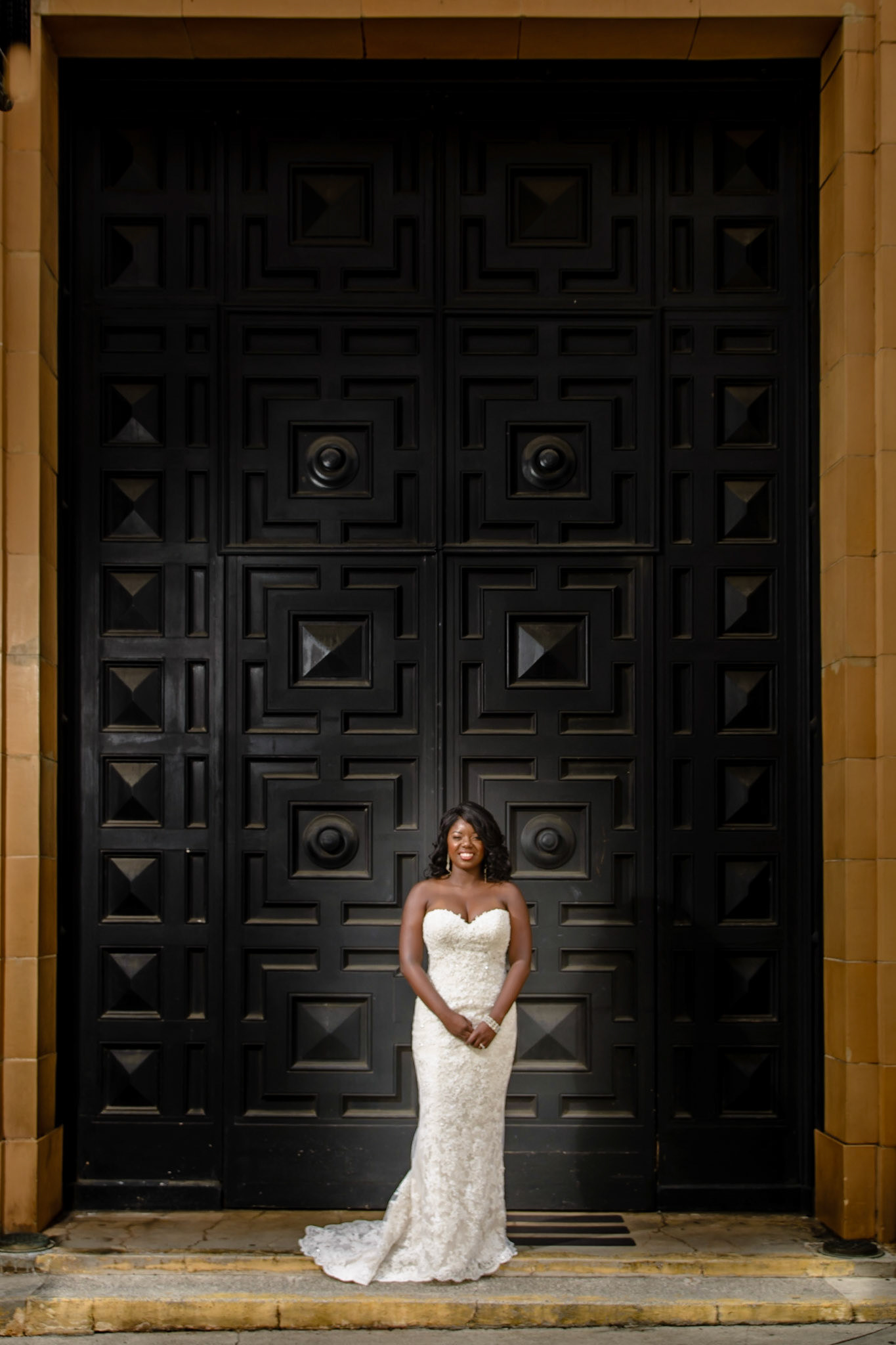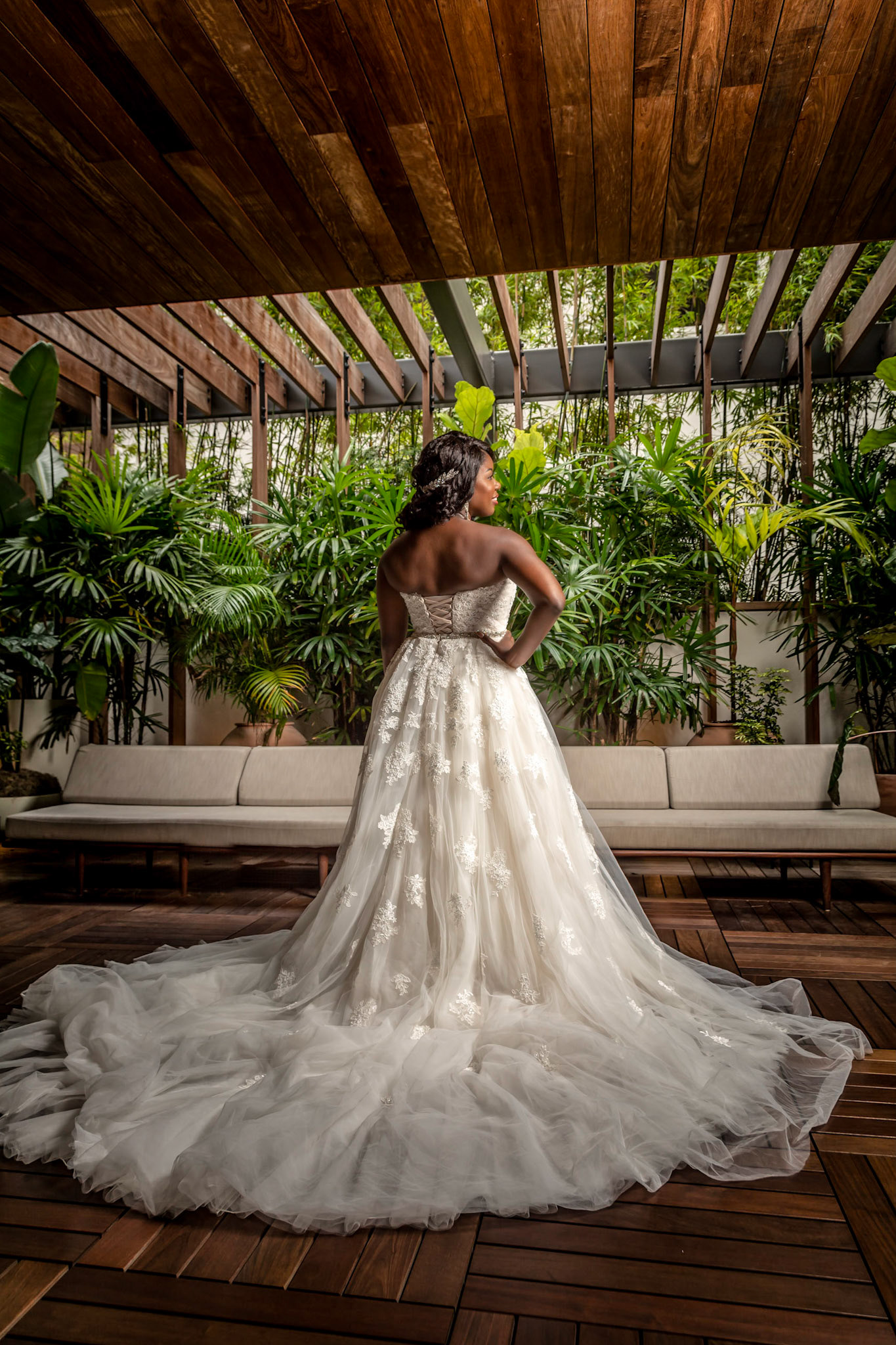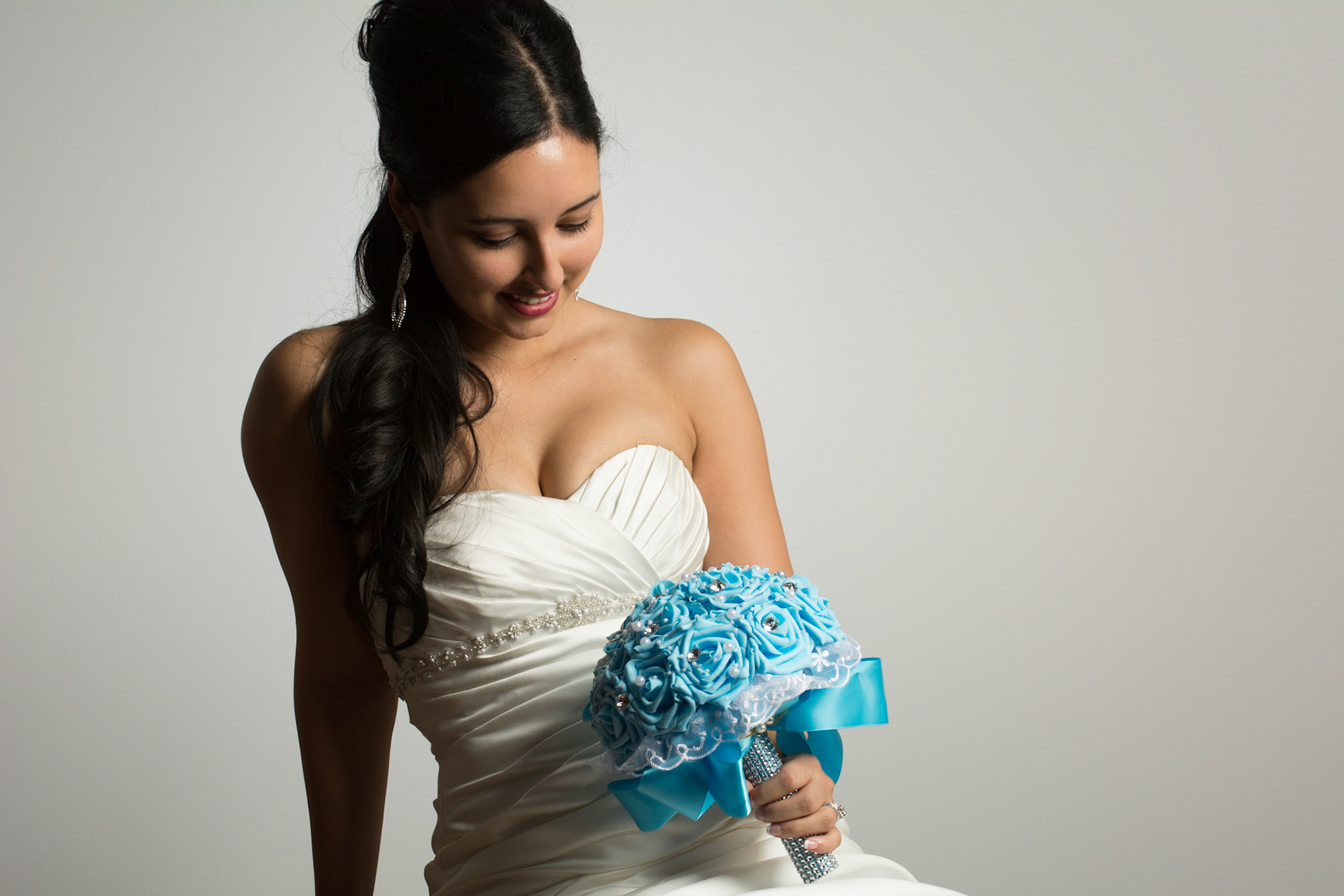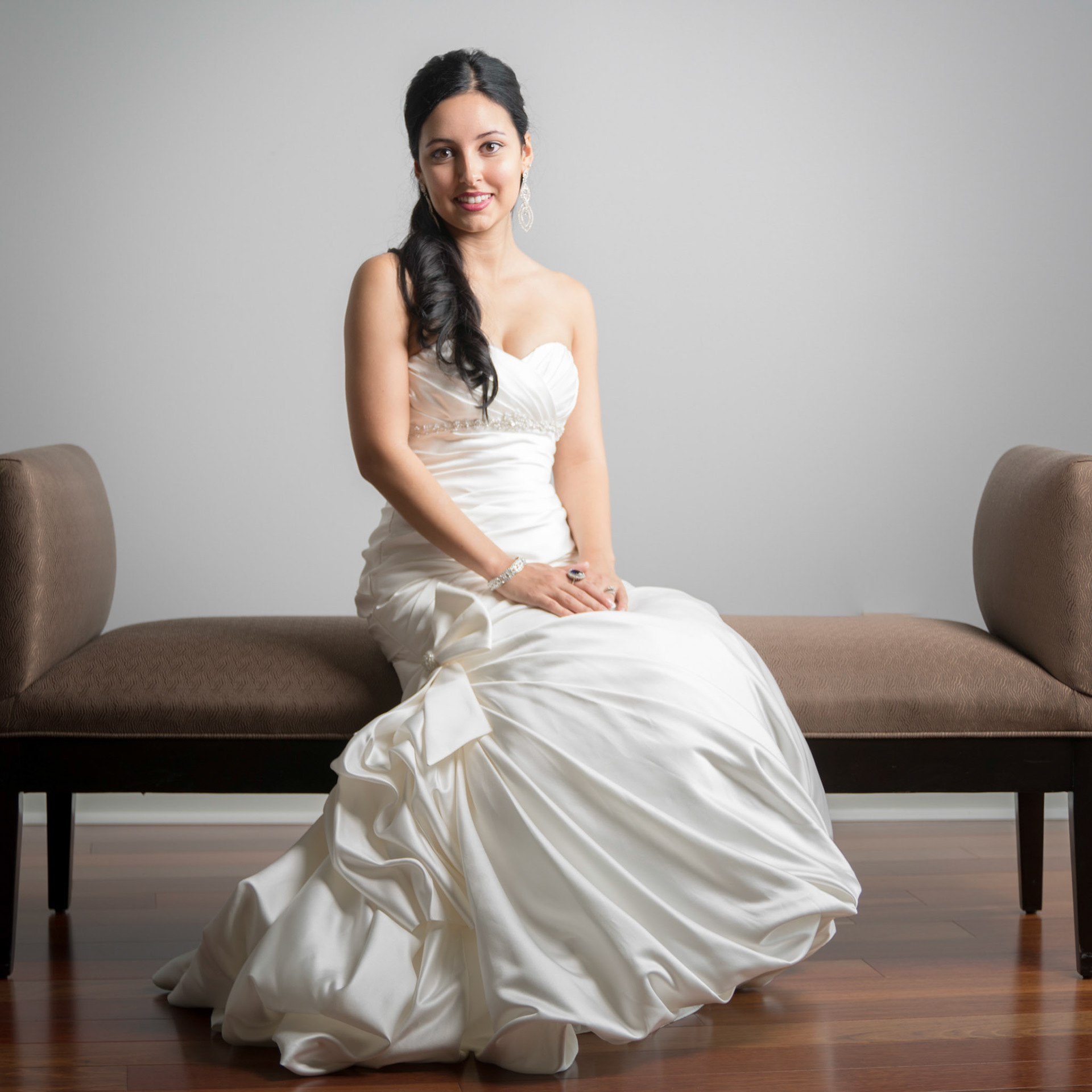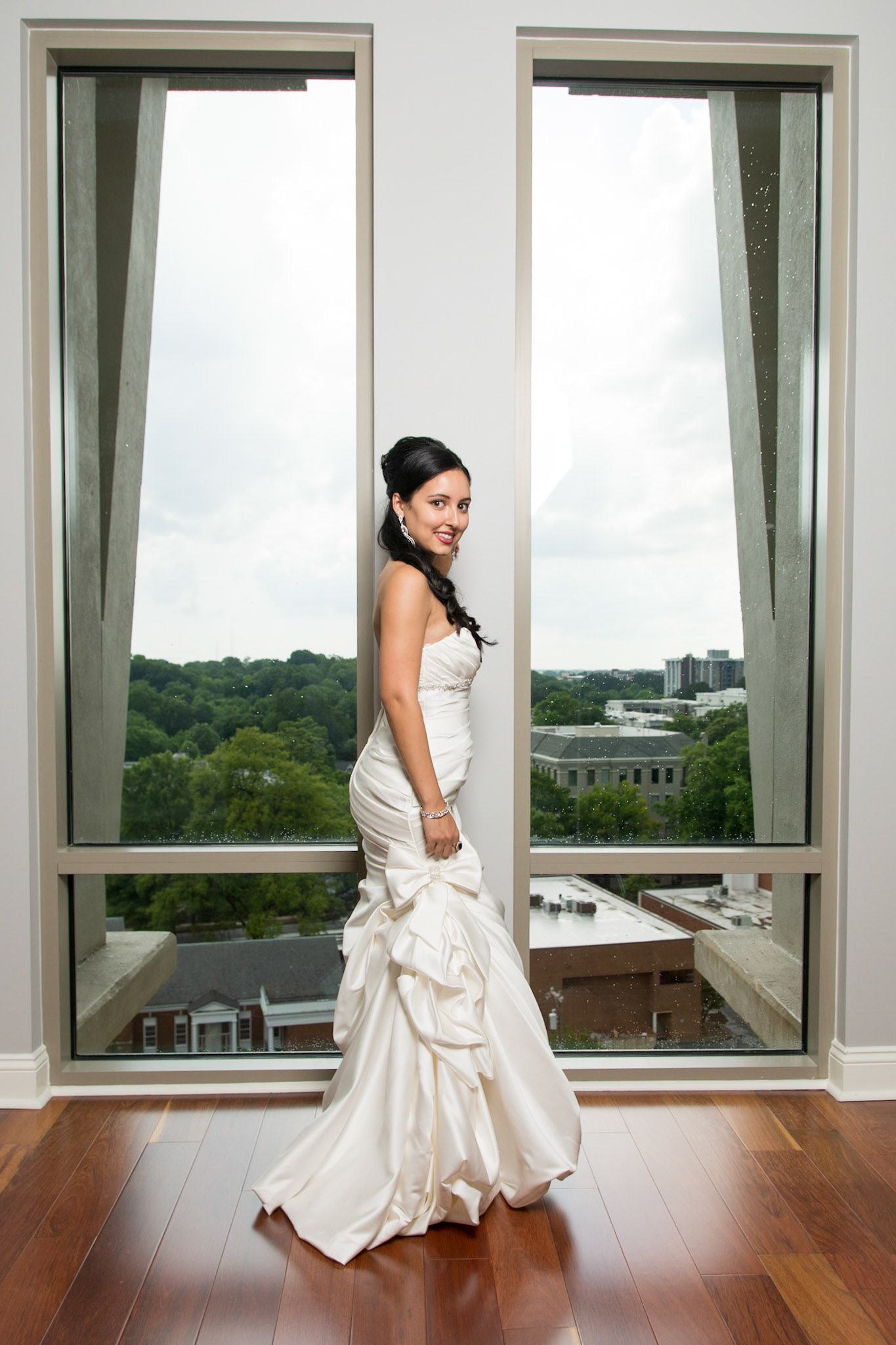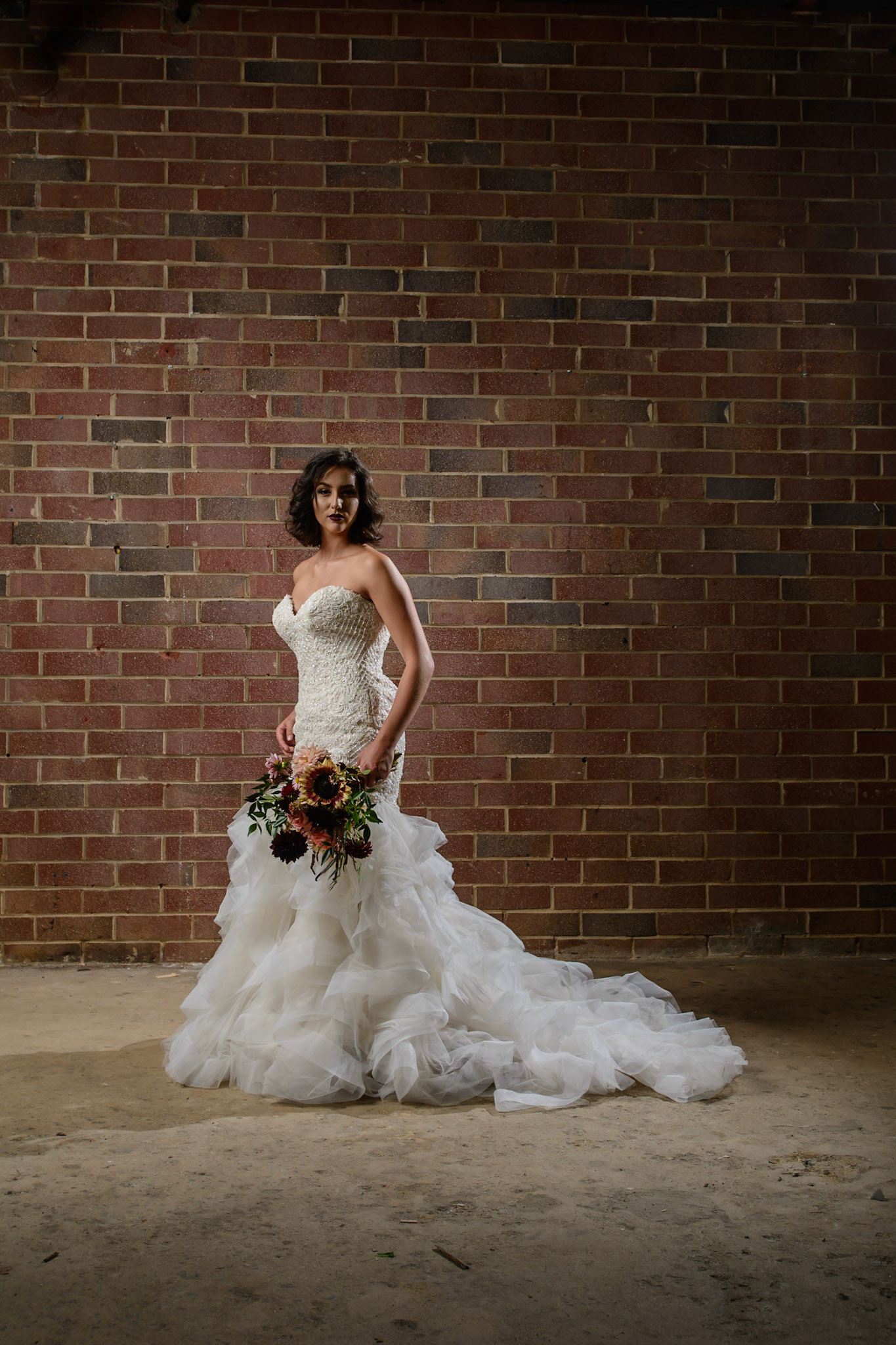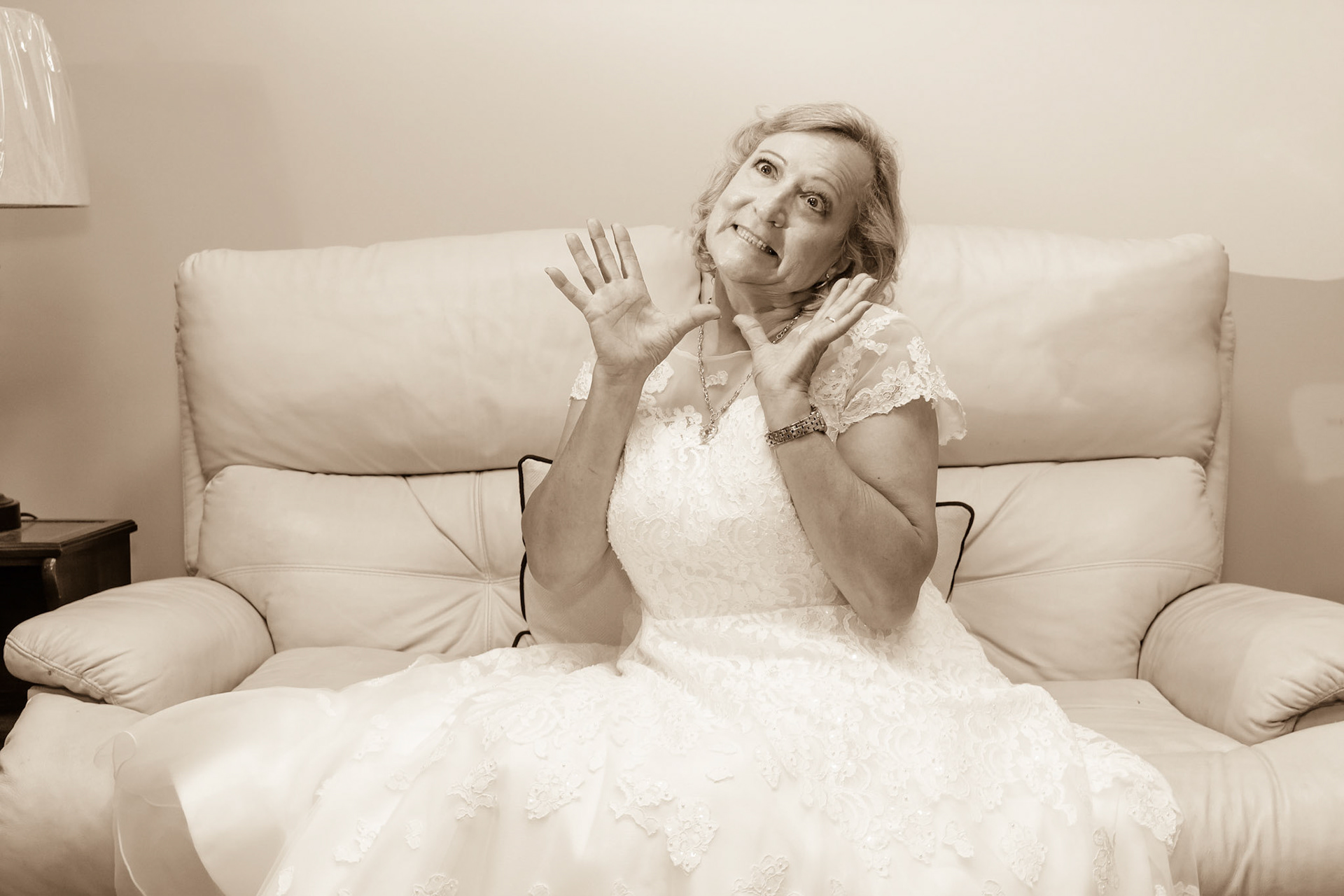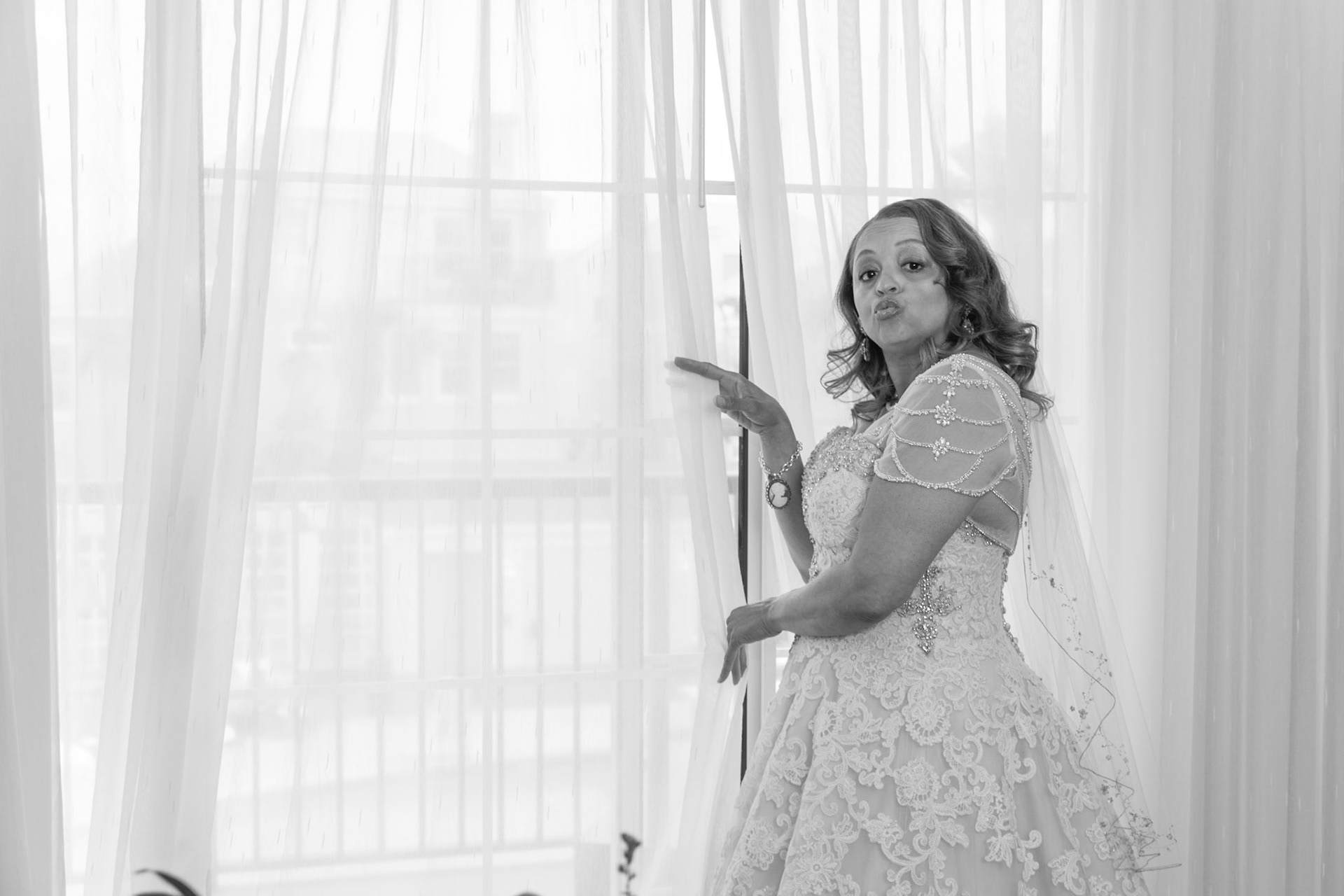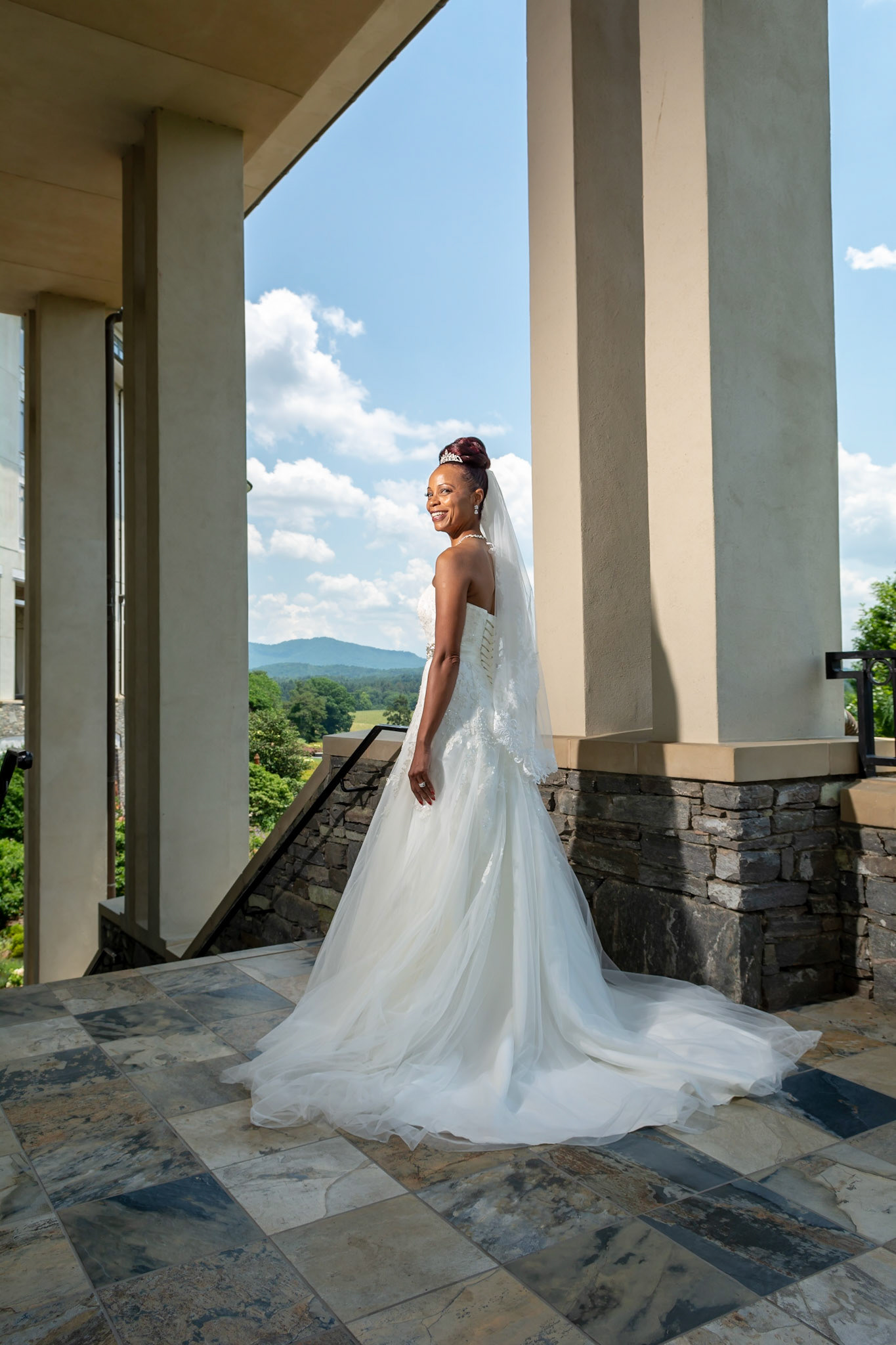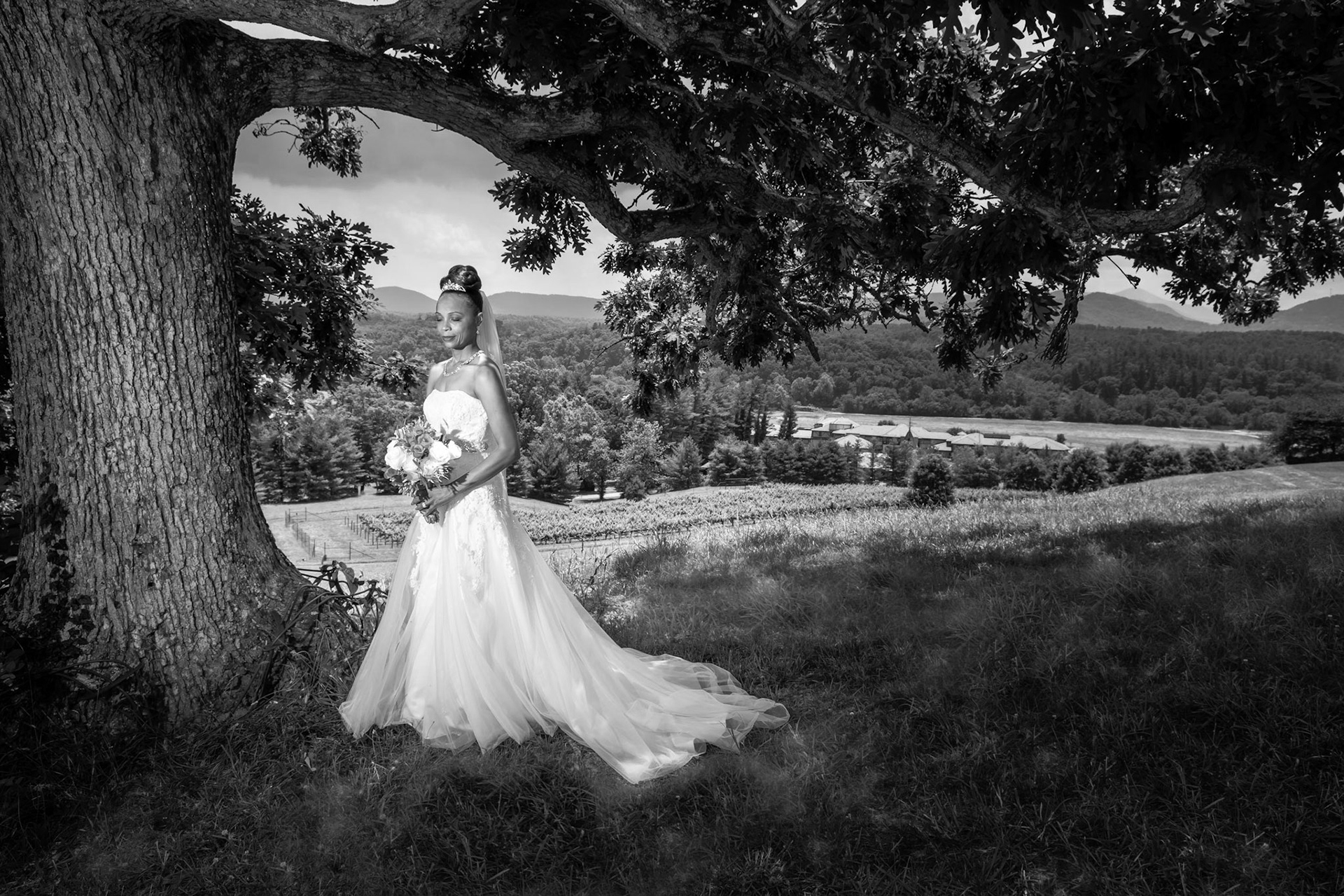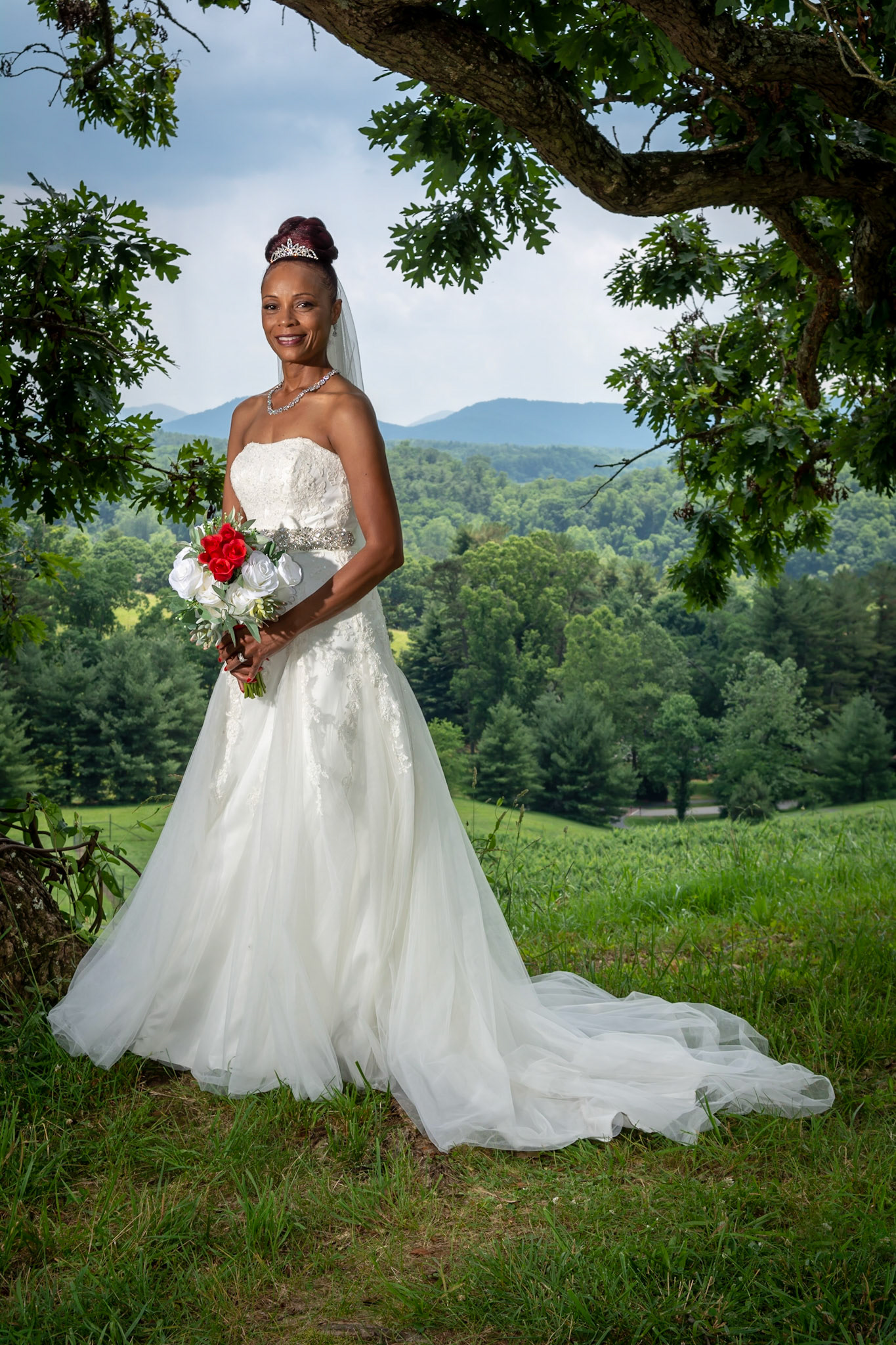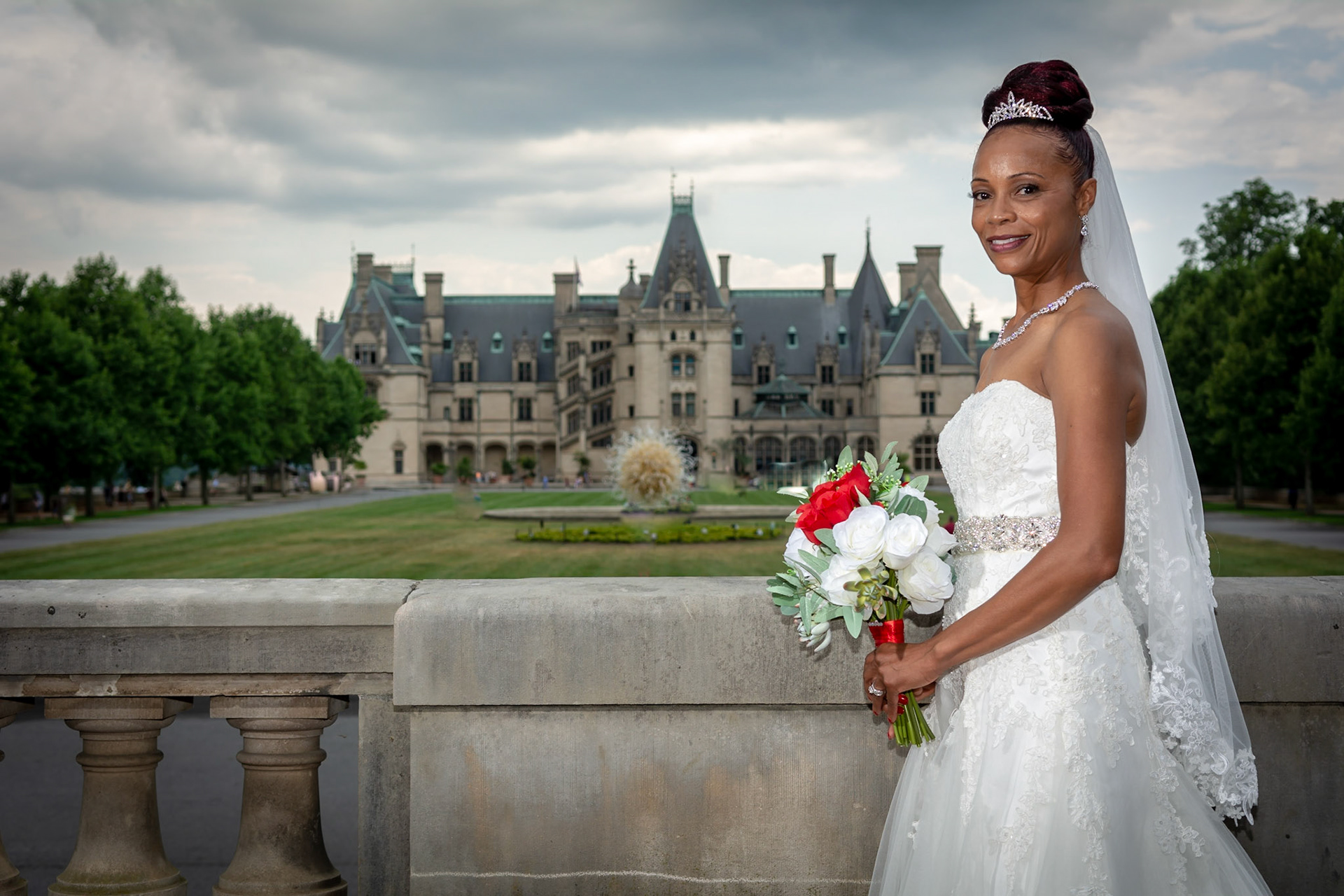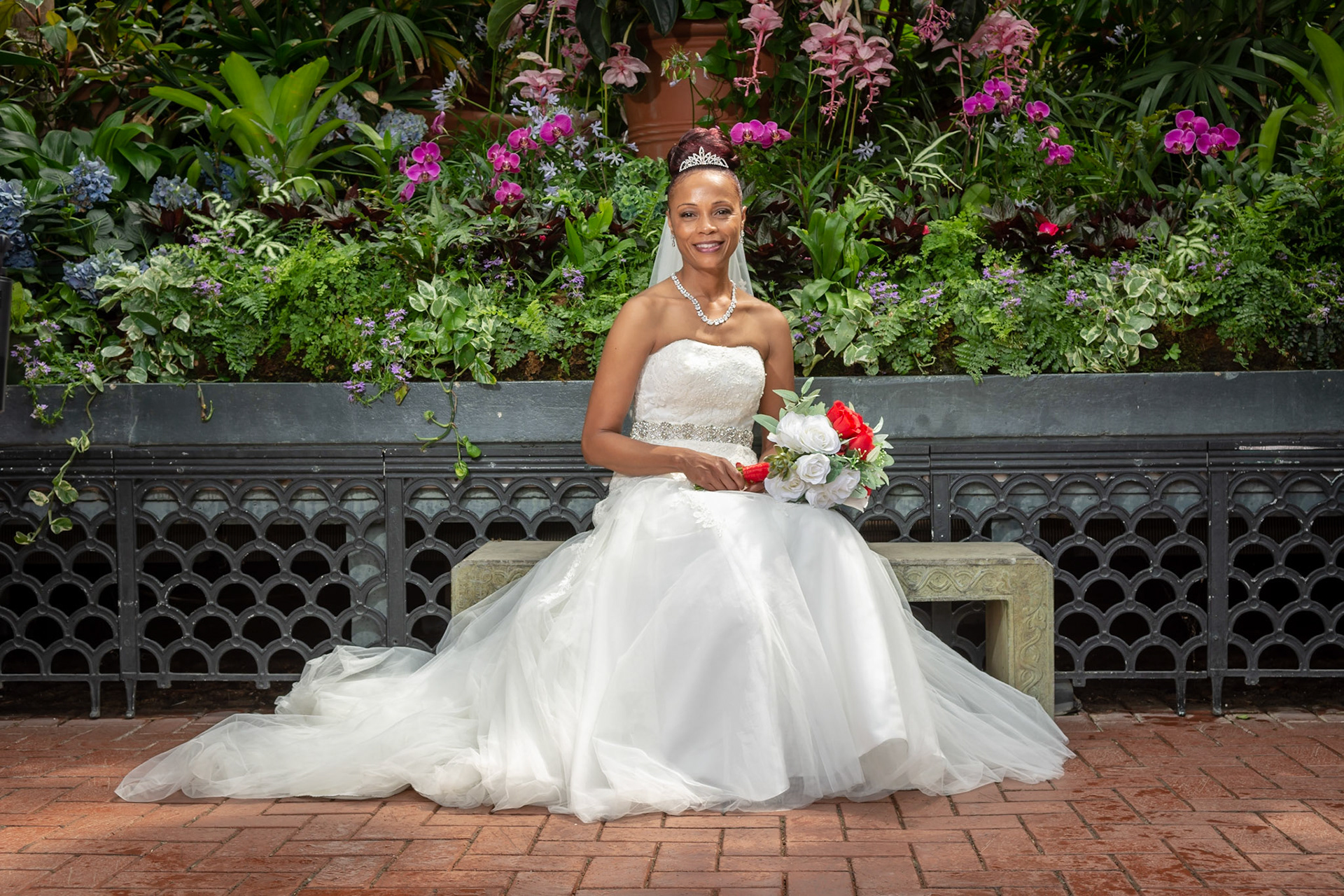 Contact us today to discuss your bridal session!