Your Wedding
All of the planning and coordination has finally come together.  The only thing to do now is execute.  But first, the final preparations!!!
He asked, she said yes. All of the planning, preparation an expectations culminate on this, the wedding day.  Relax, enjoy your momentous occasion and let us capture your day.

First, the final preparations have to be made.  The bride, assisted by her party, adorn her gown and finish final preparations for the ceremony.  The groom, flanked by his groomsmen, check the final details in his attire and relax in anticipation.
The ceremony takes place.  Professing your commitment to each other with the setting and venue you planned.
Your guests have followed your journey and have come from near a far to celebrate with you.  The time has come for your family and friends to receive you as husband and wife.  Enjoy the remaining of the first day of the rest of your lives together.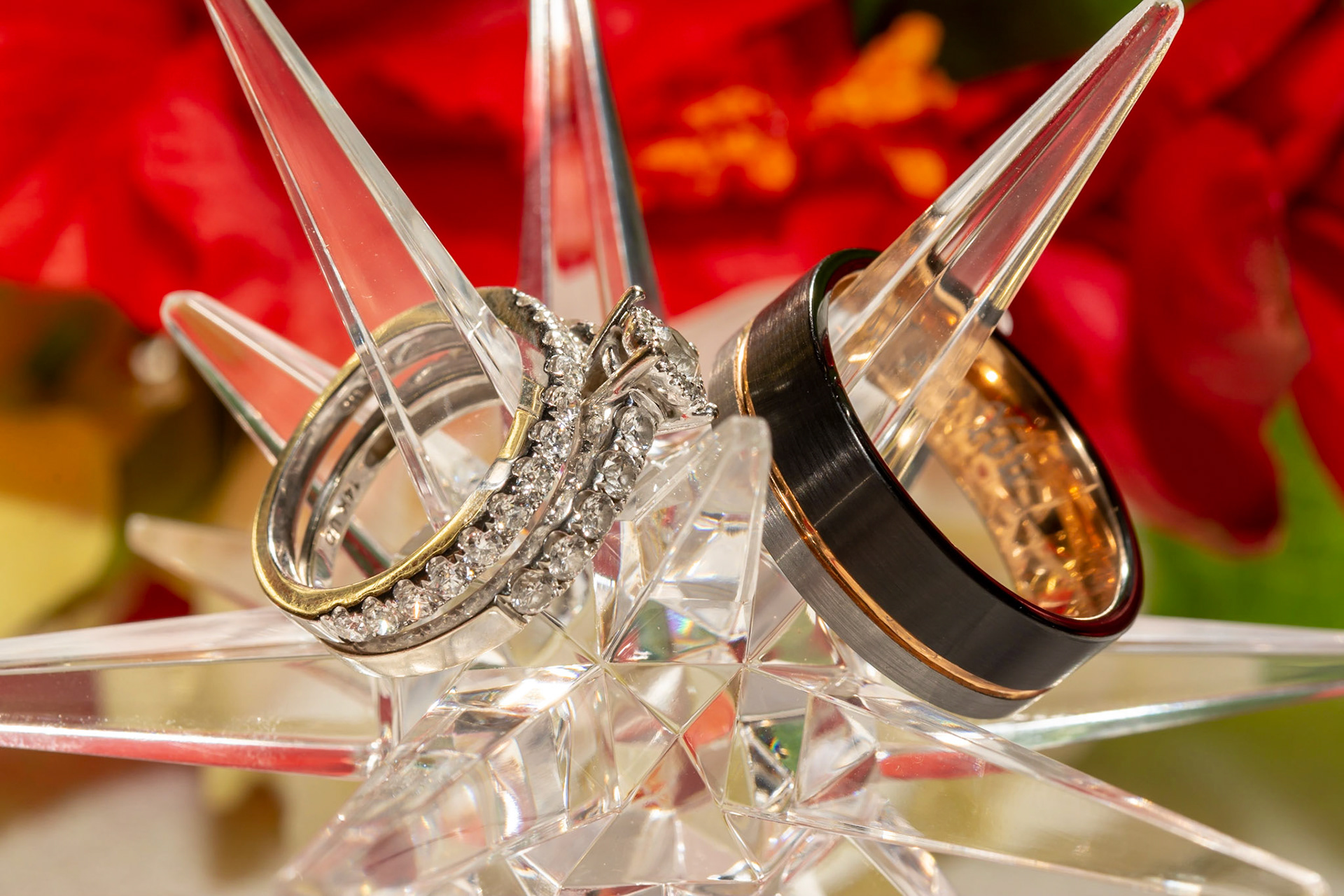 Take a look at some of our wedding stories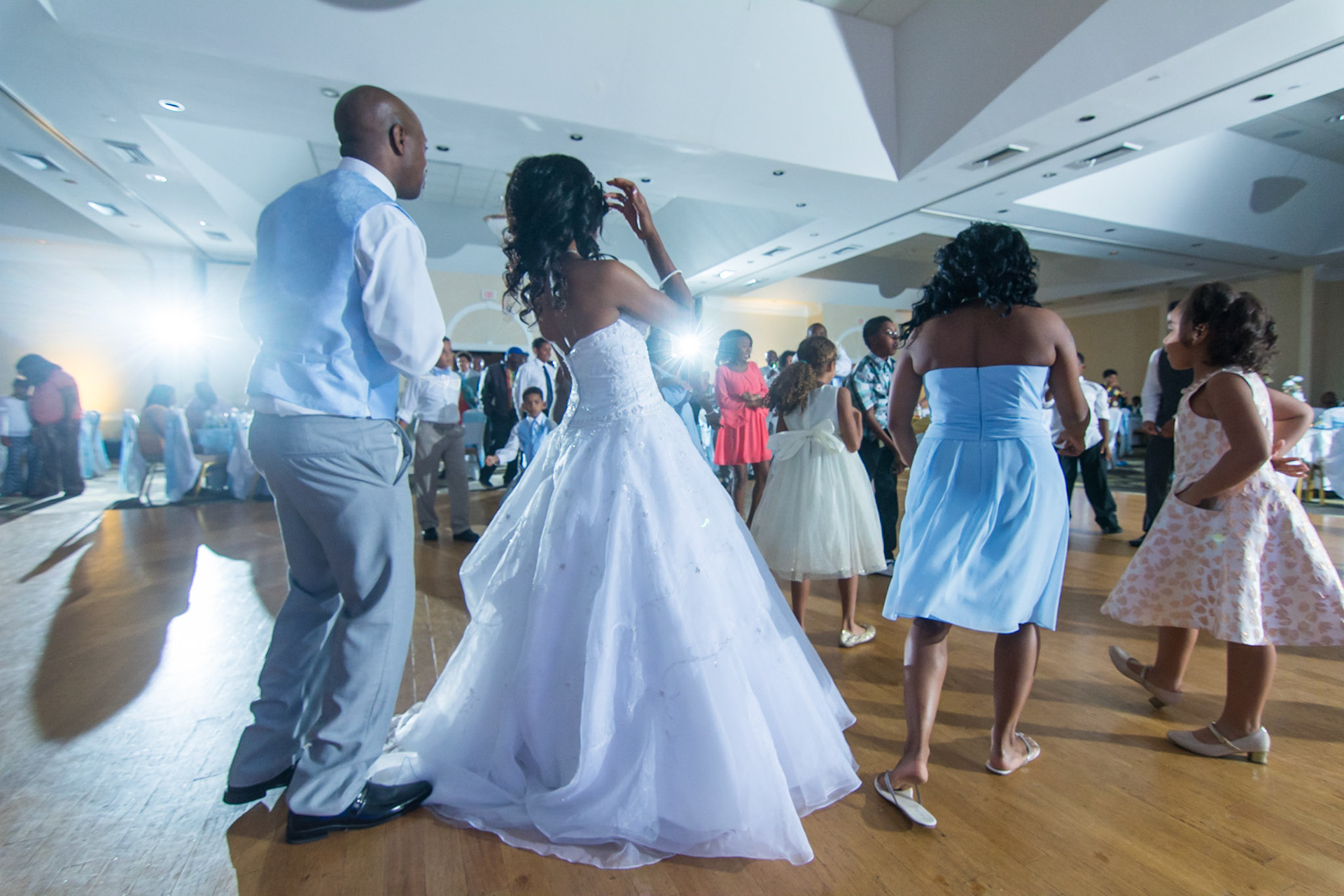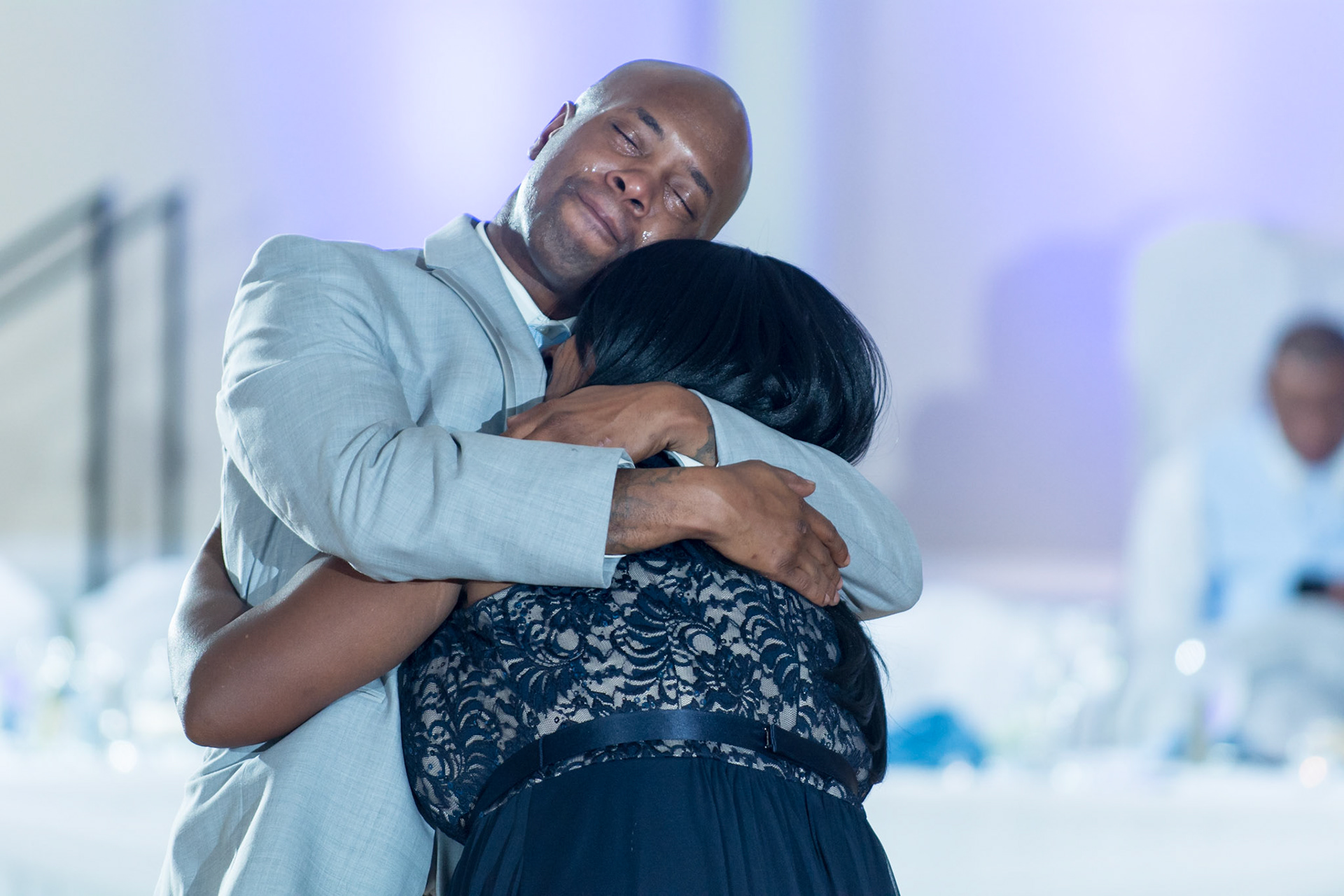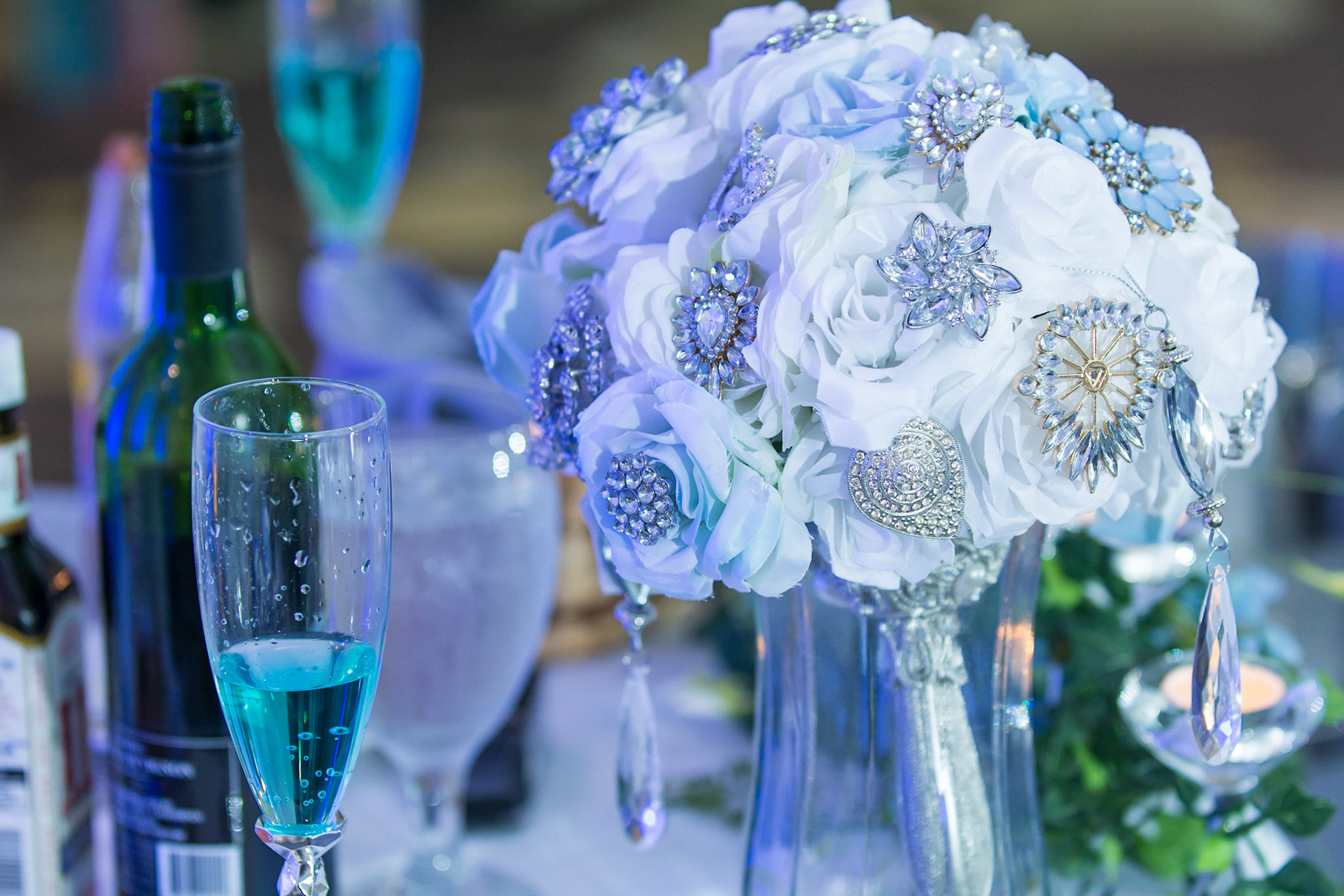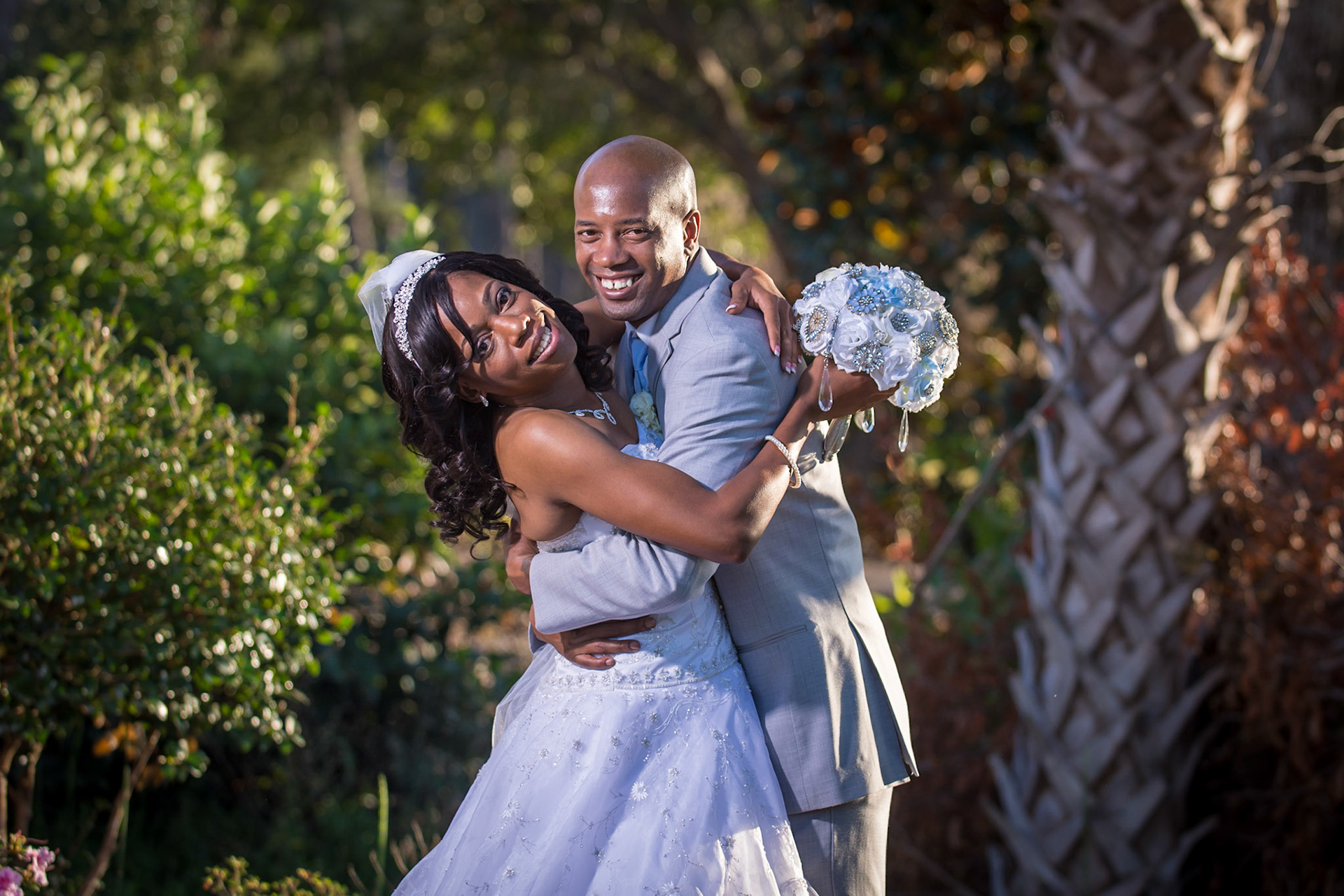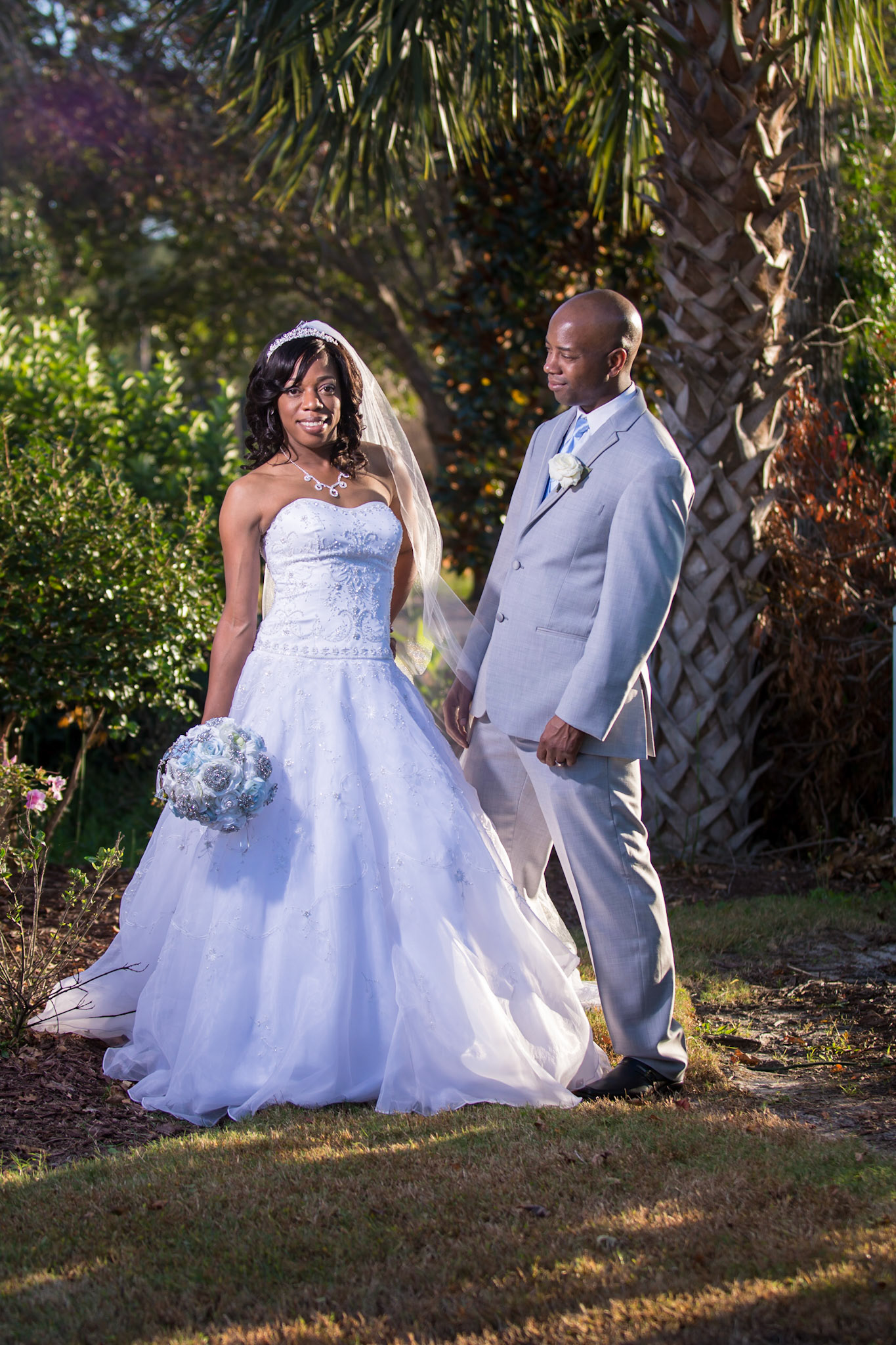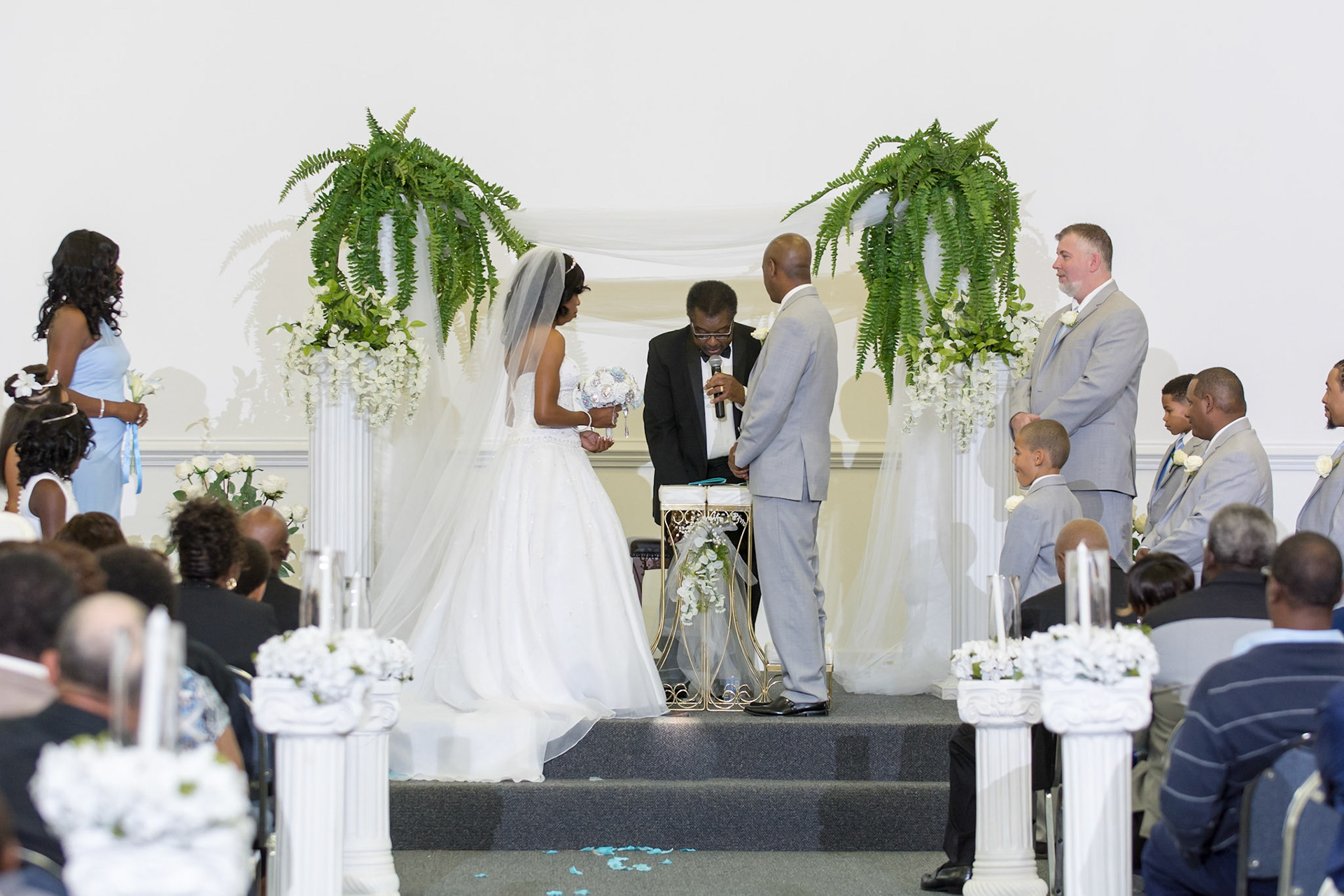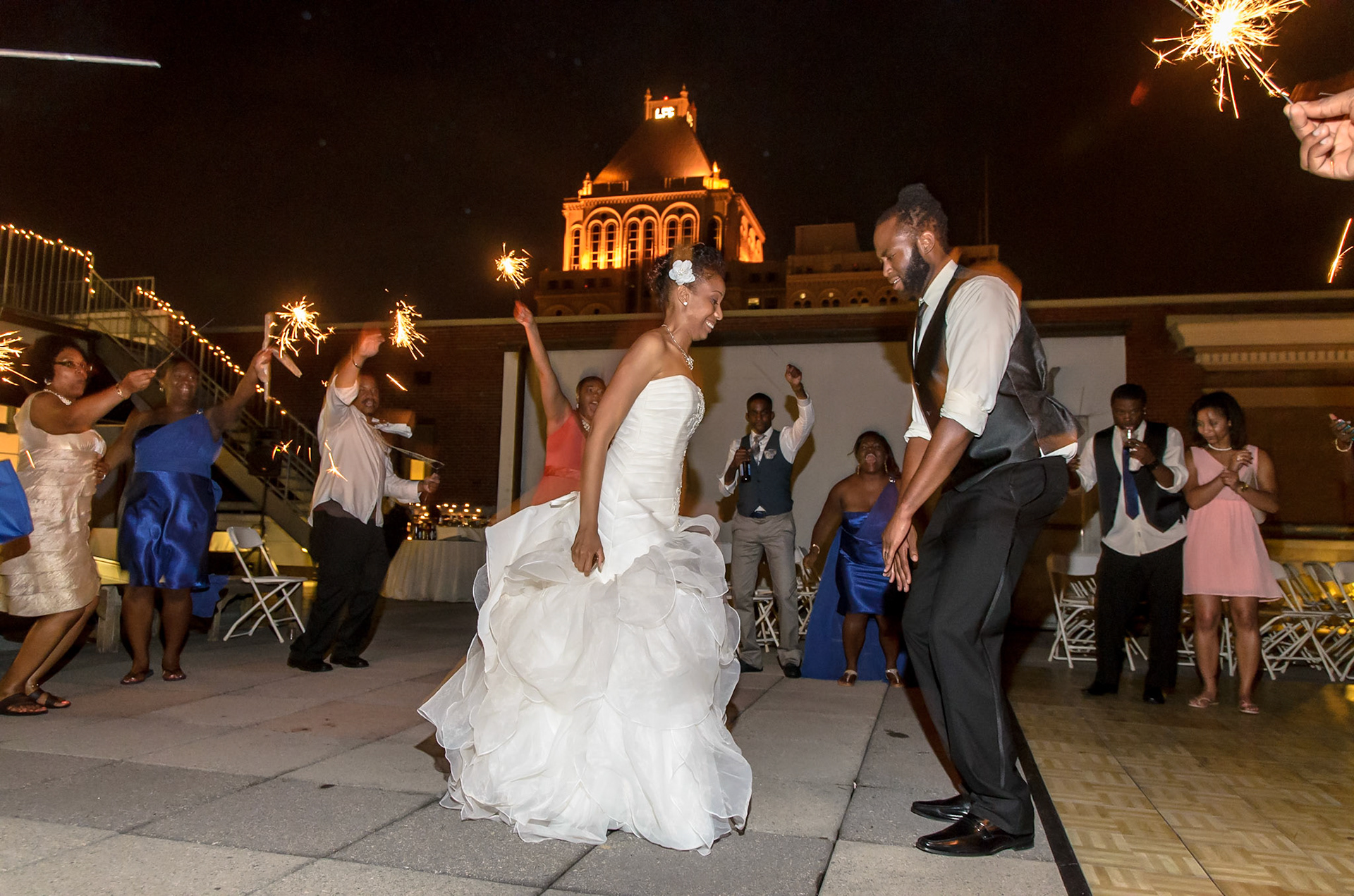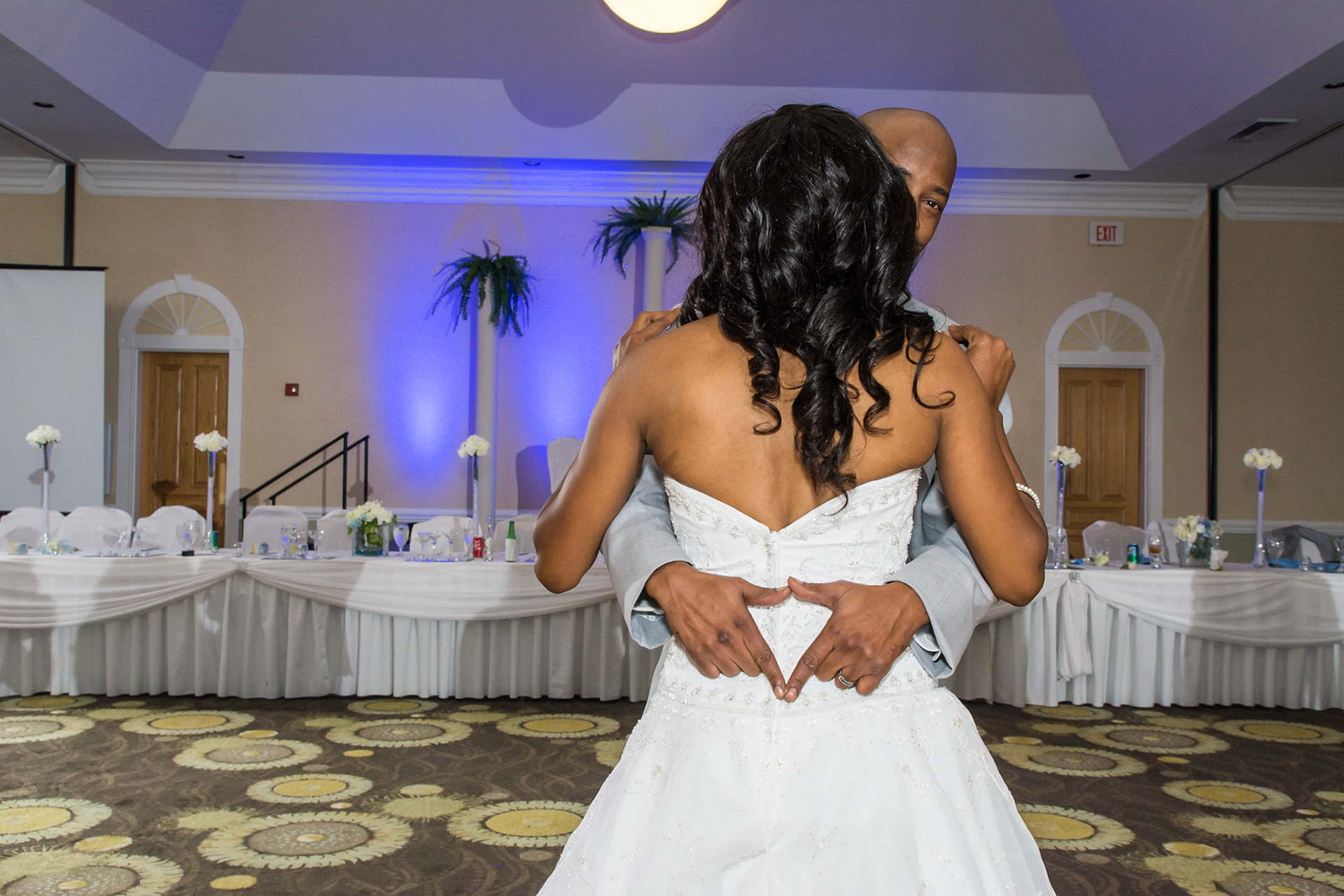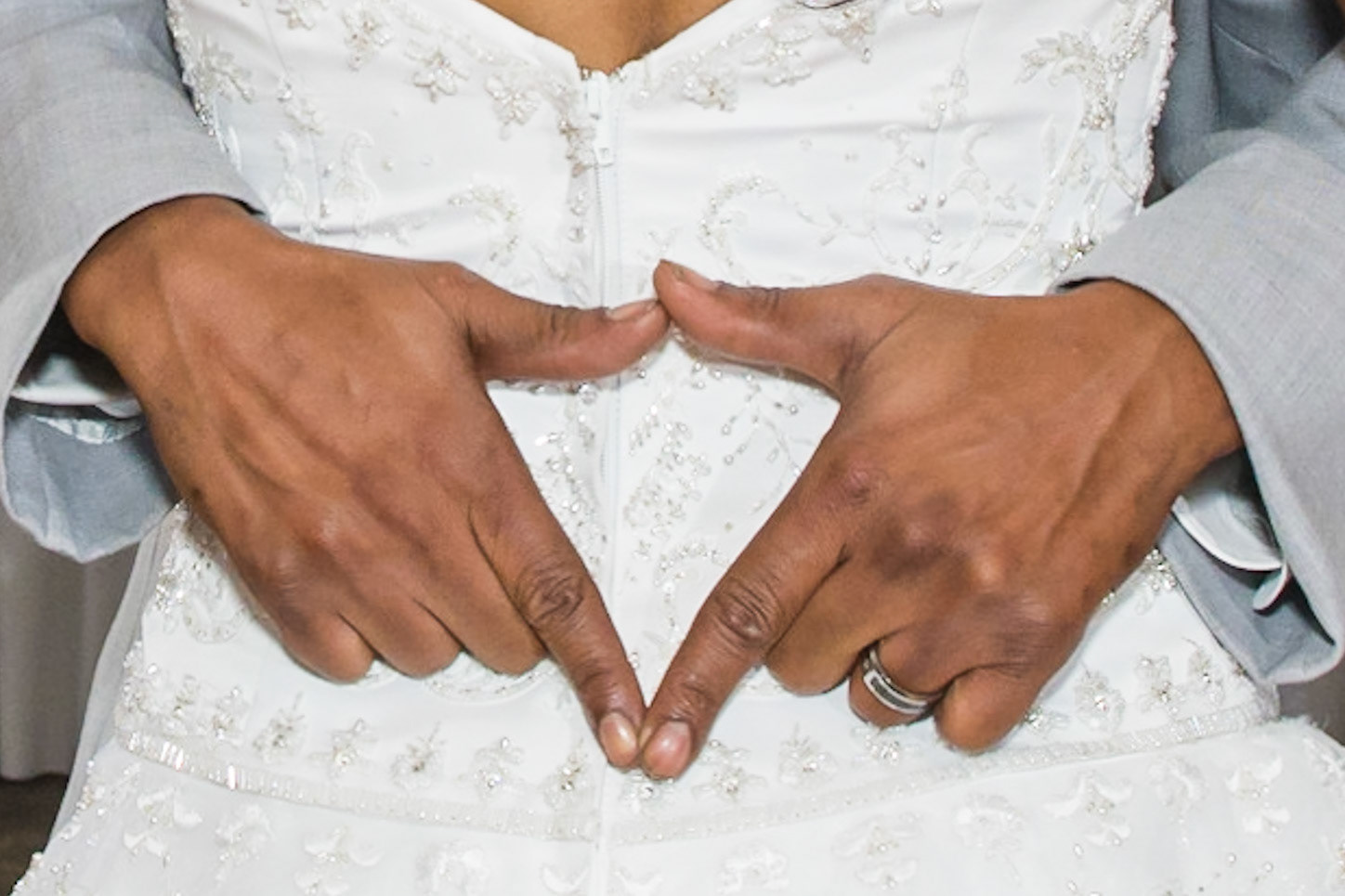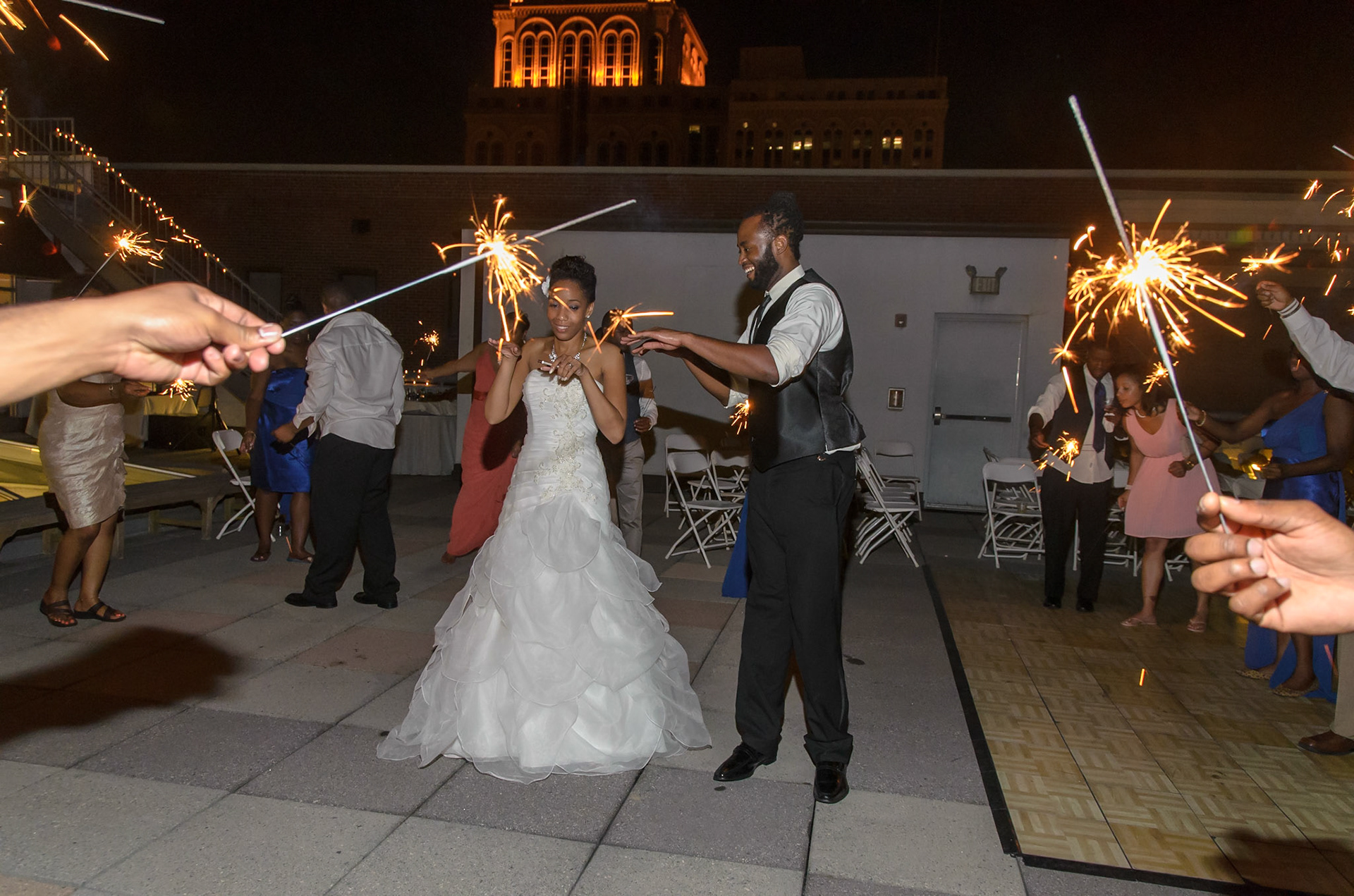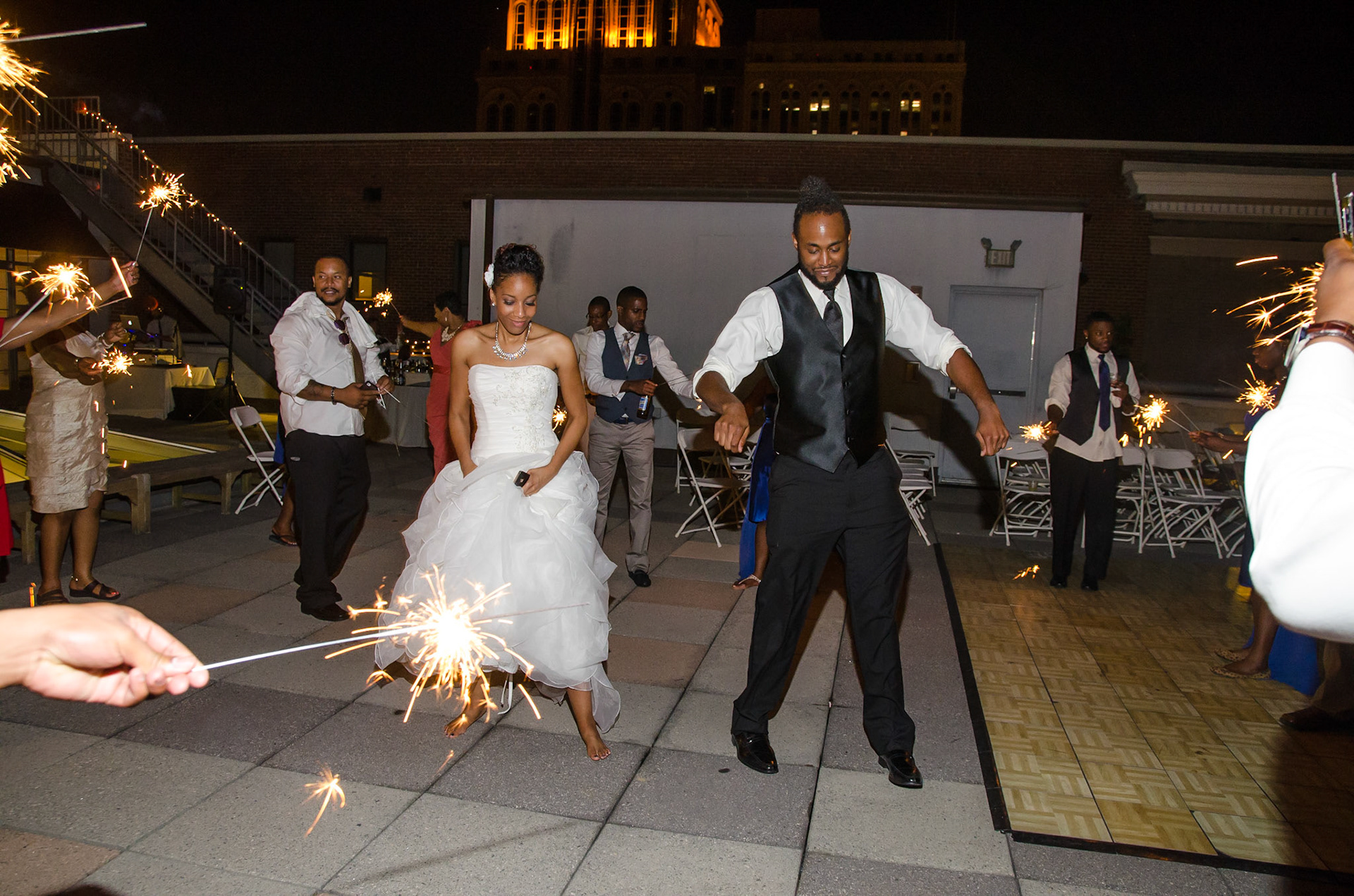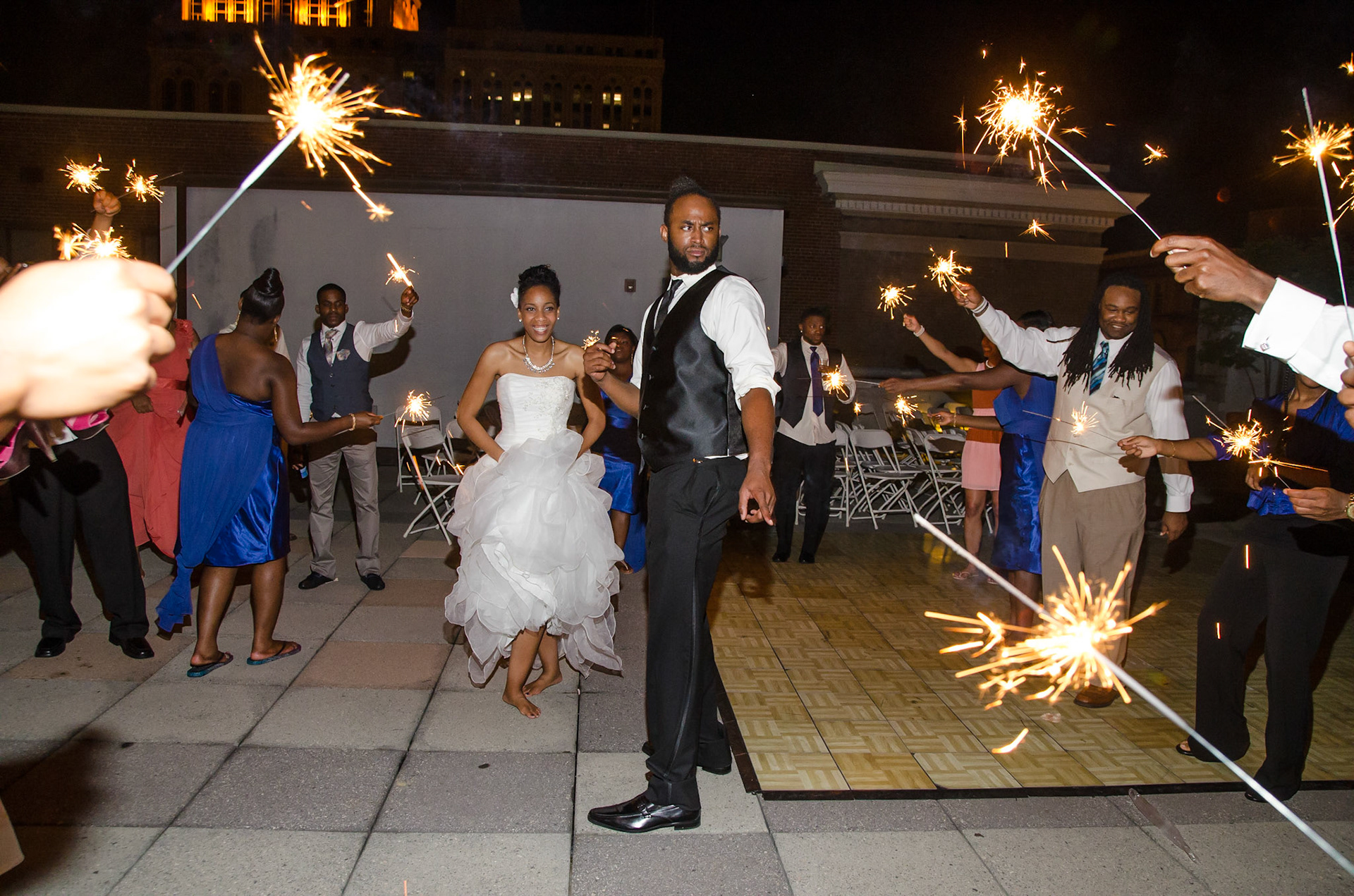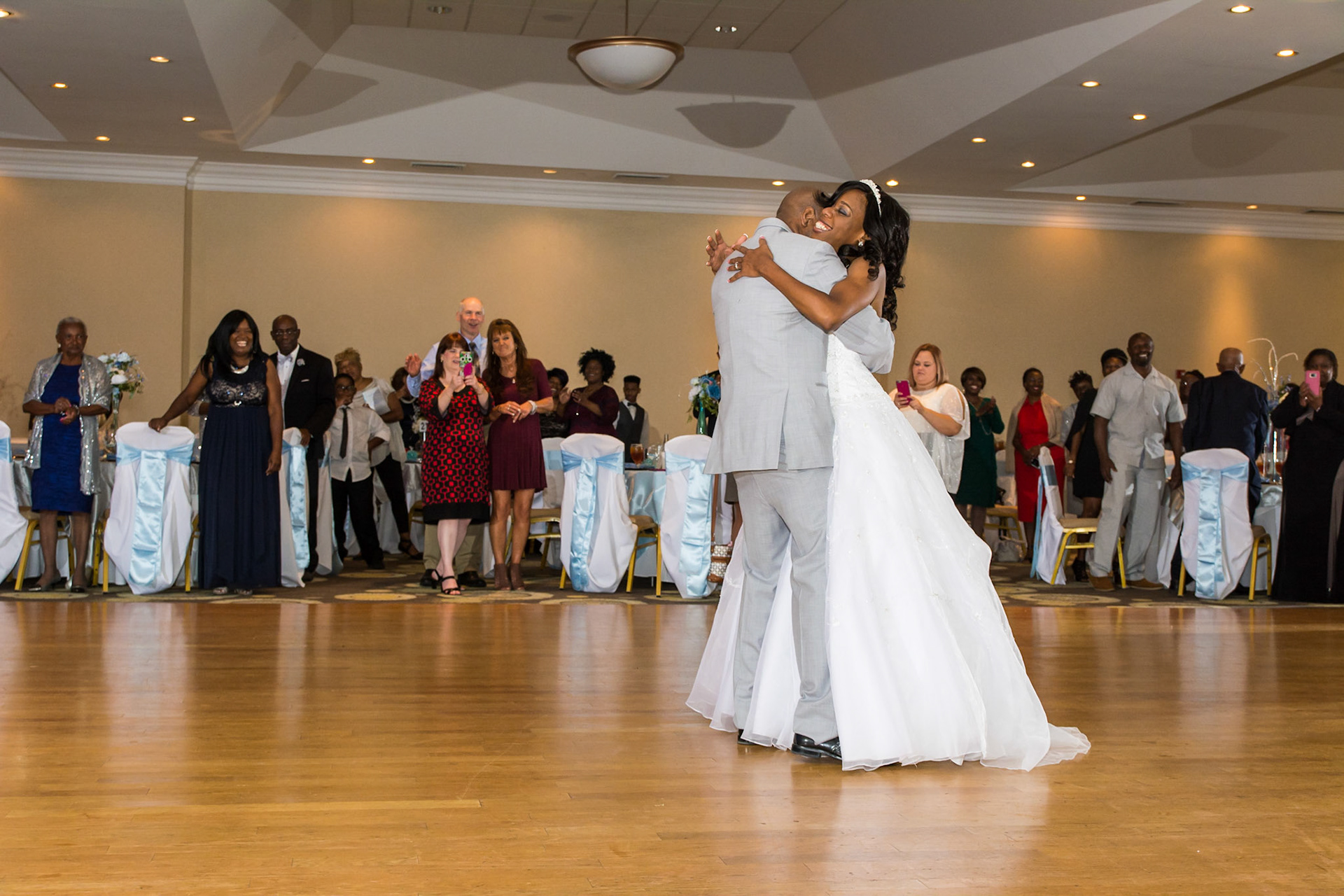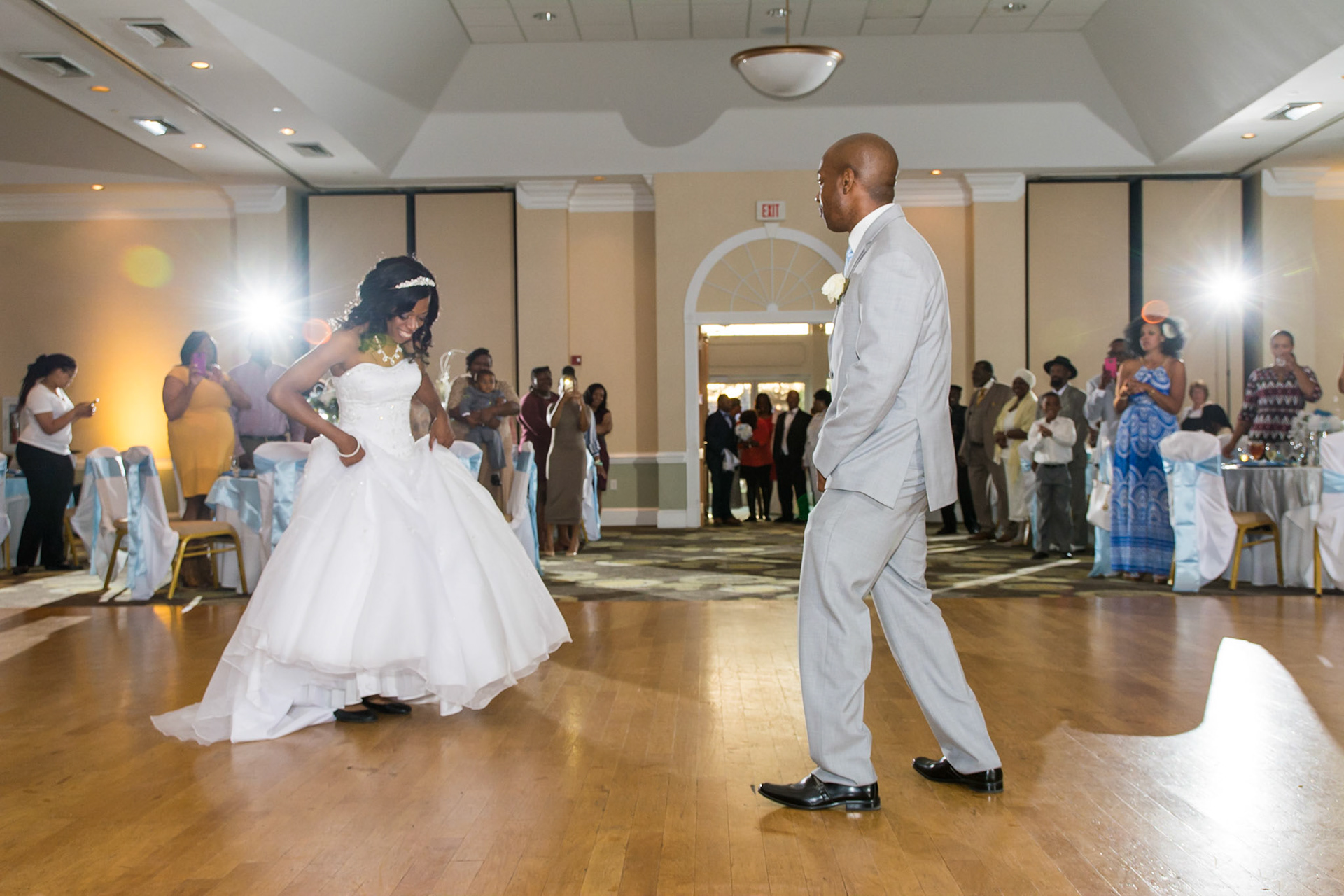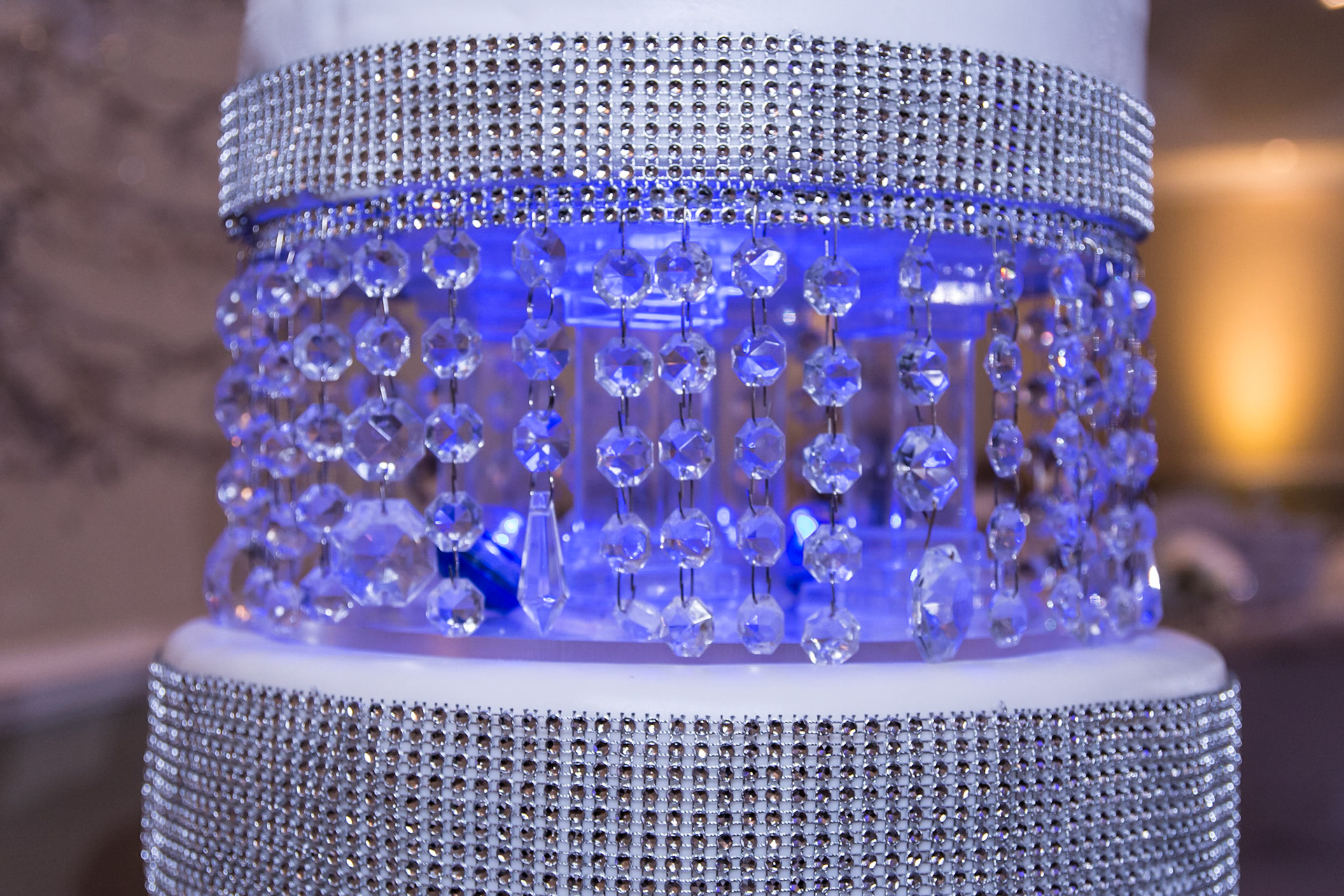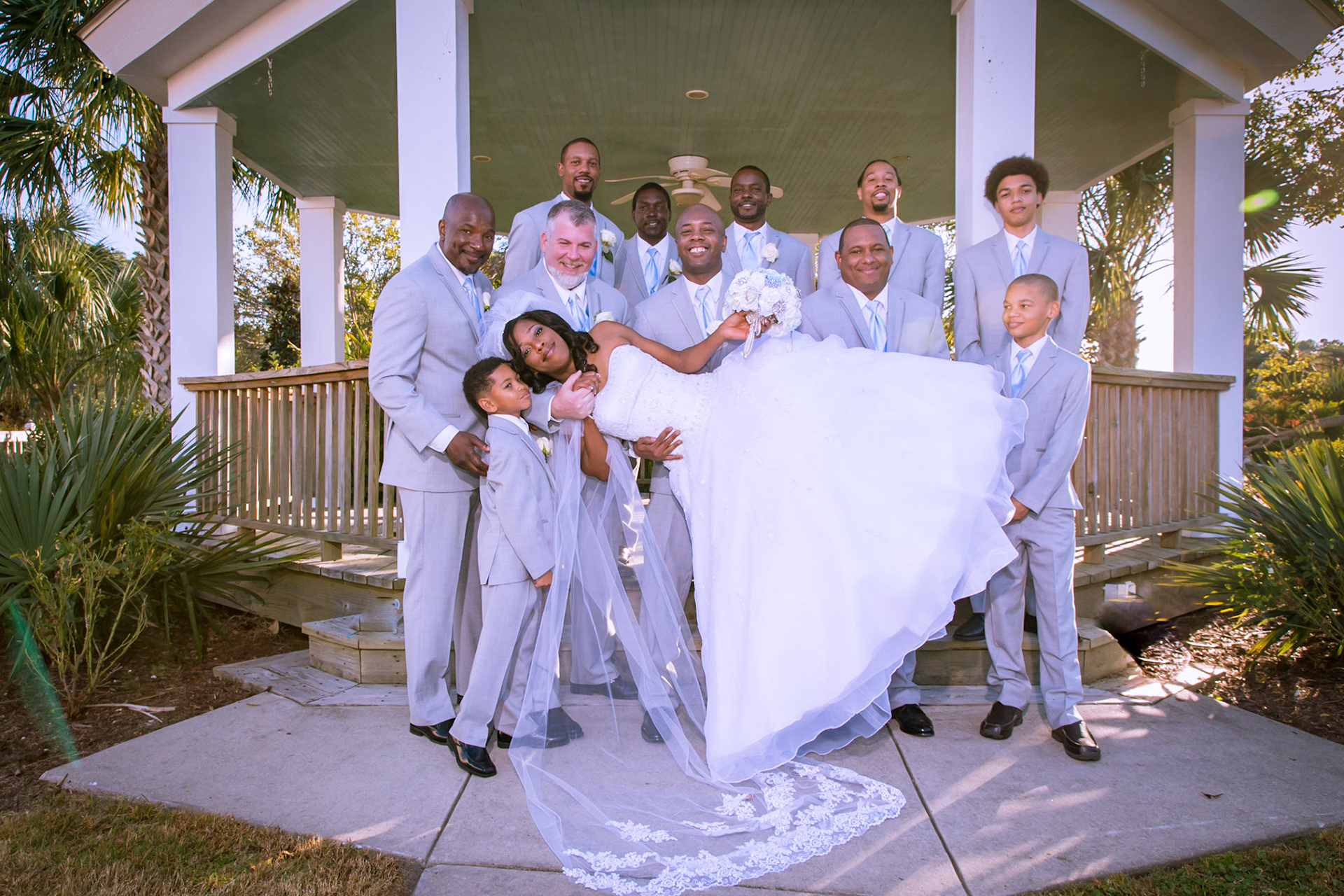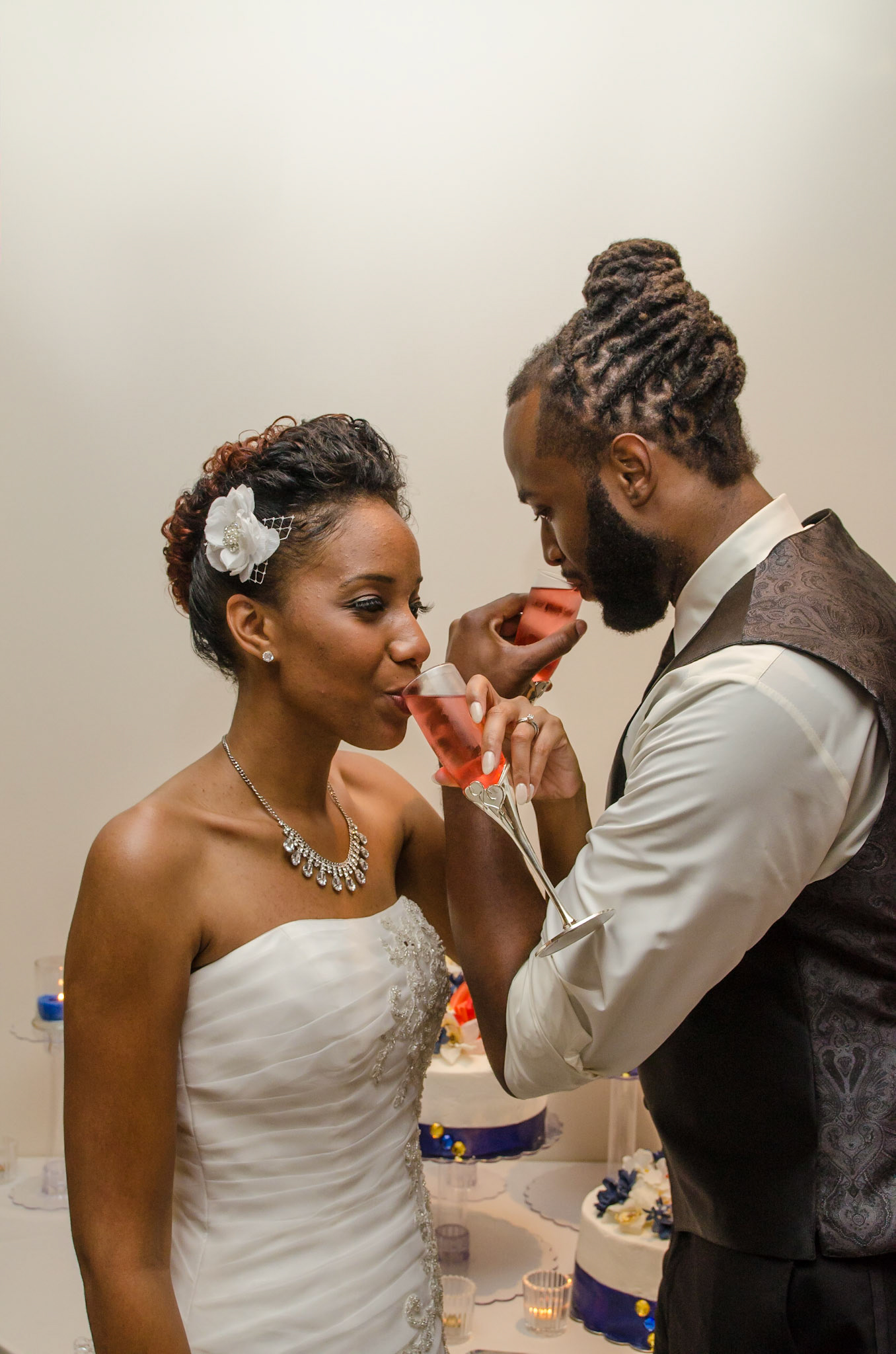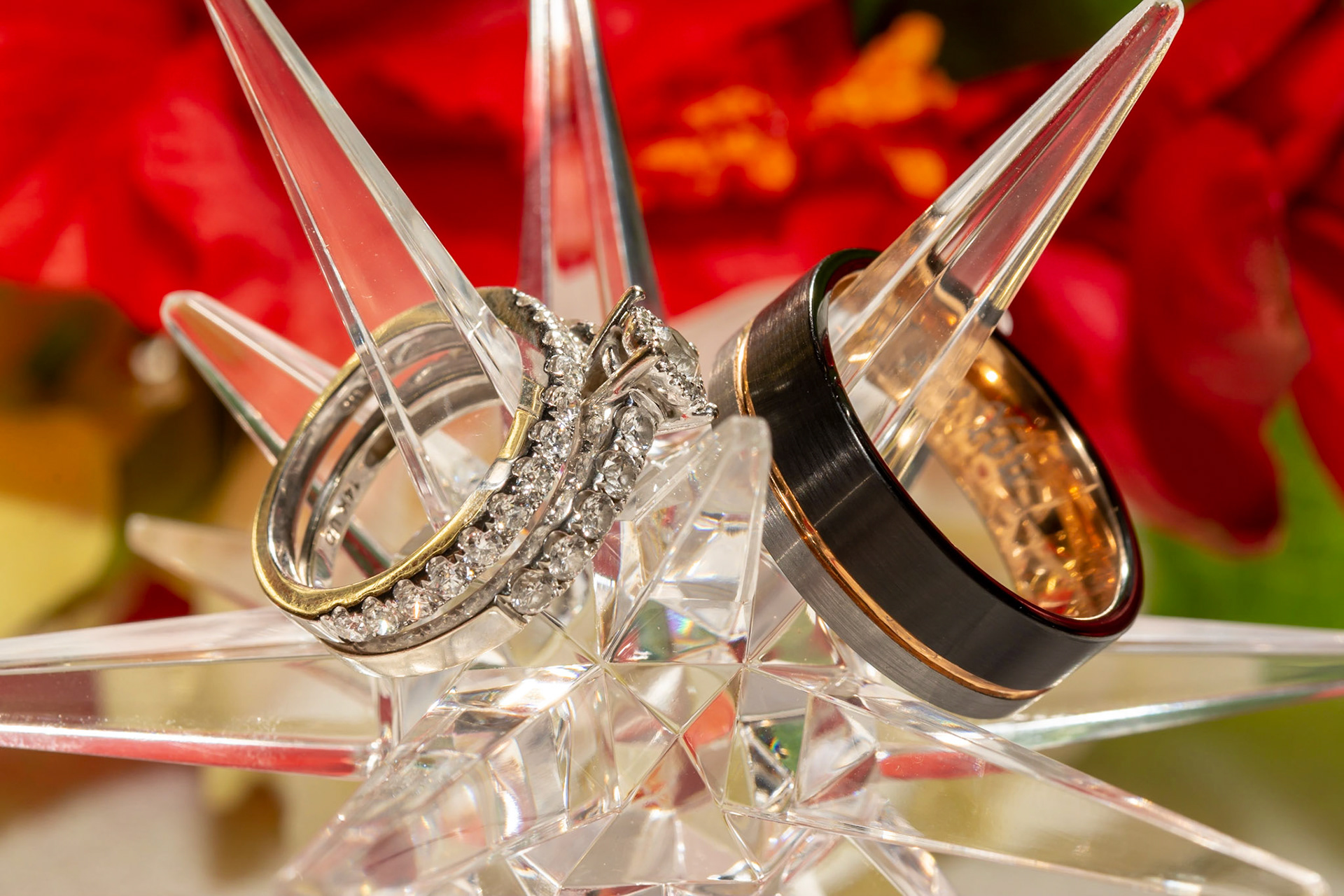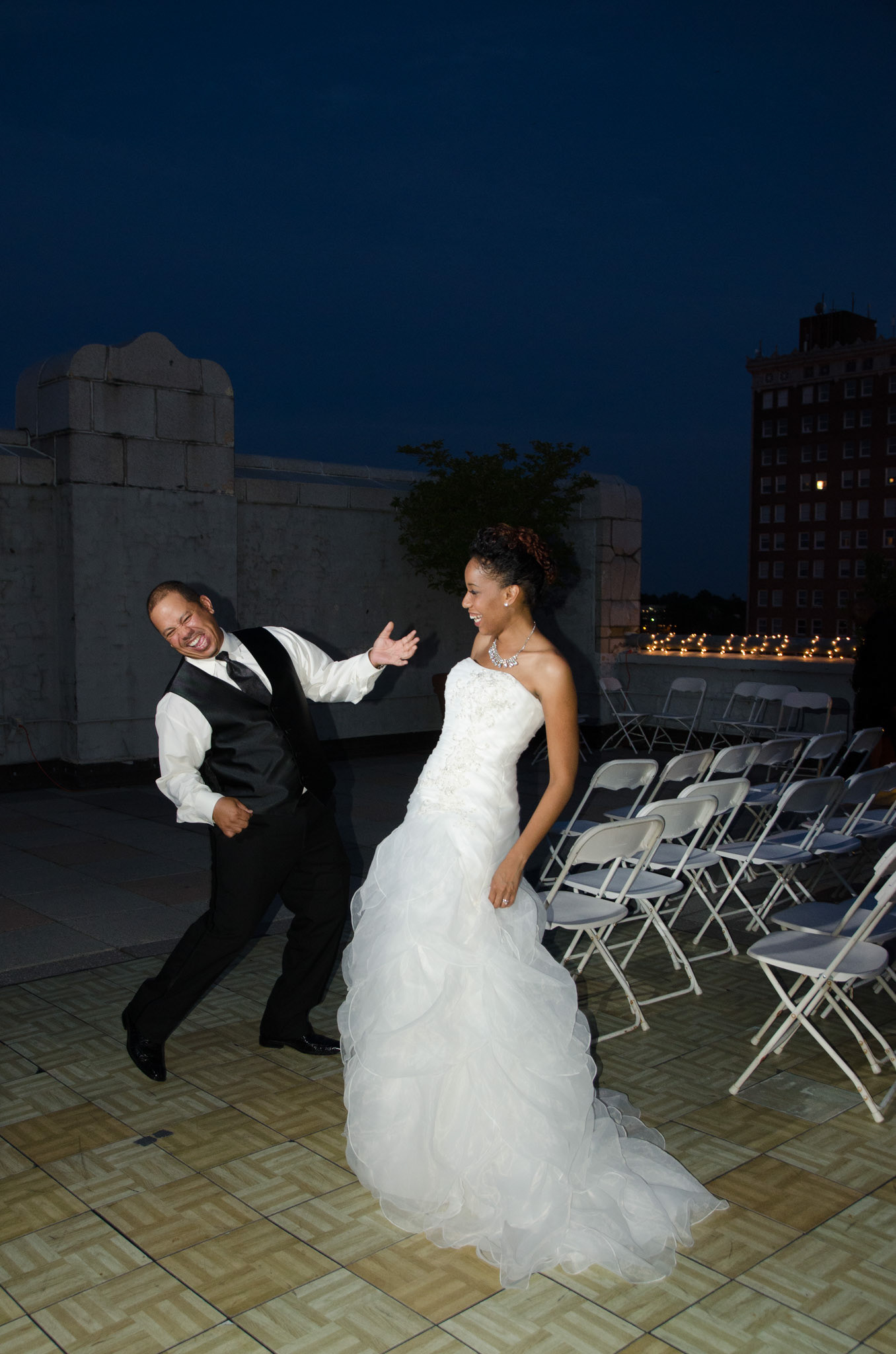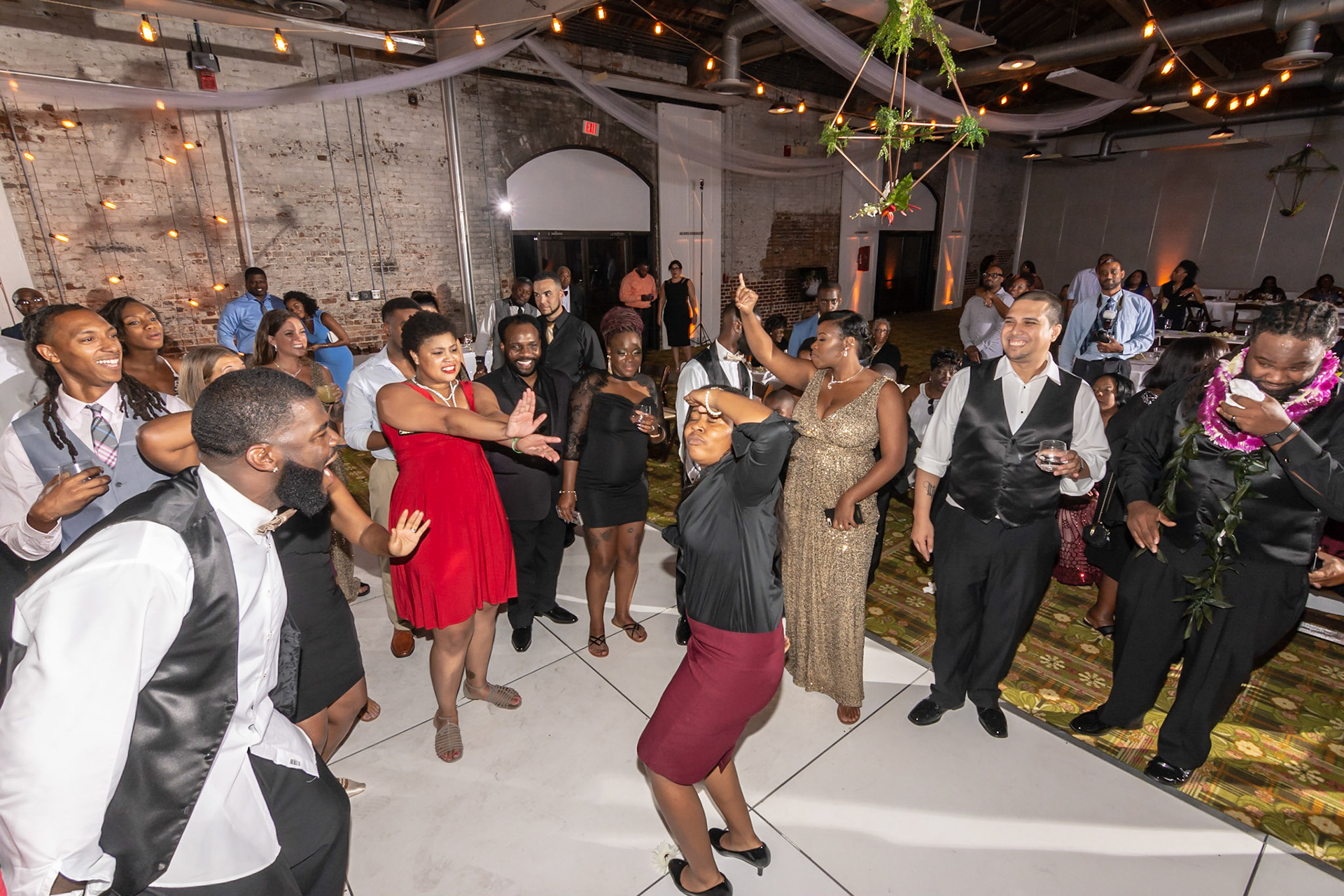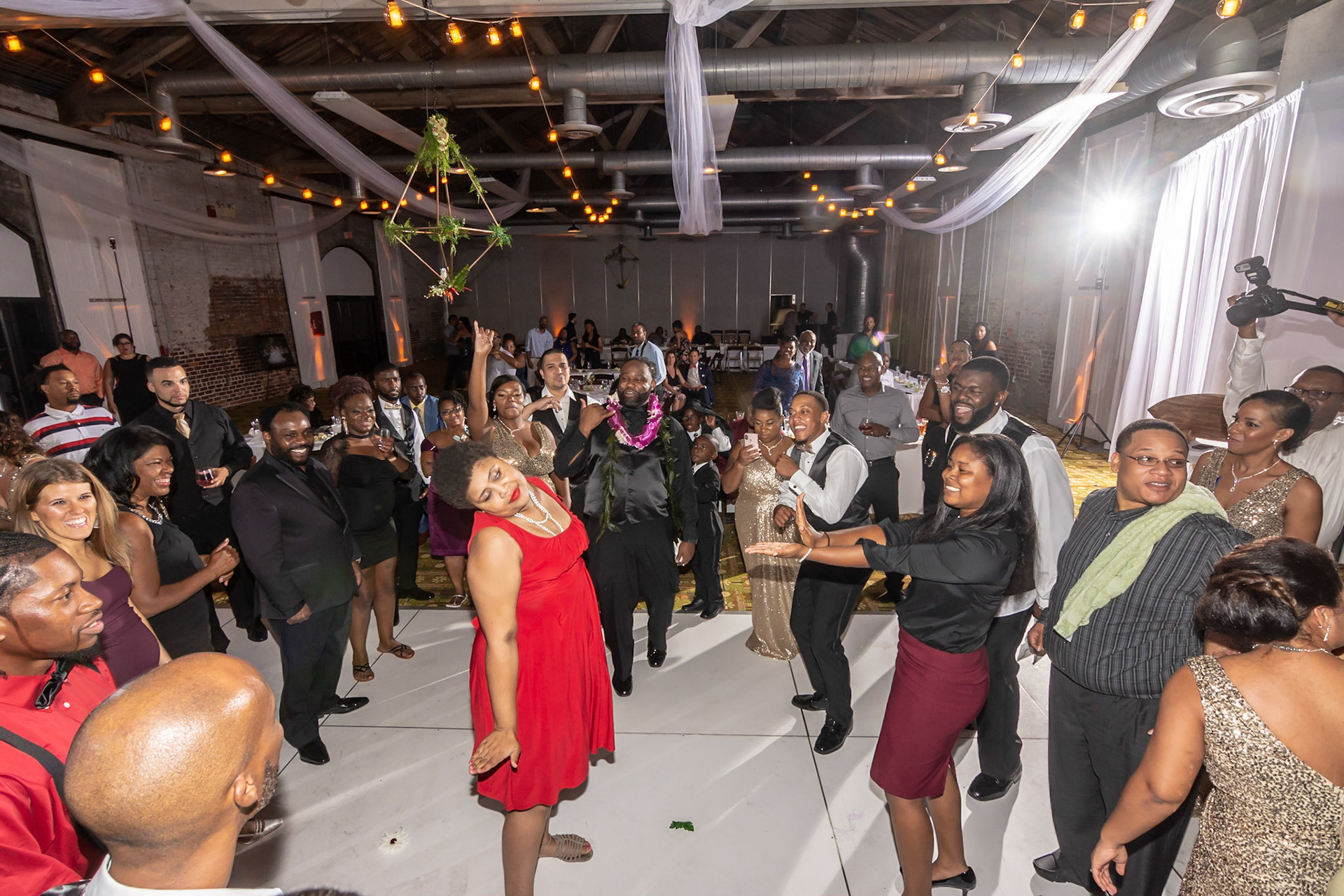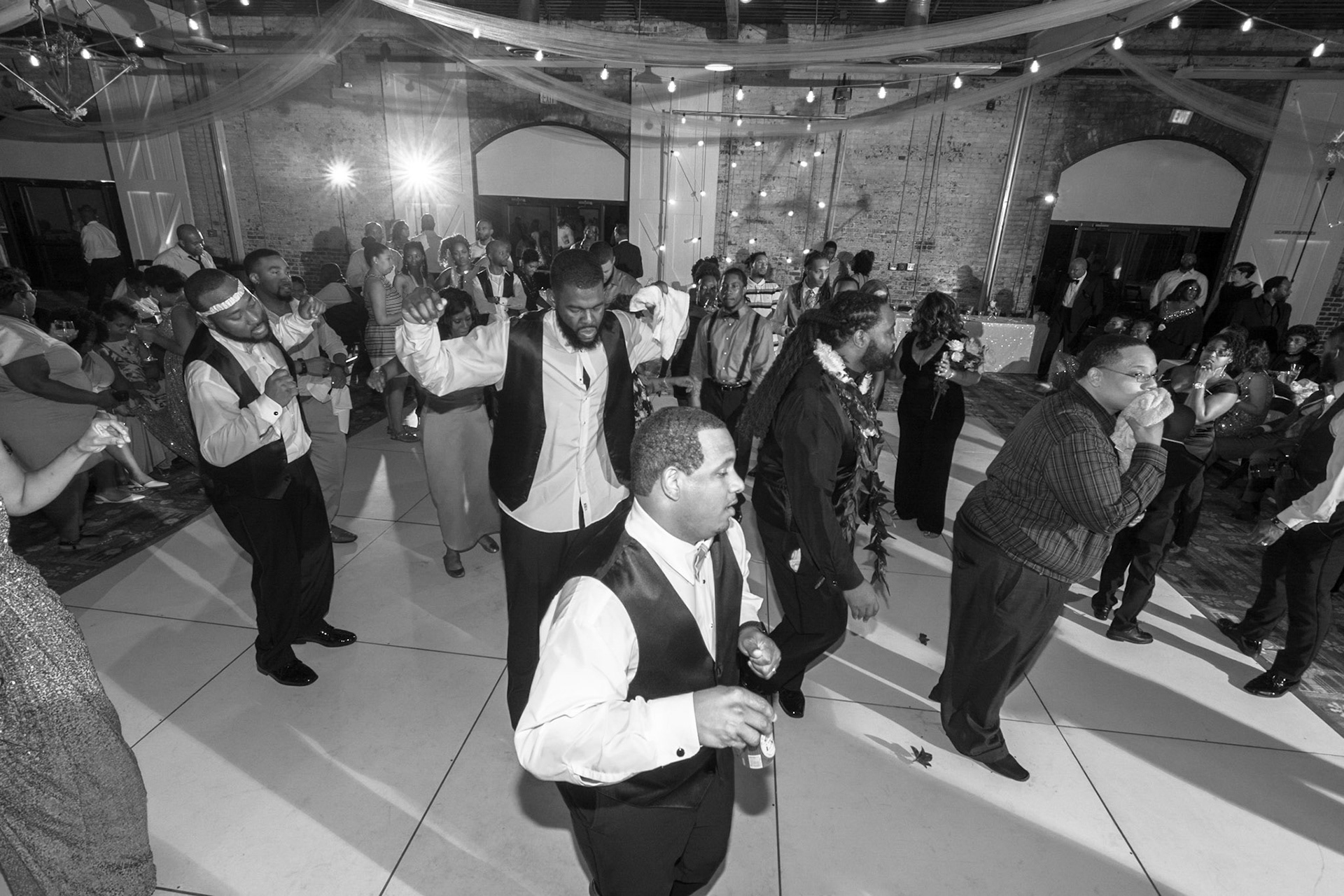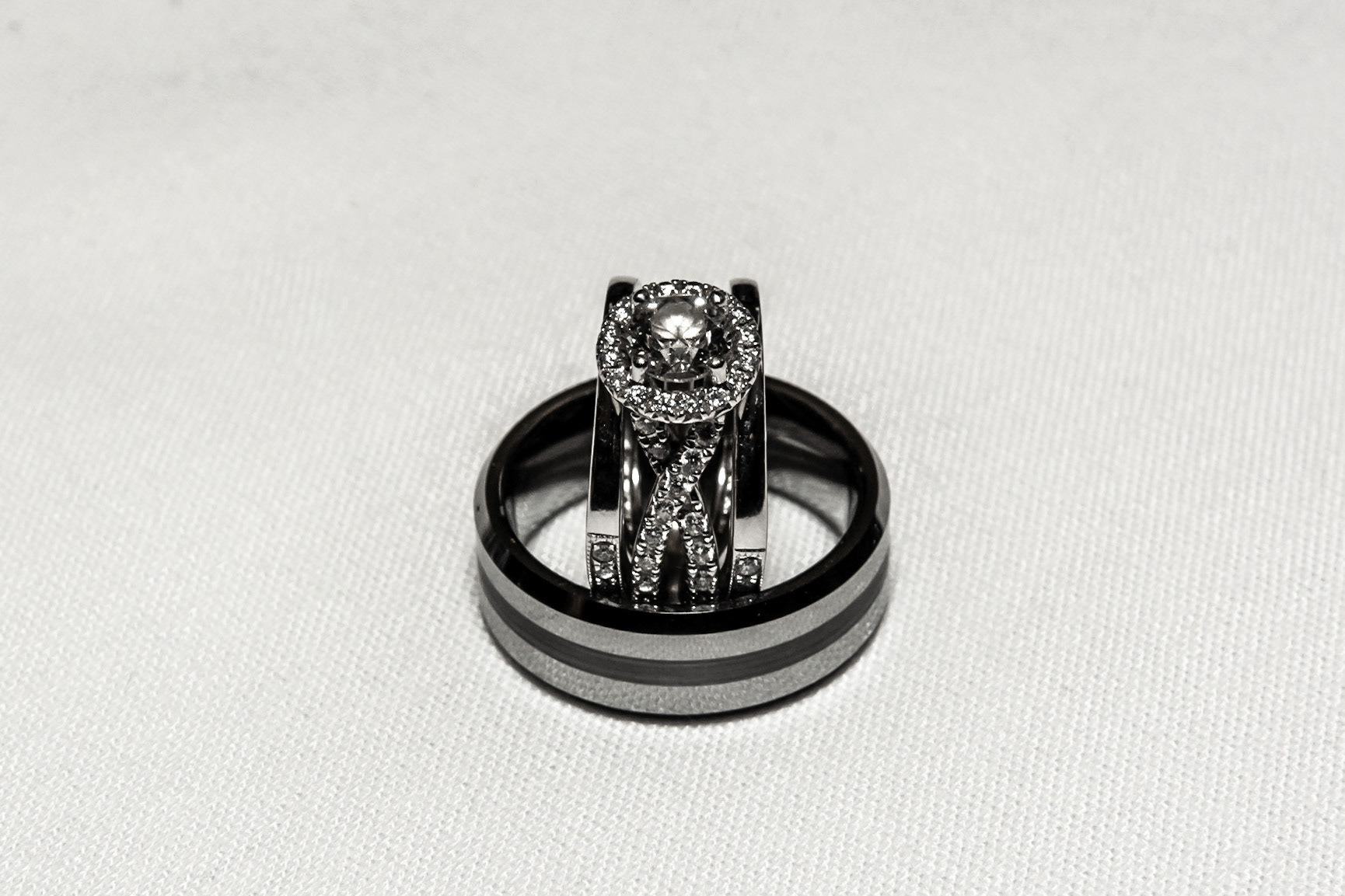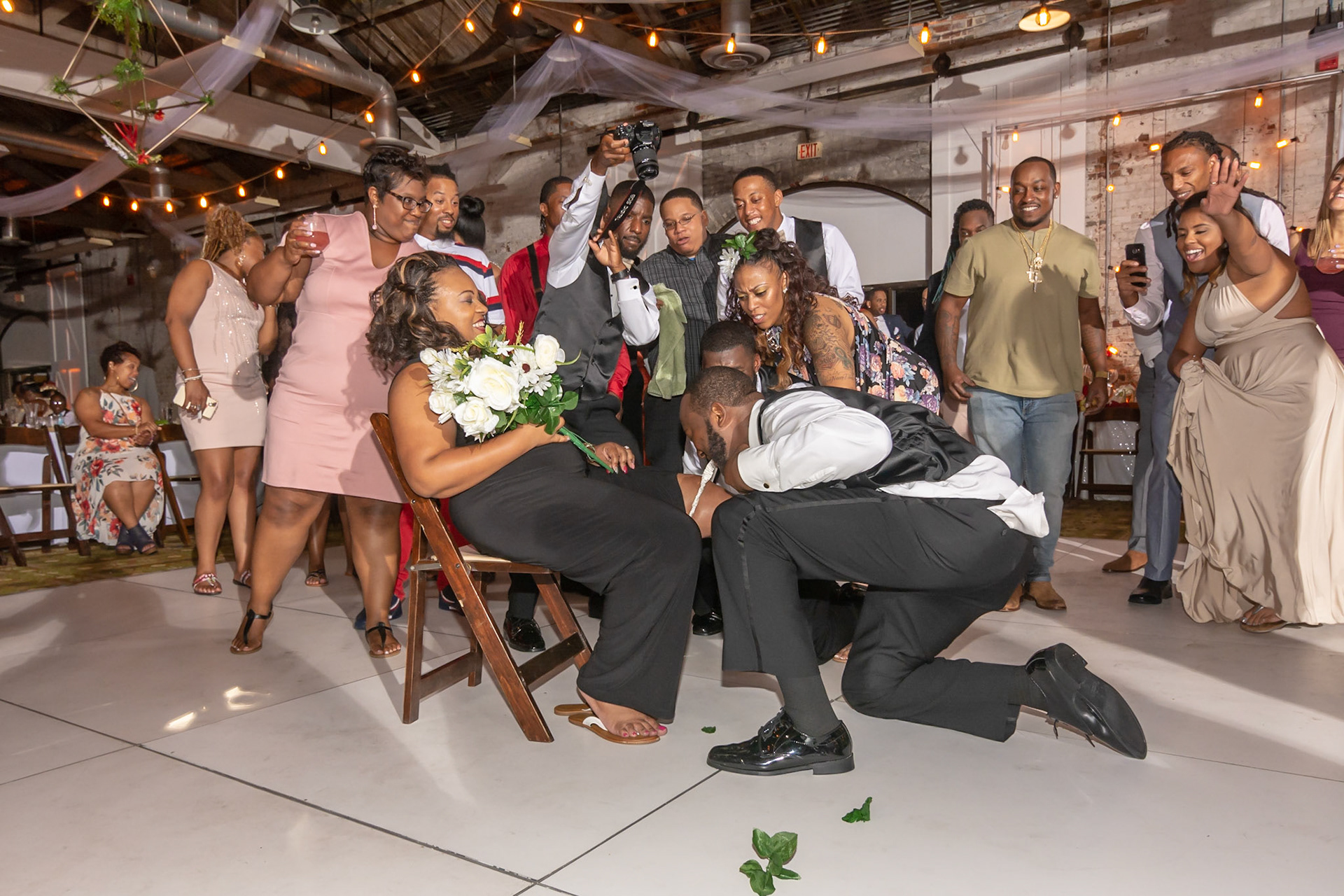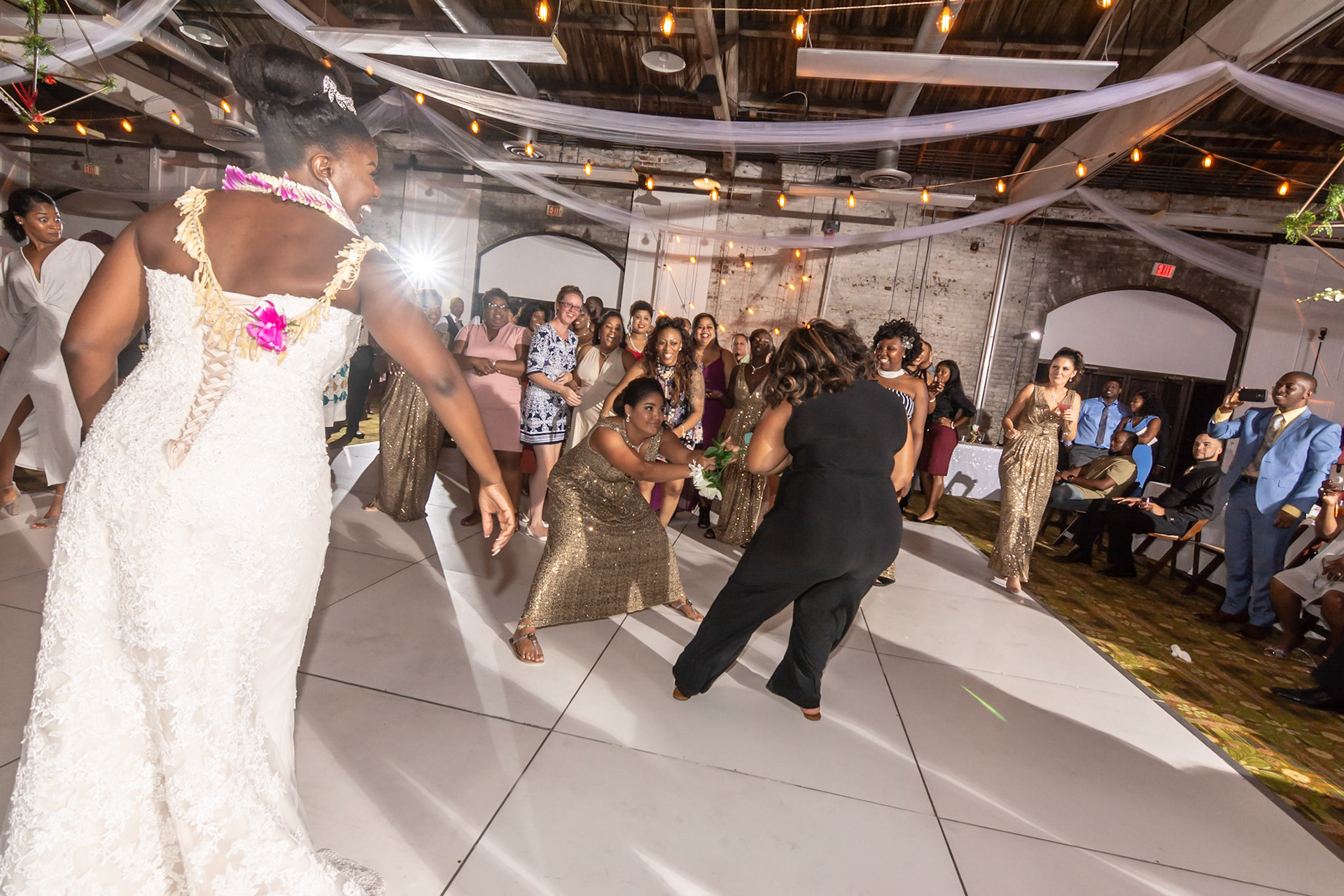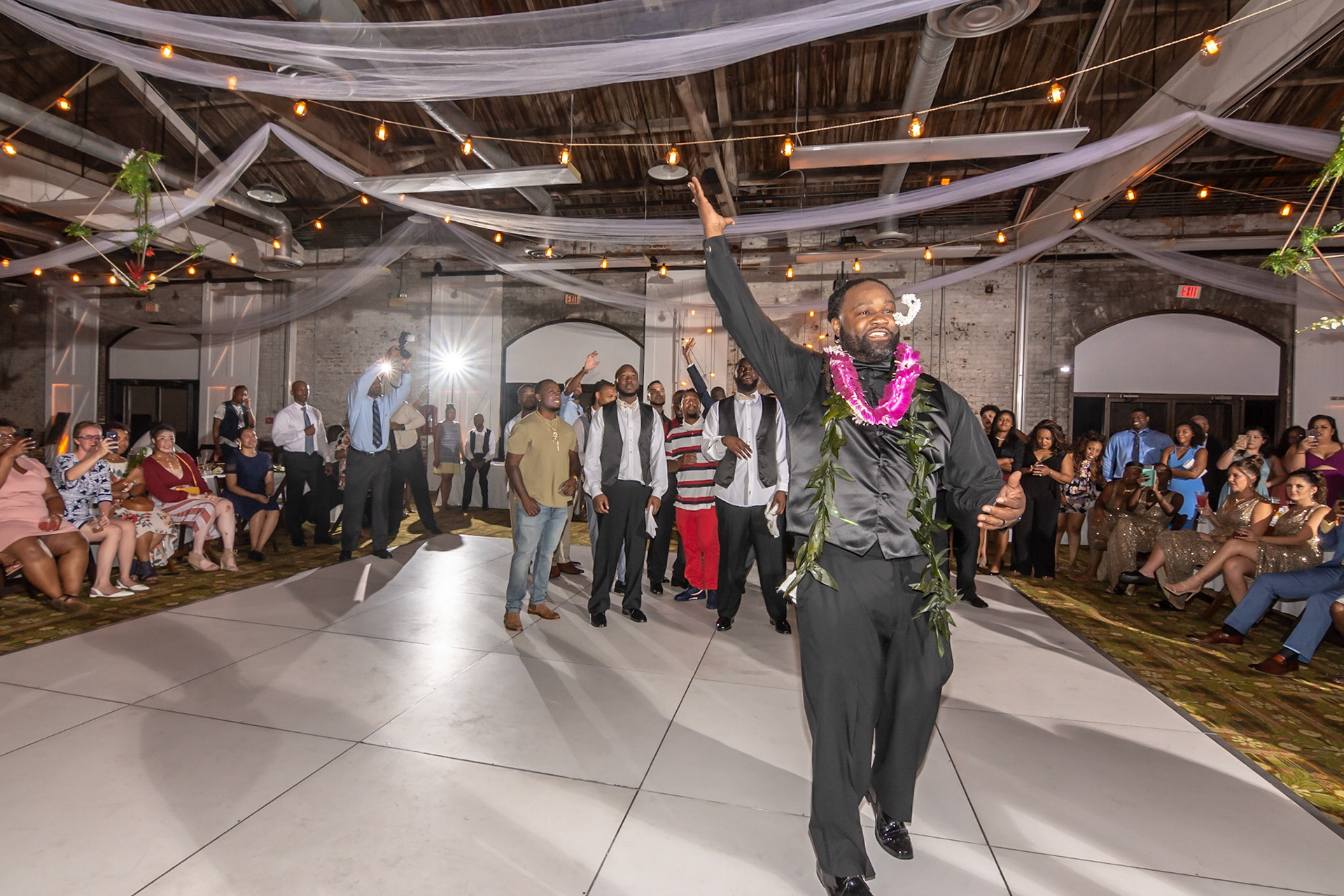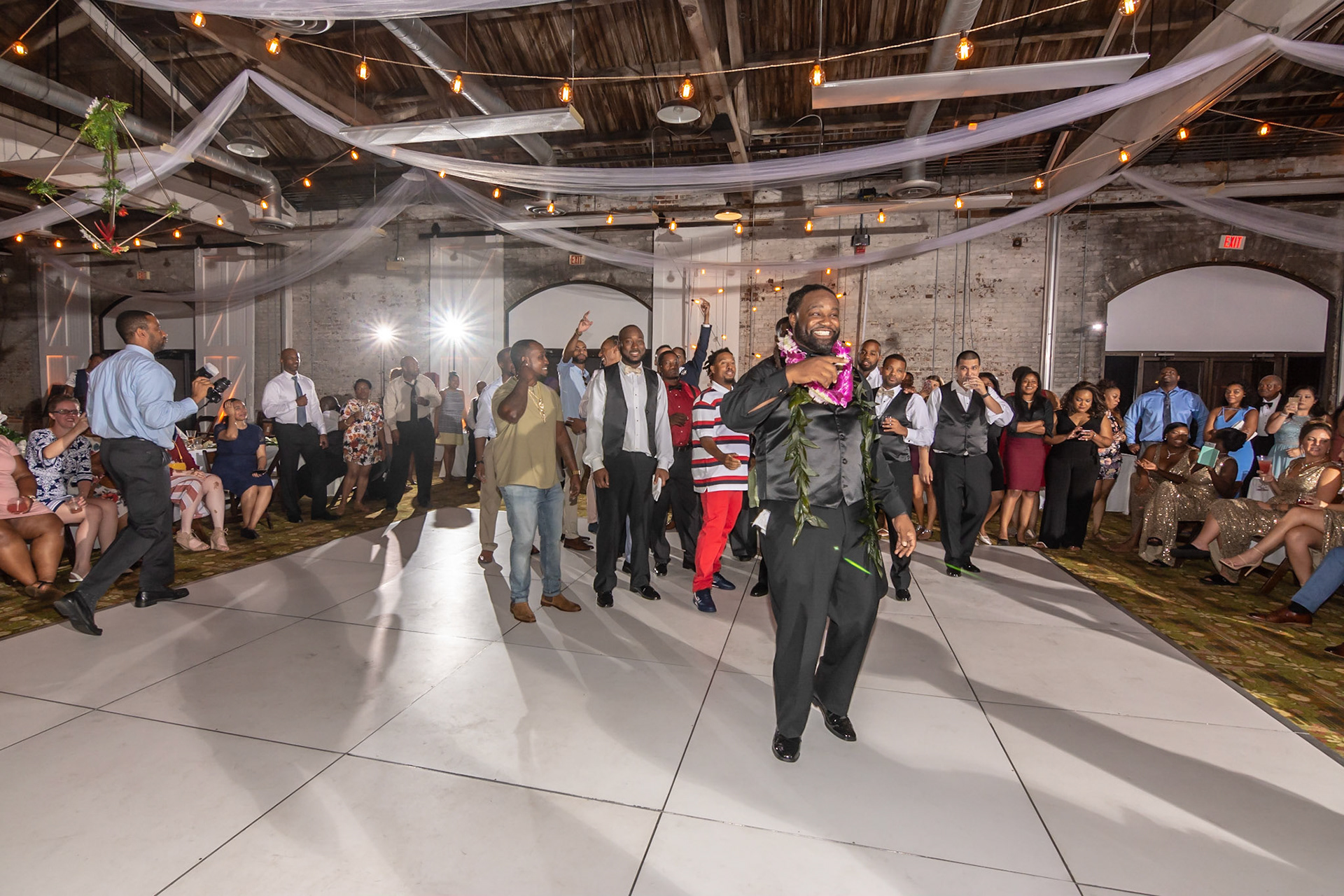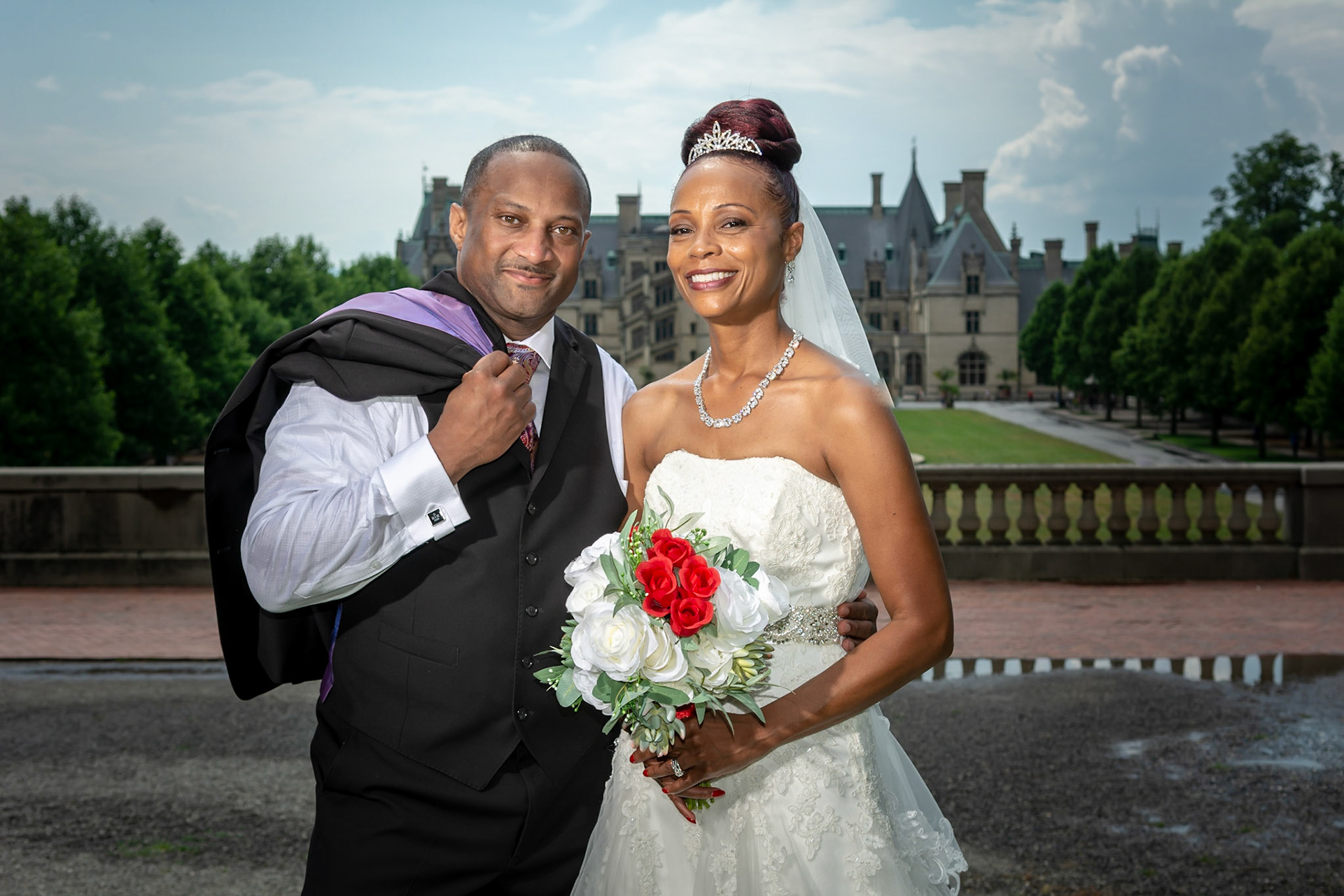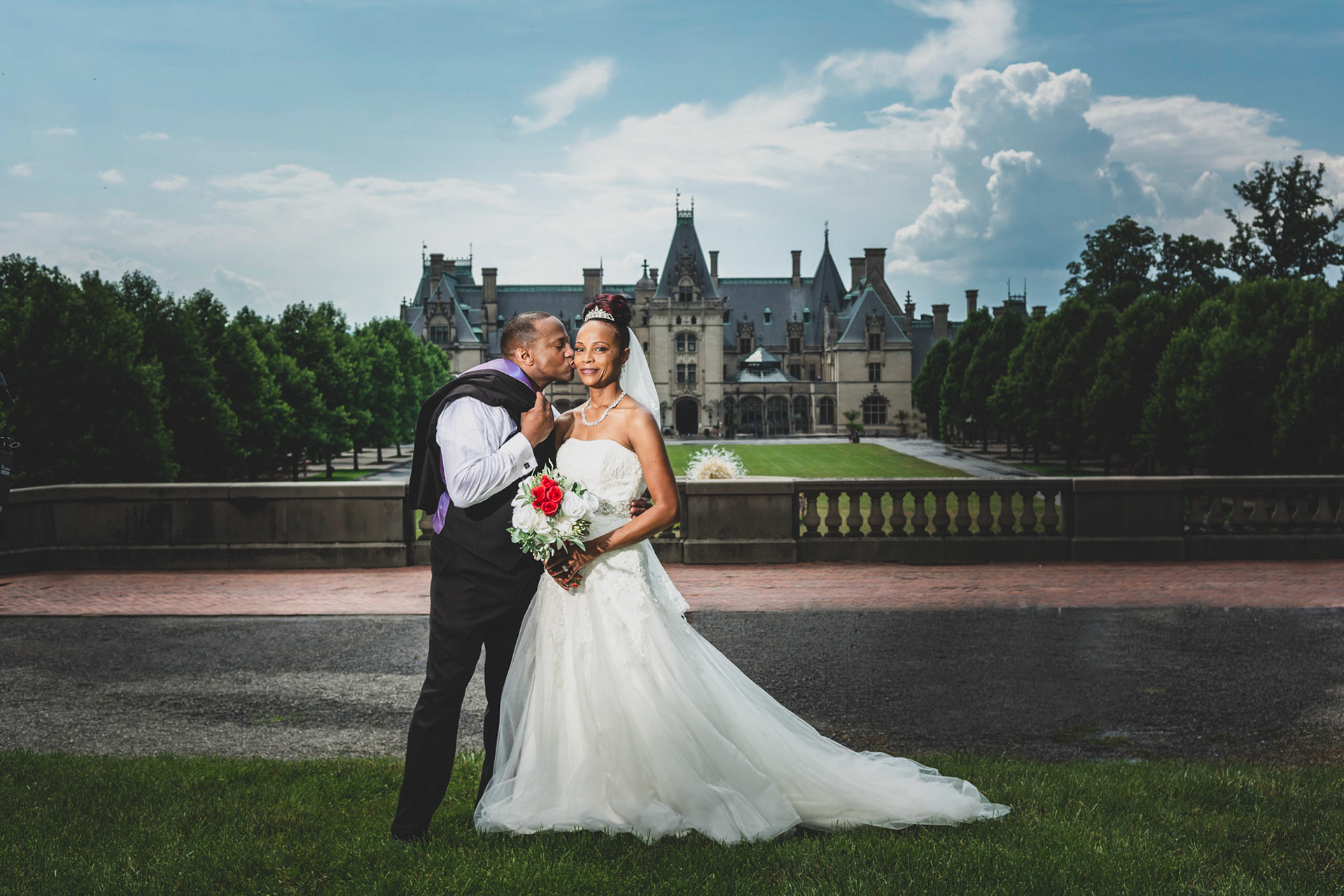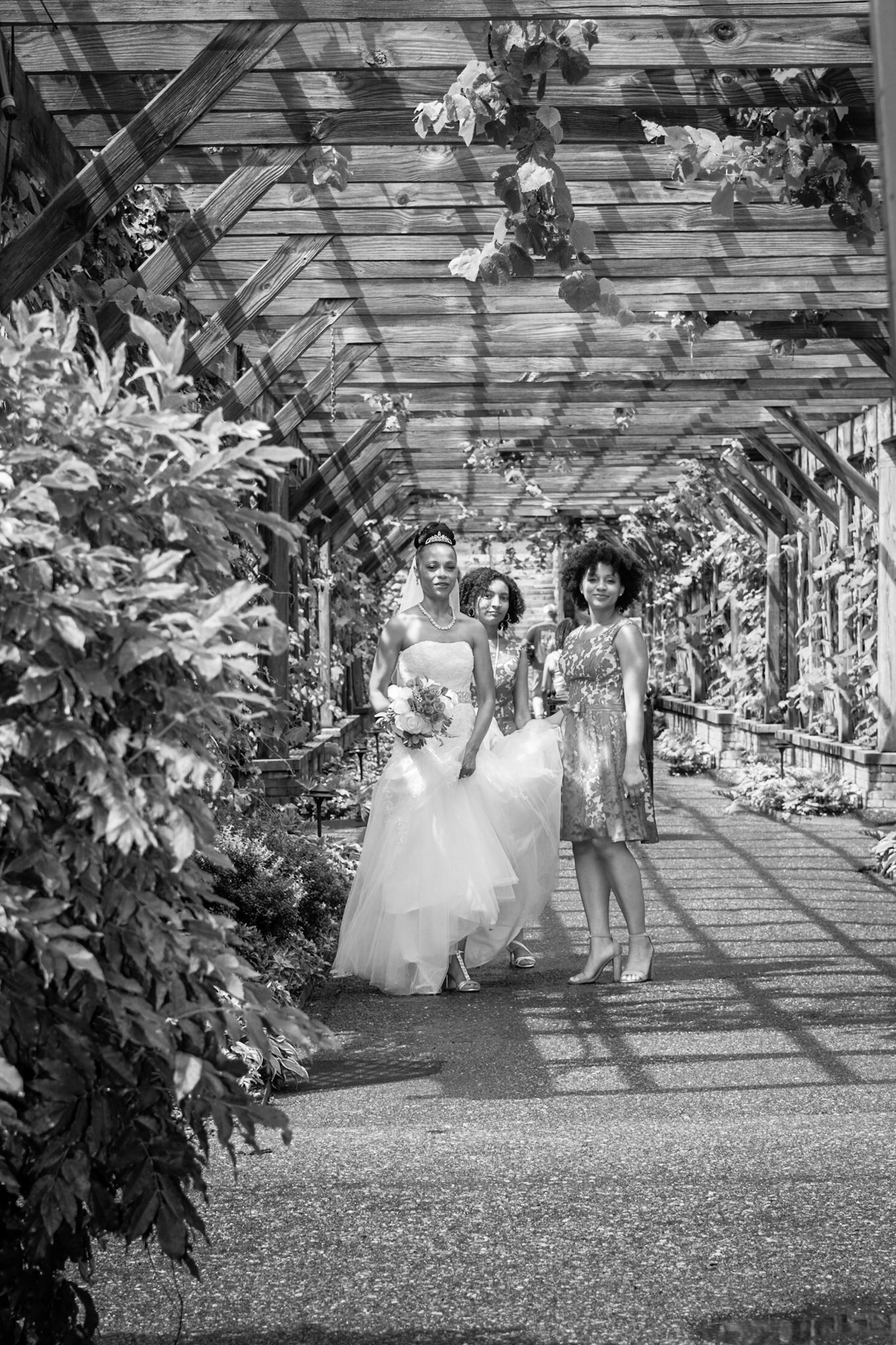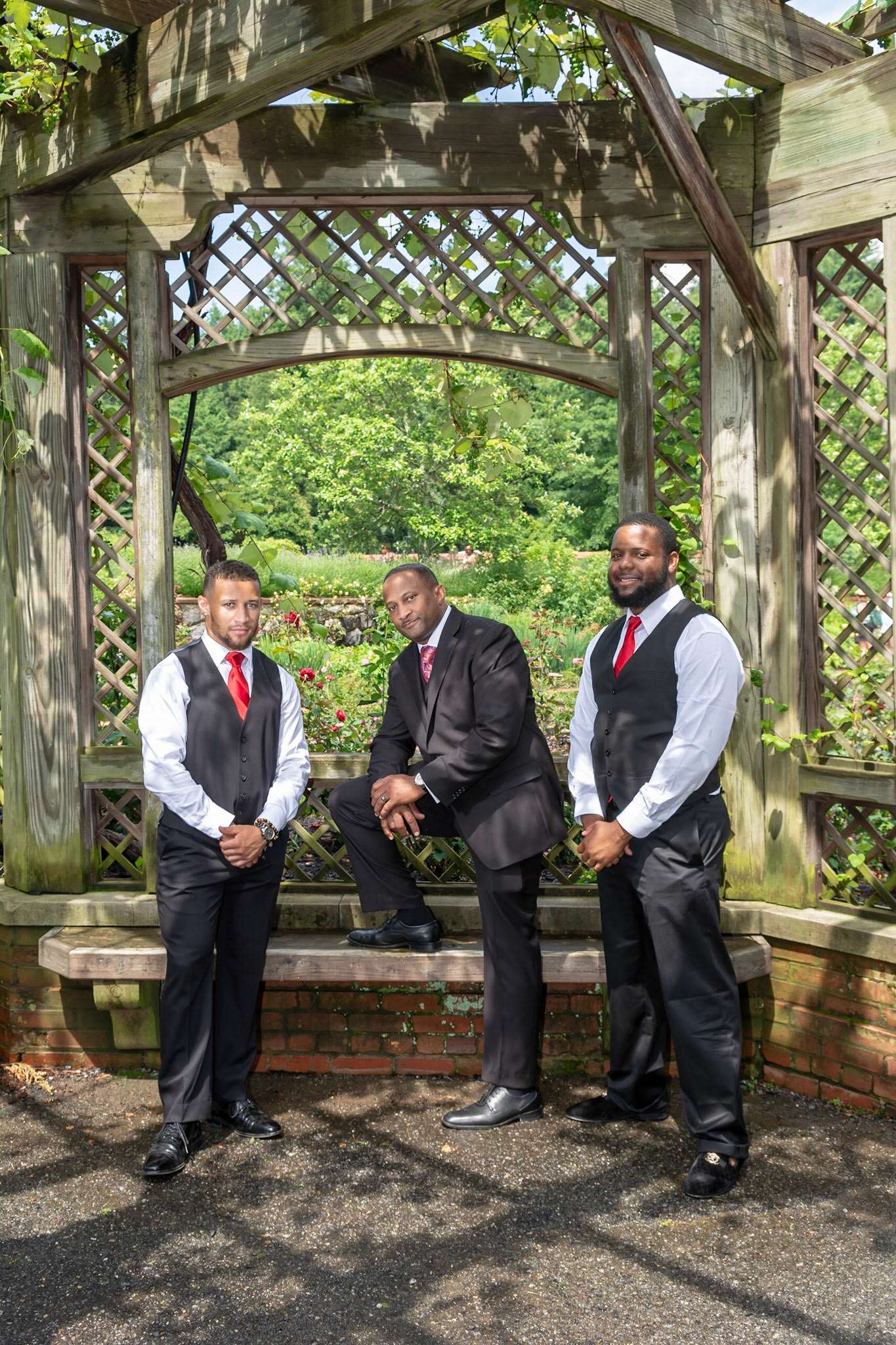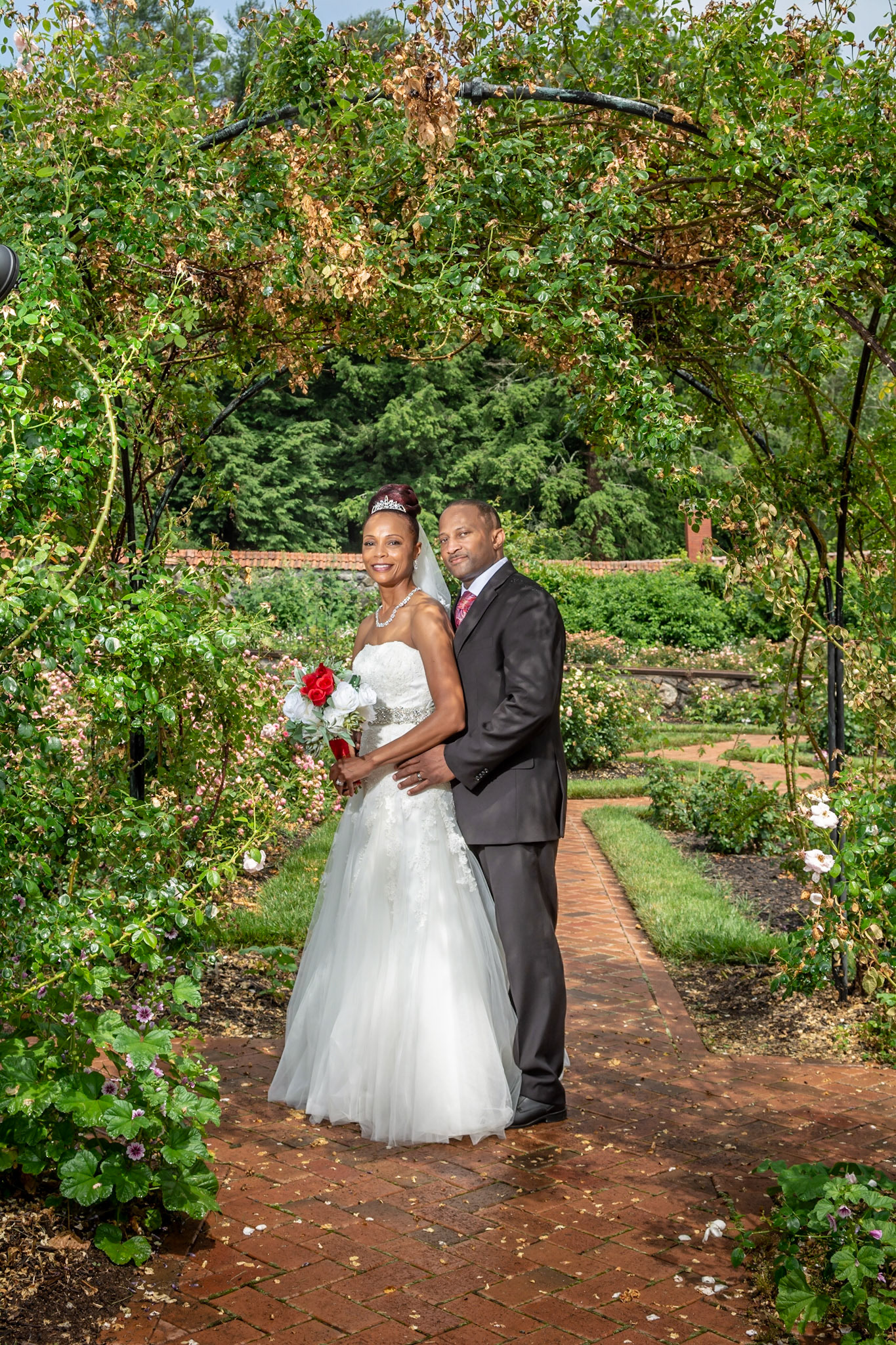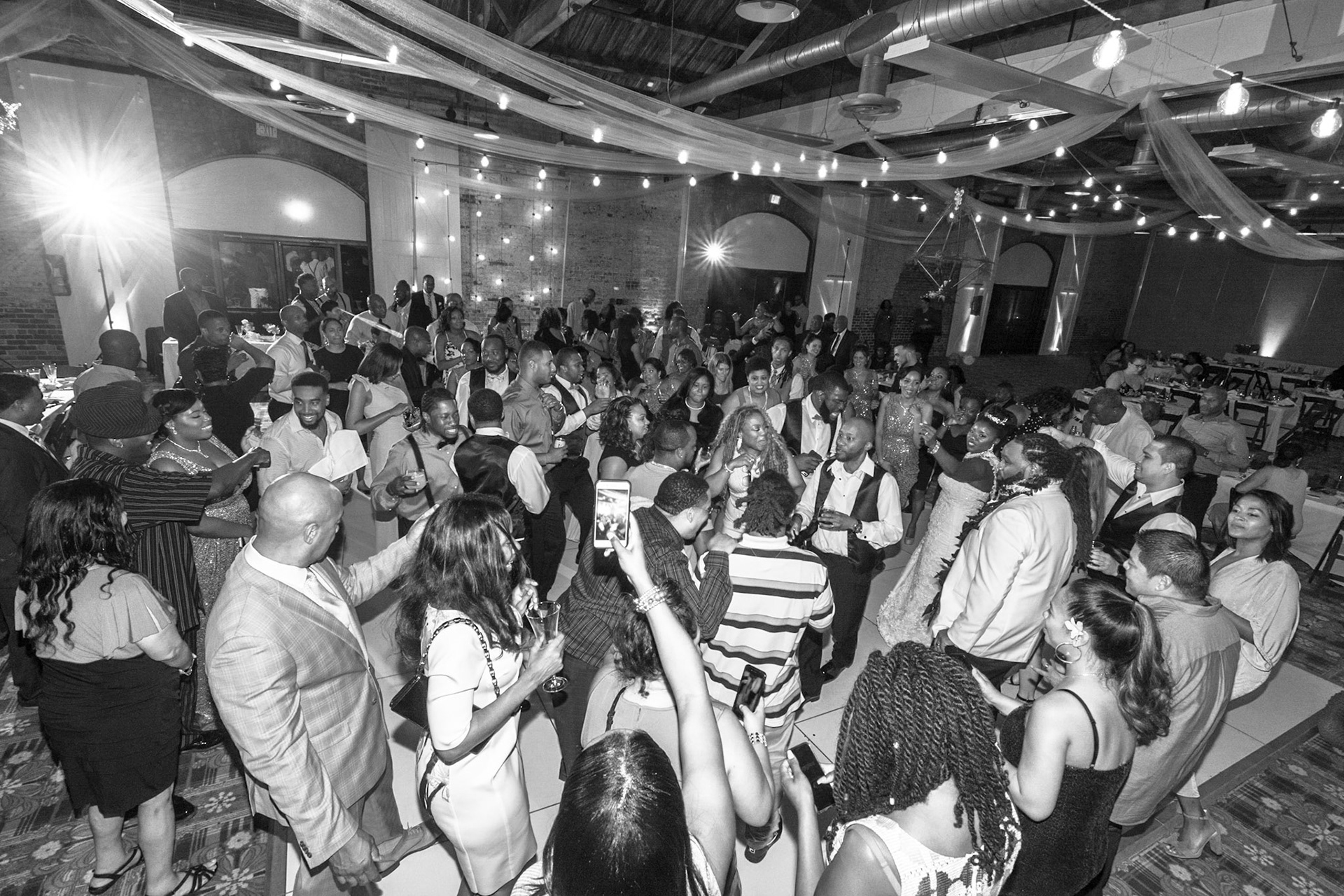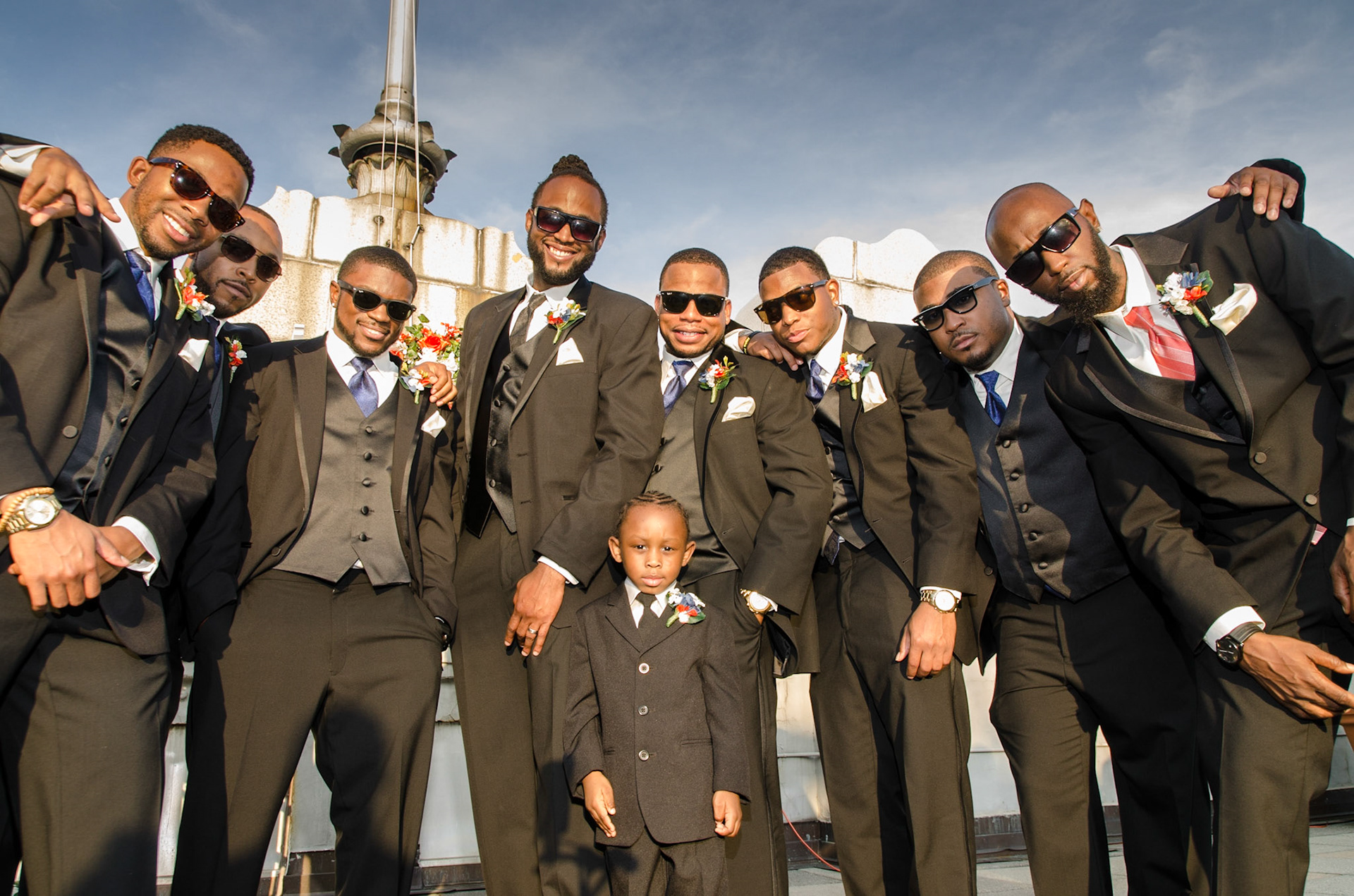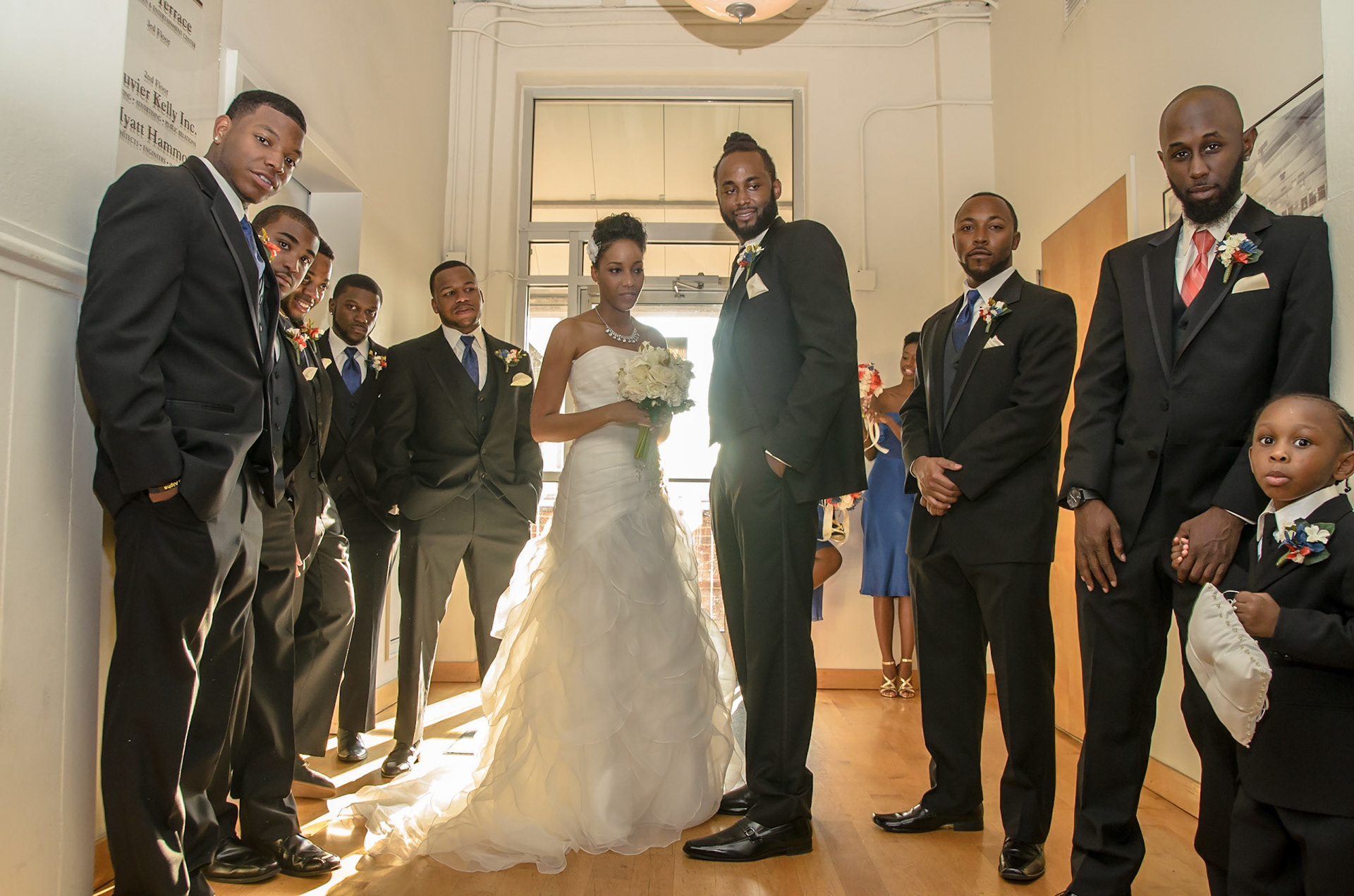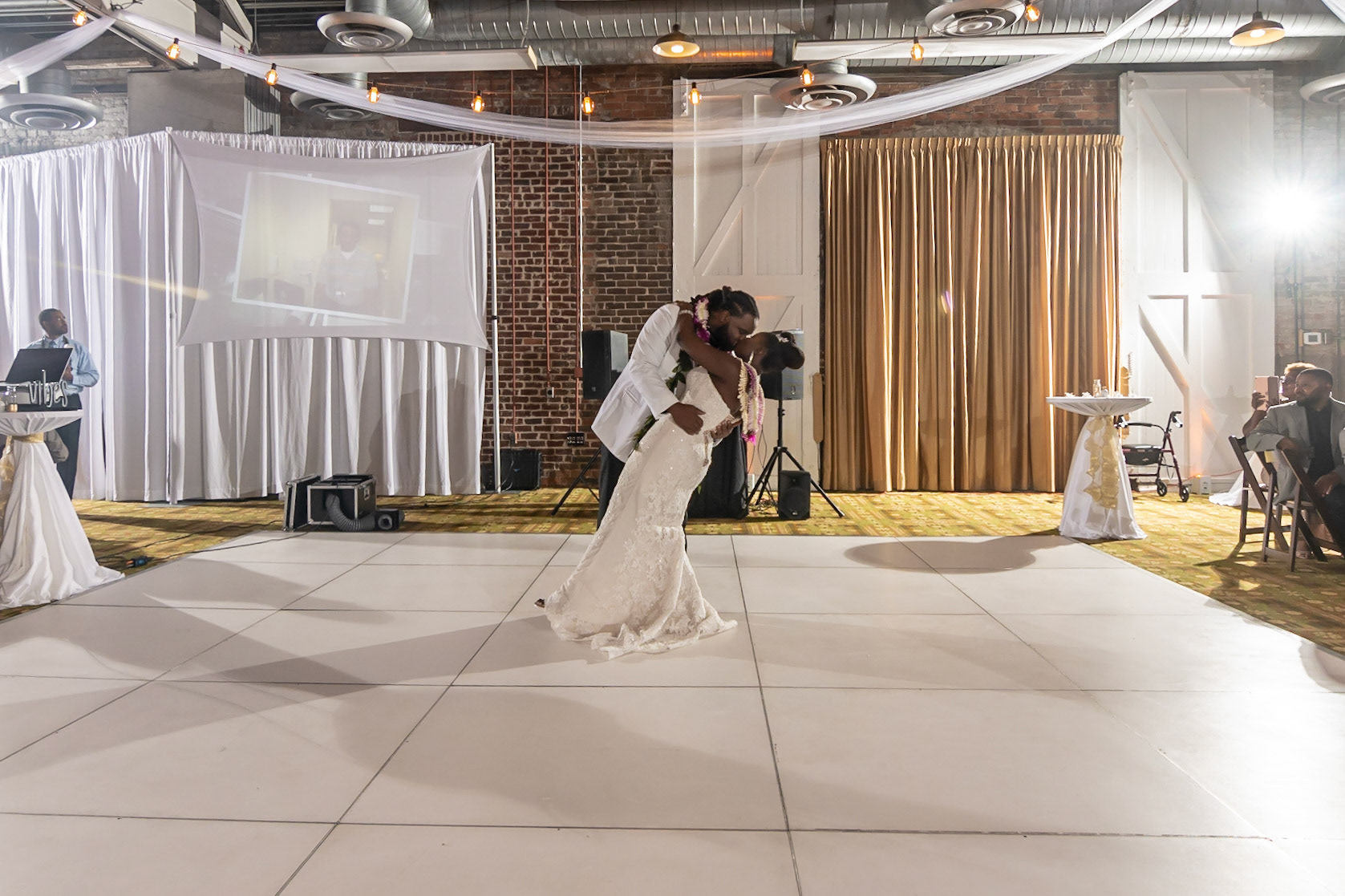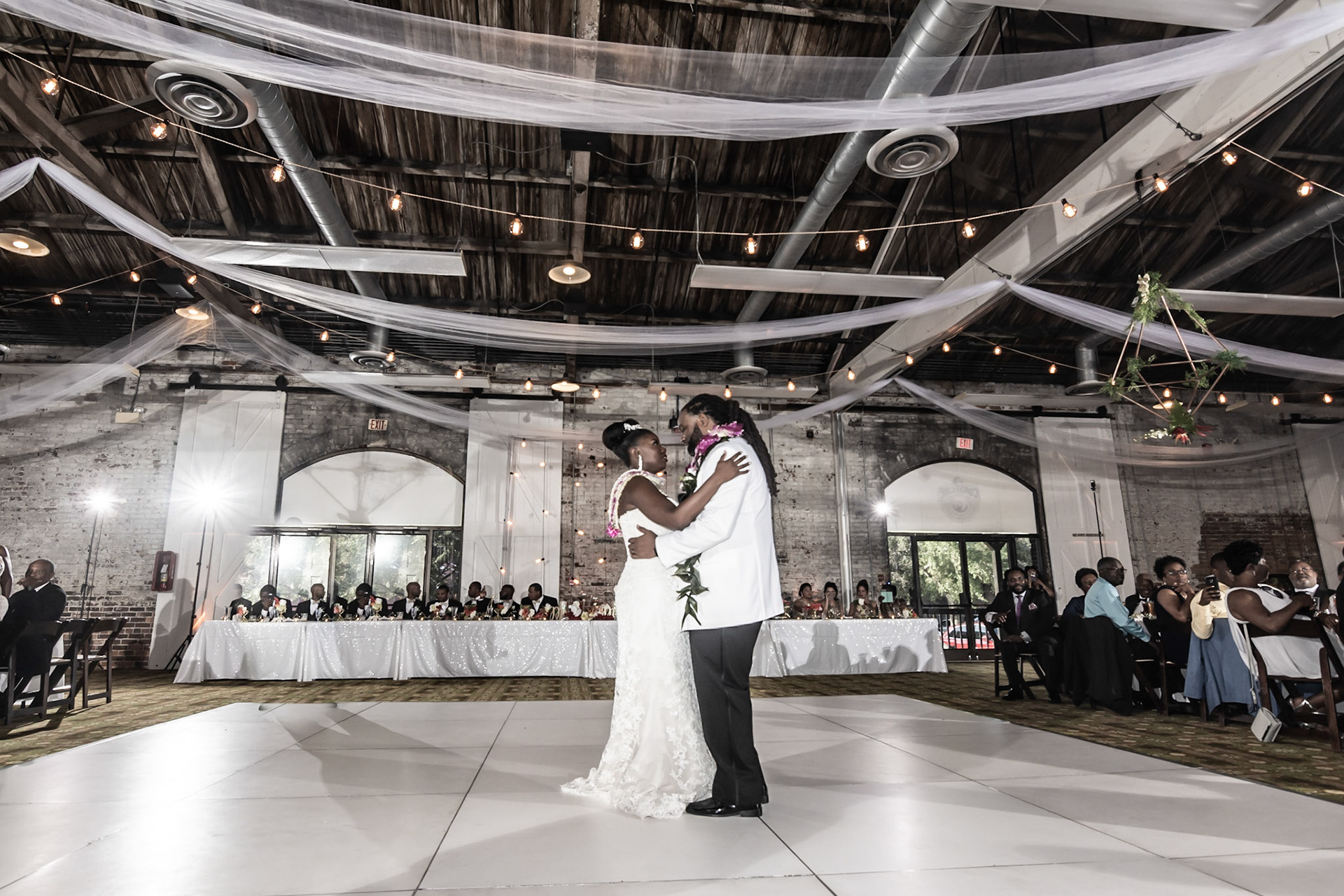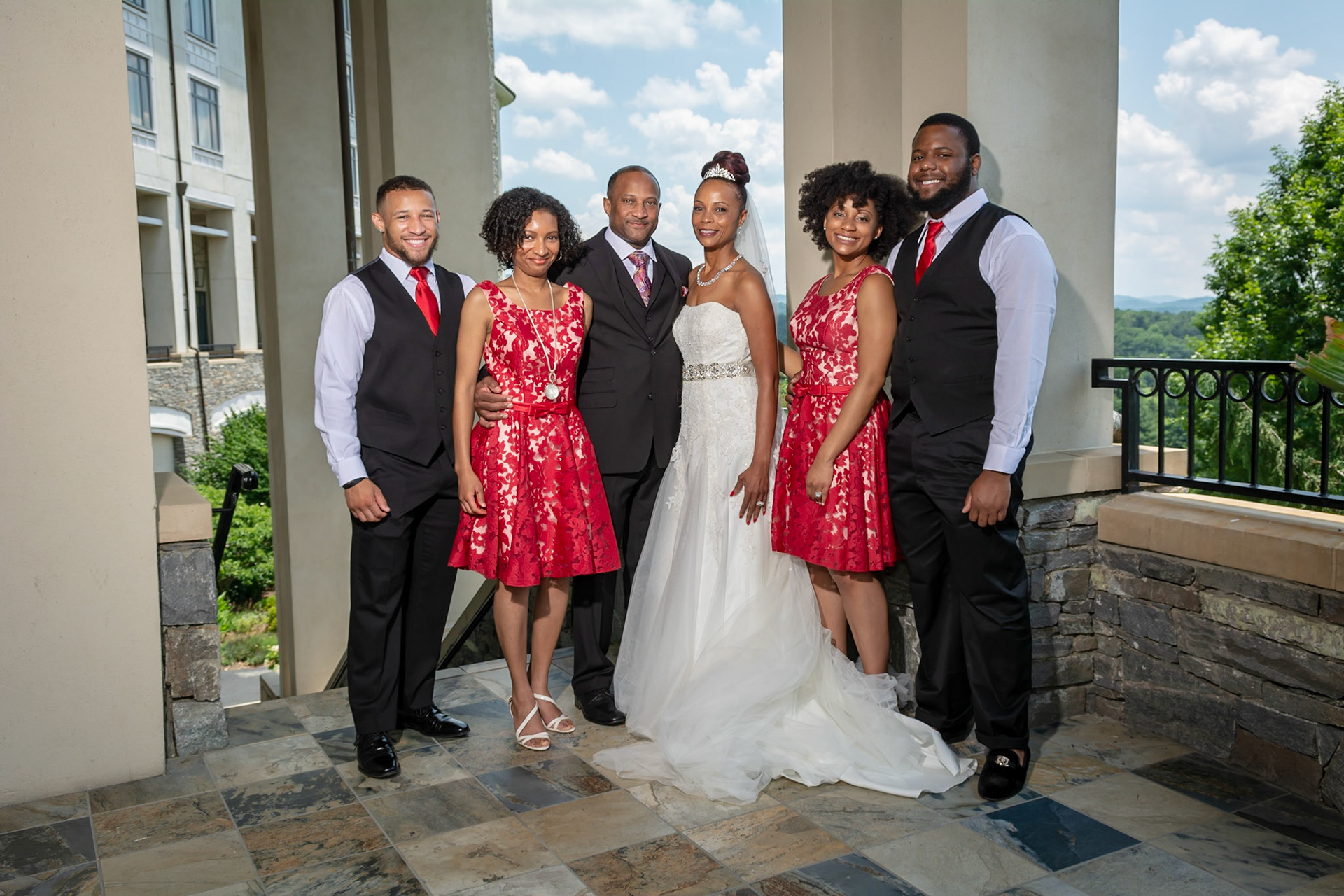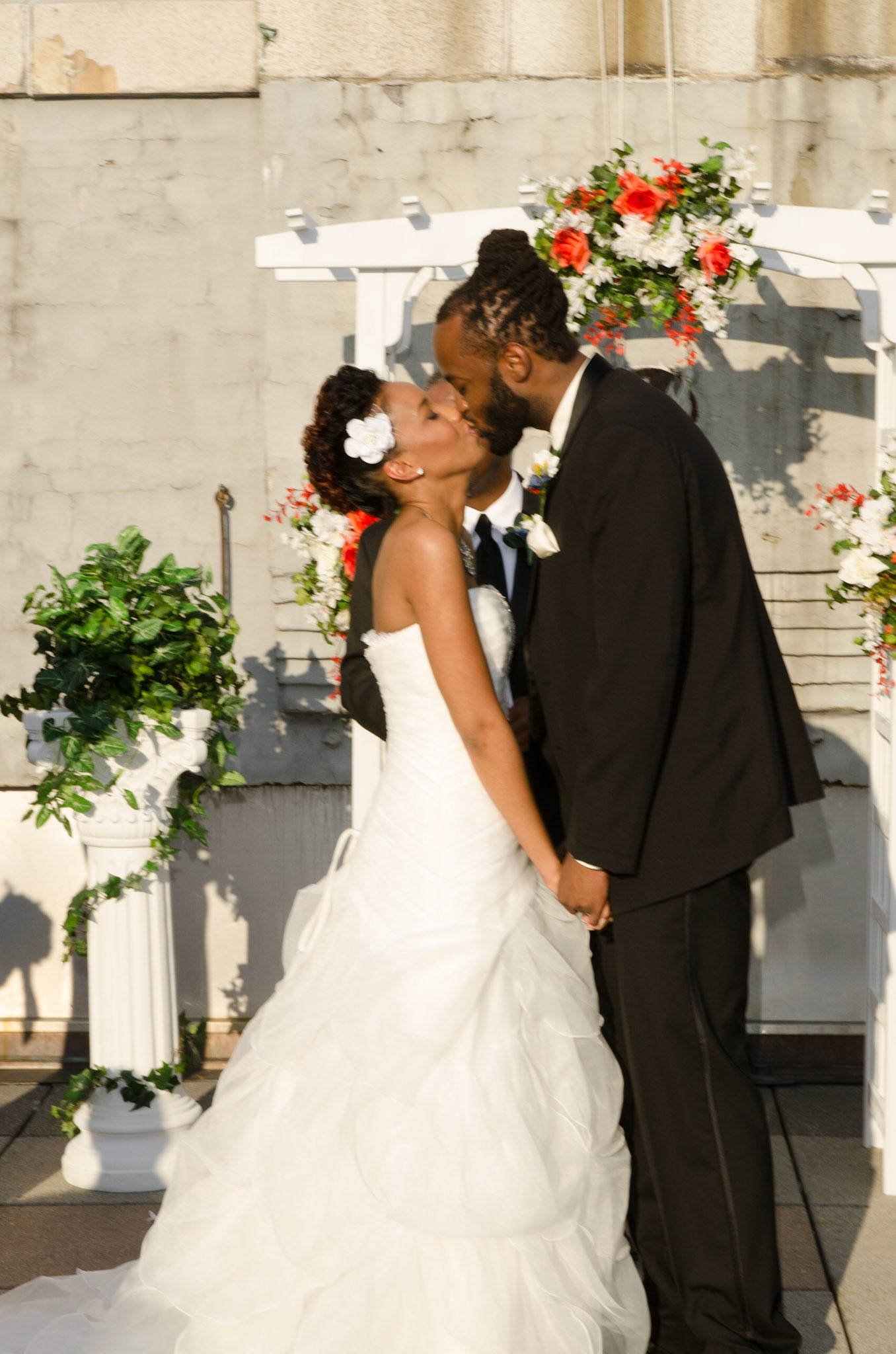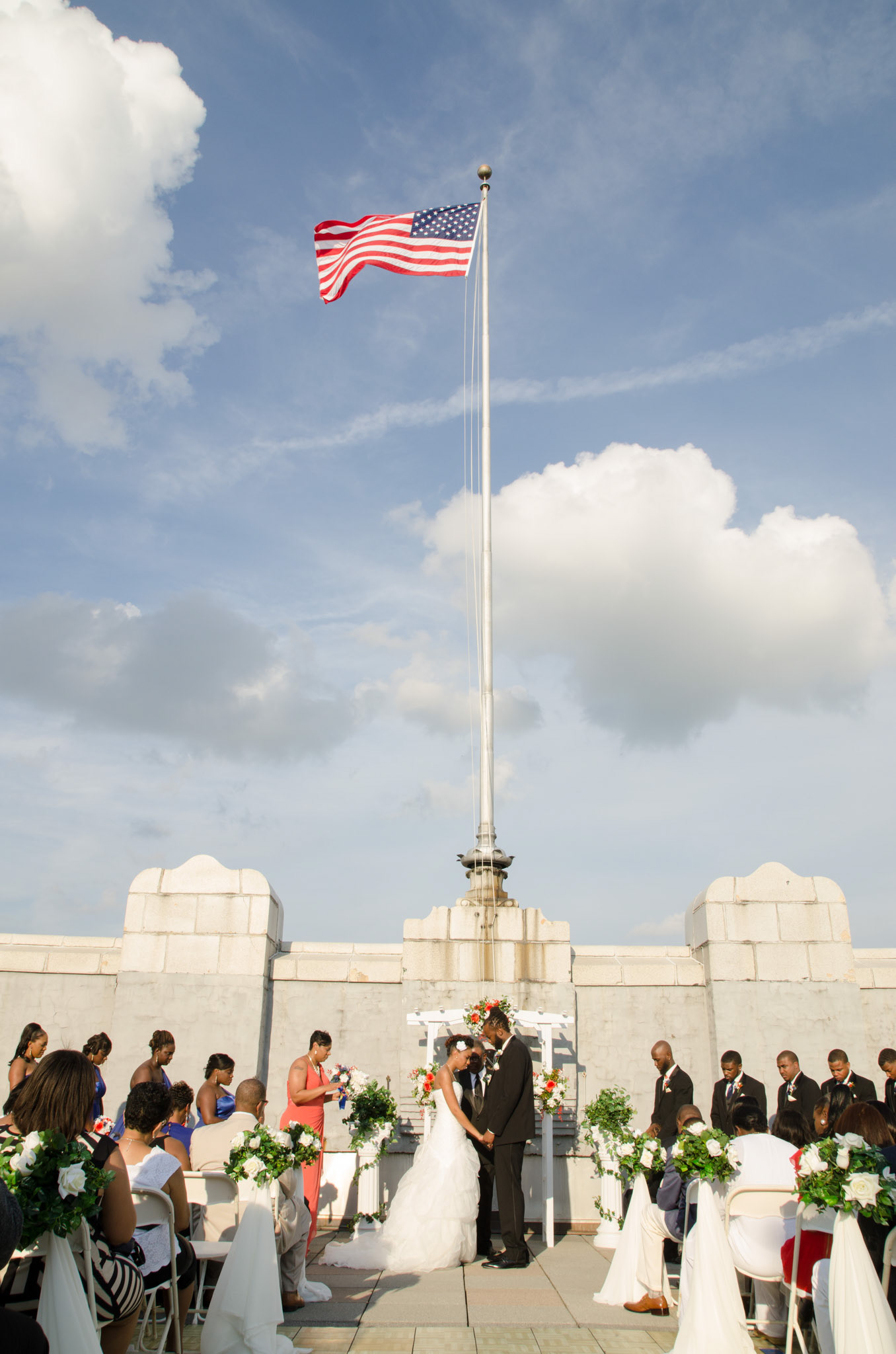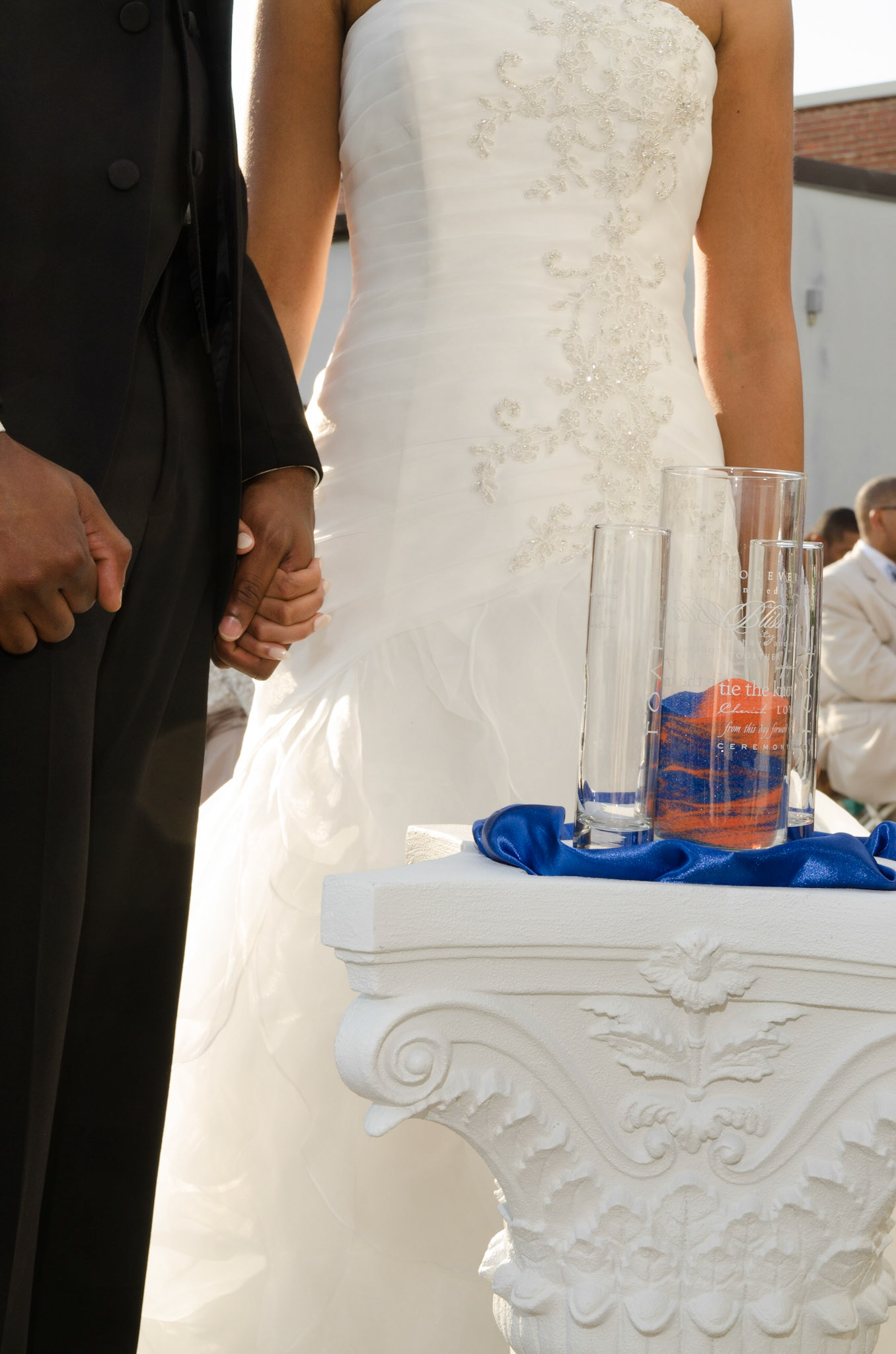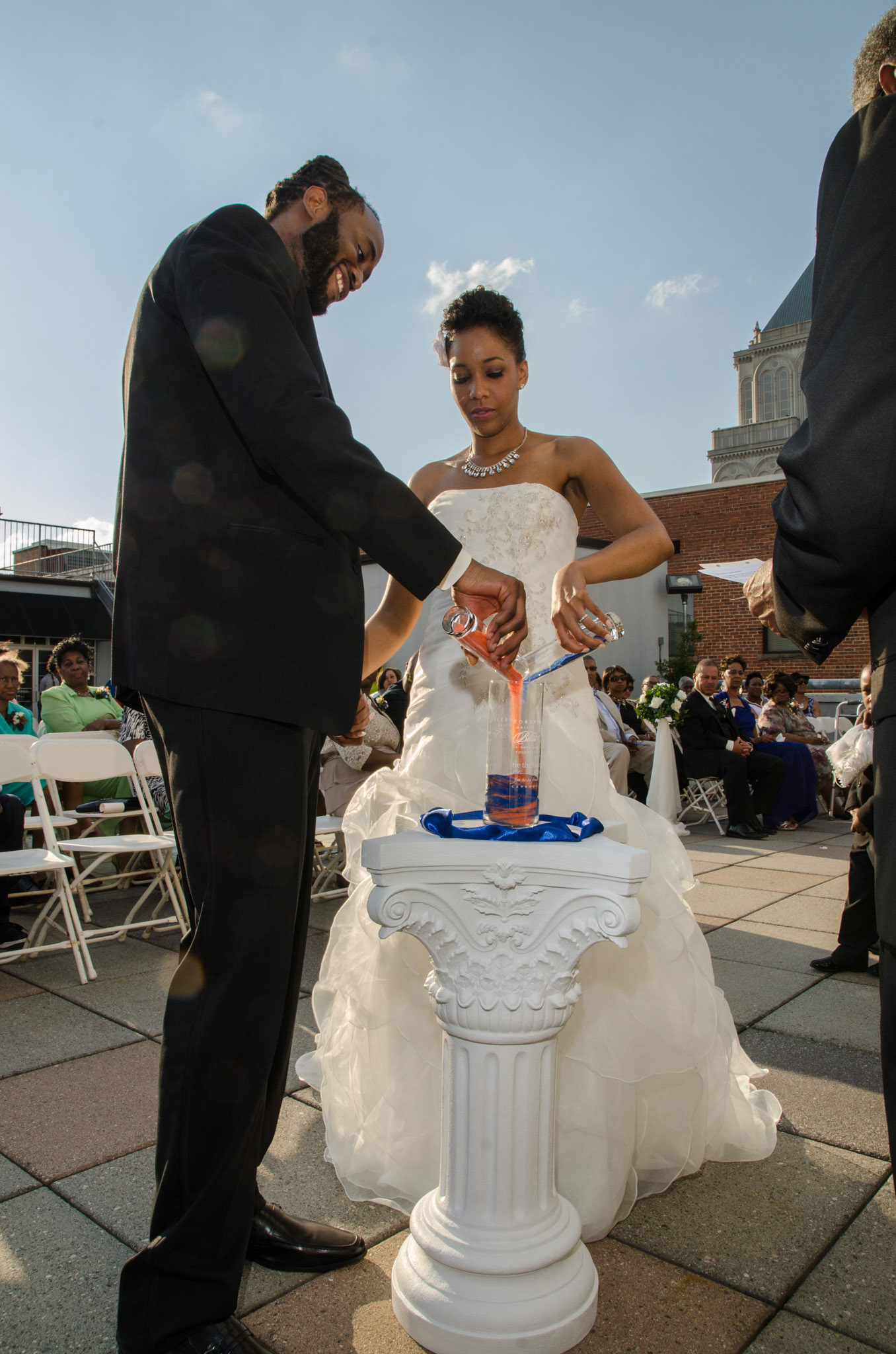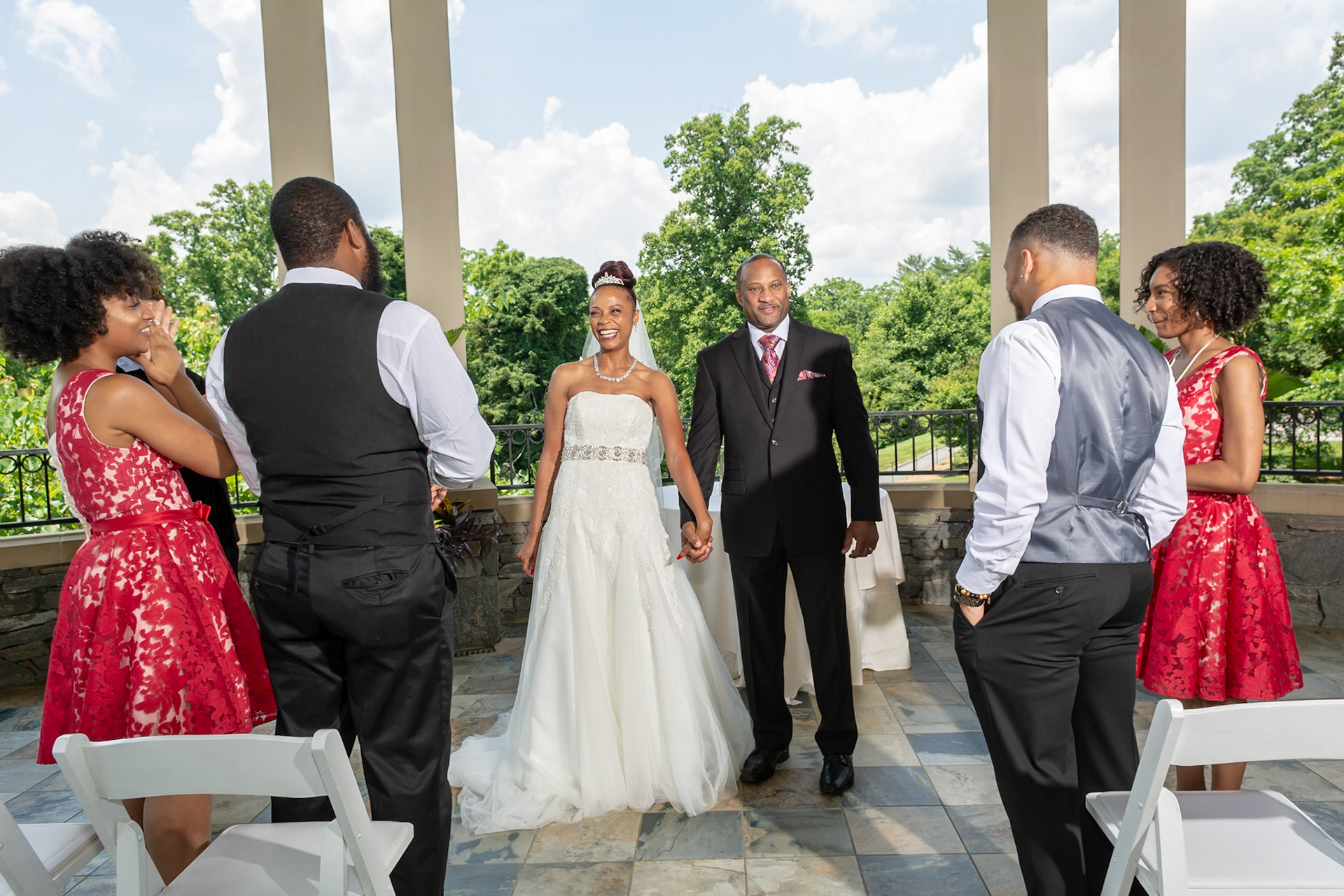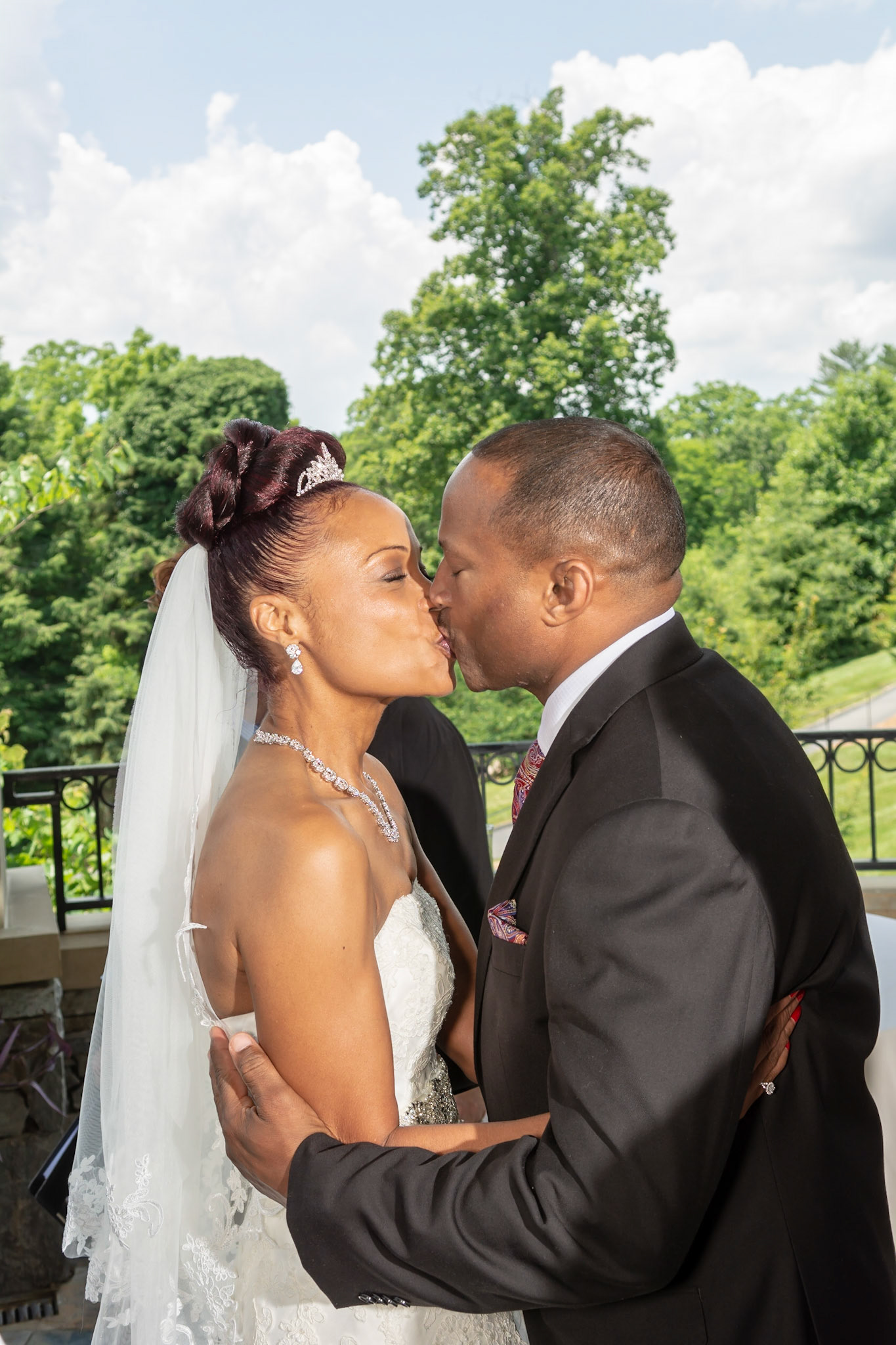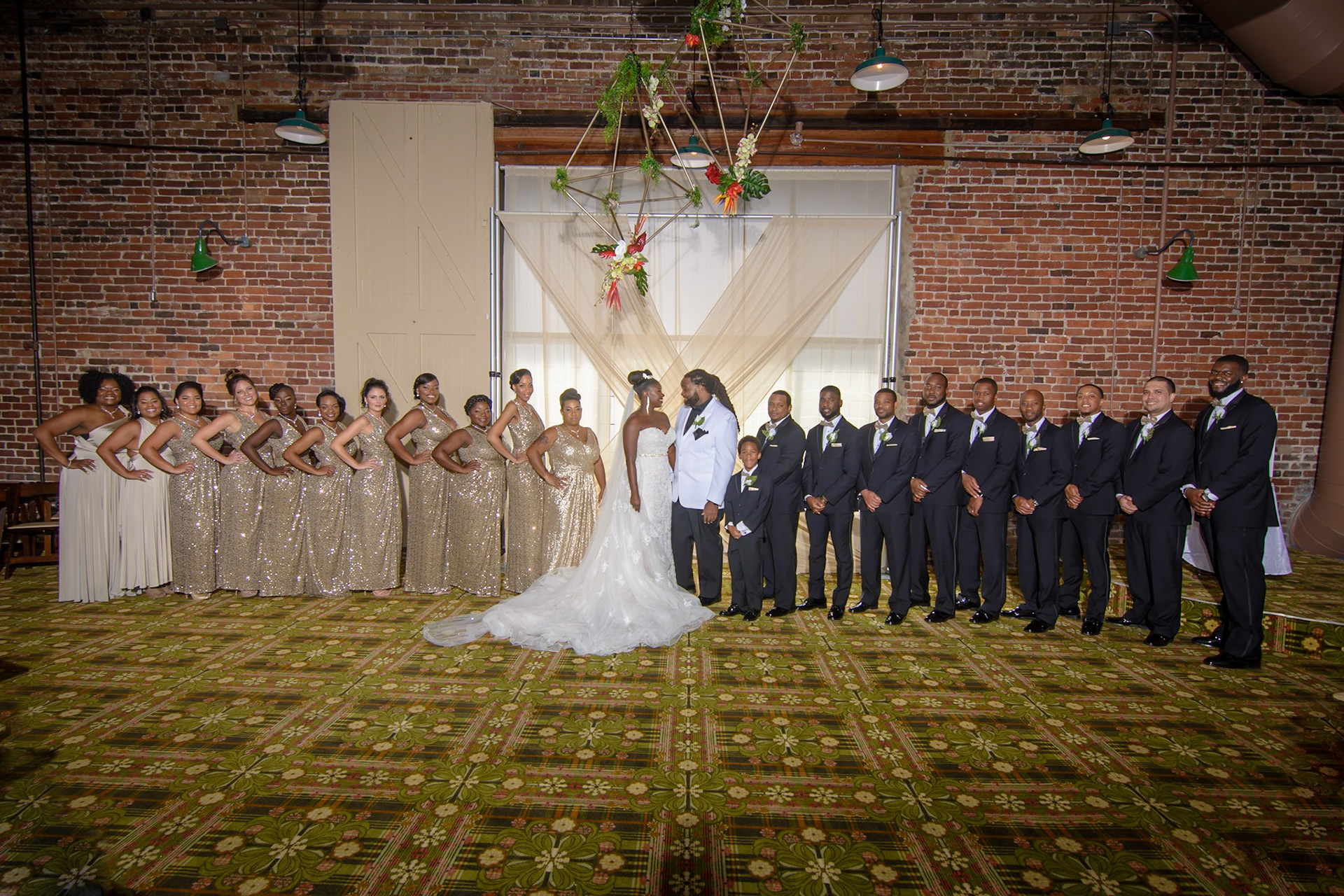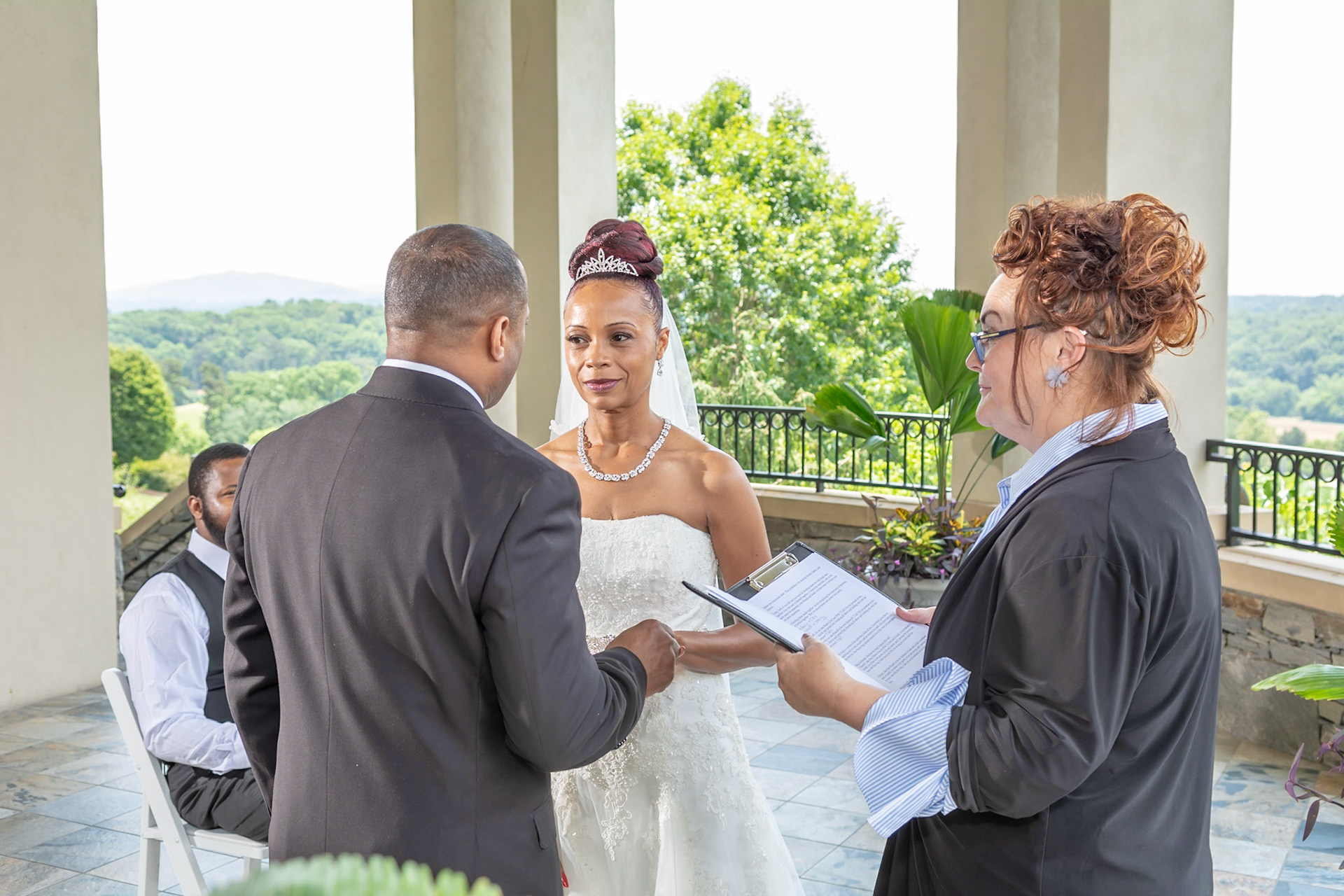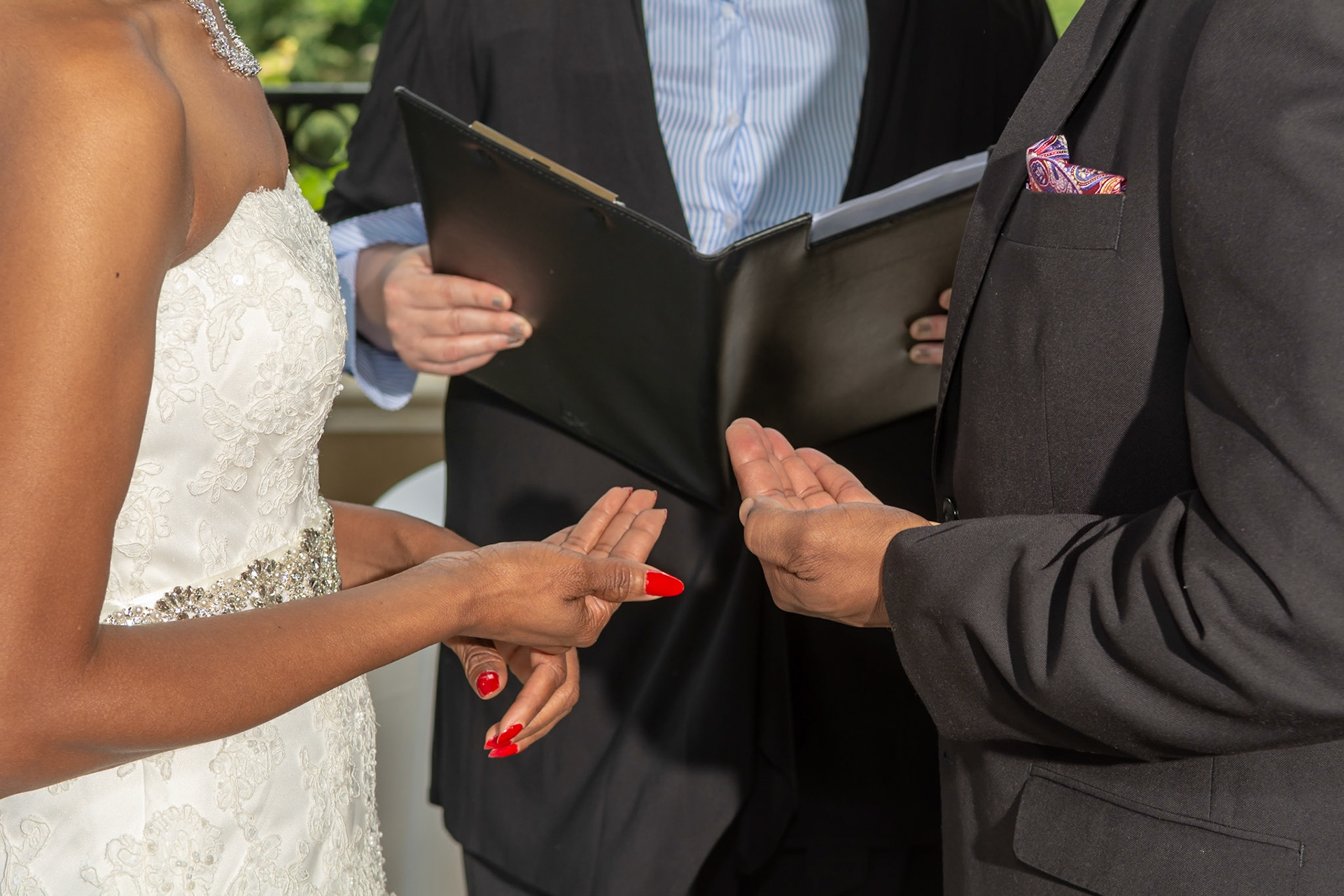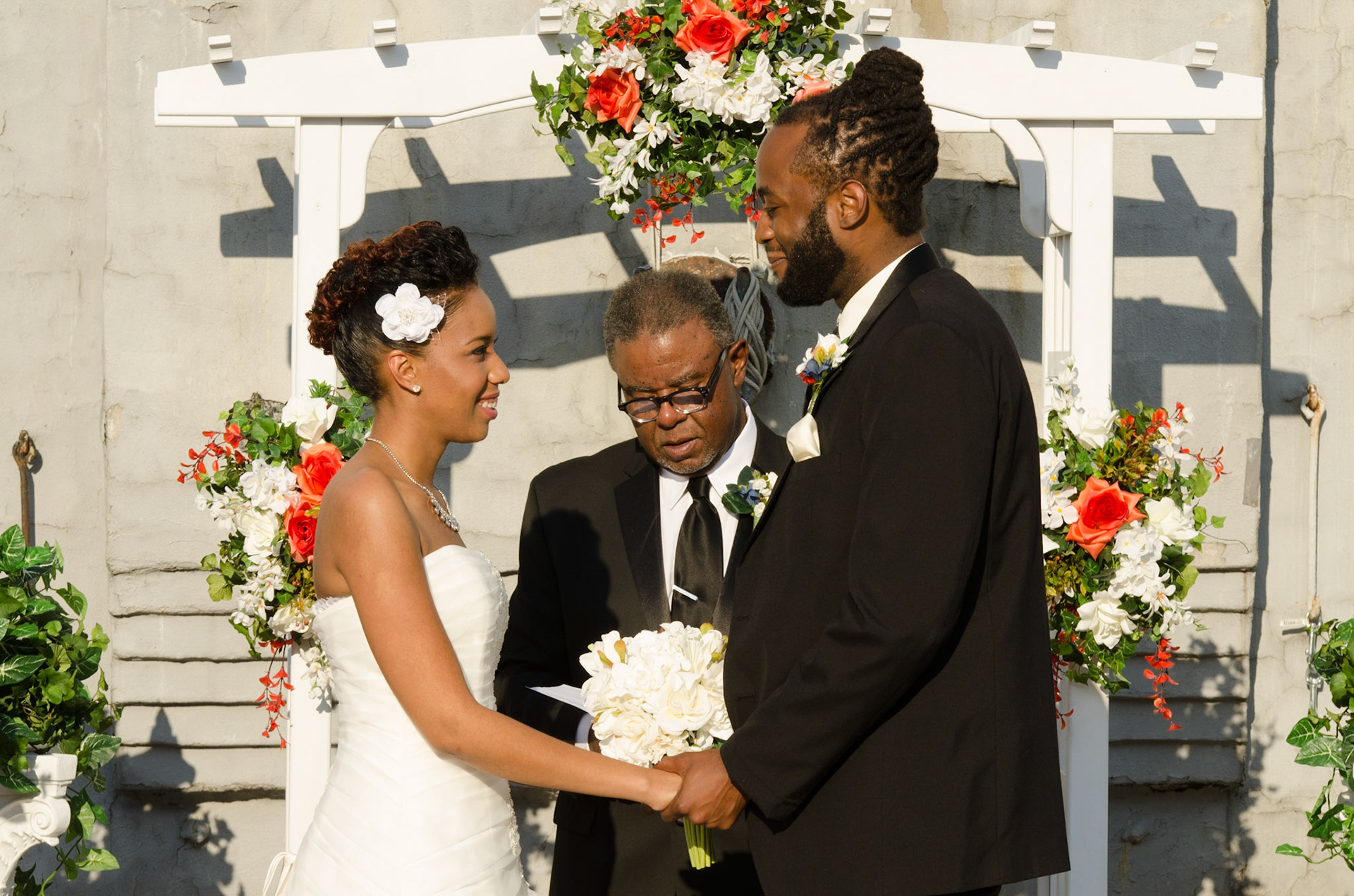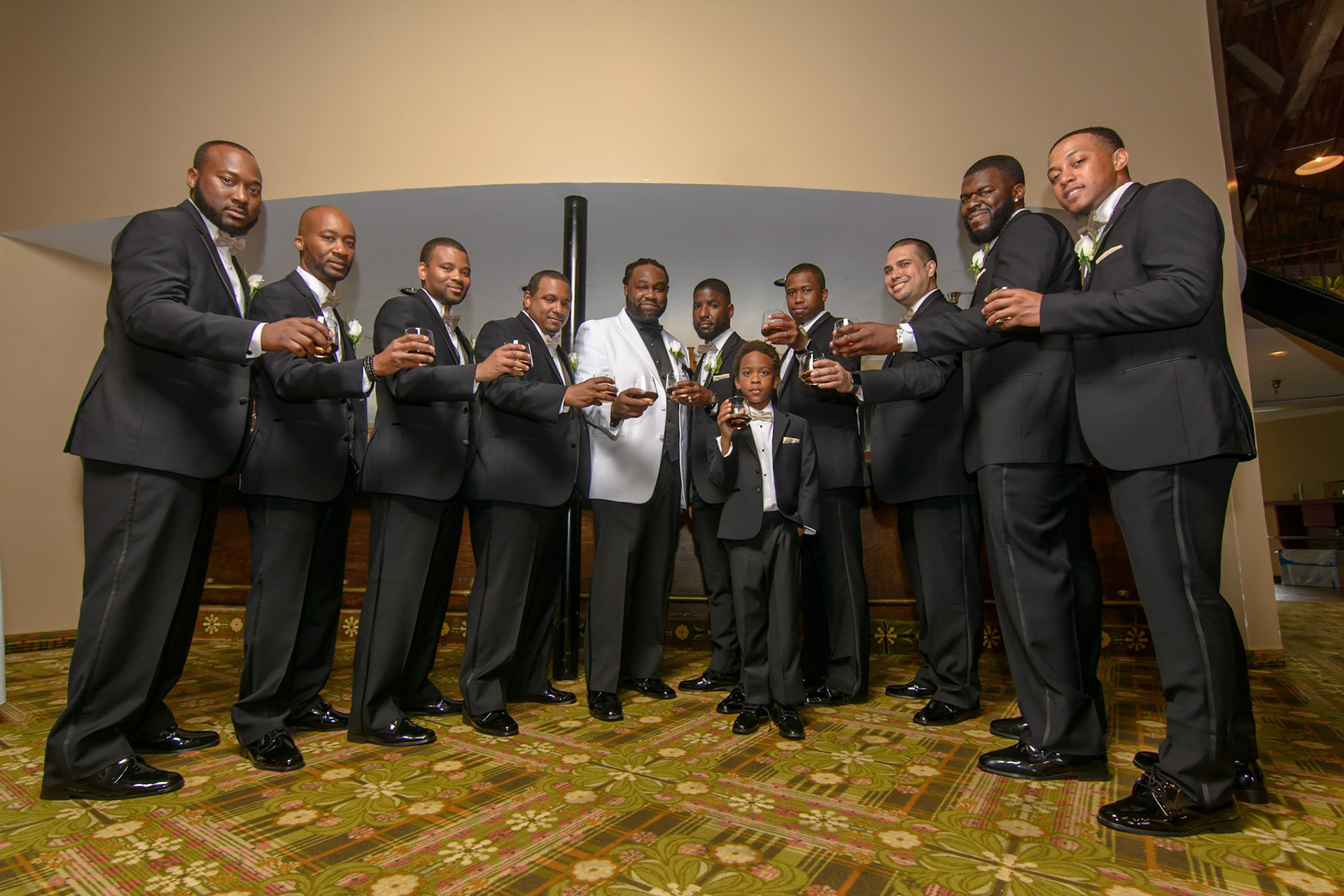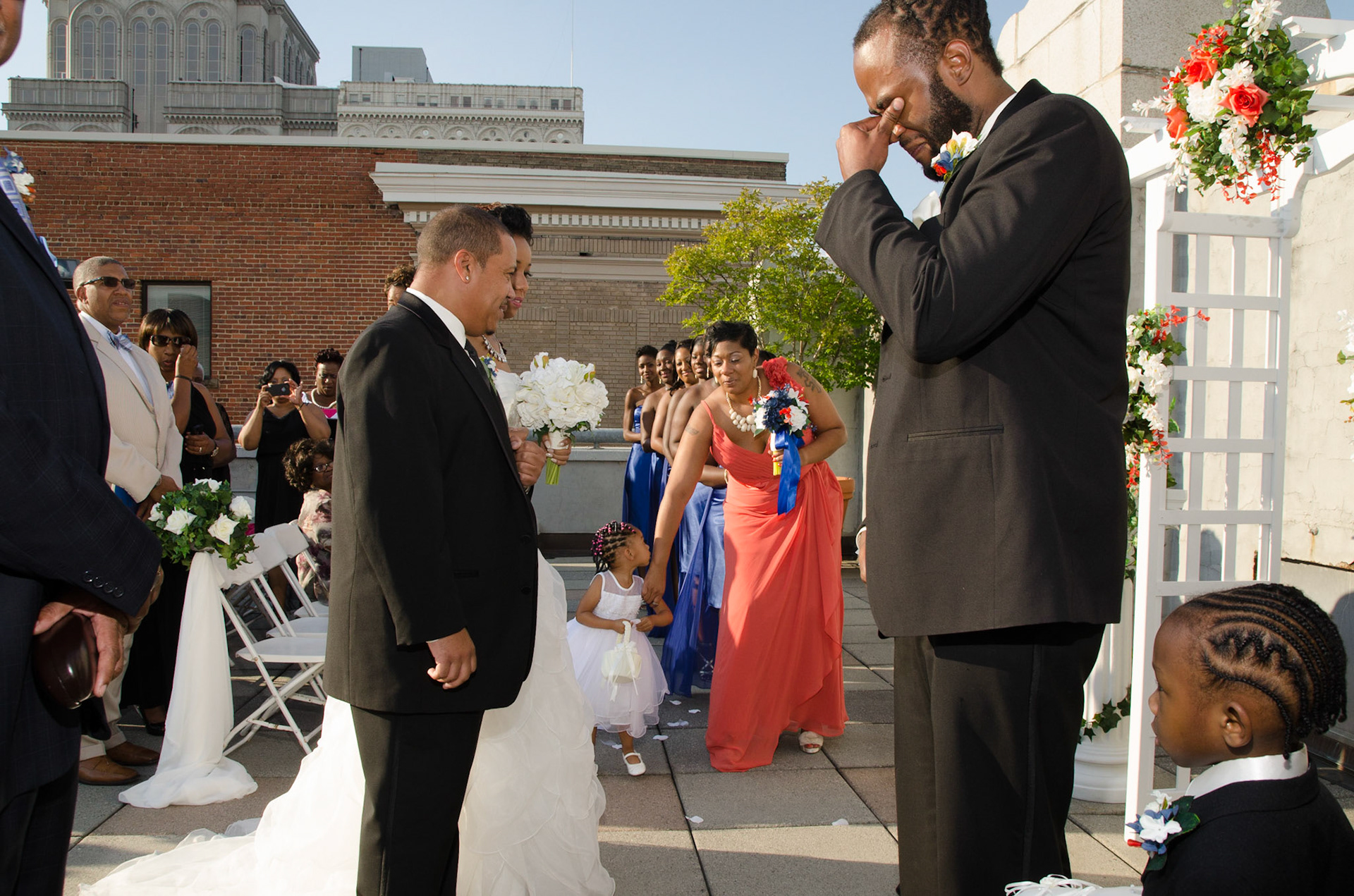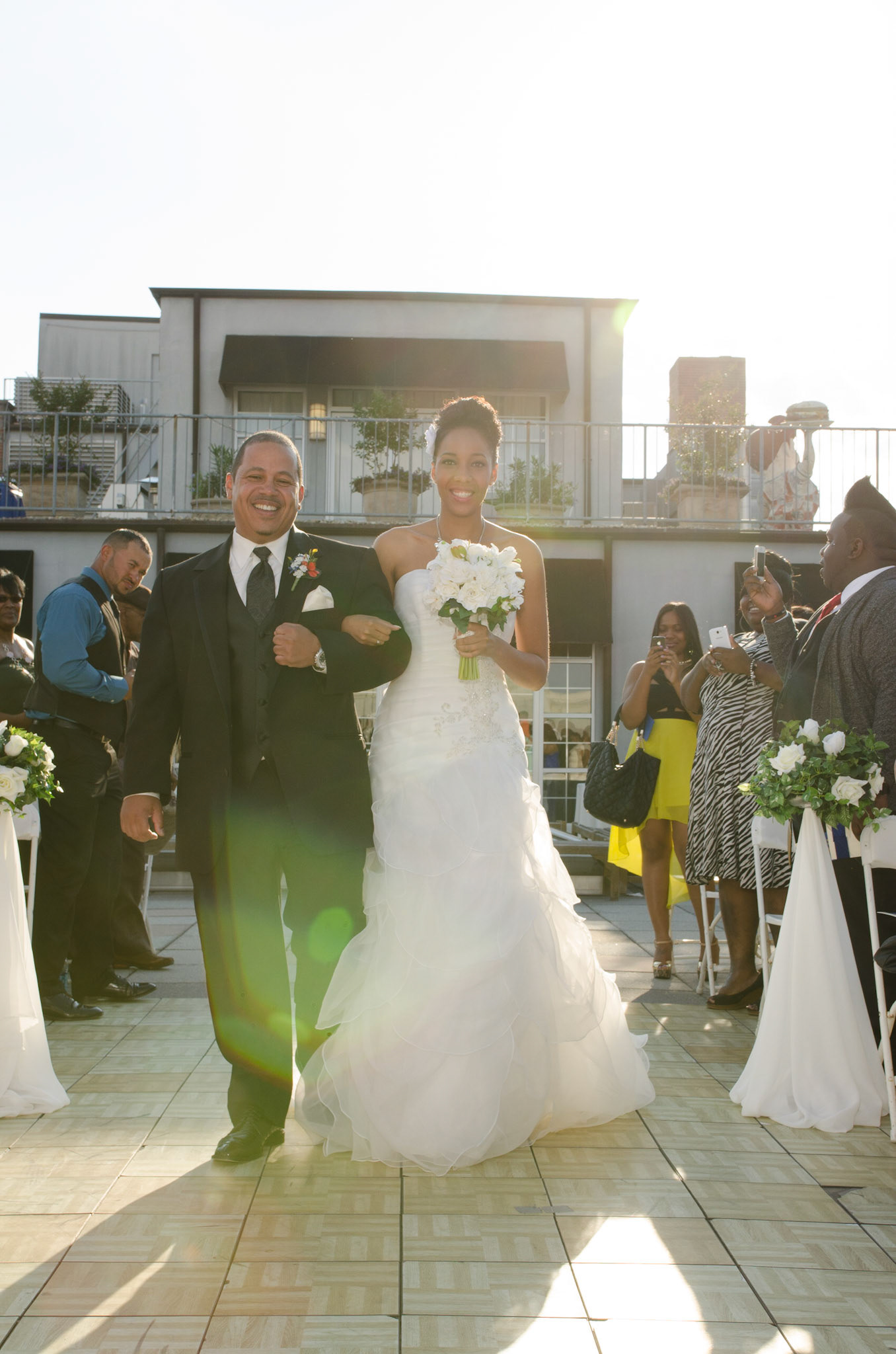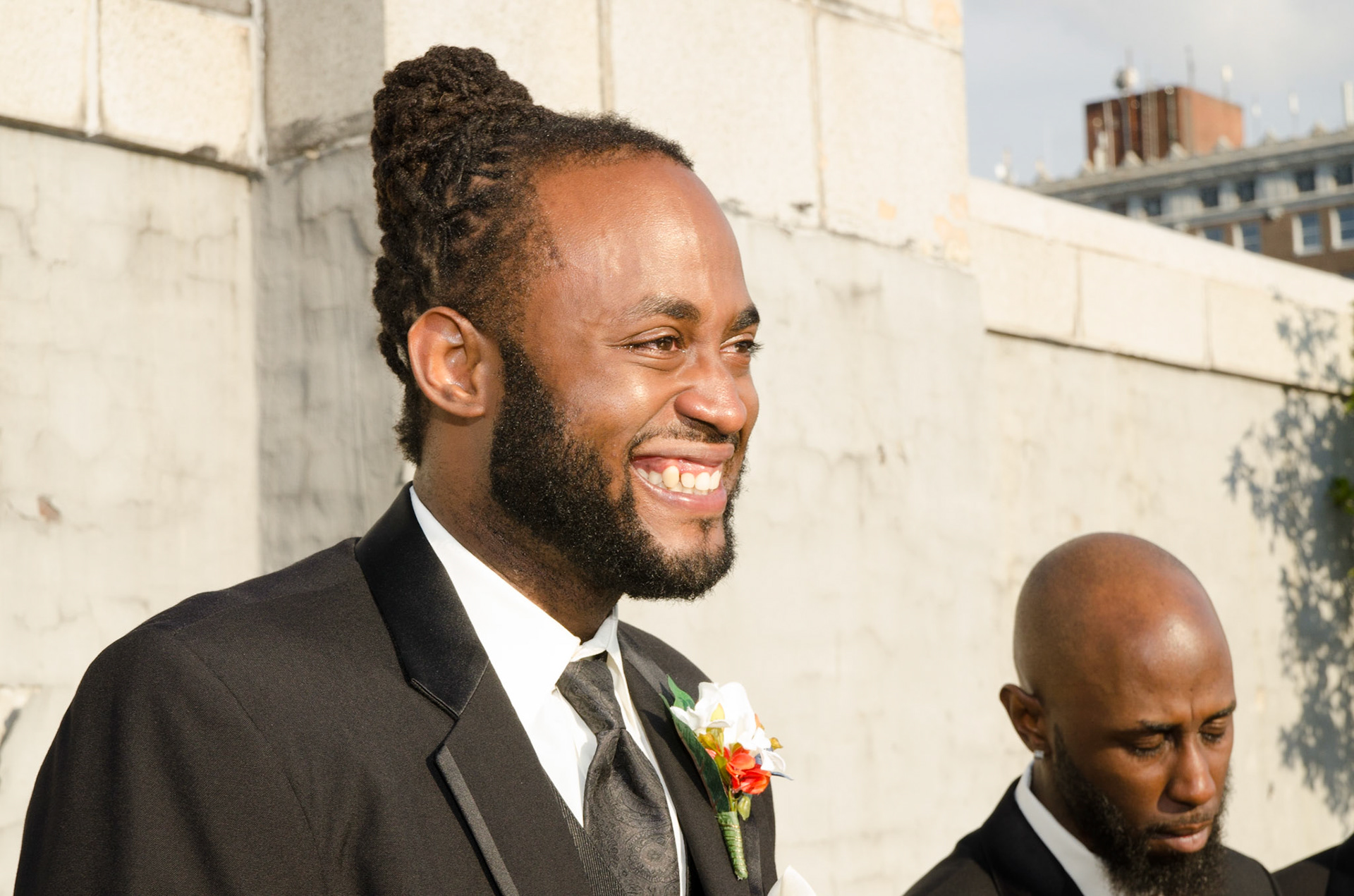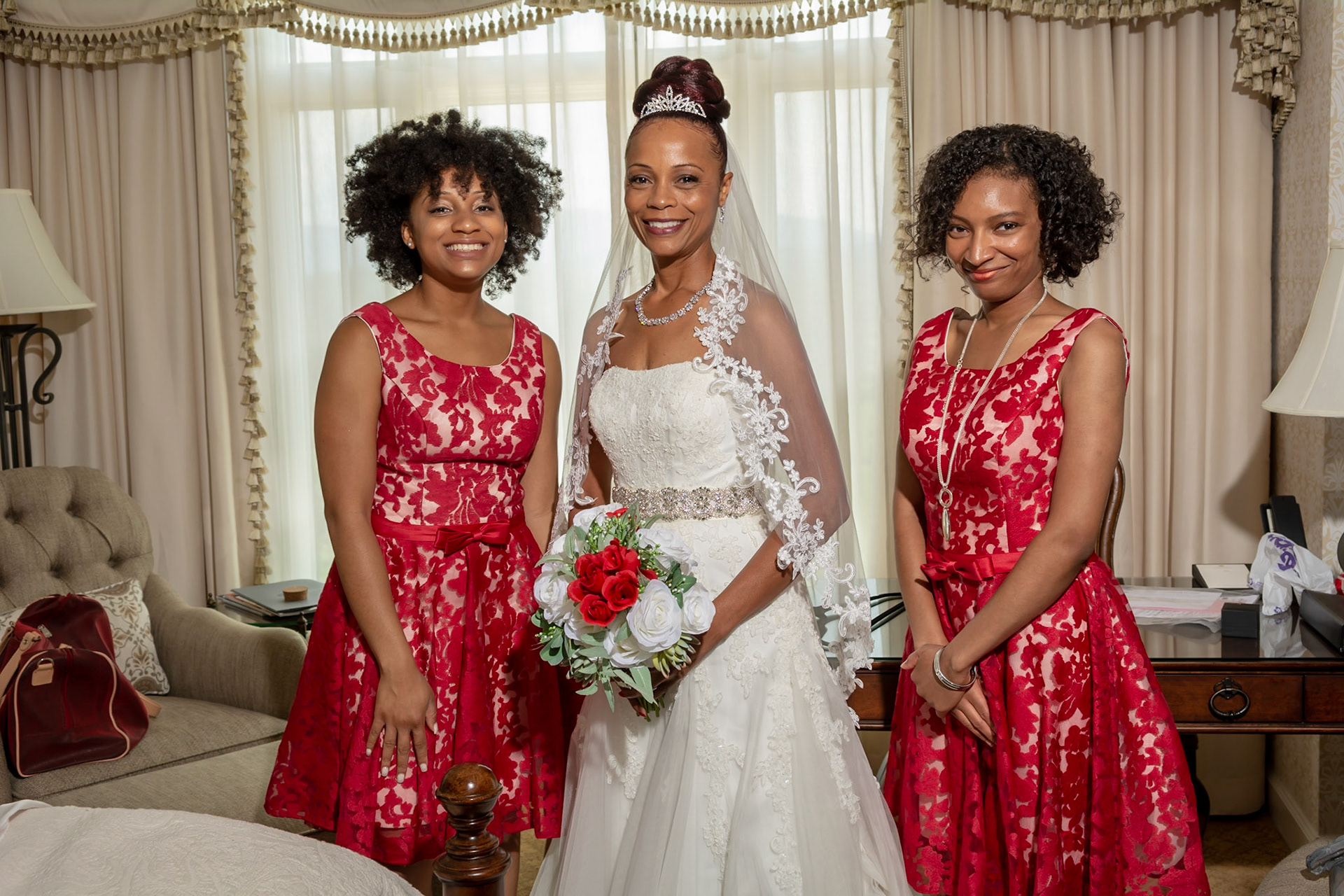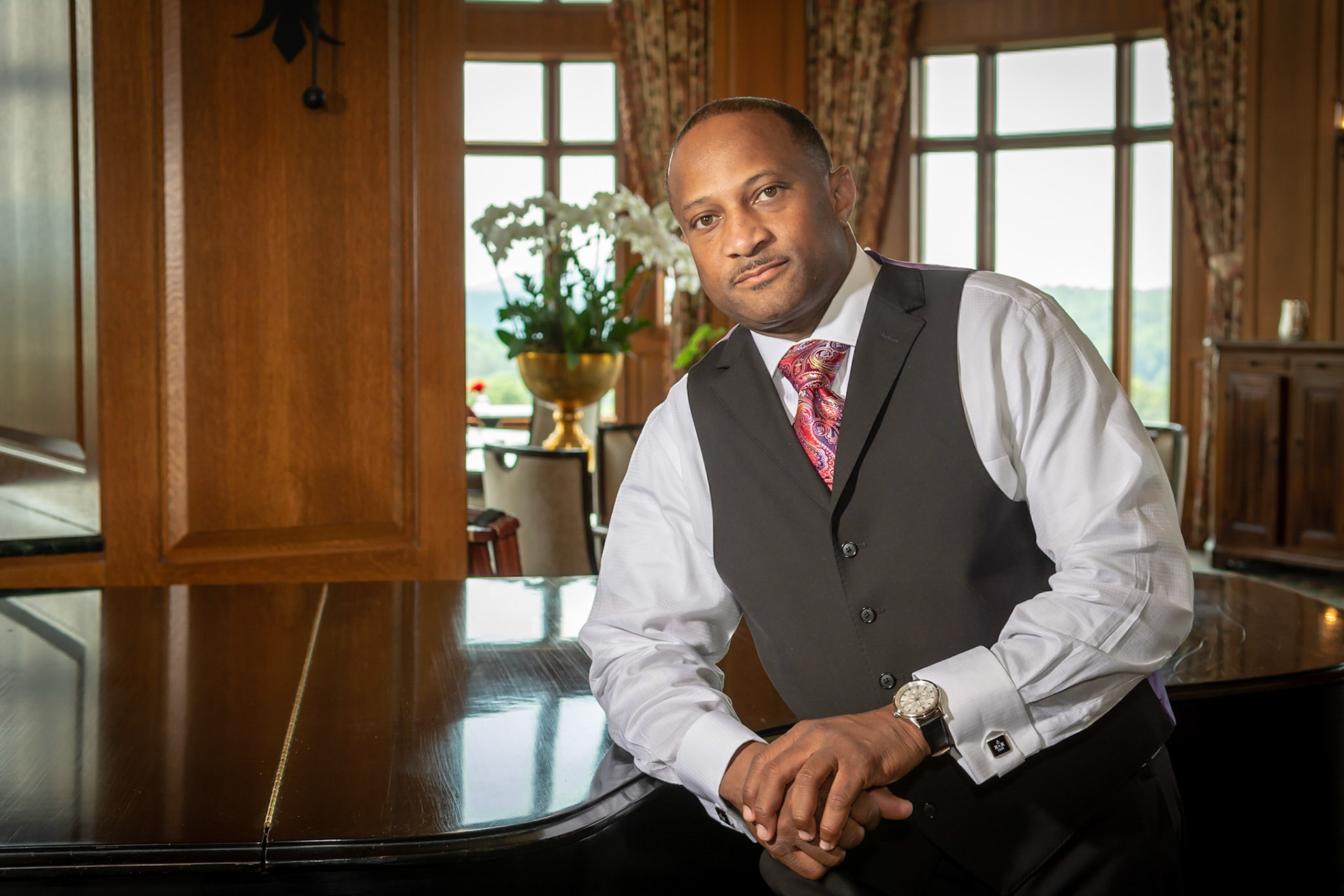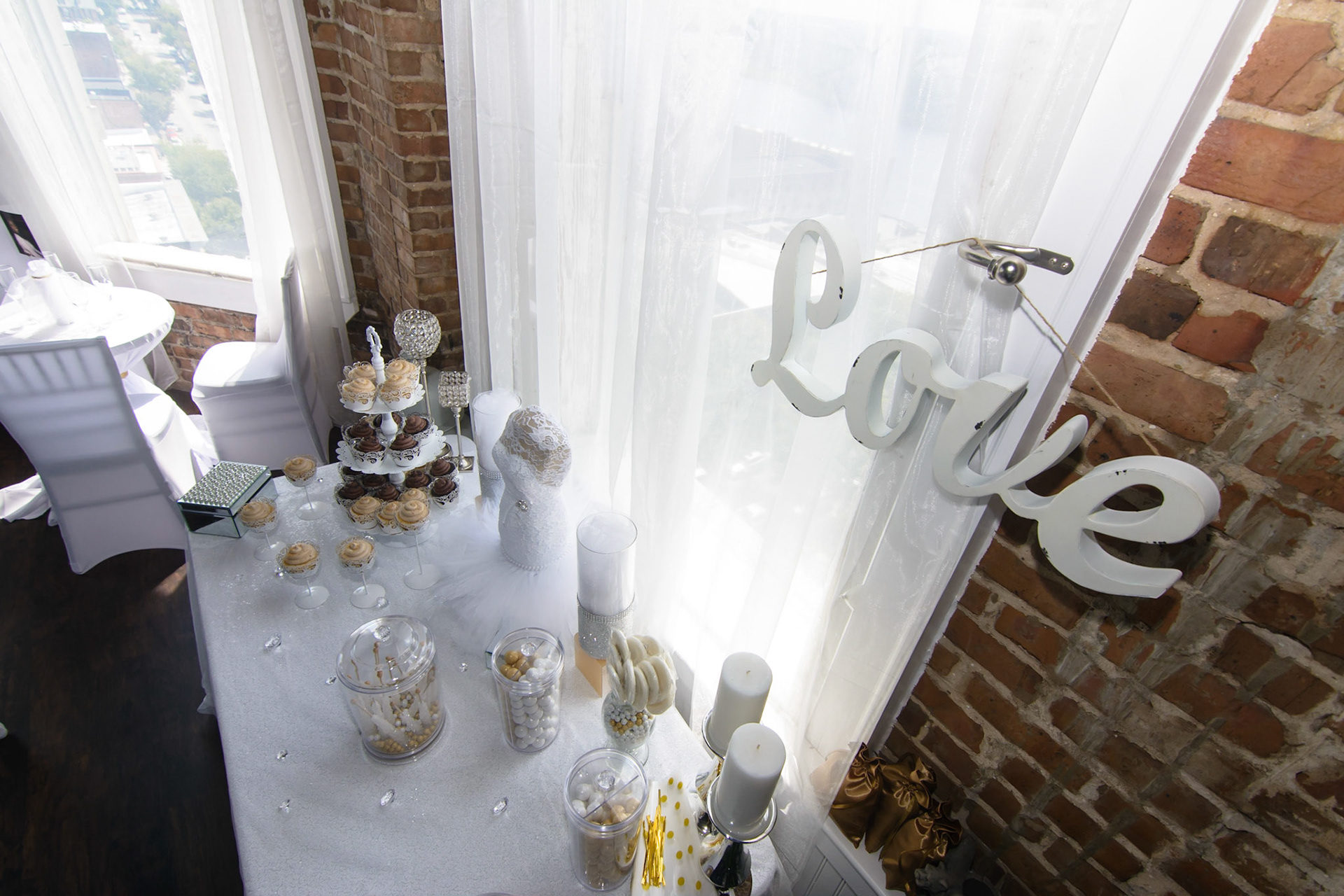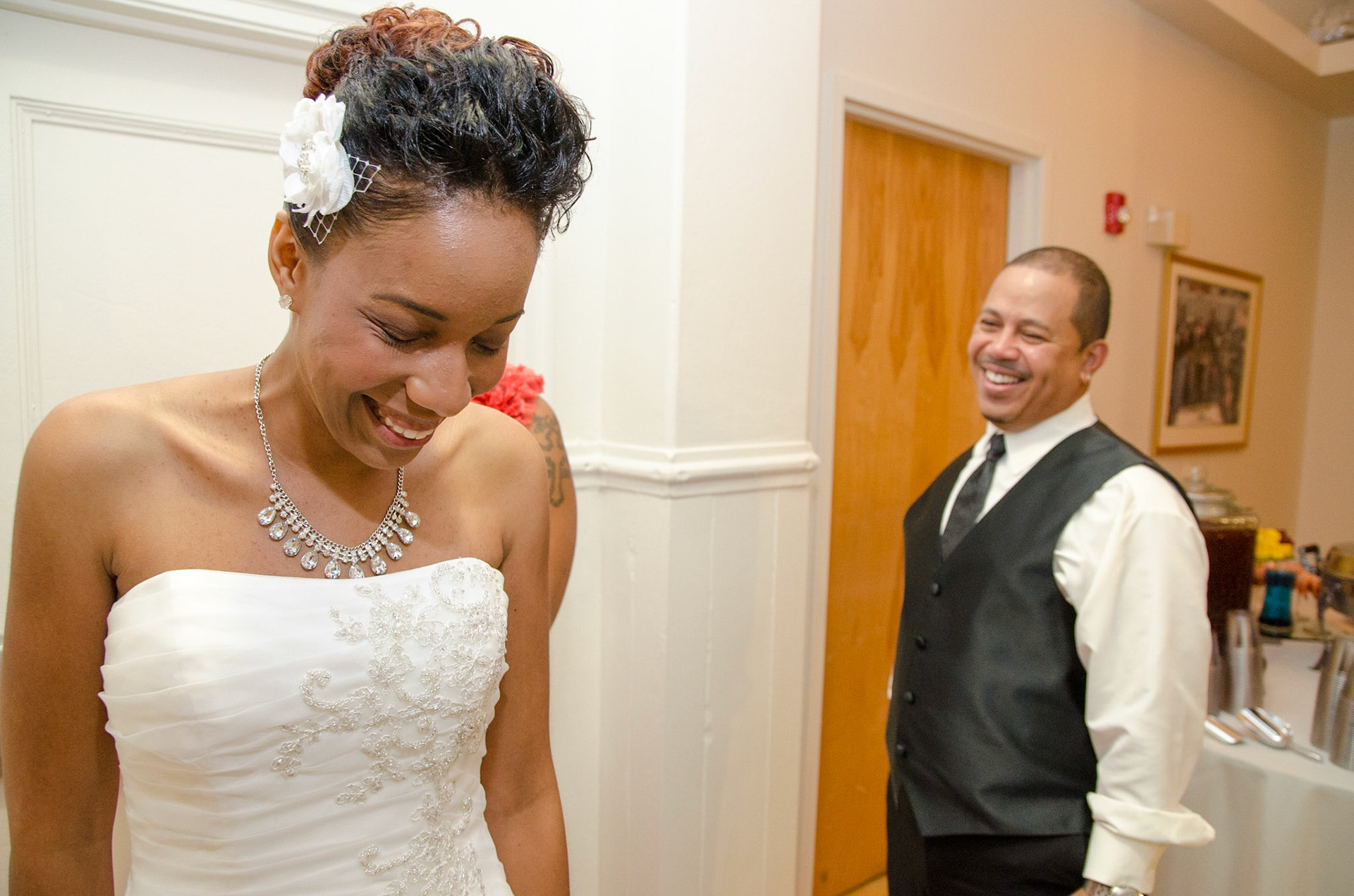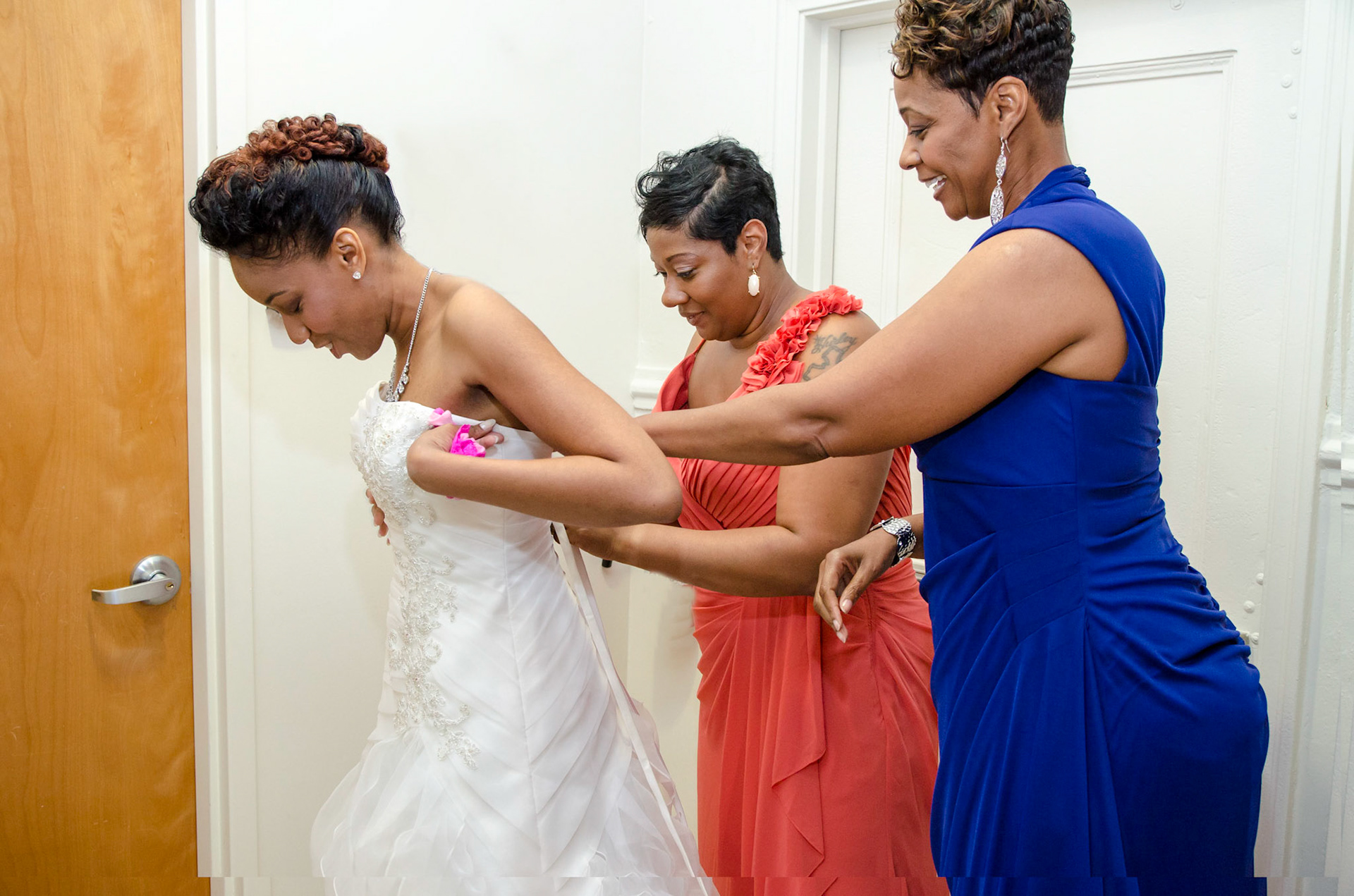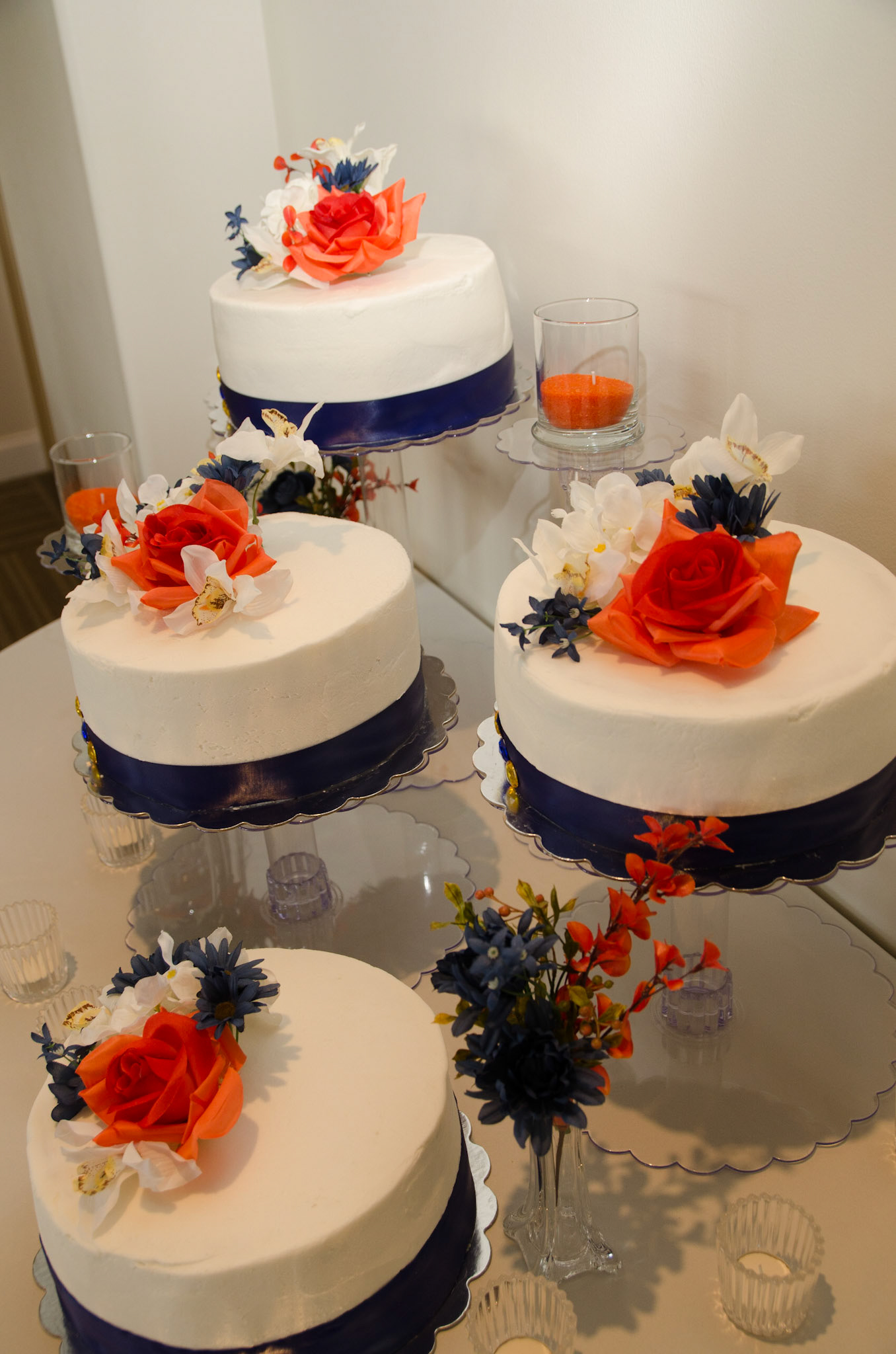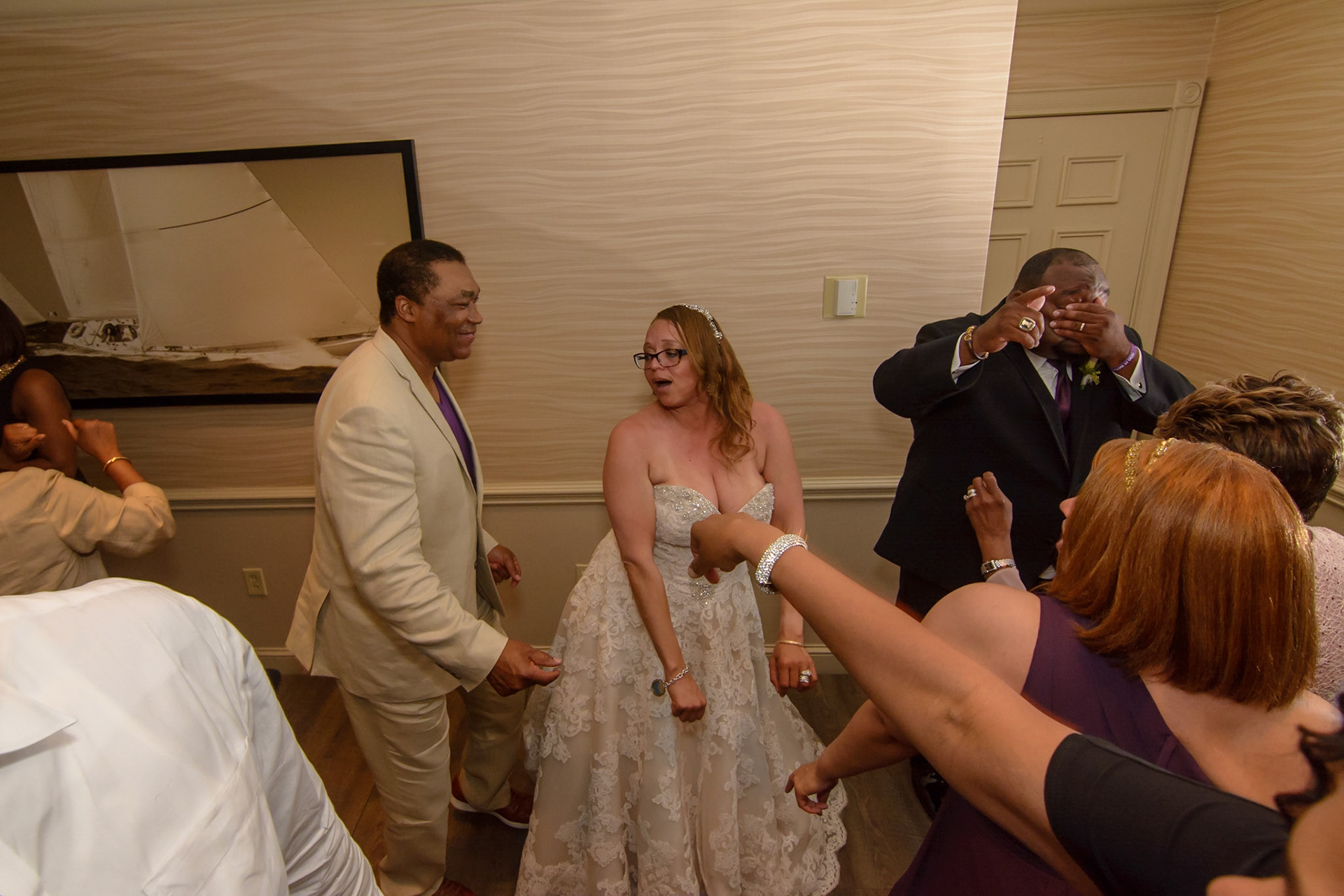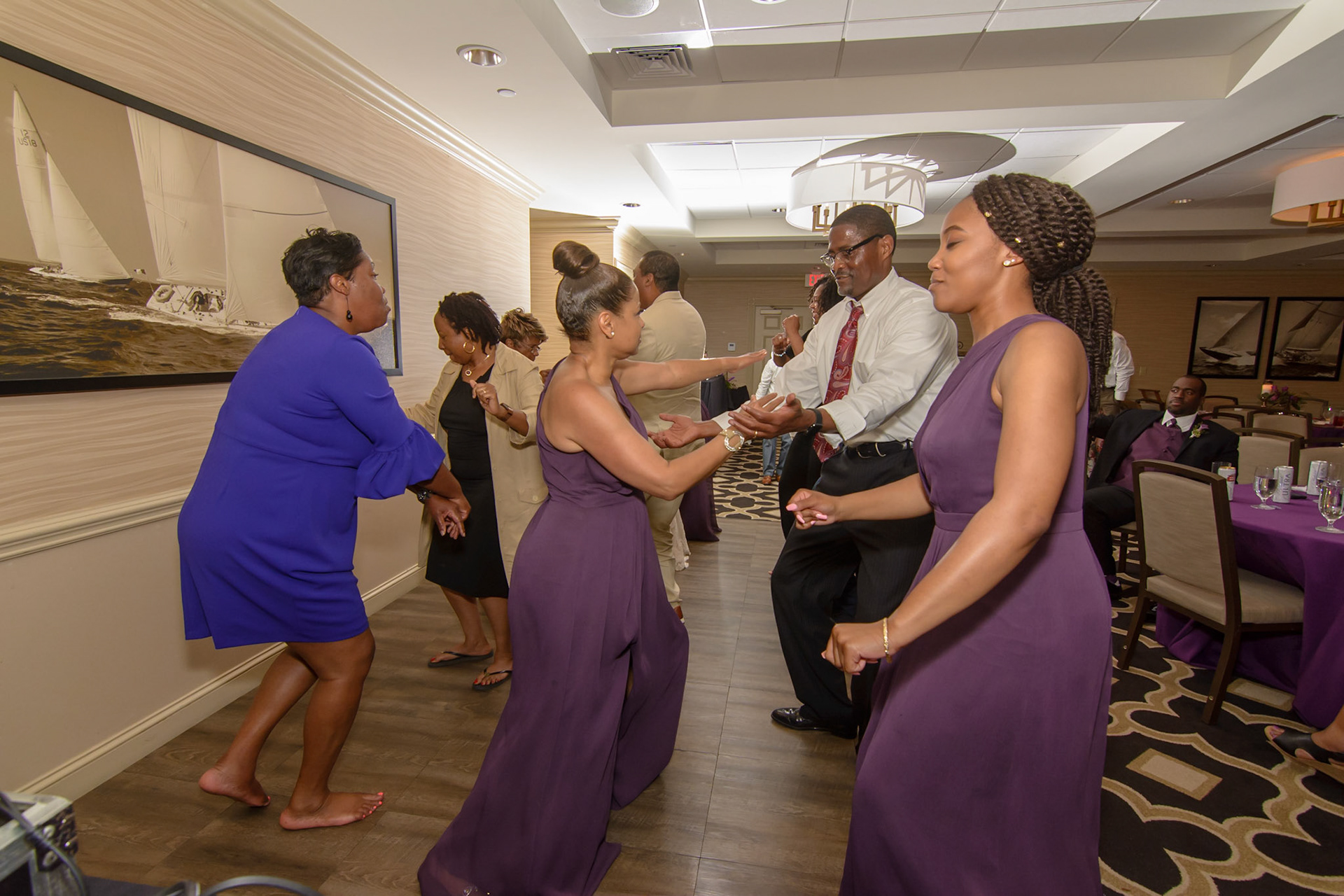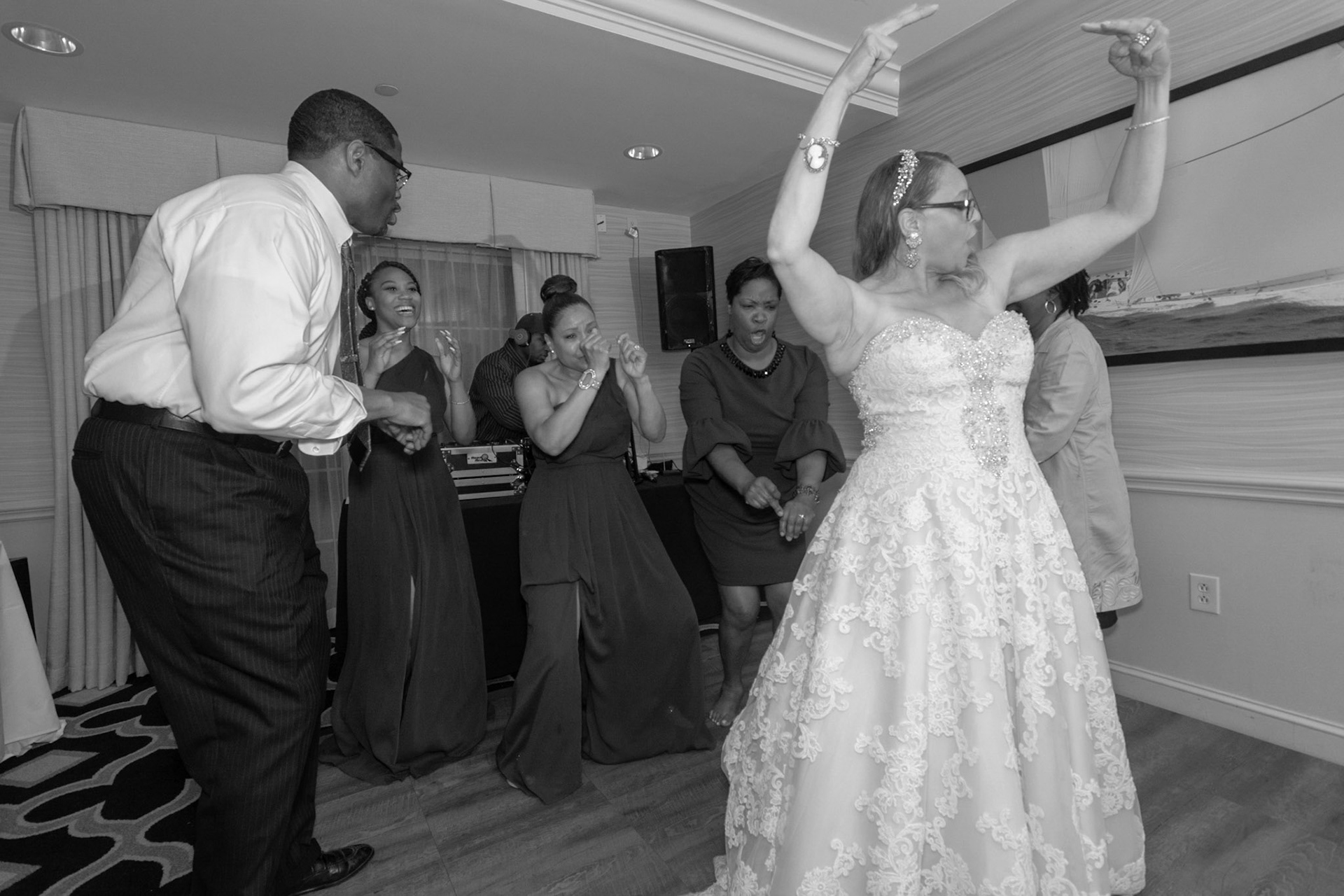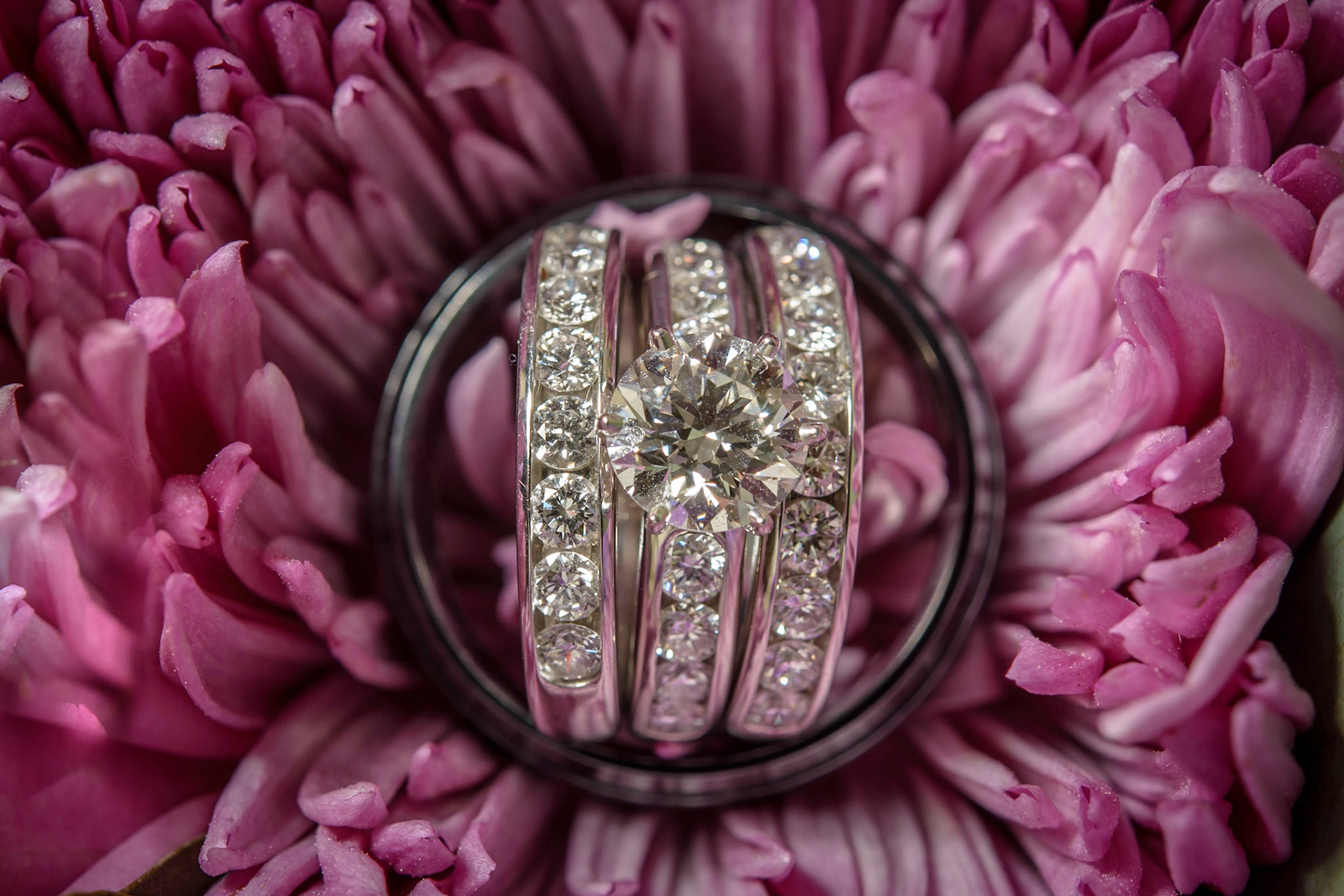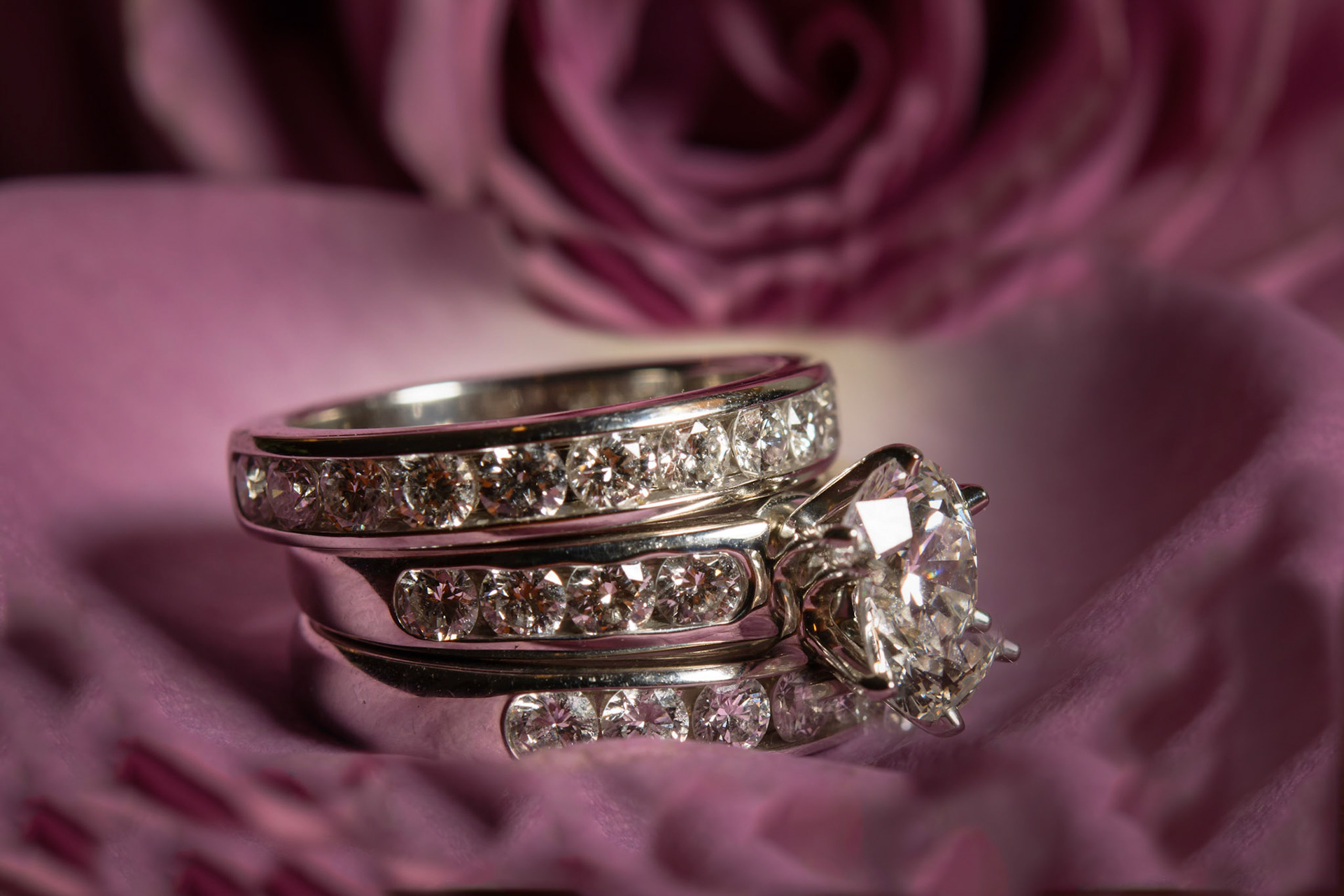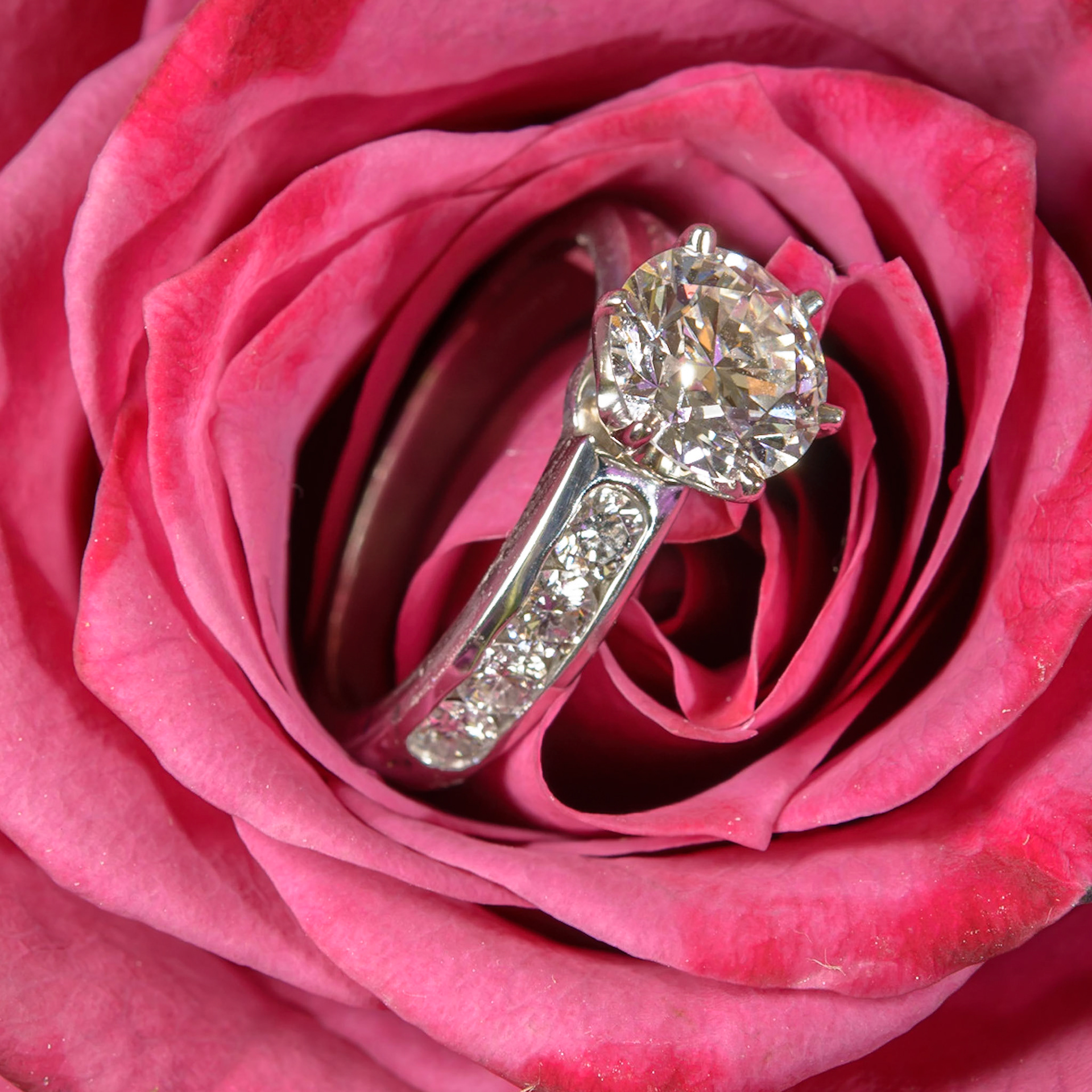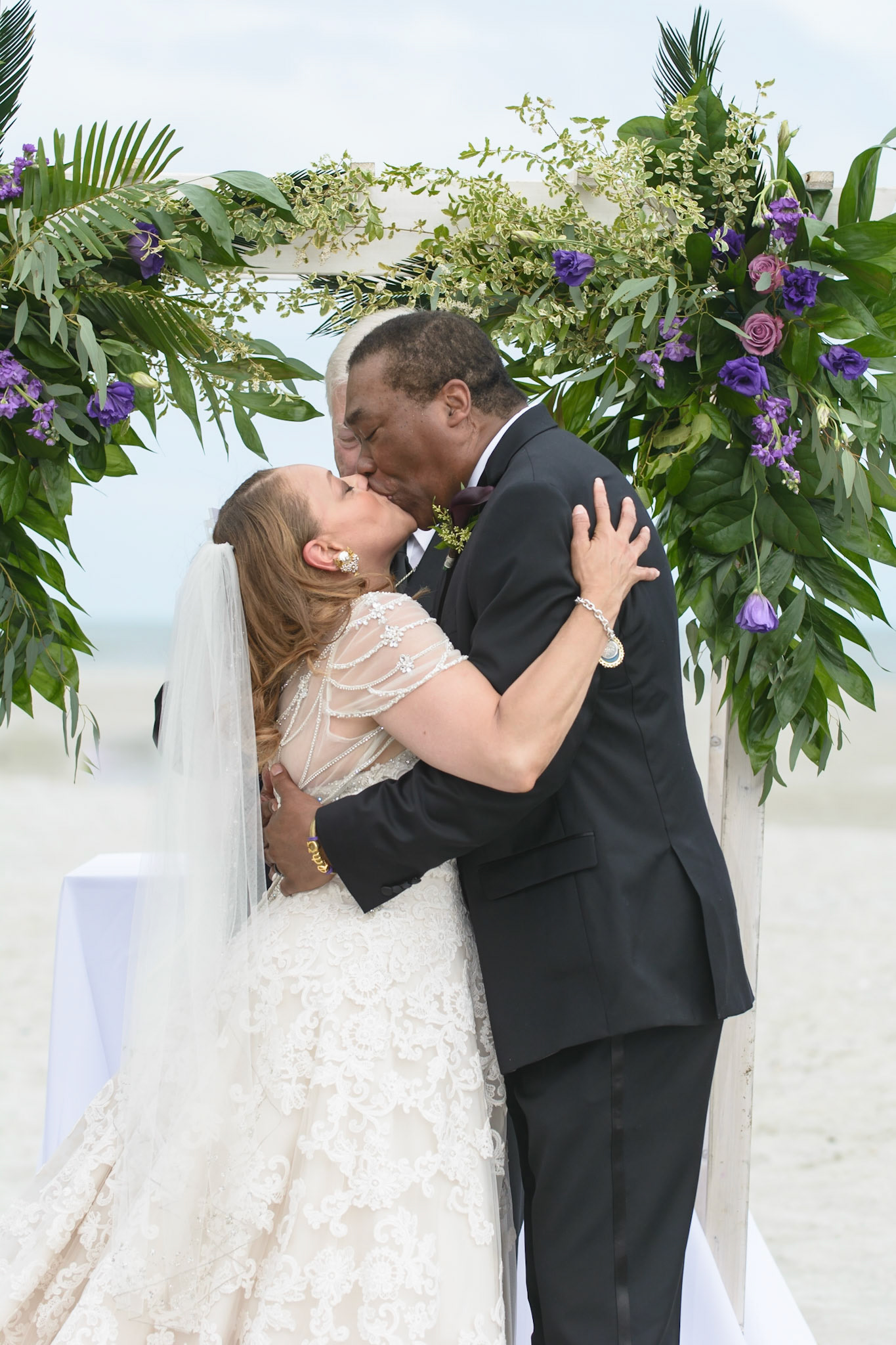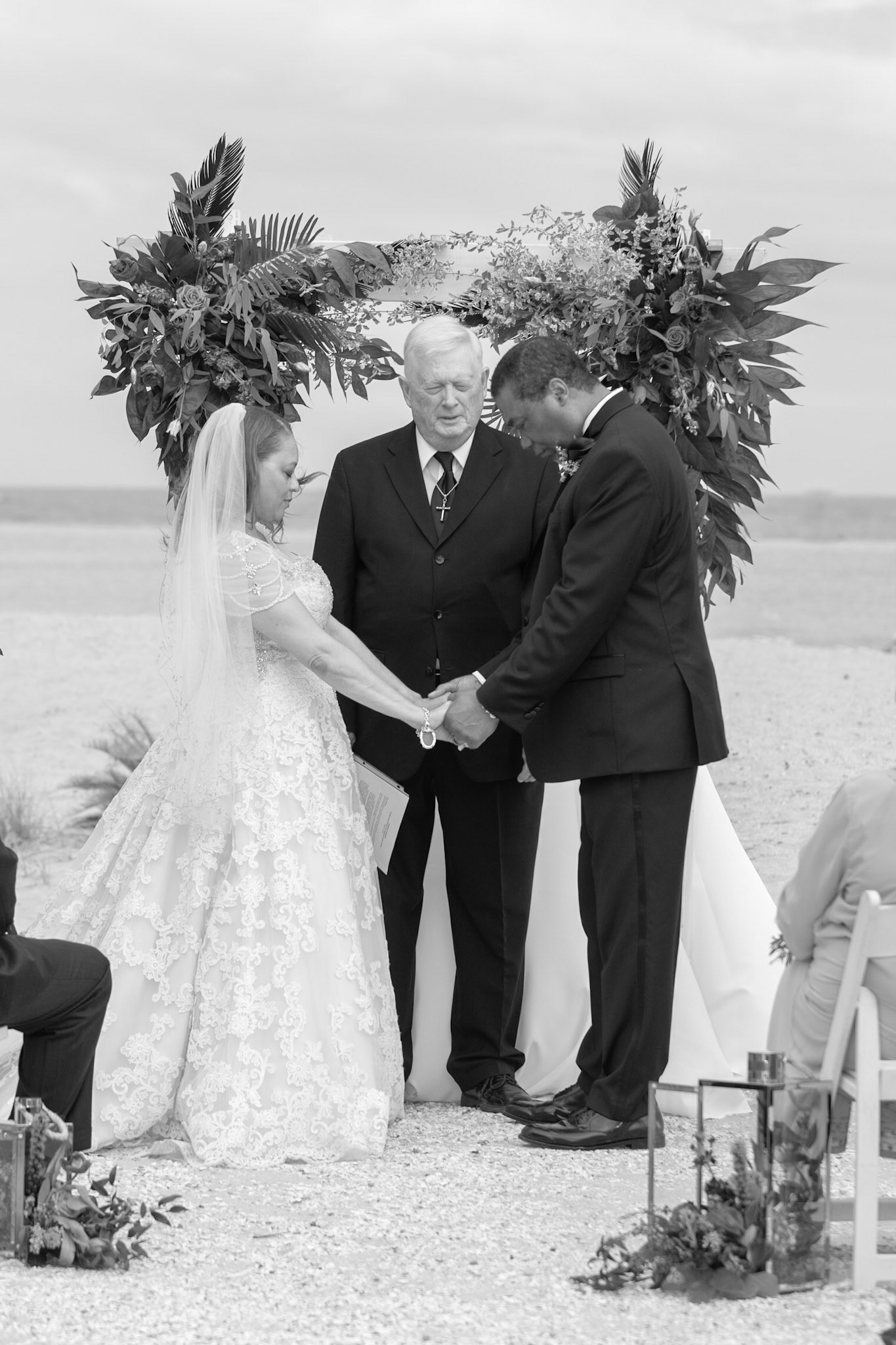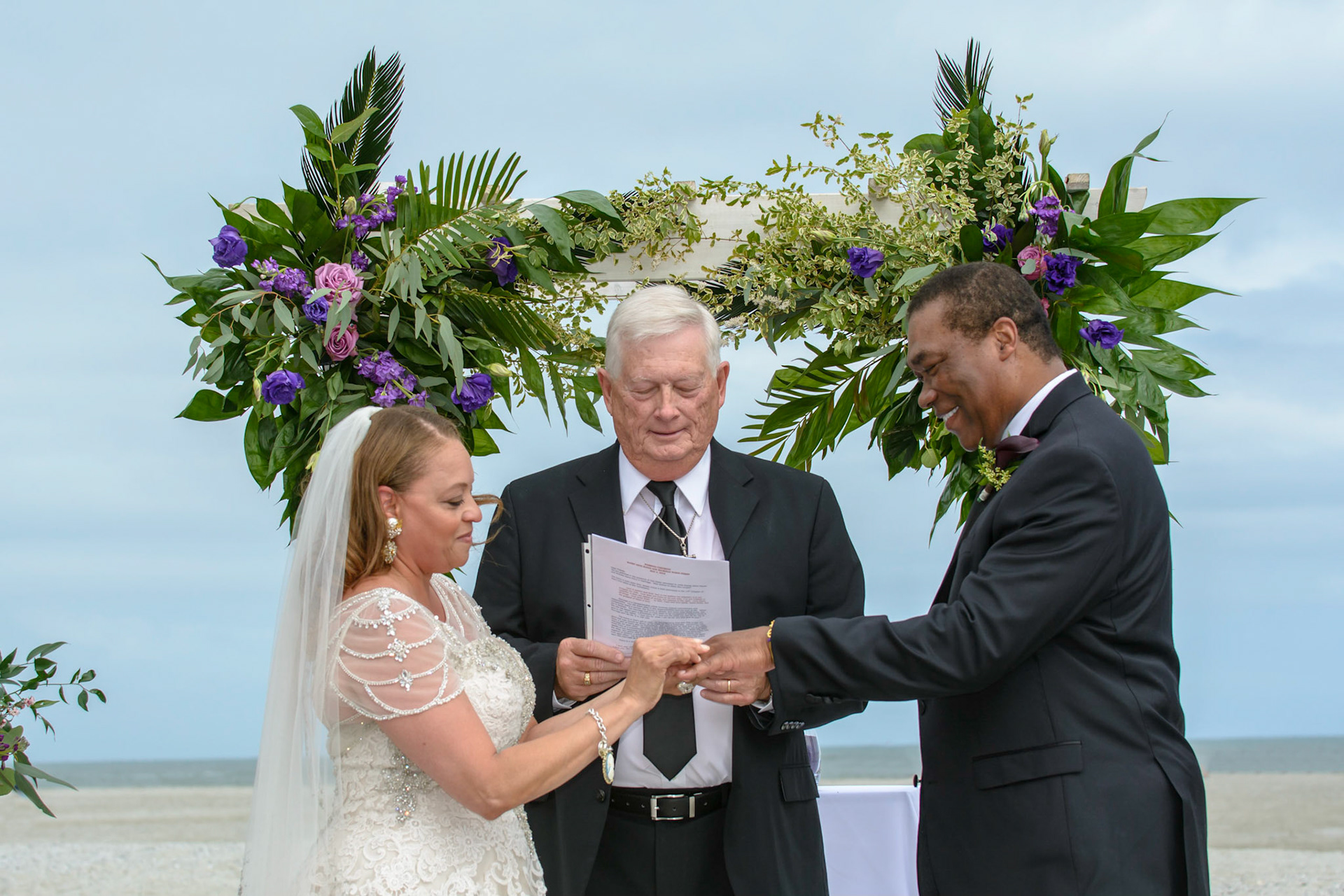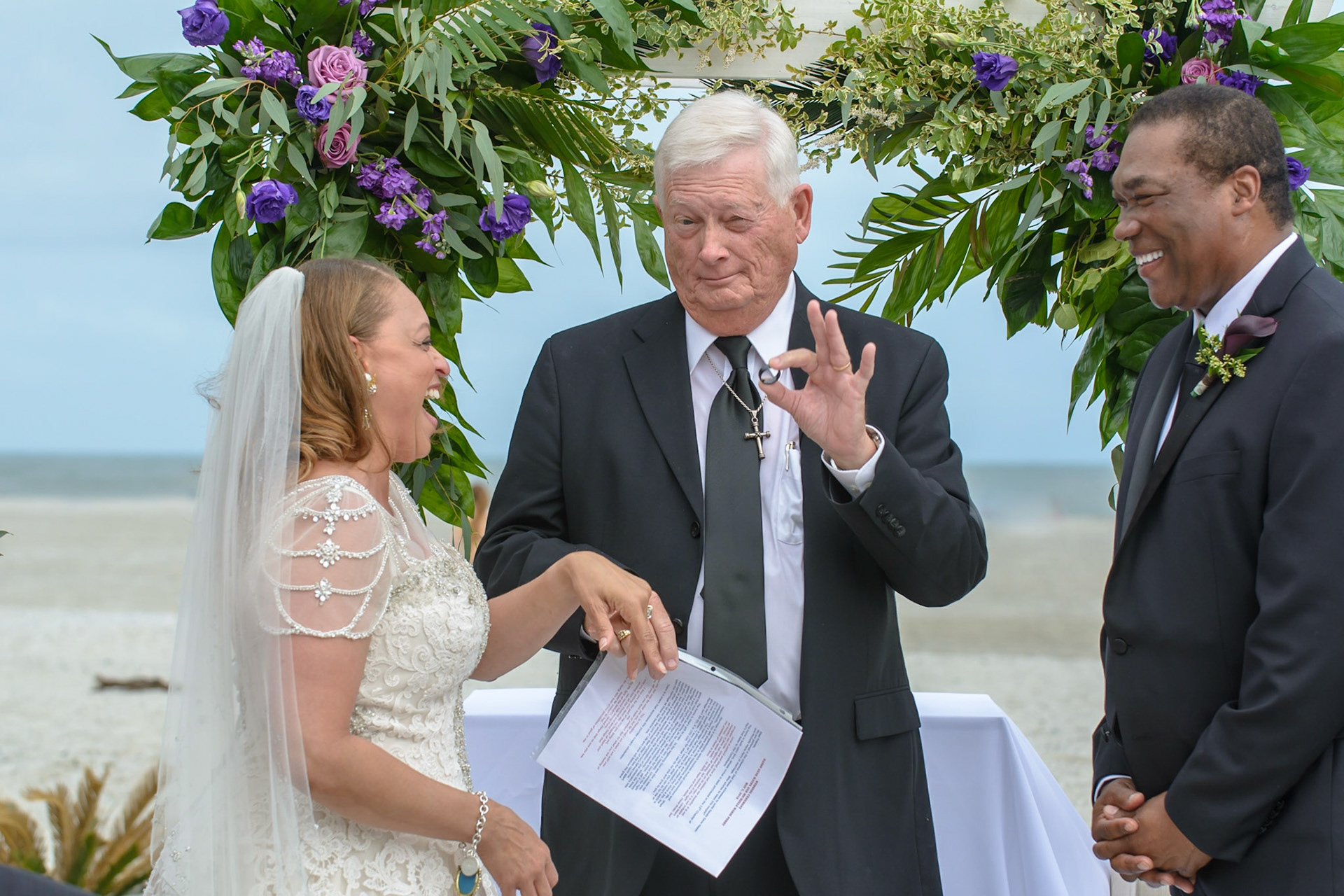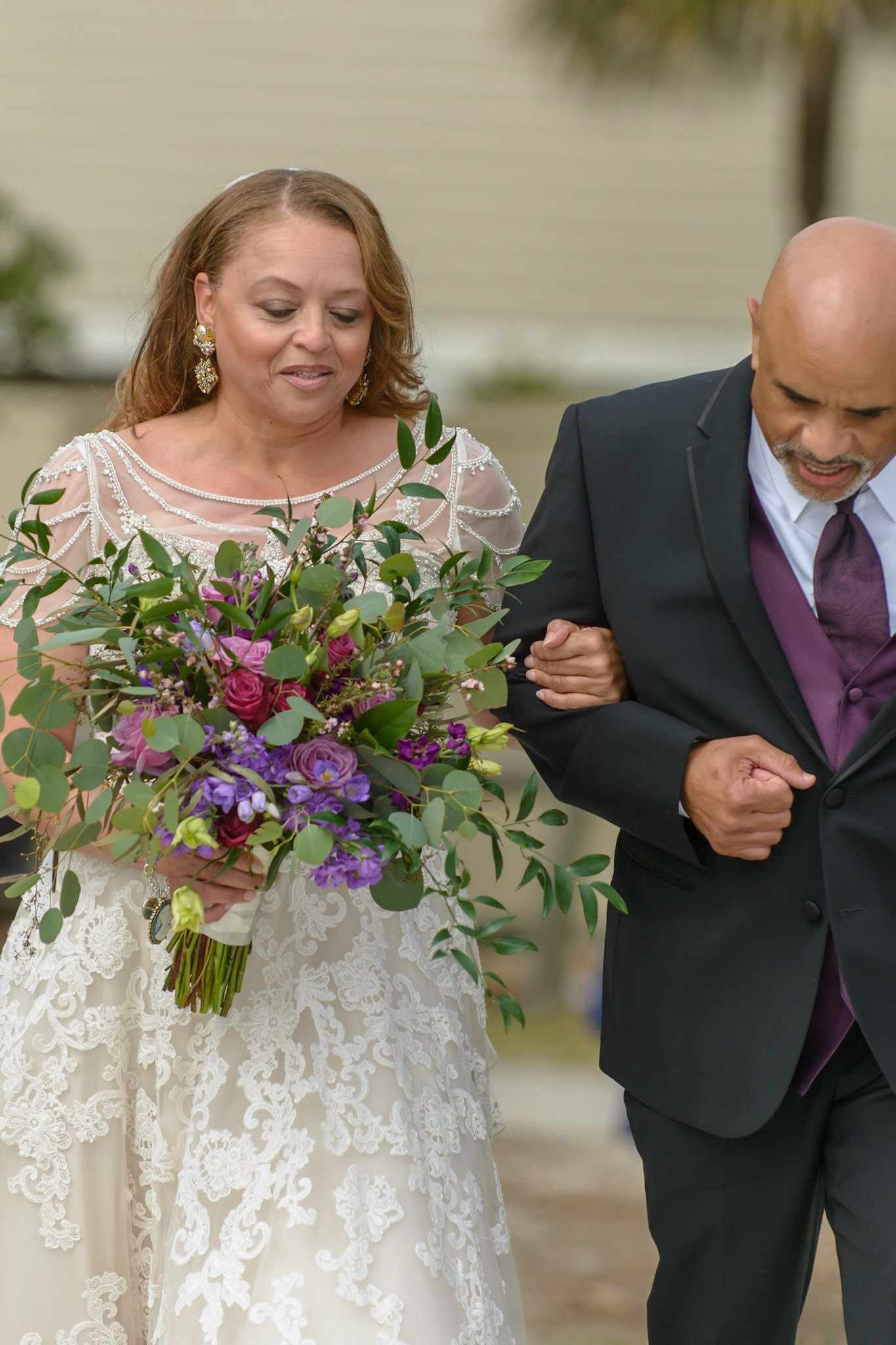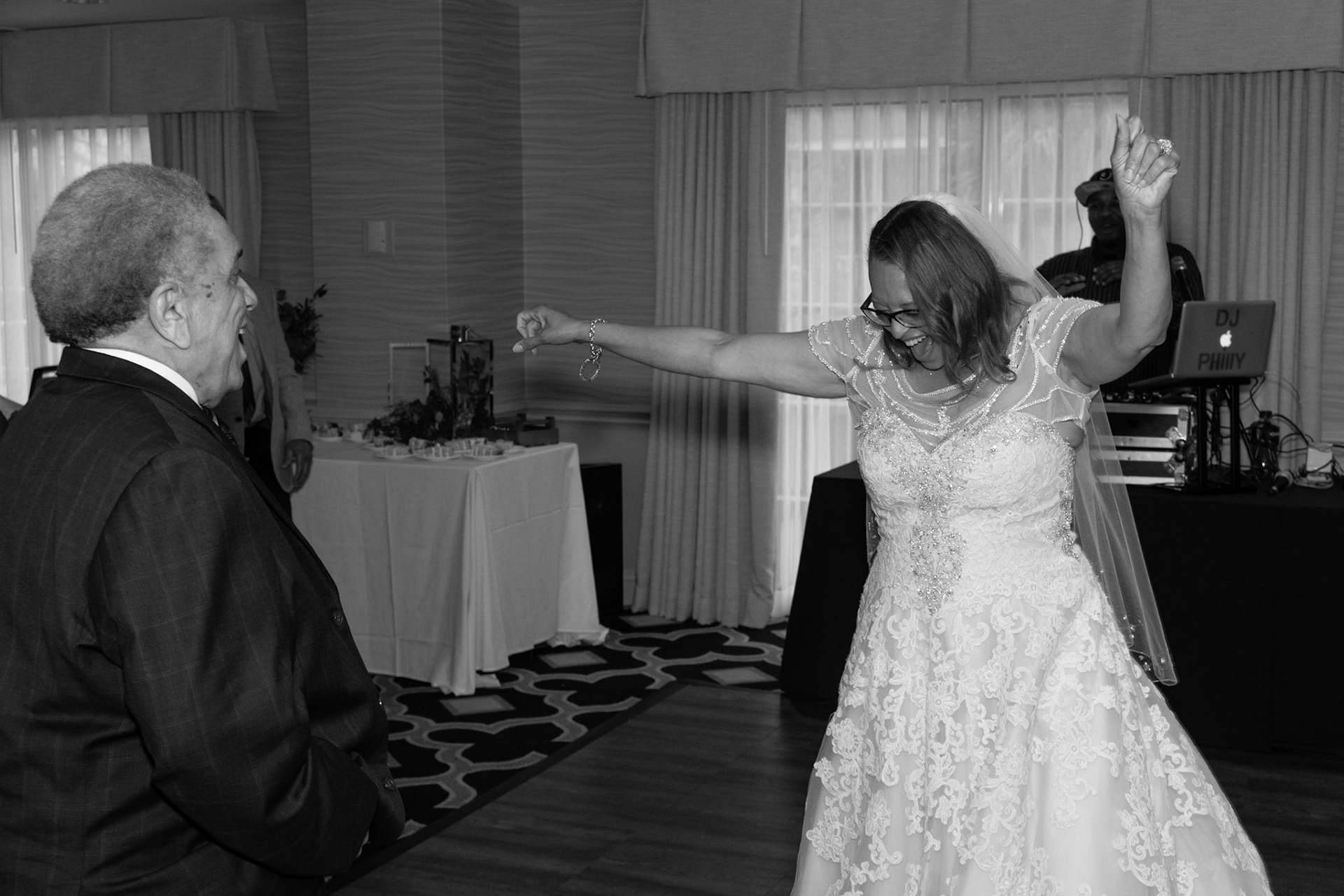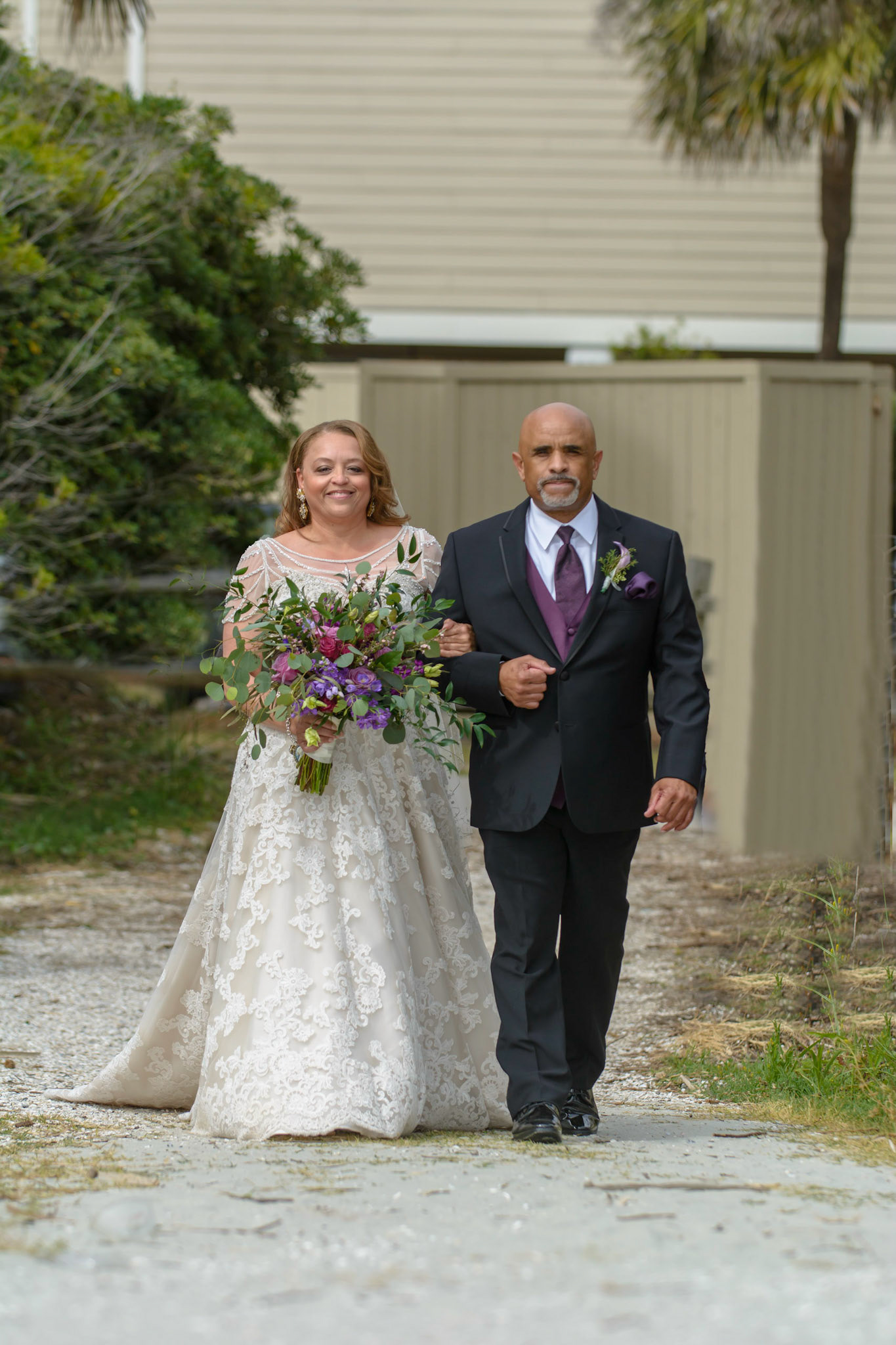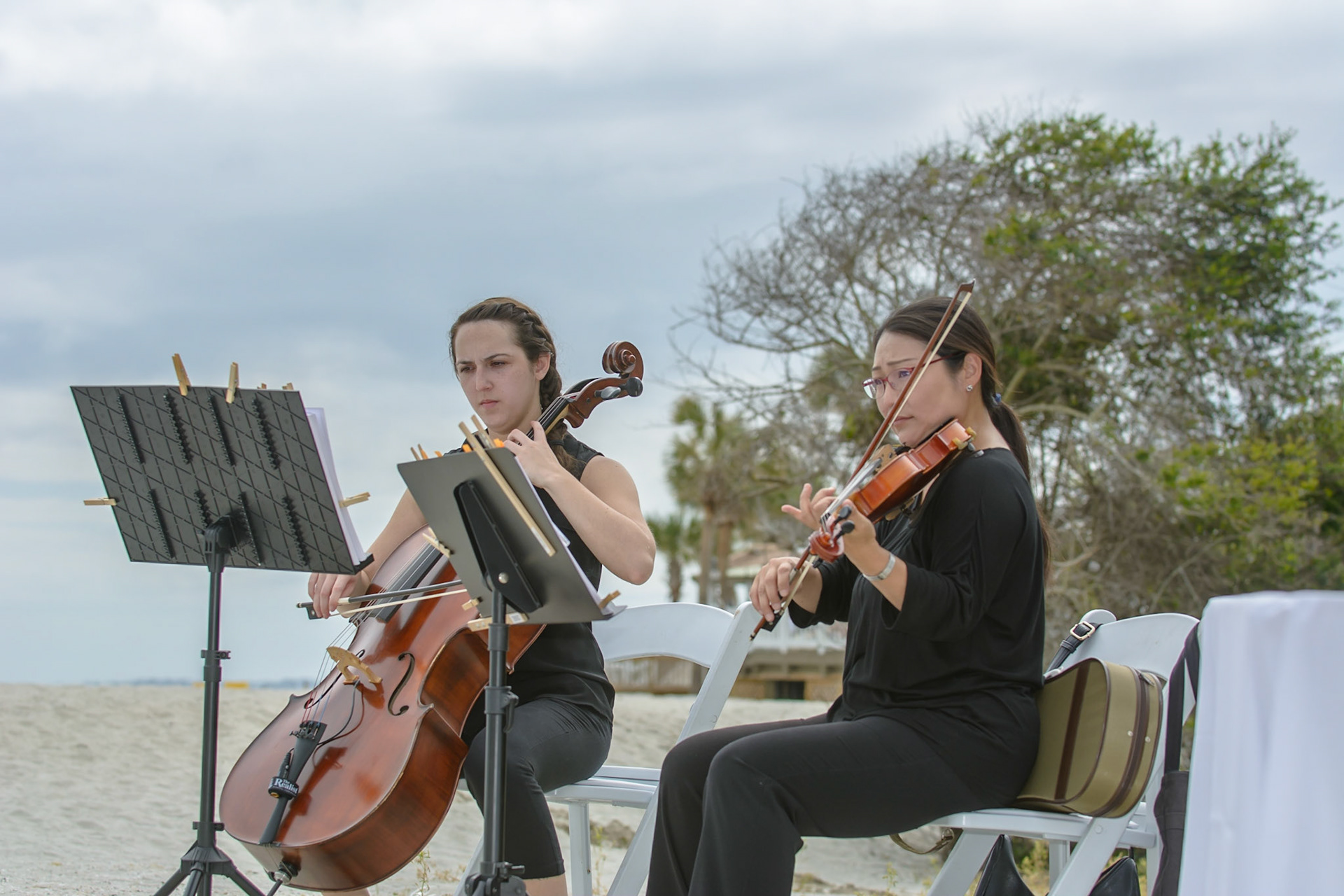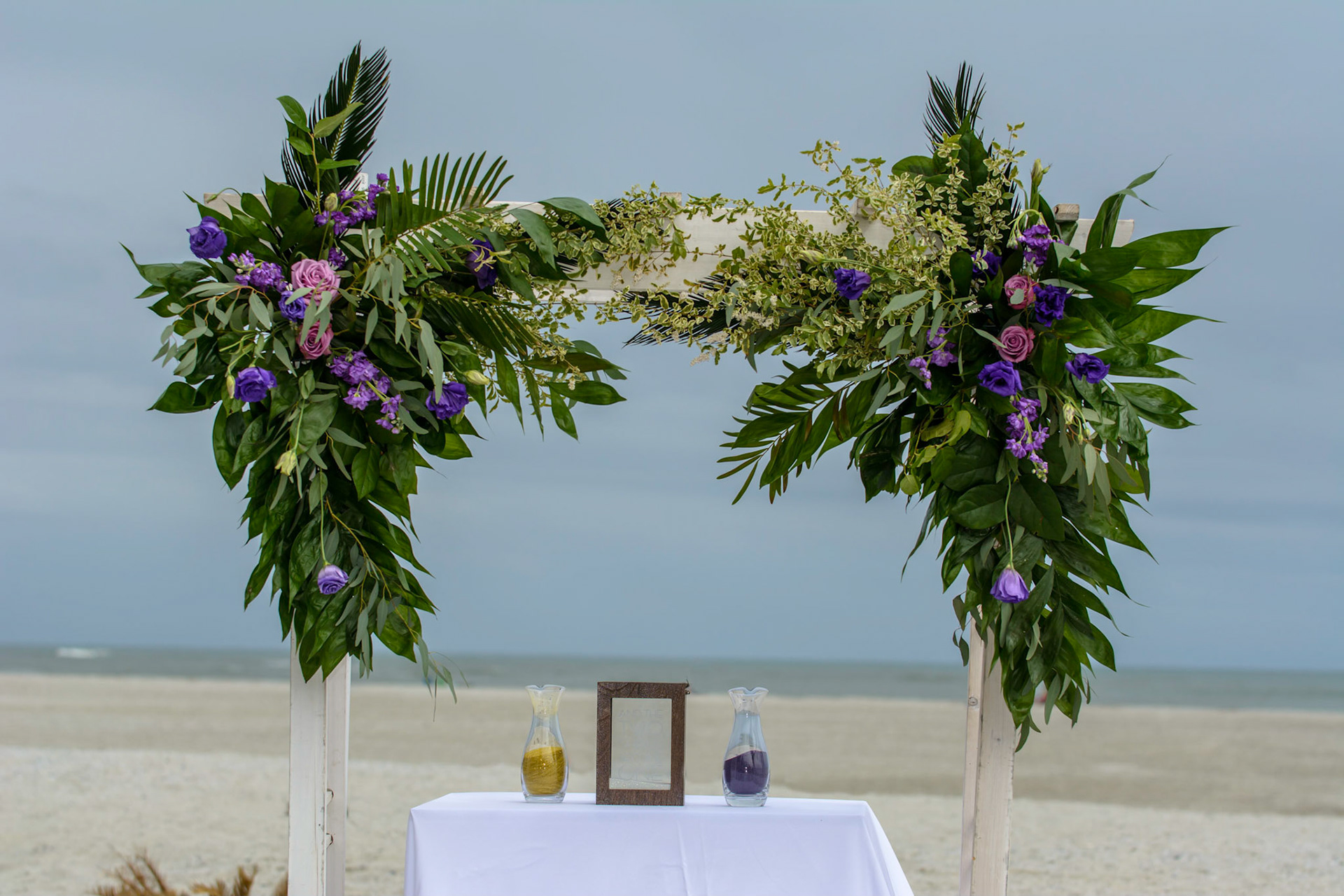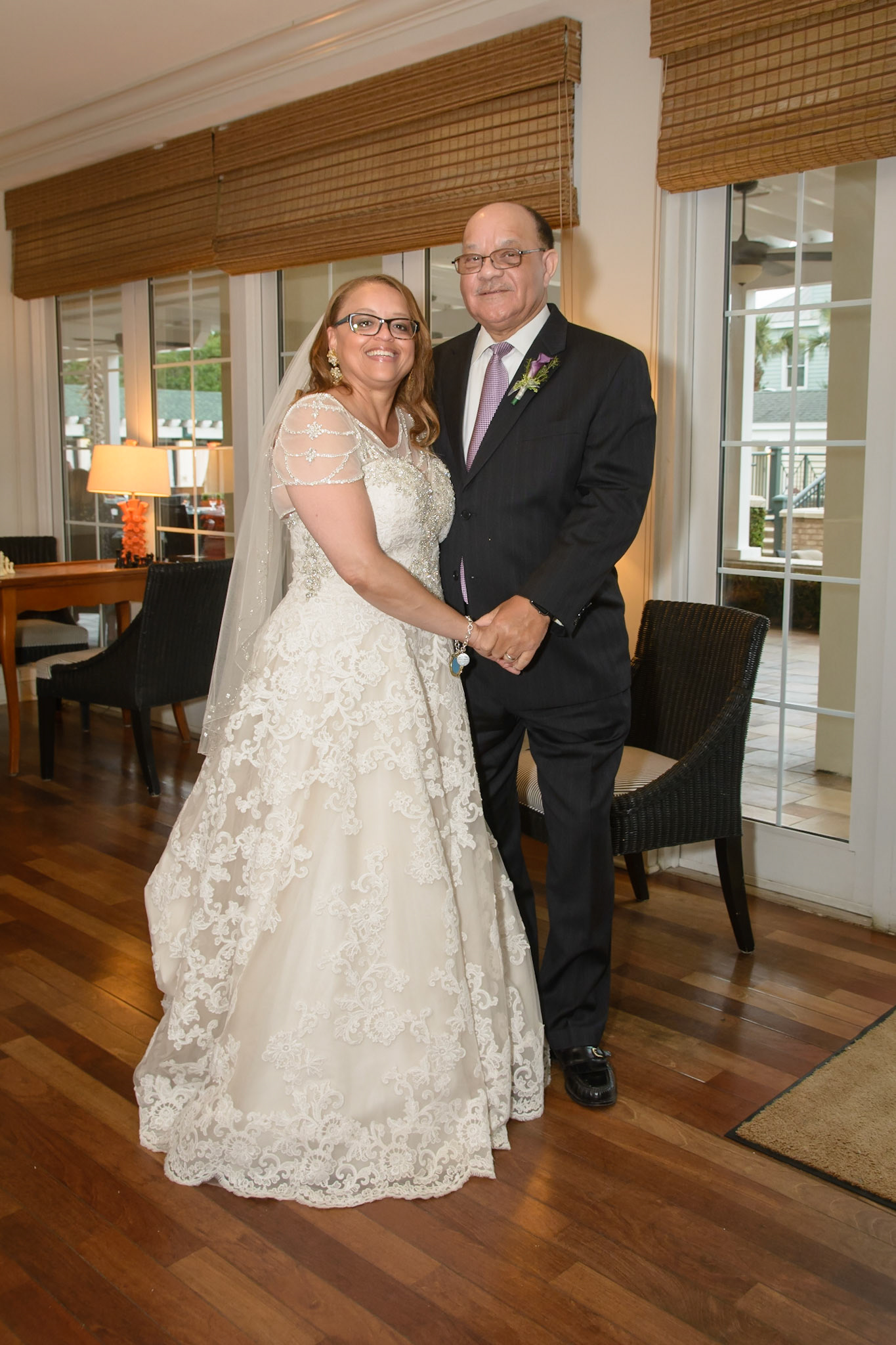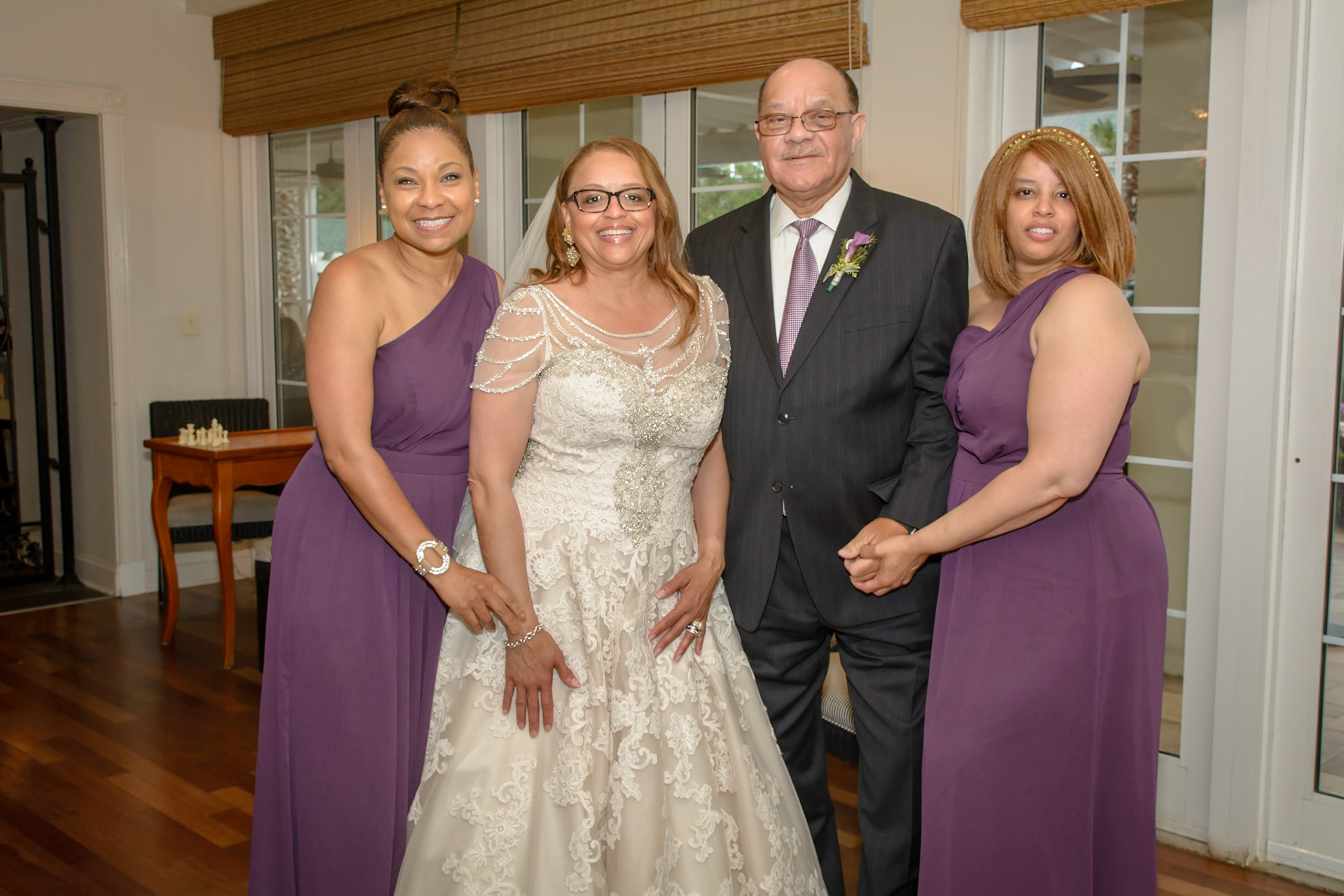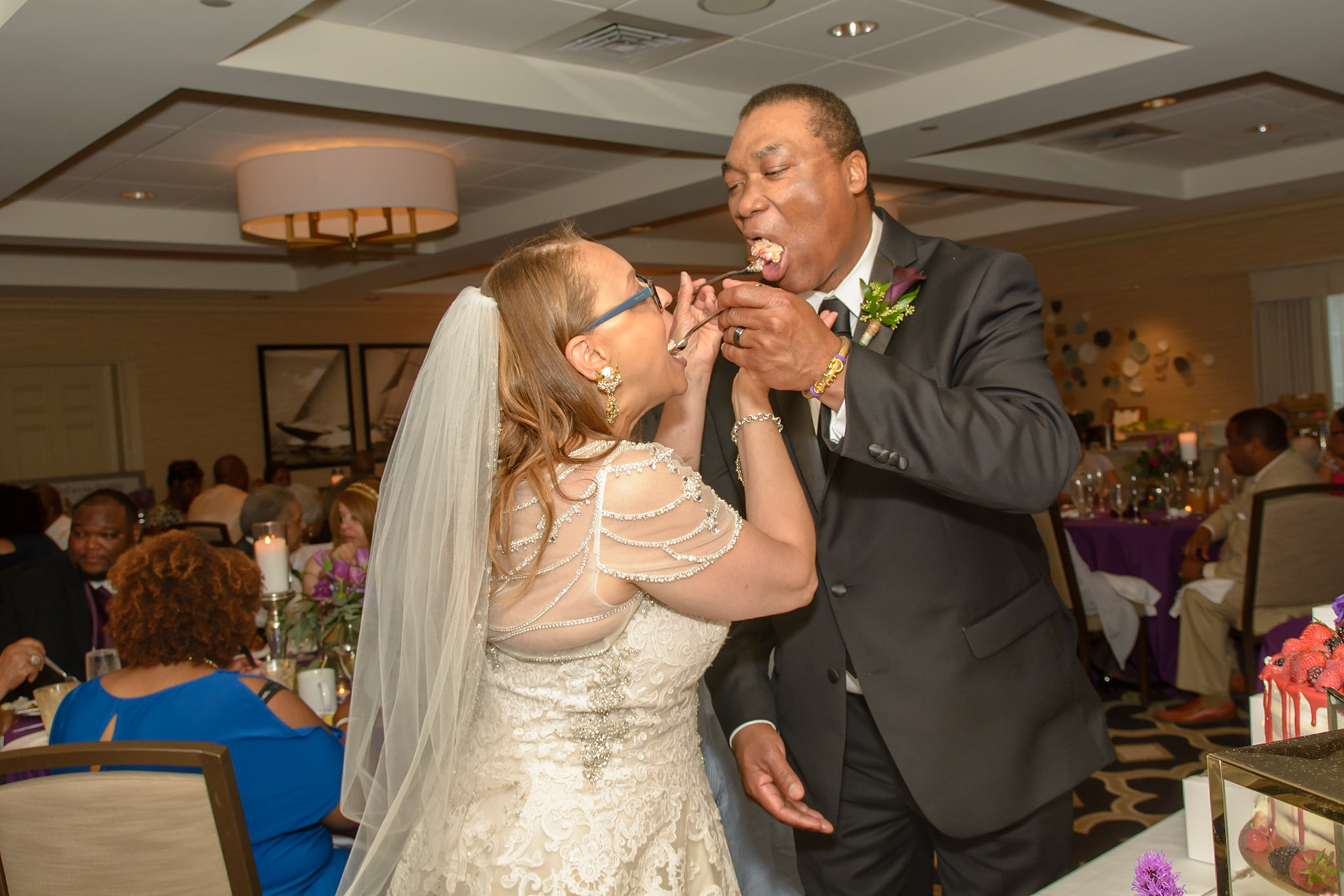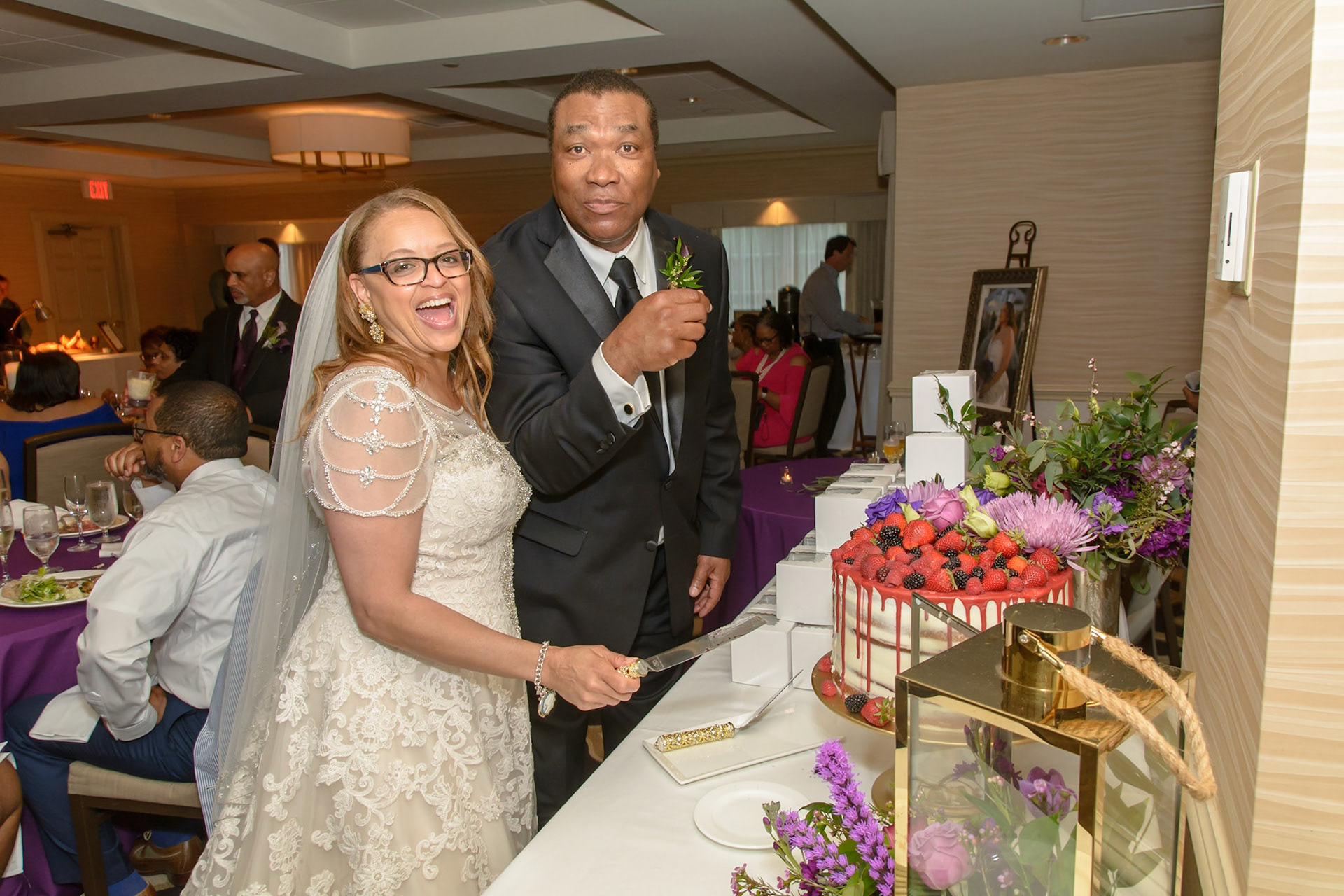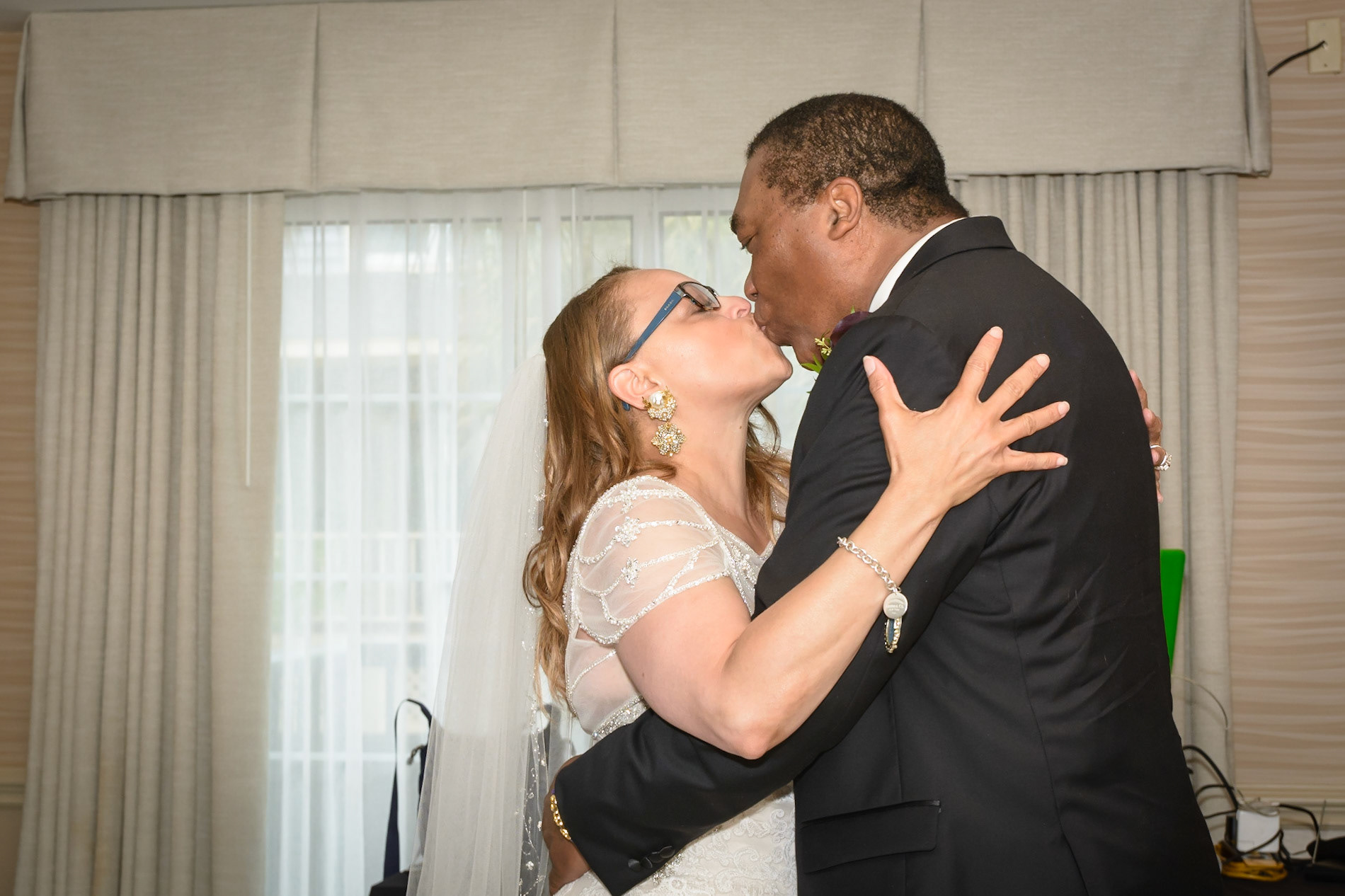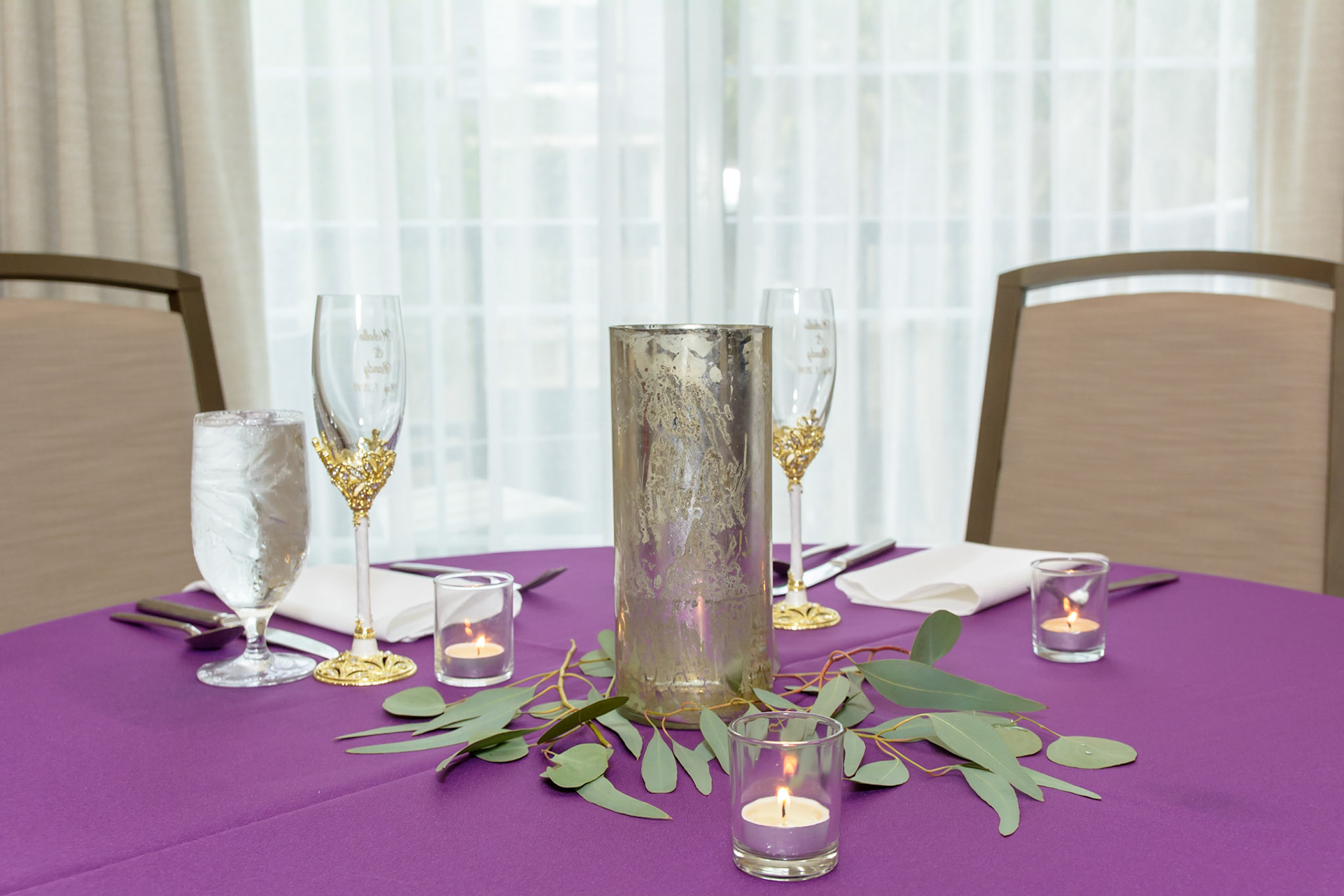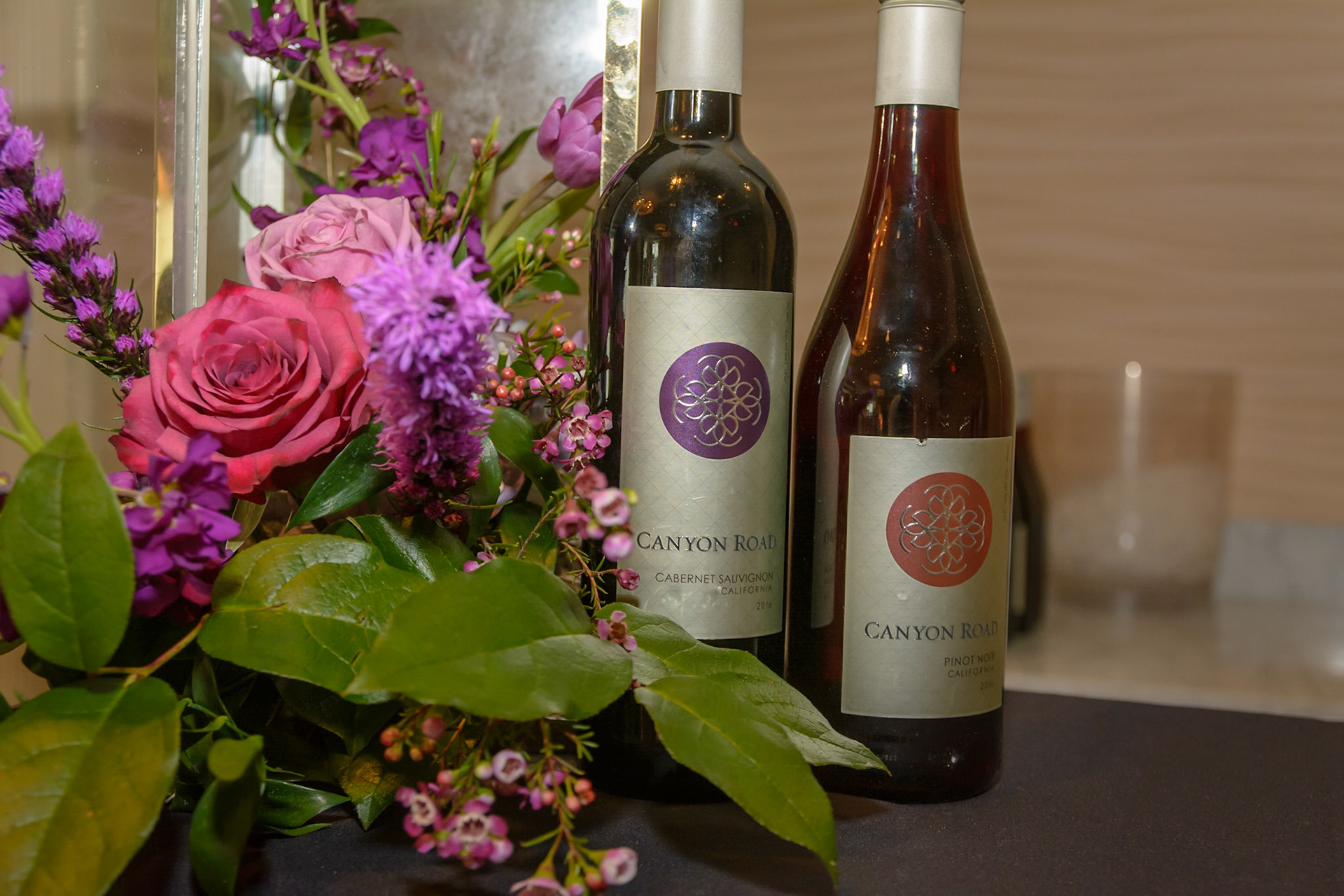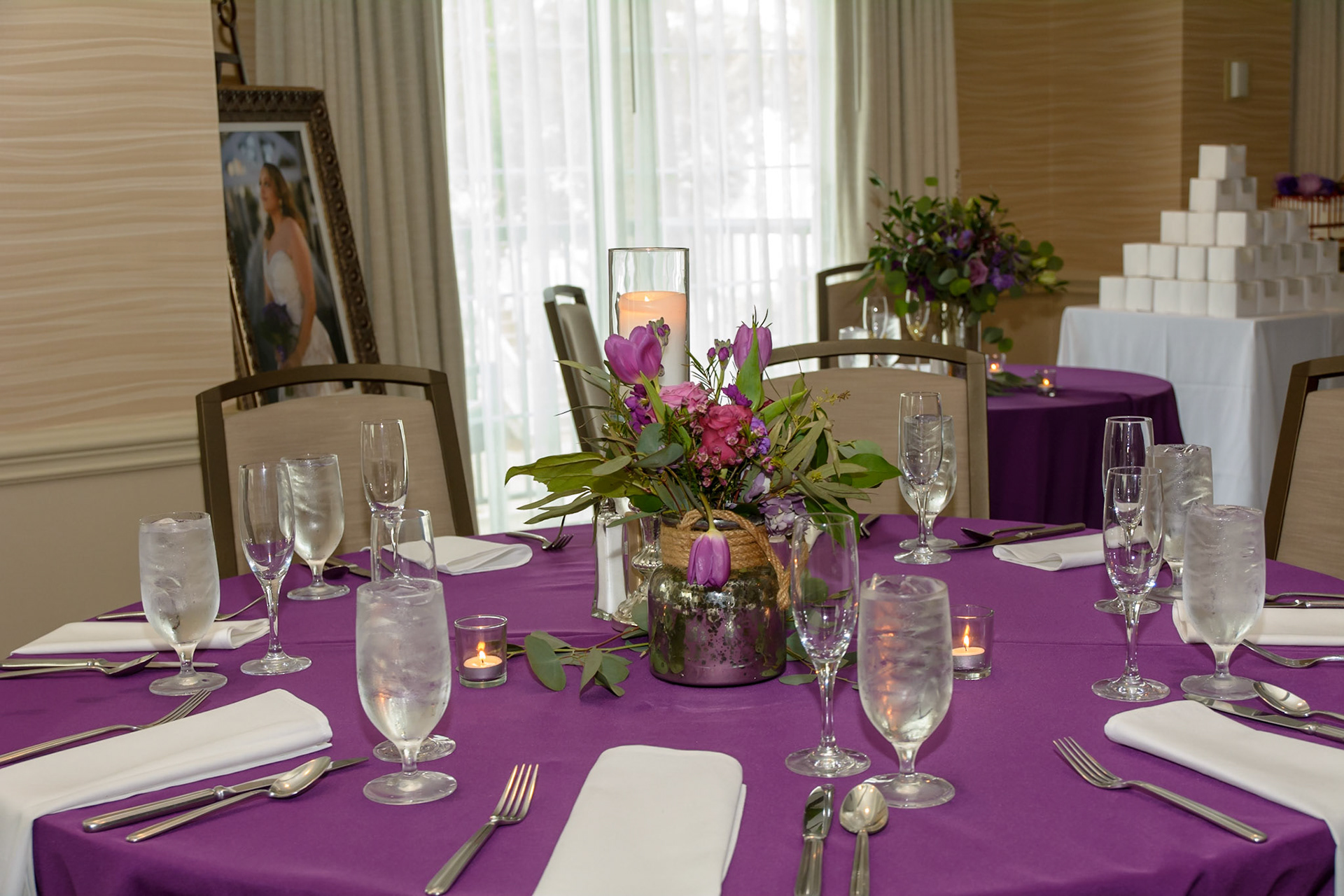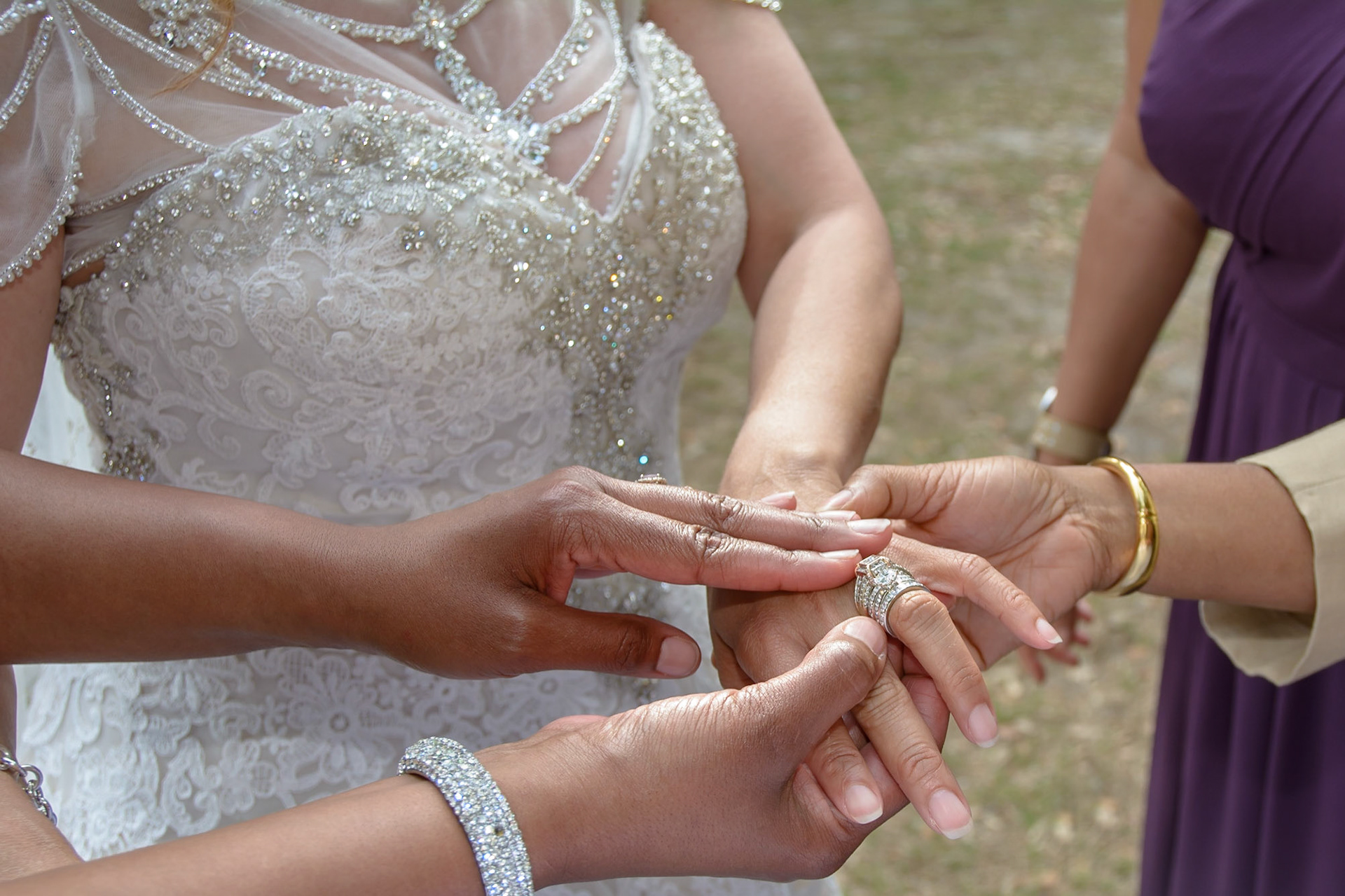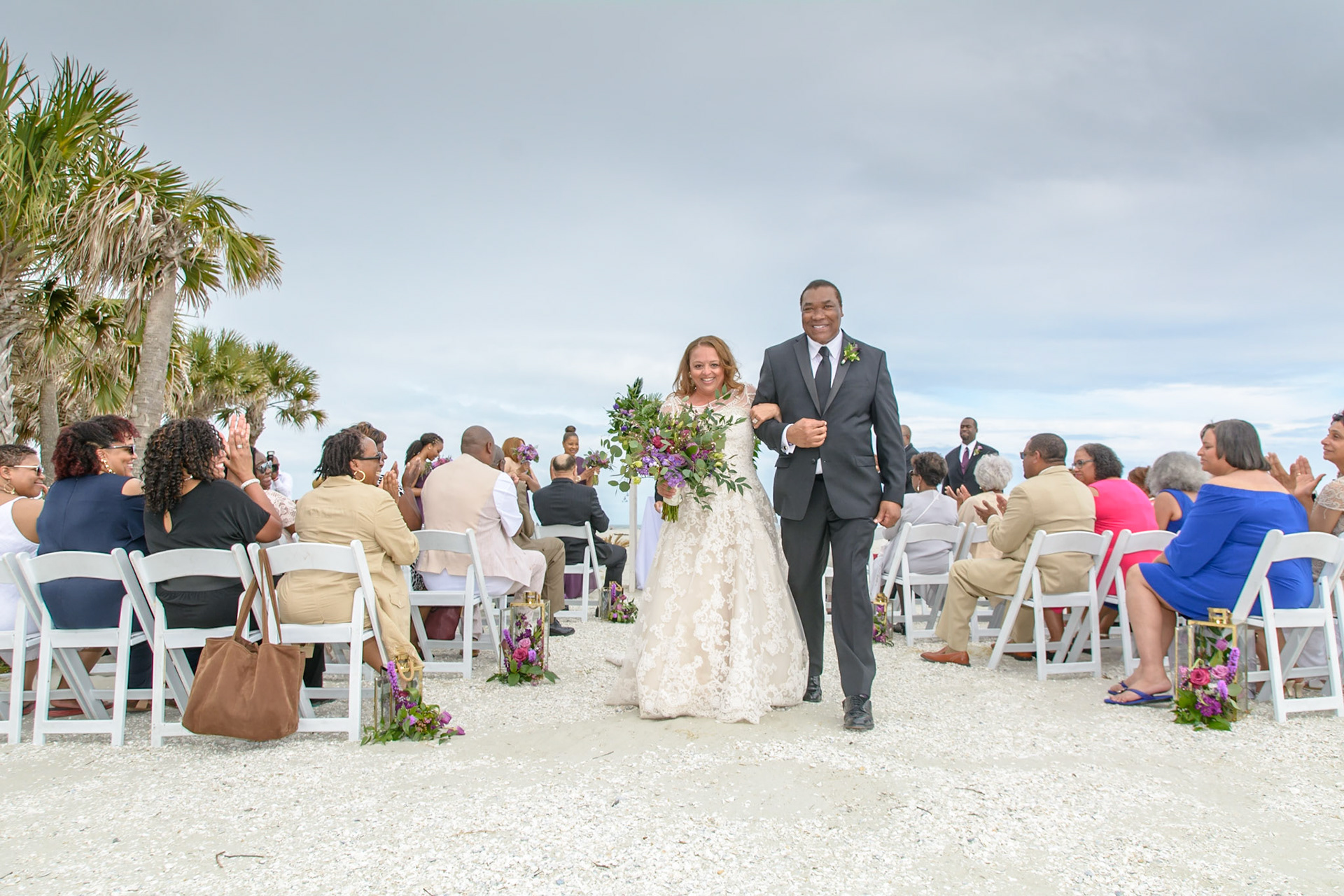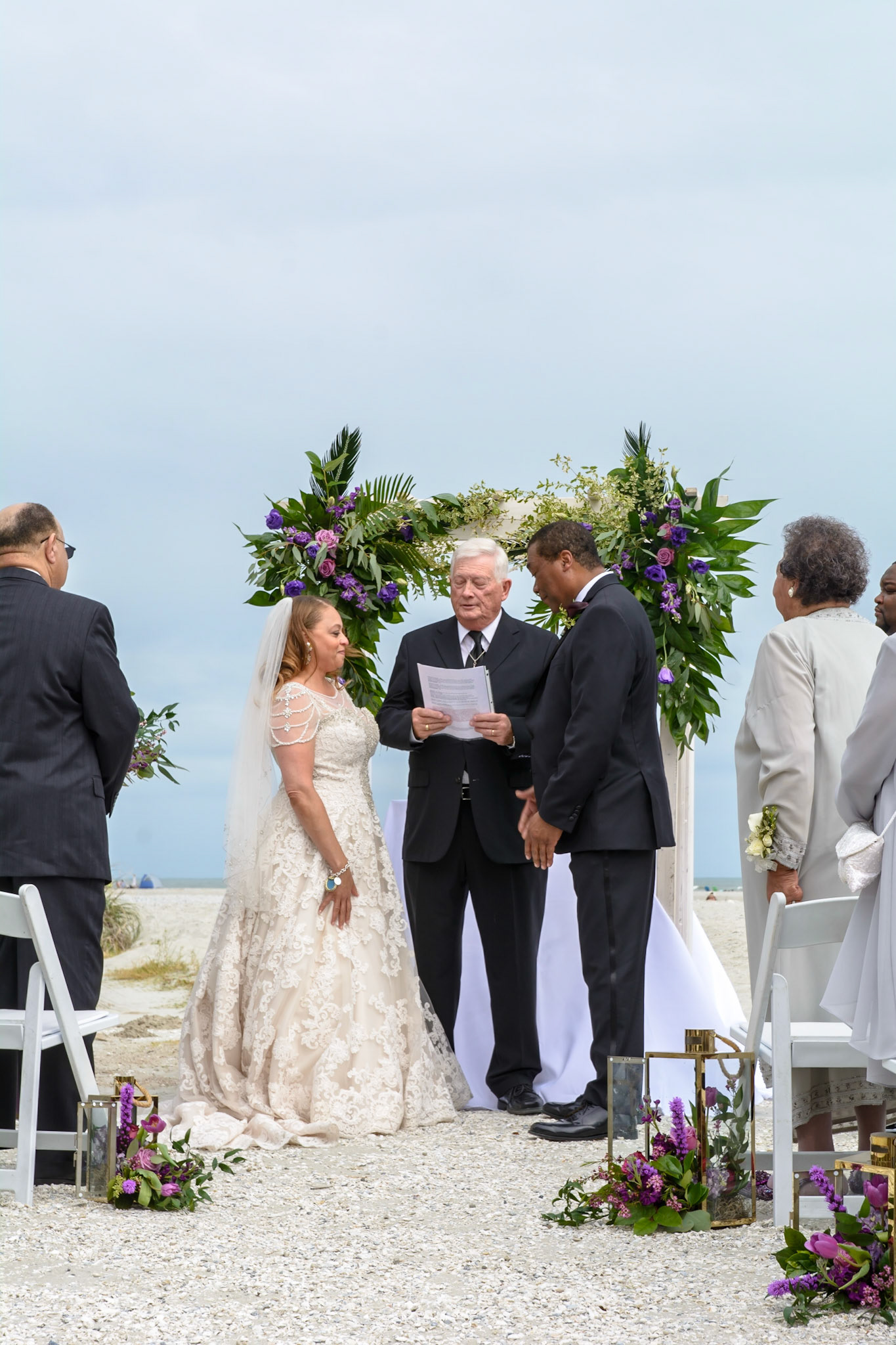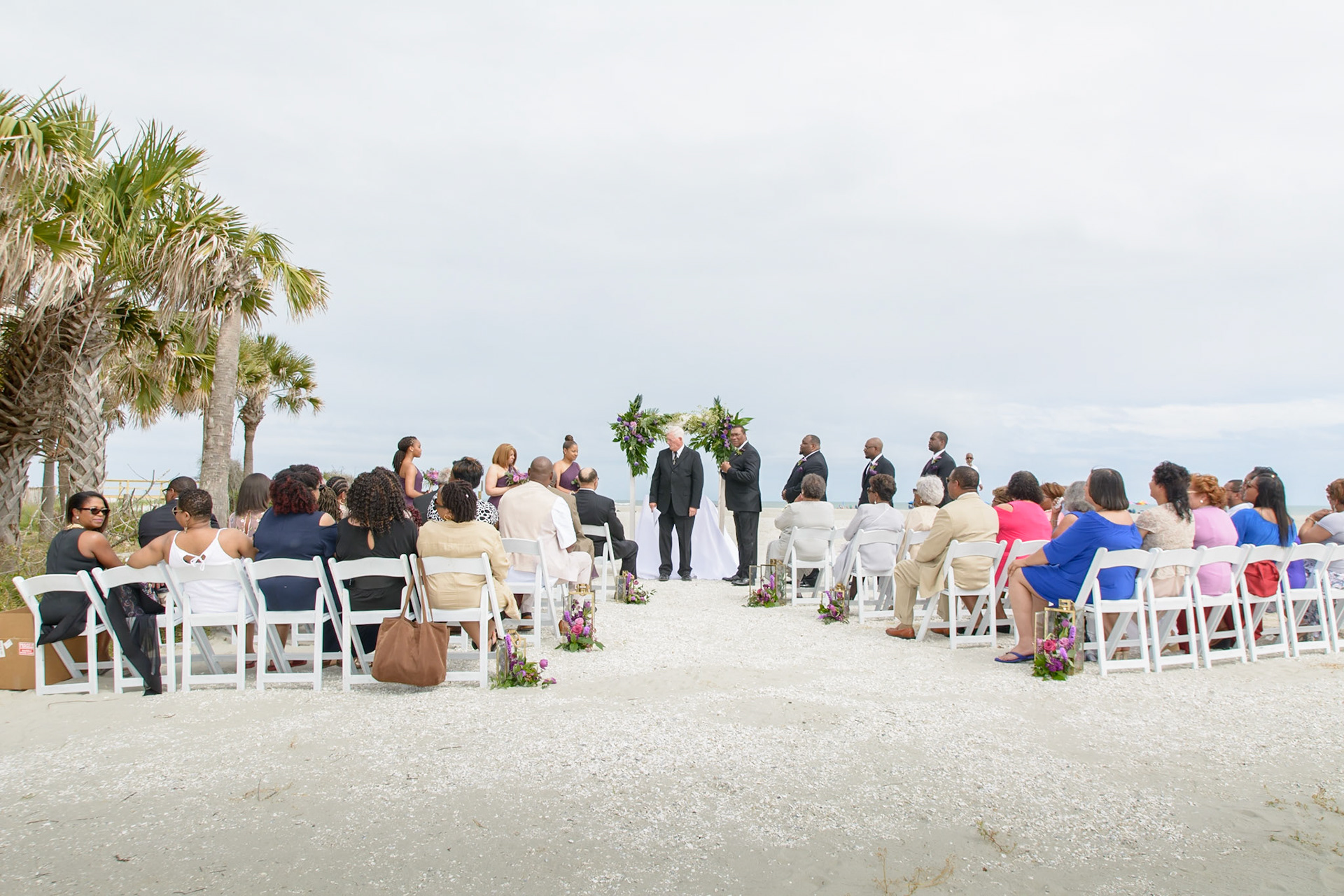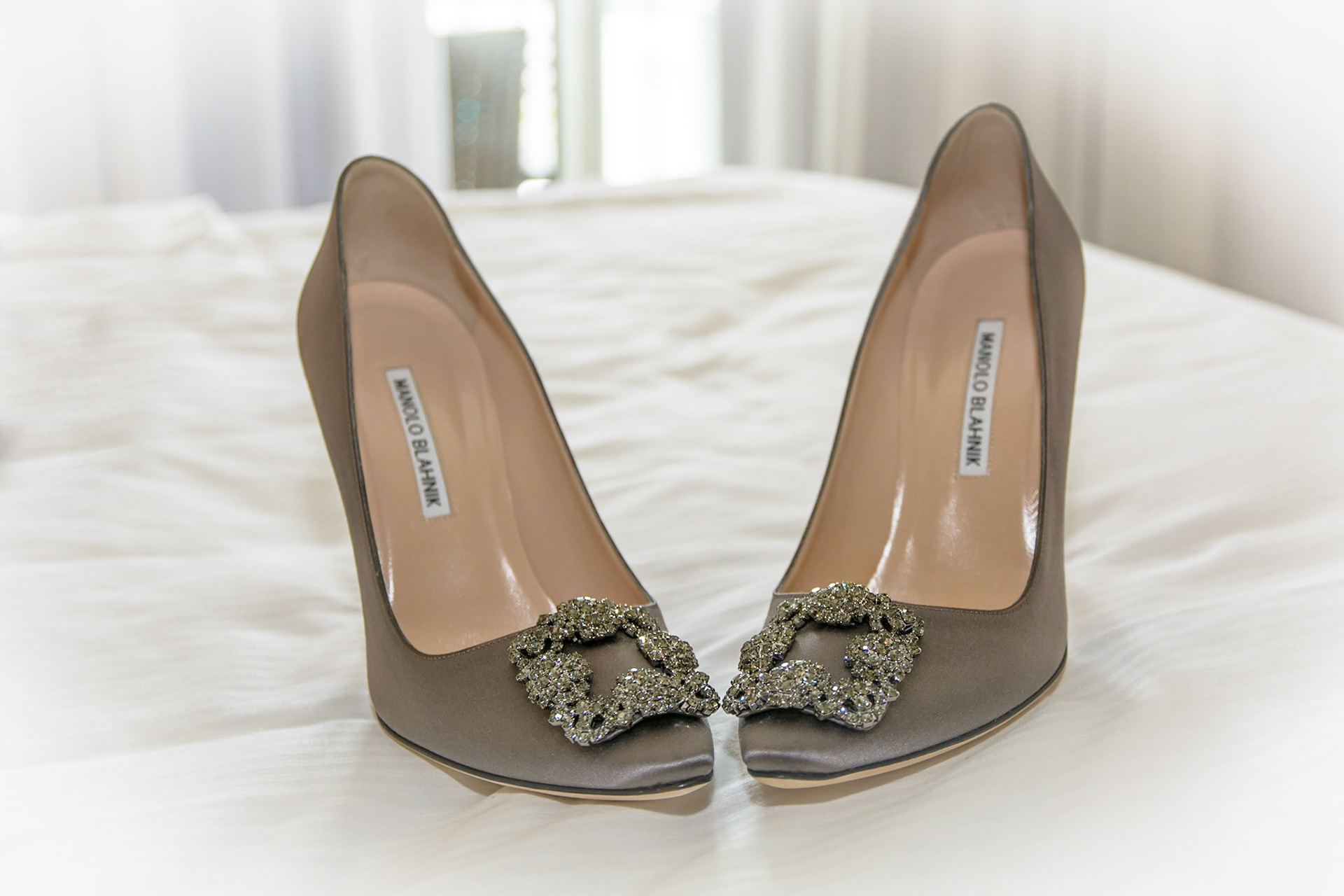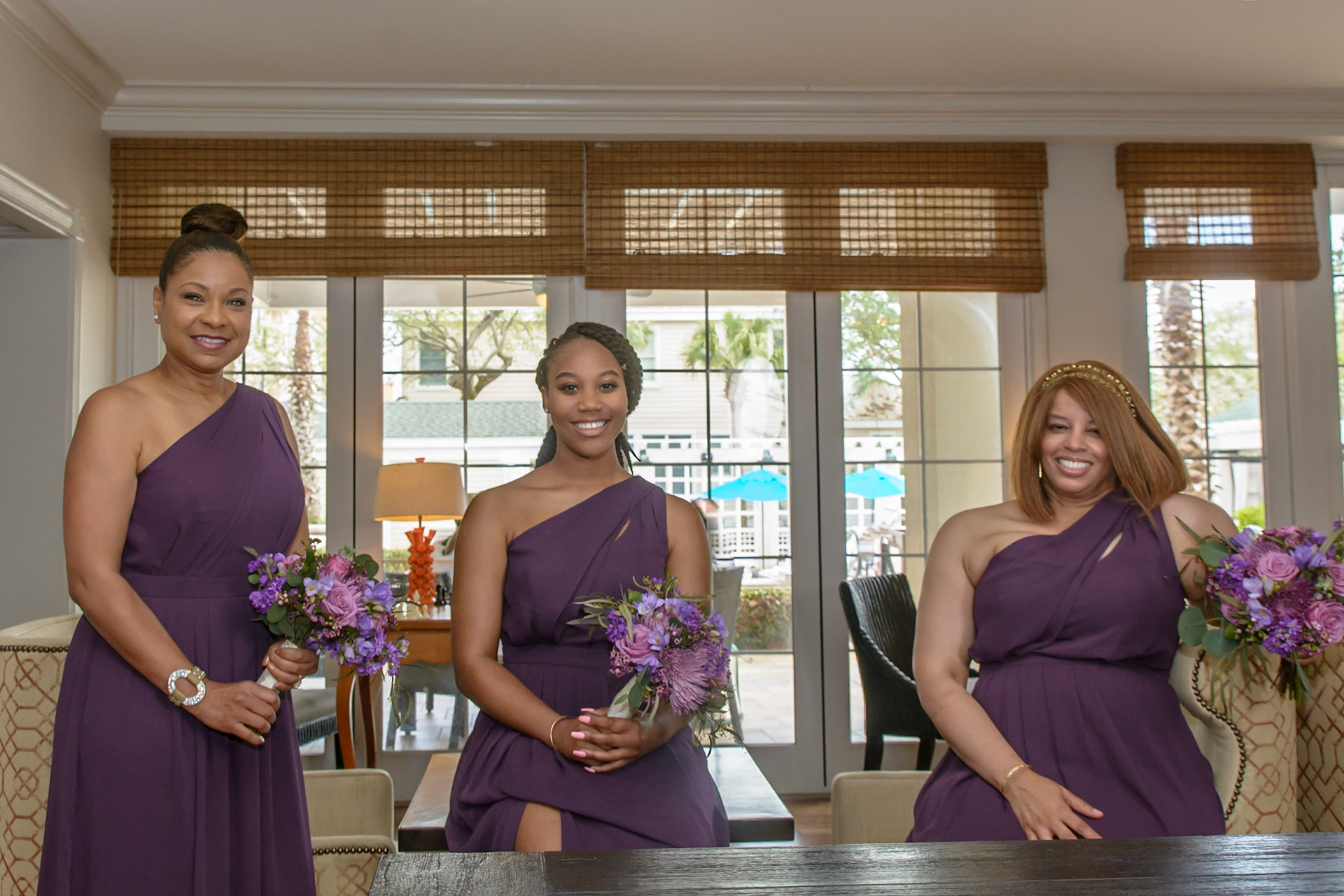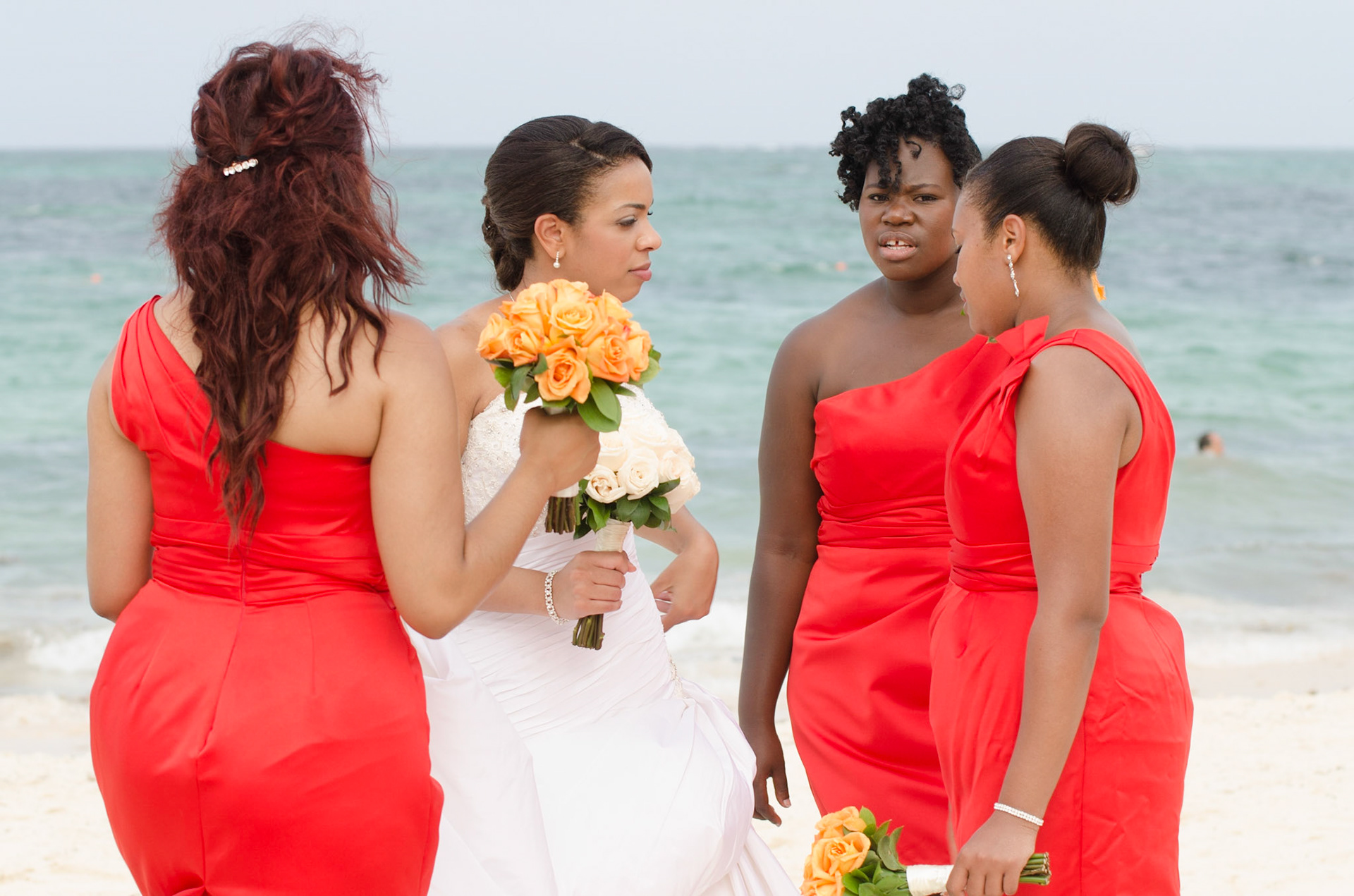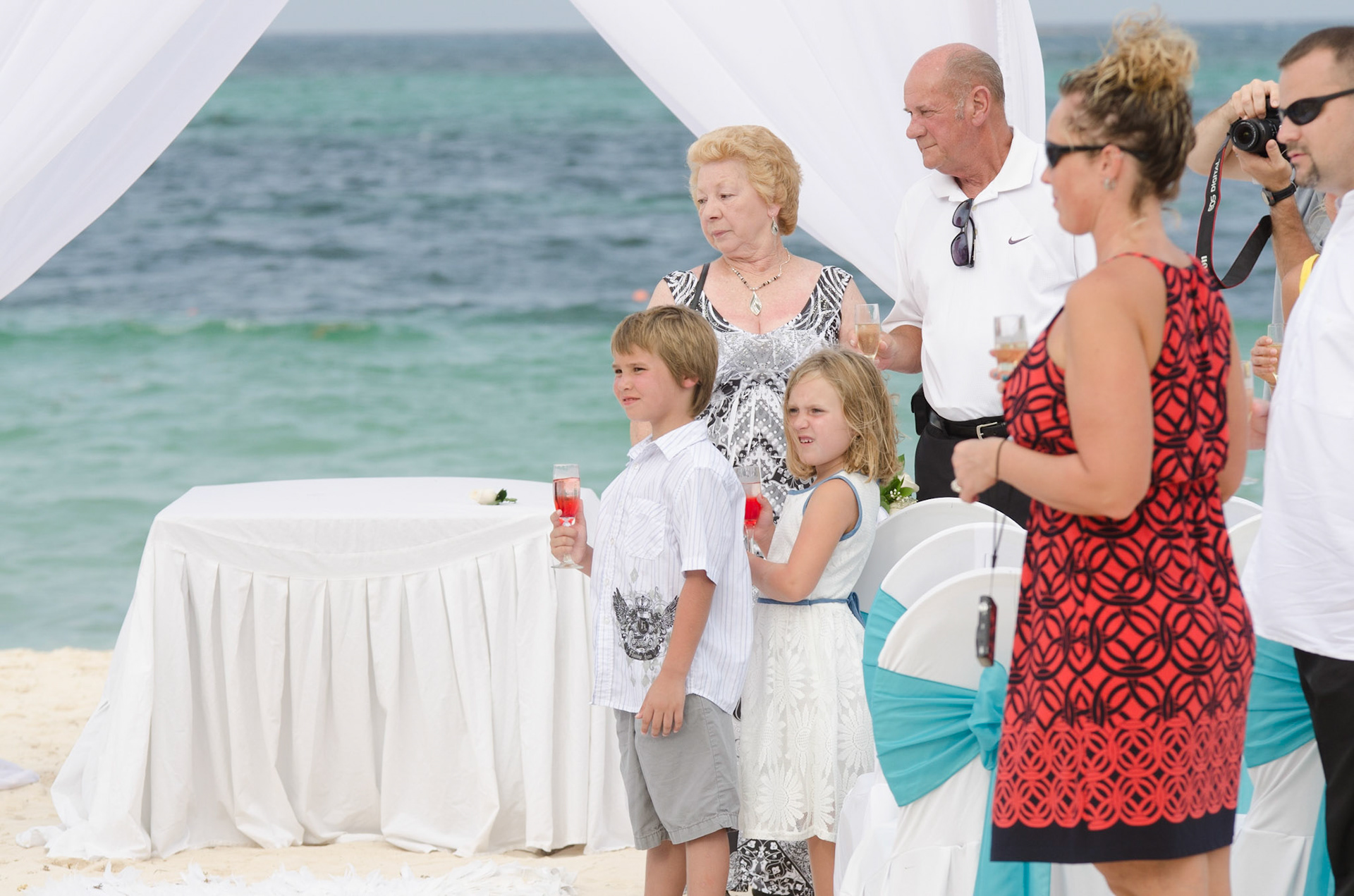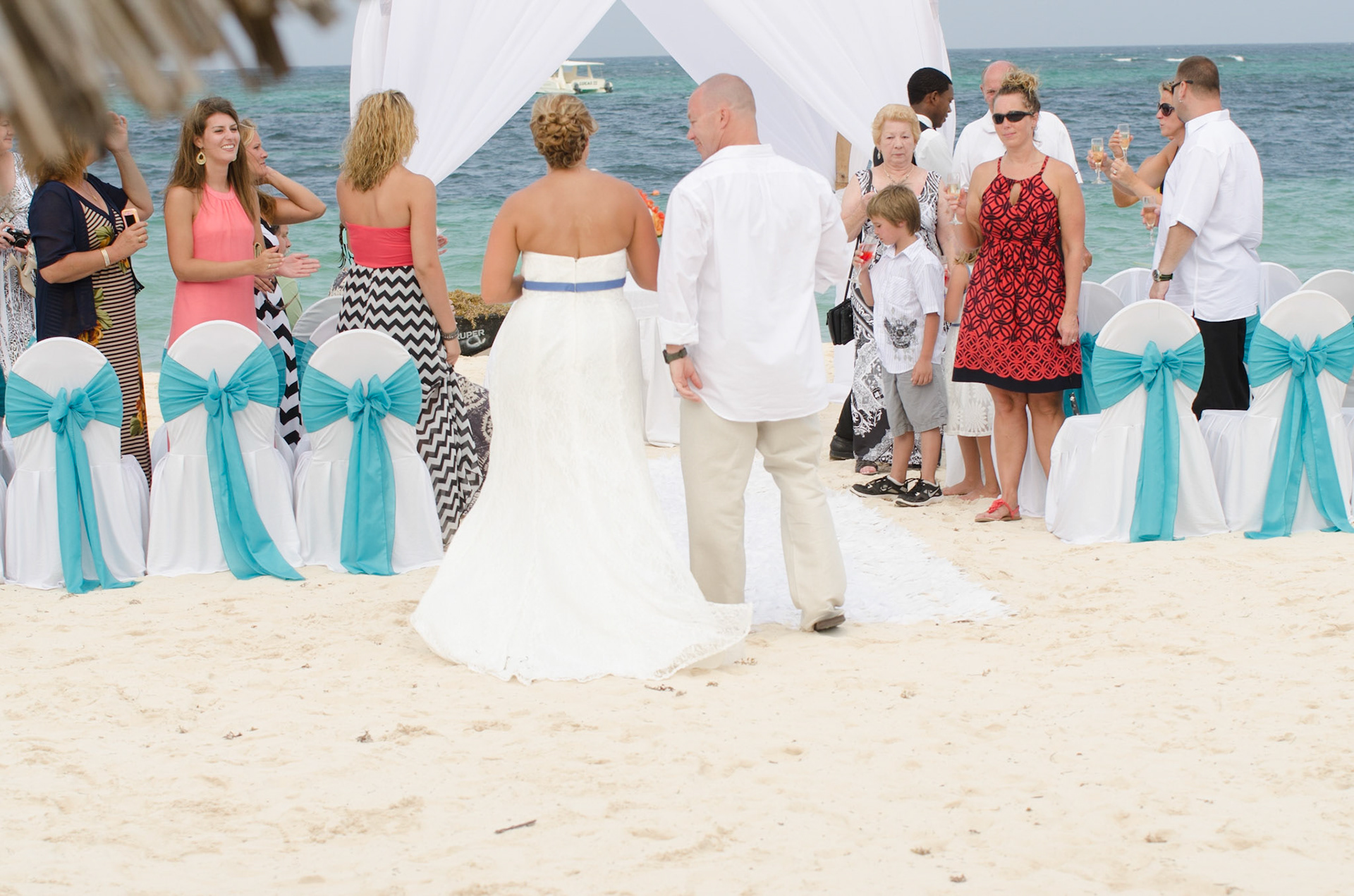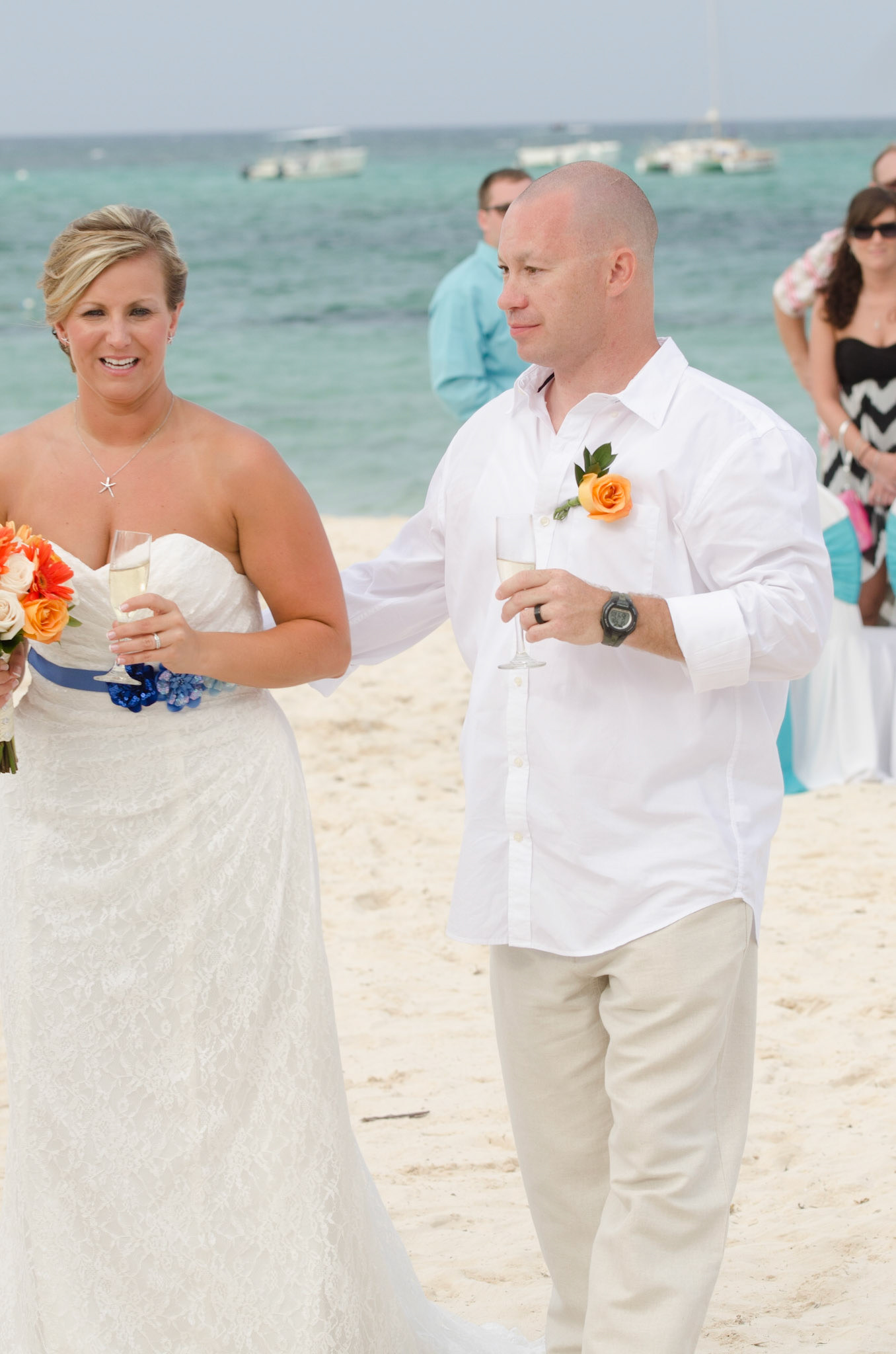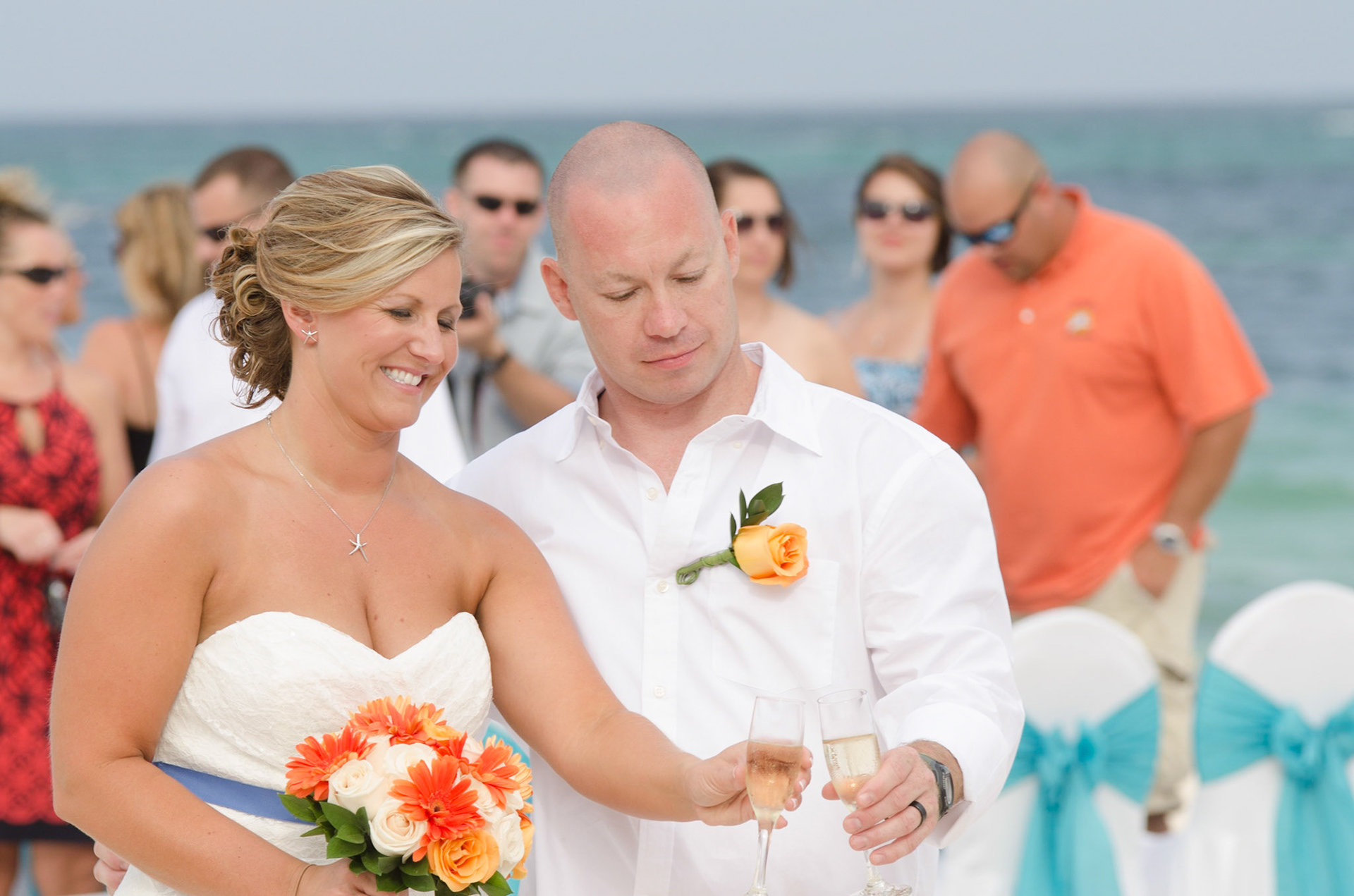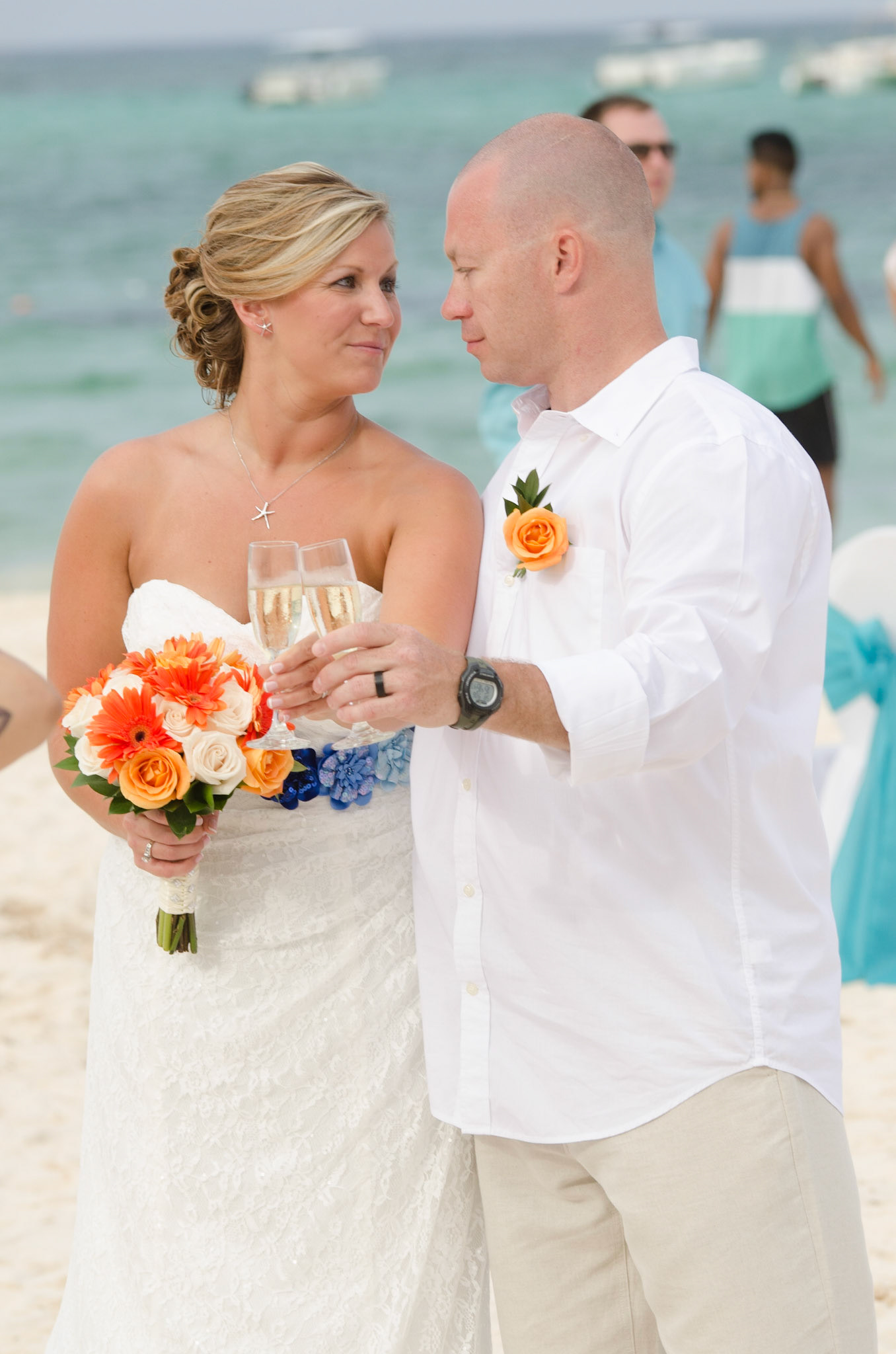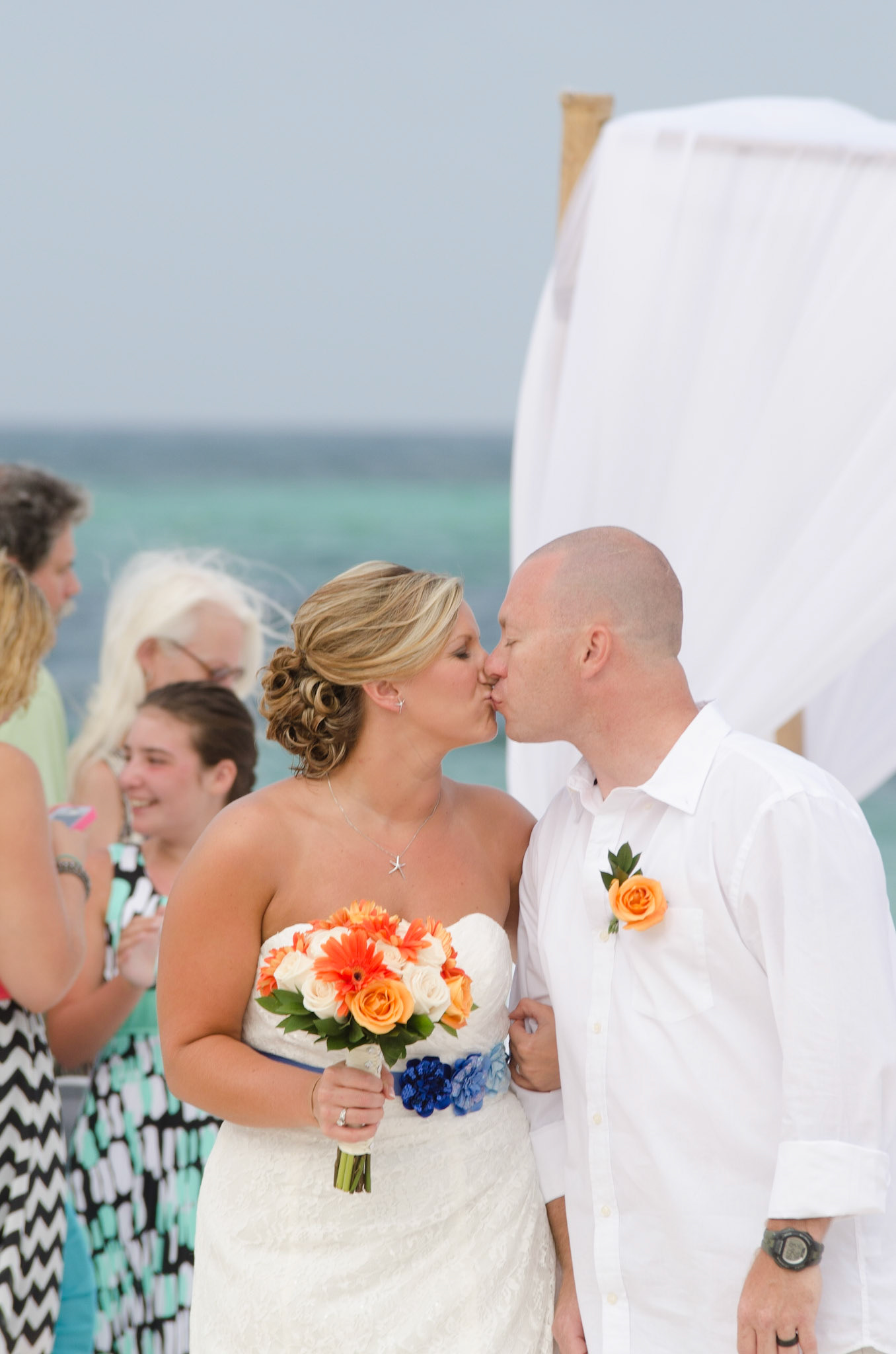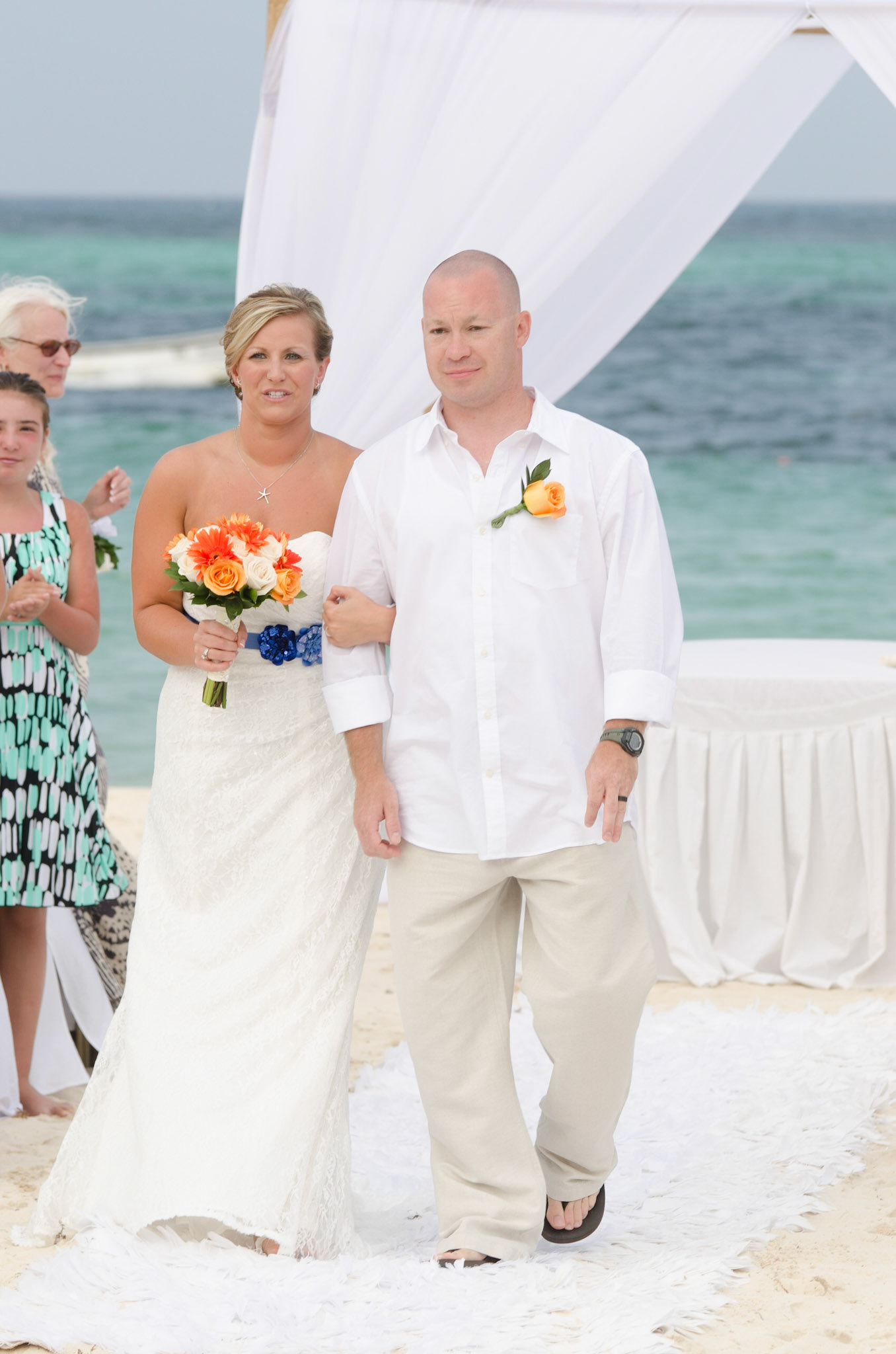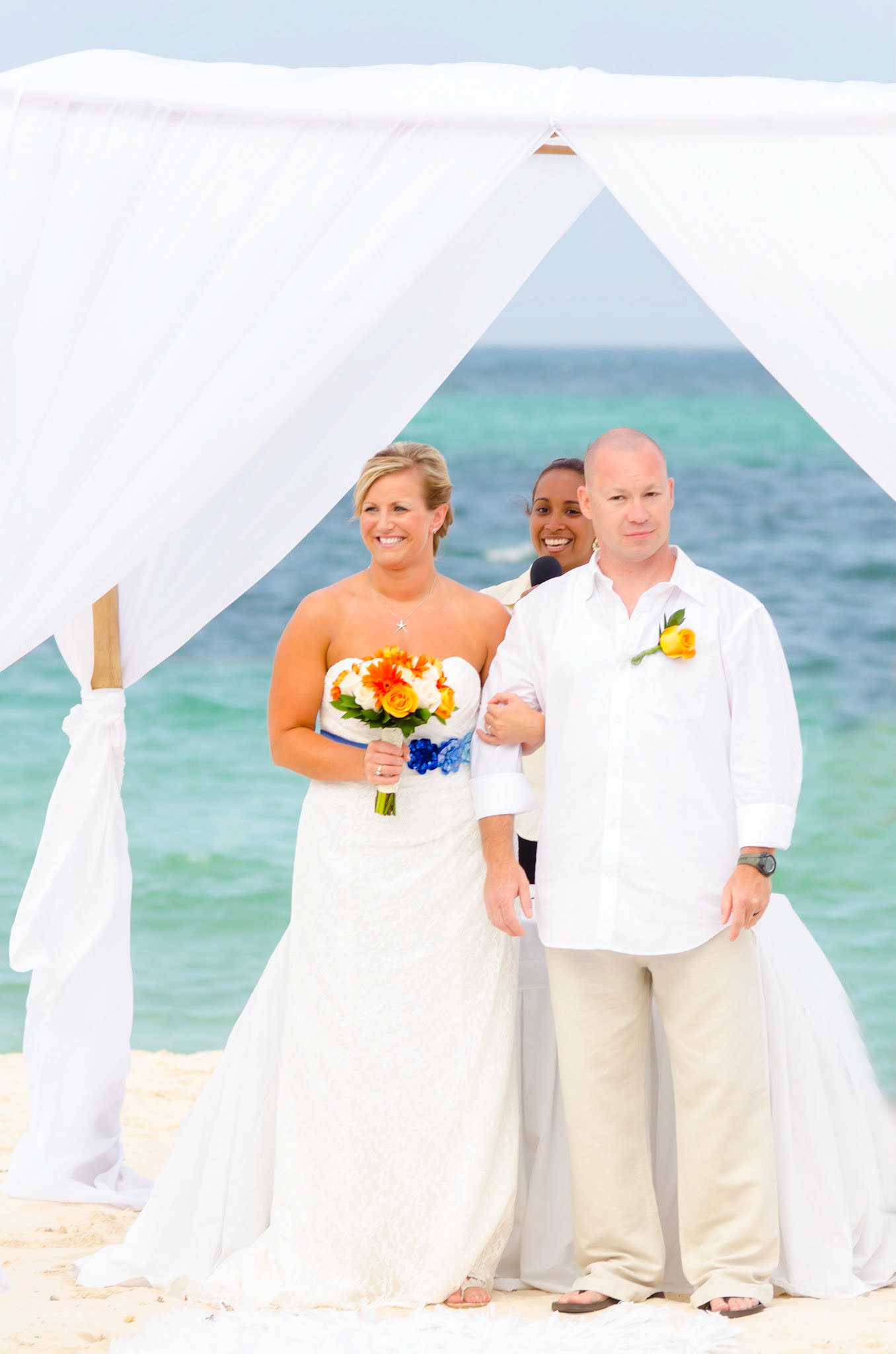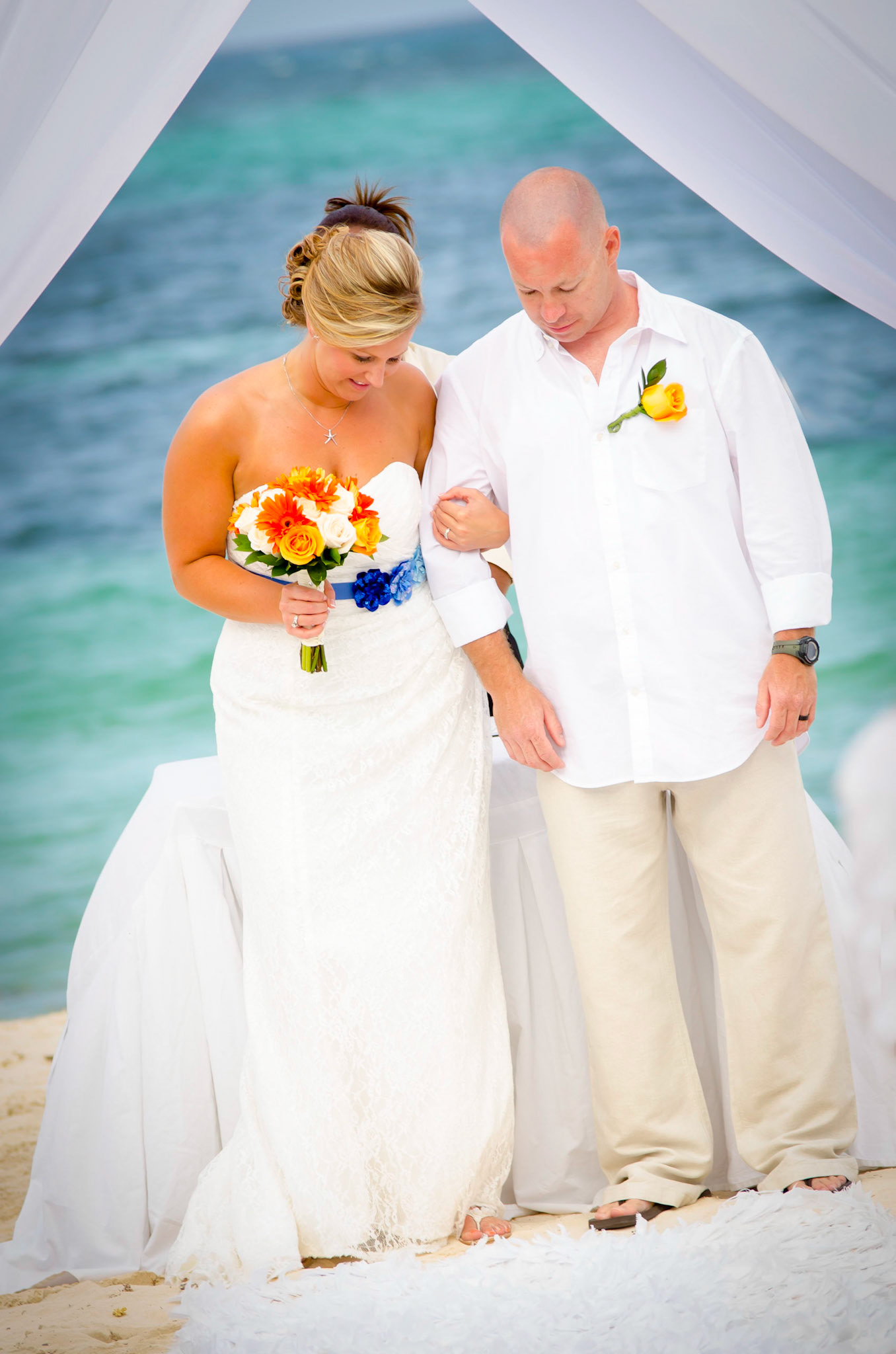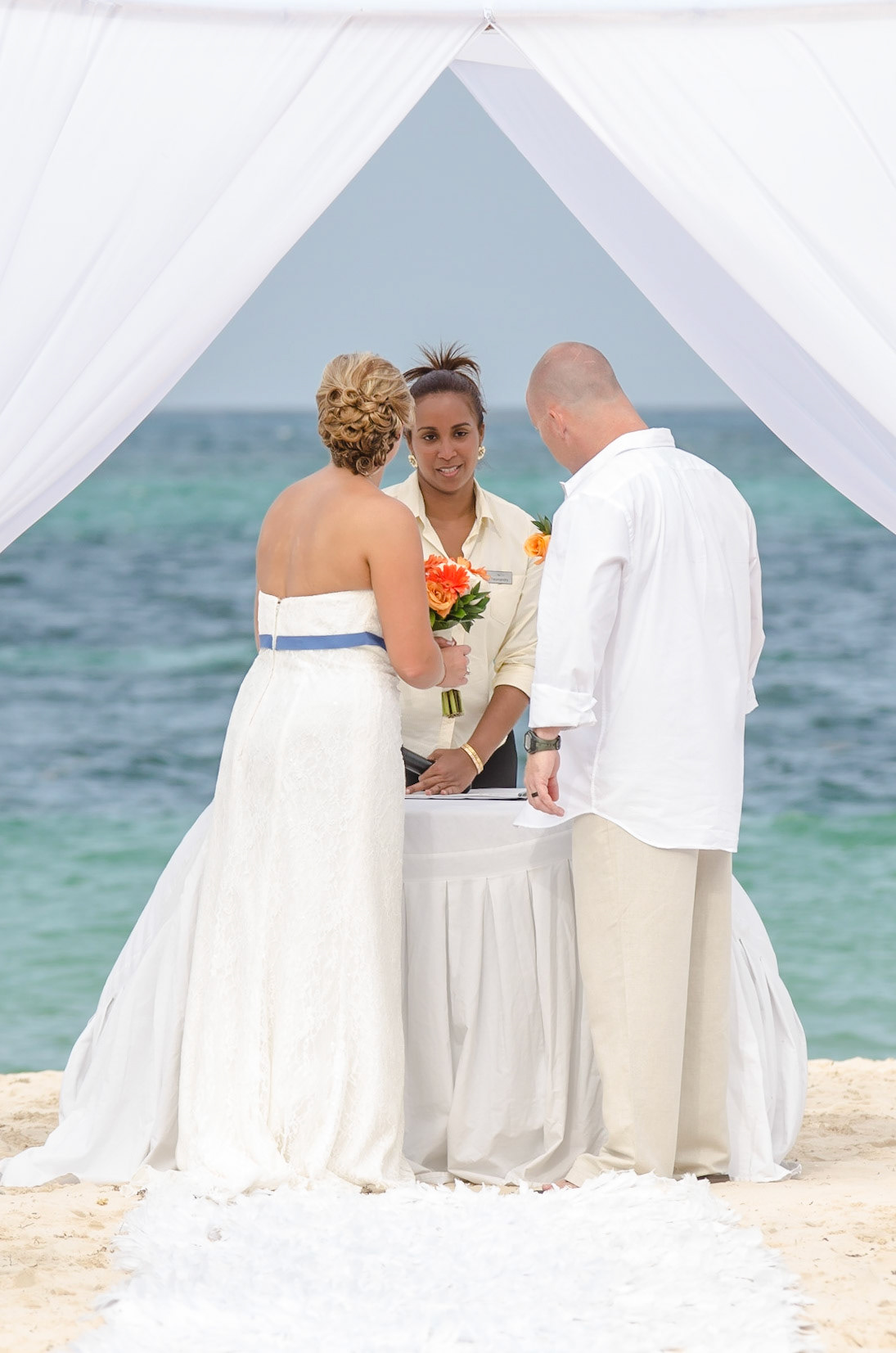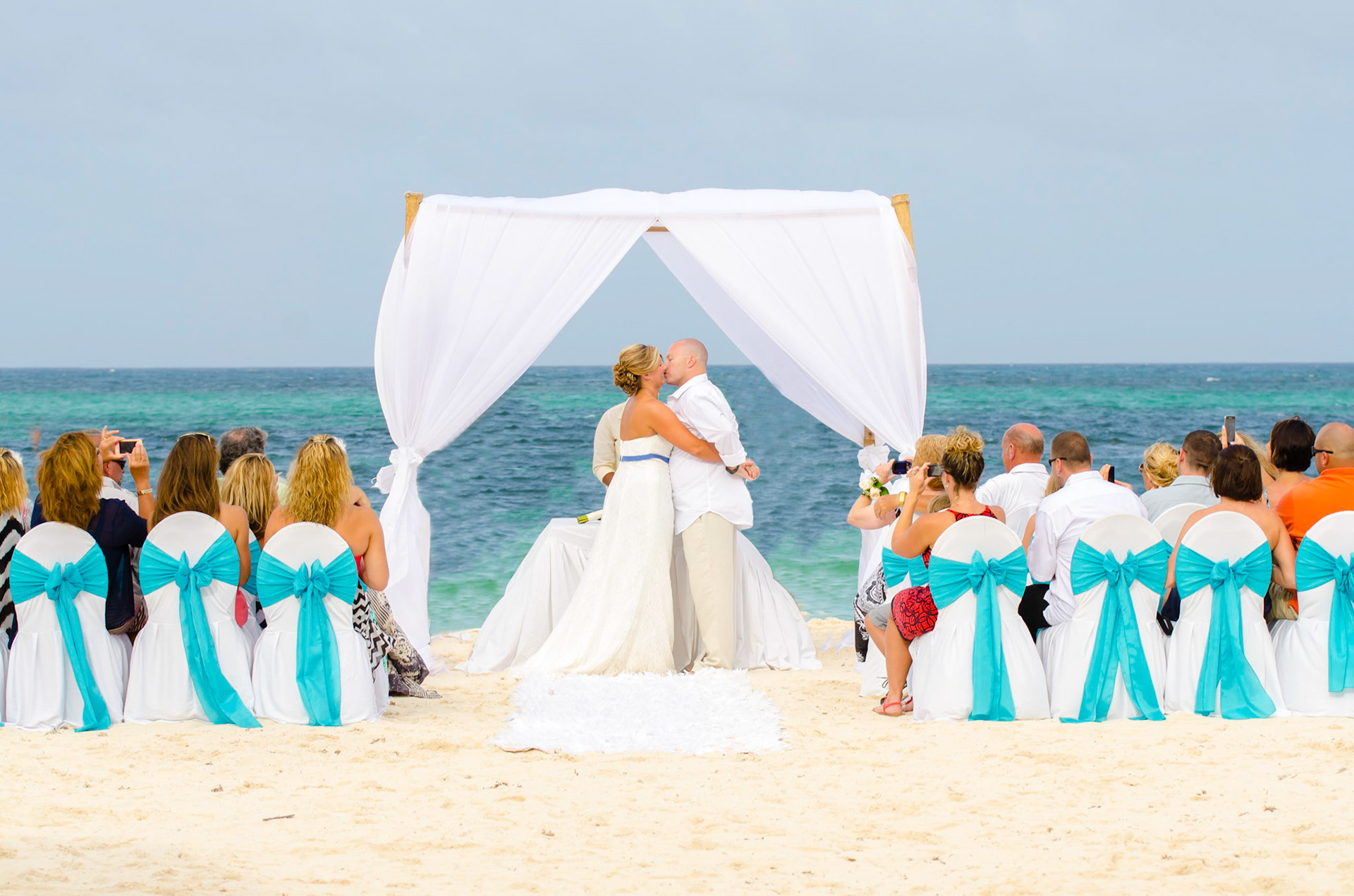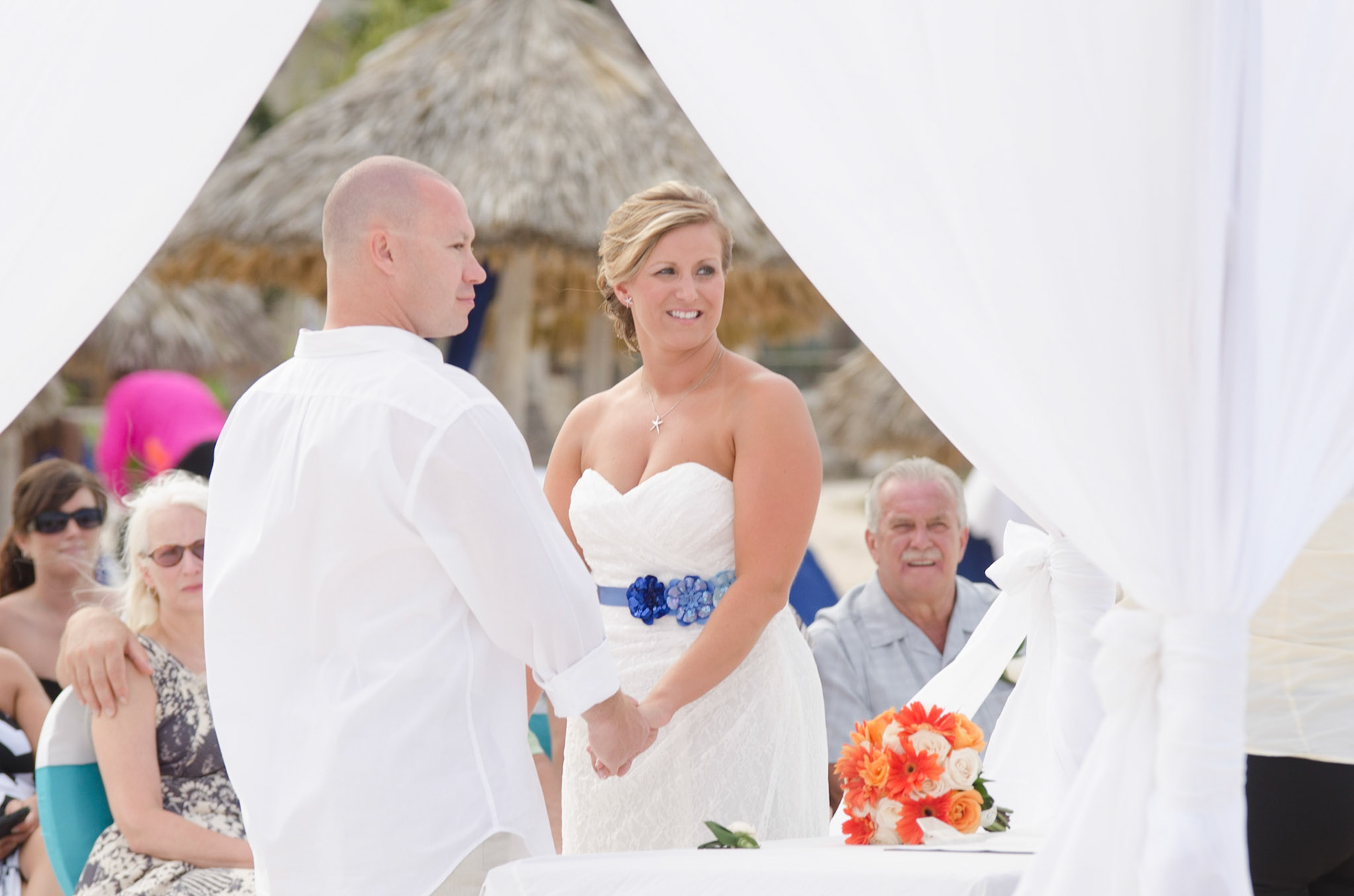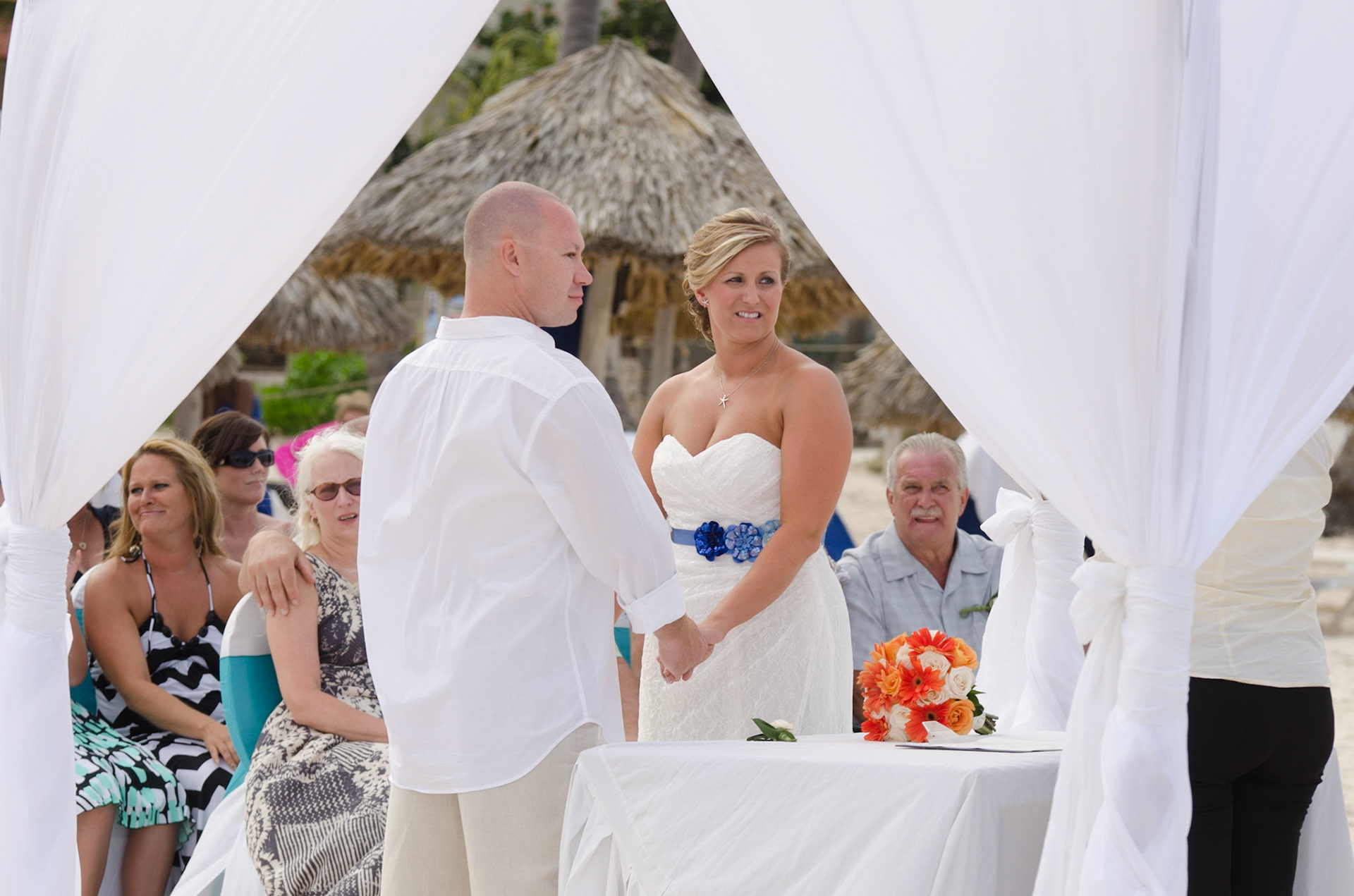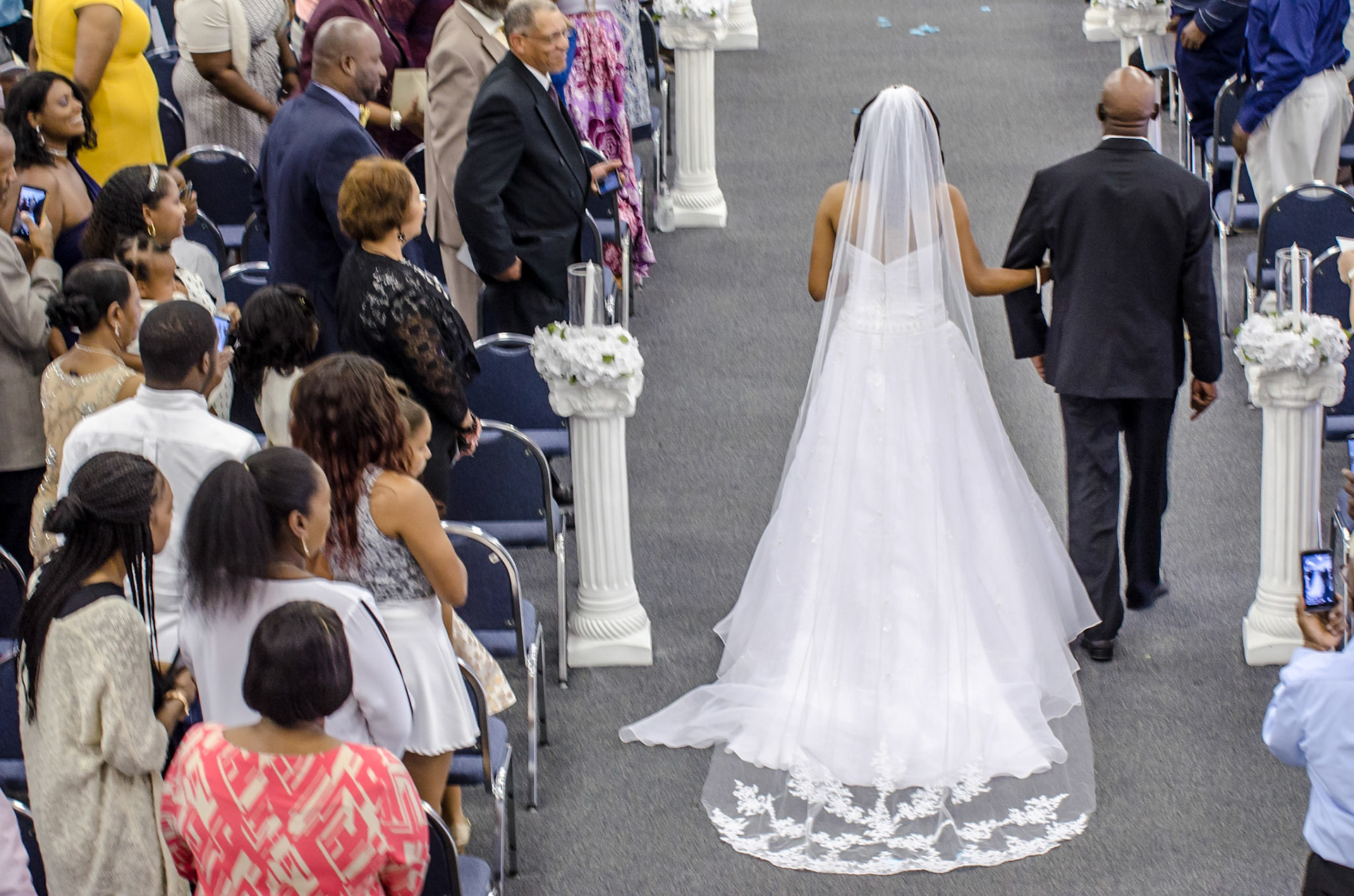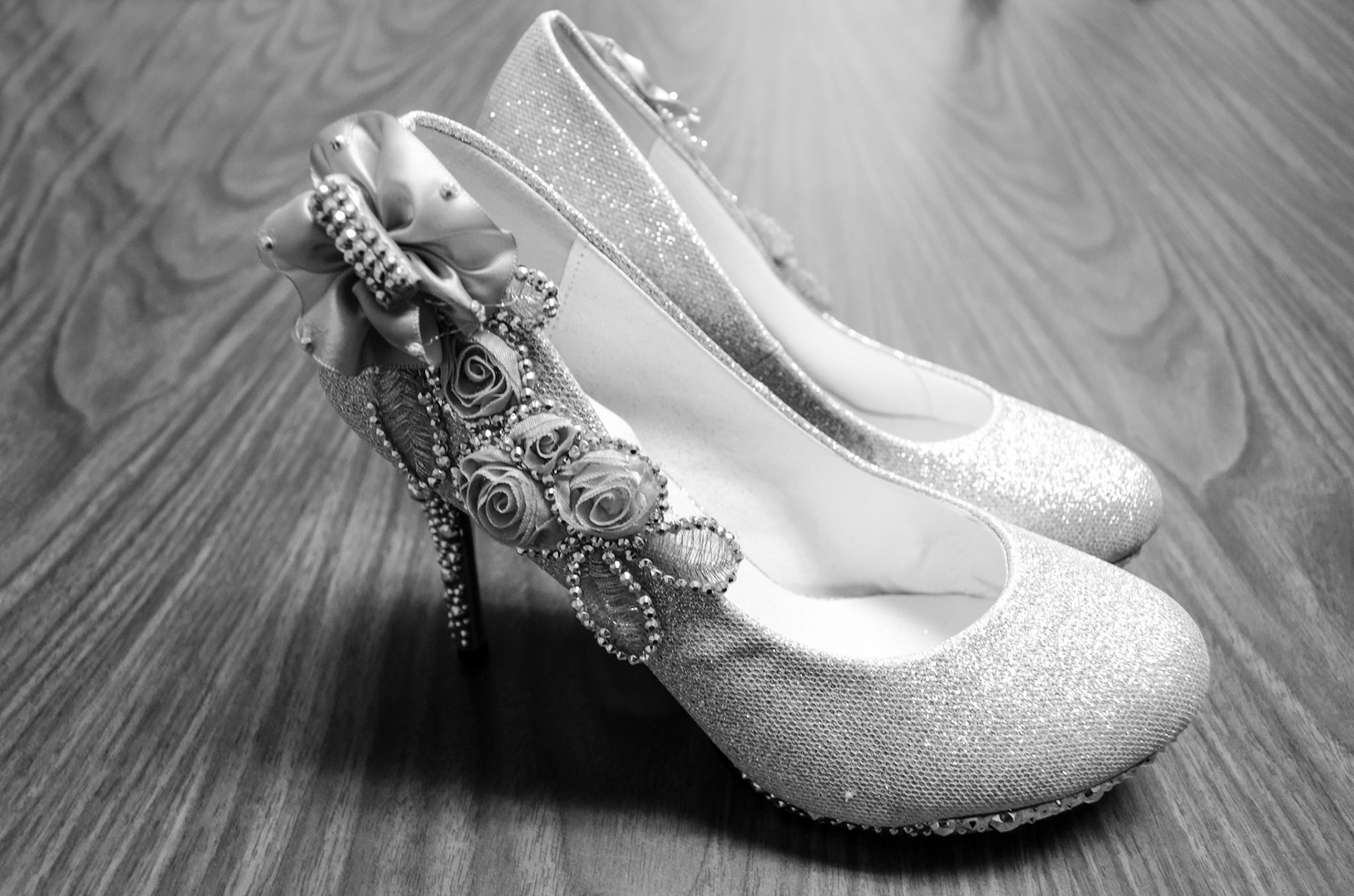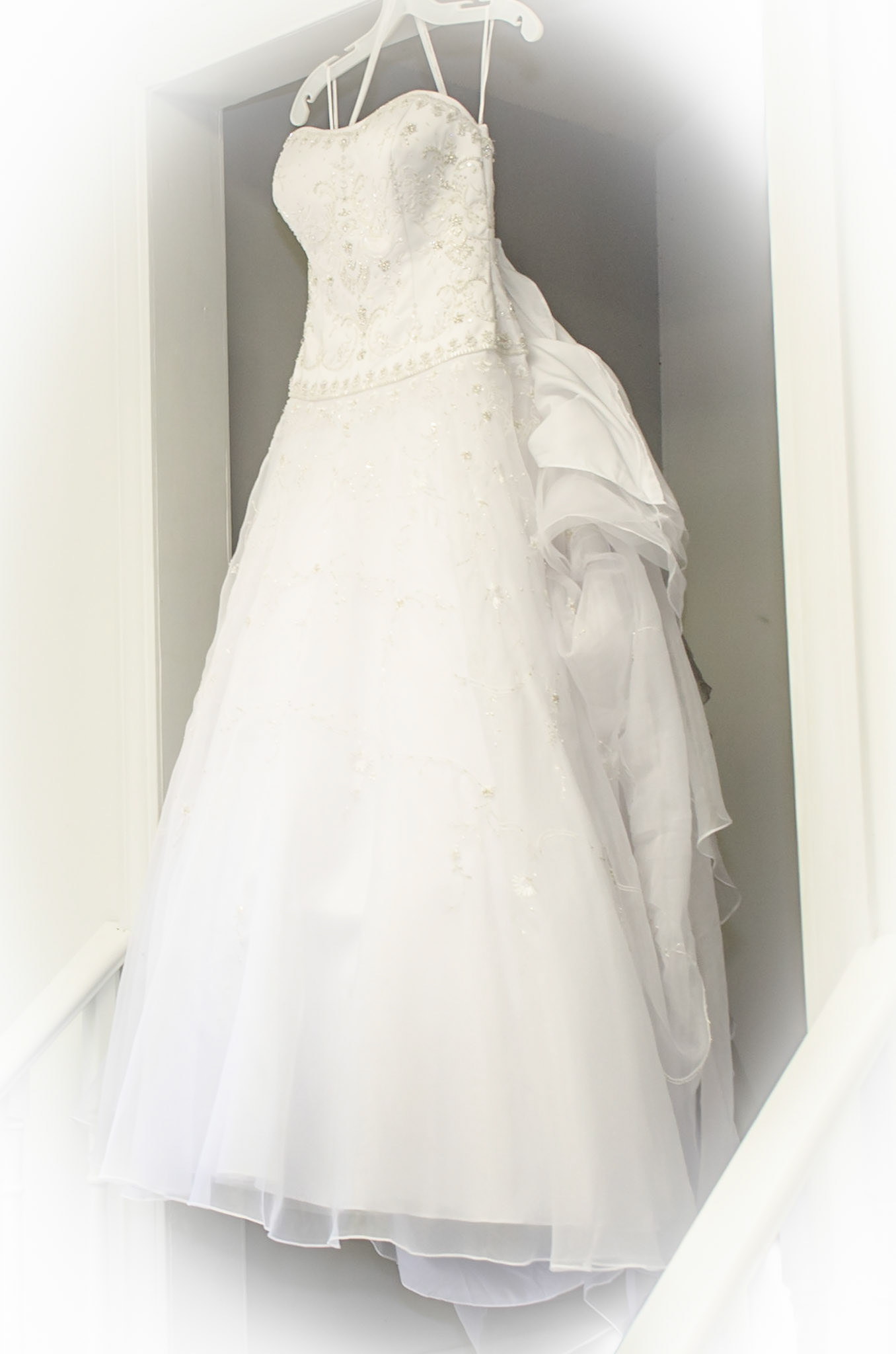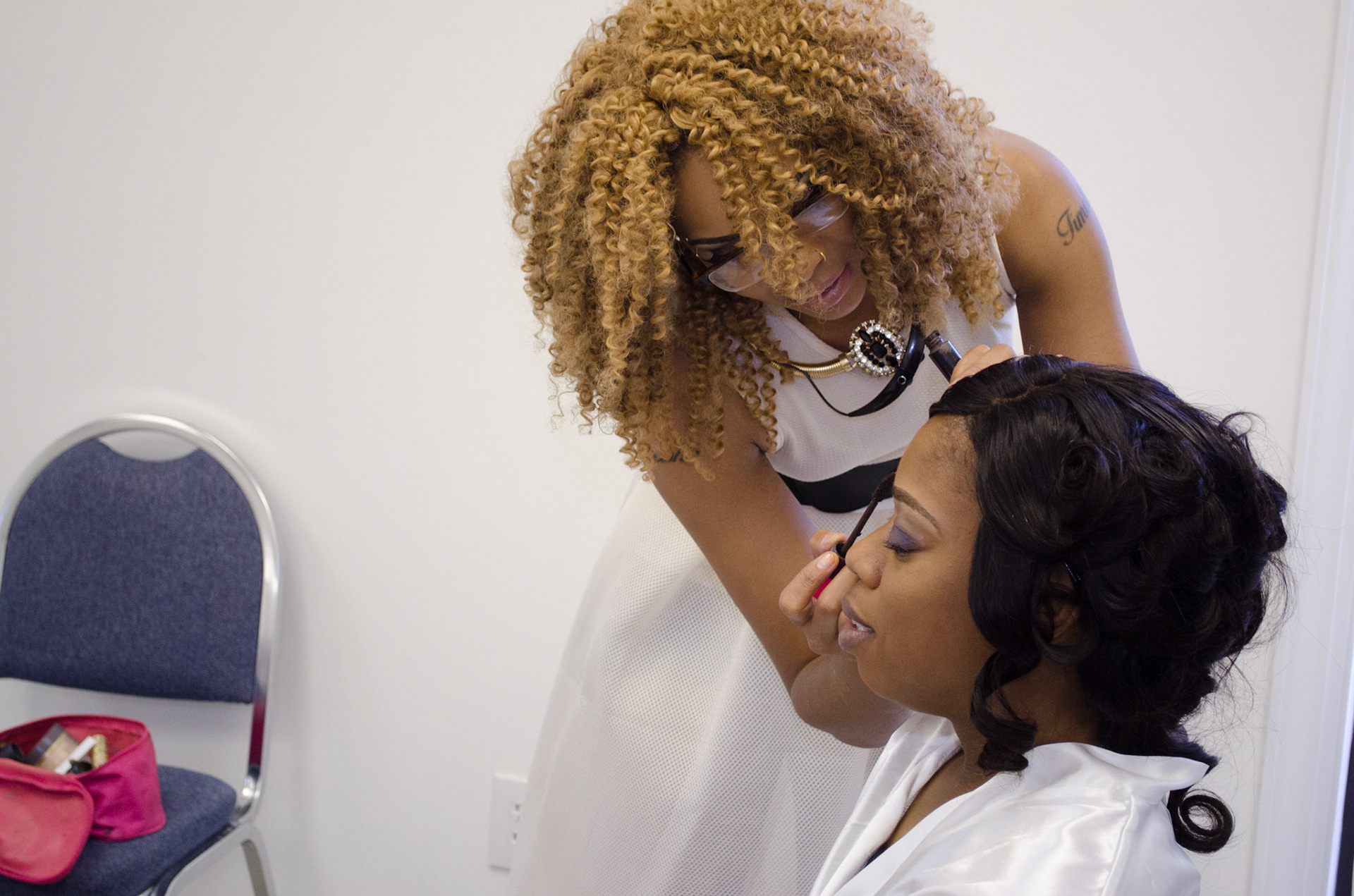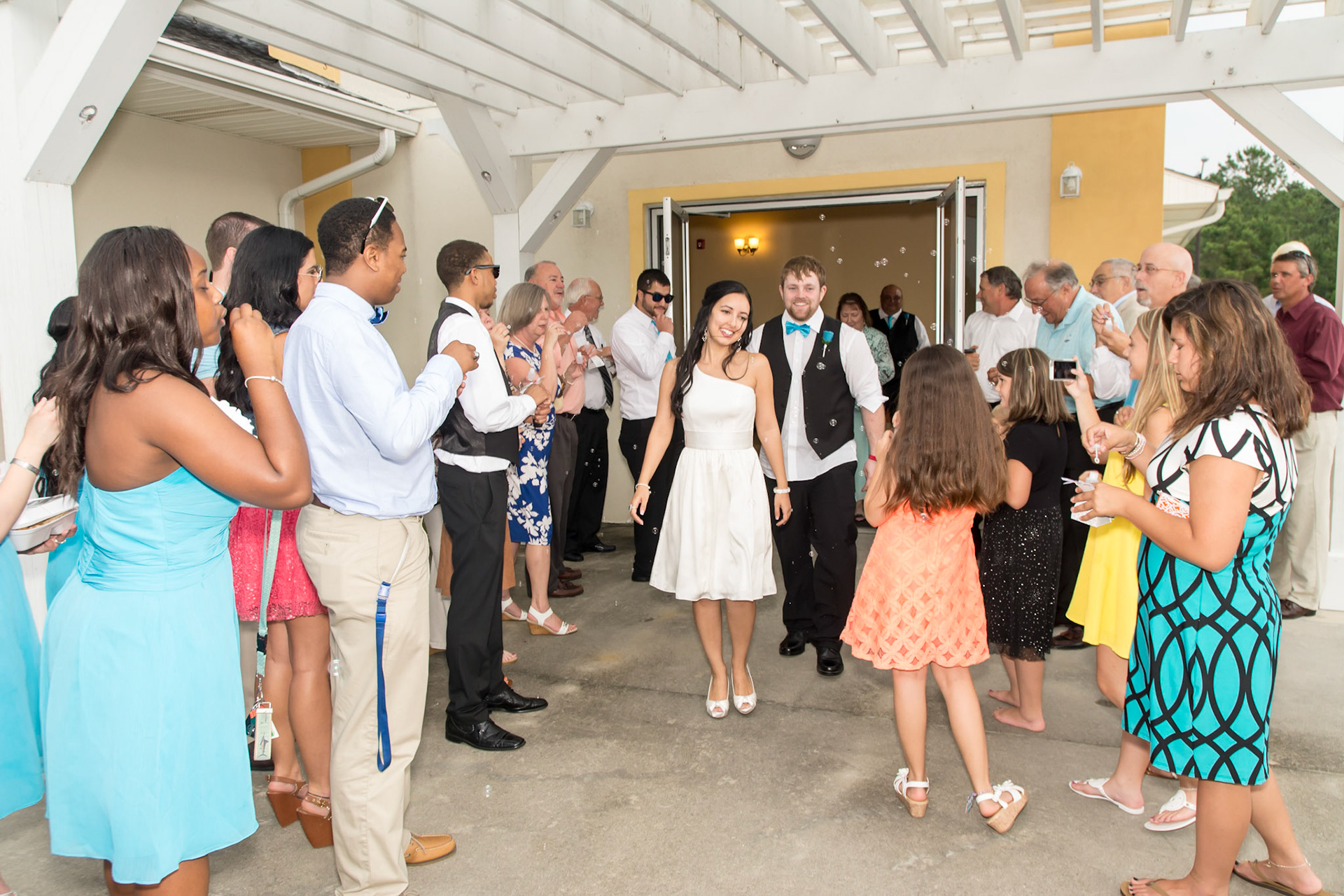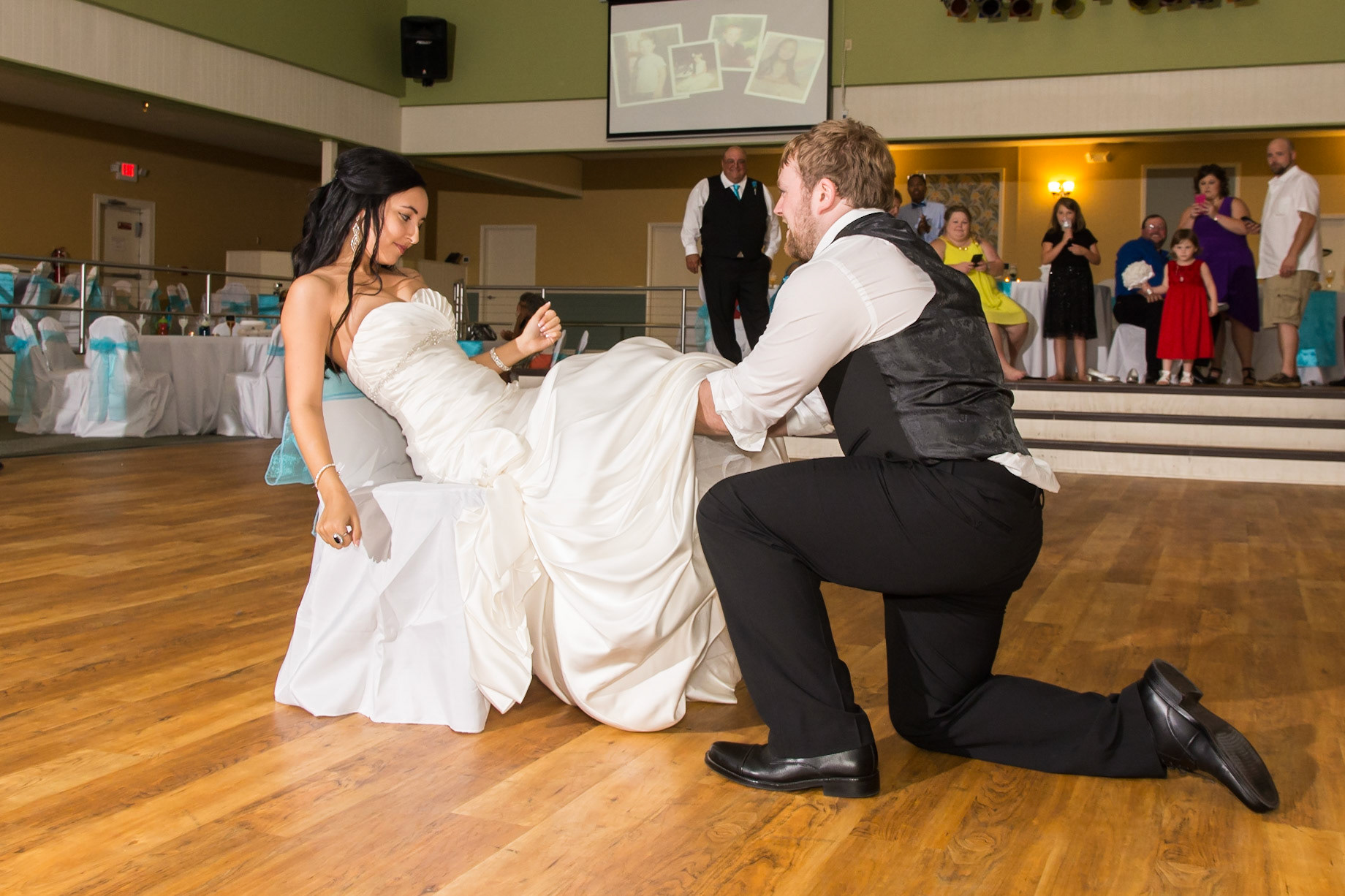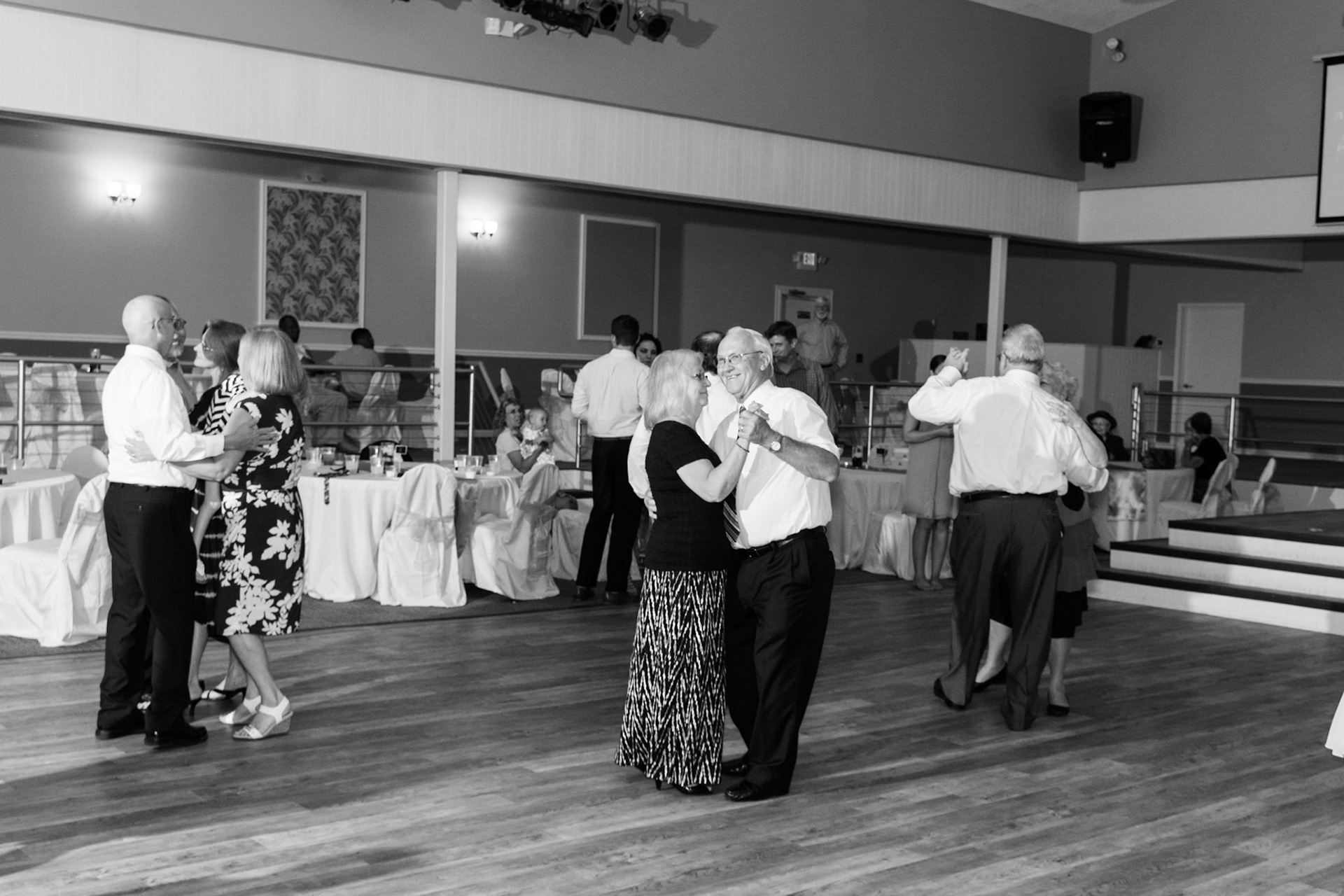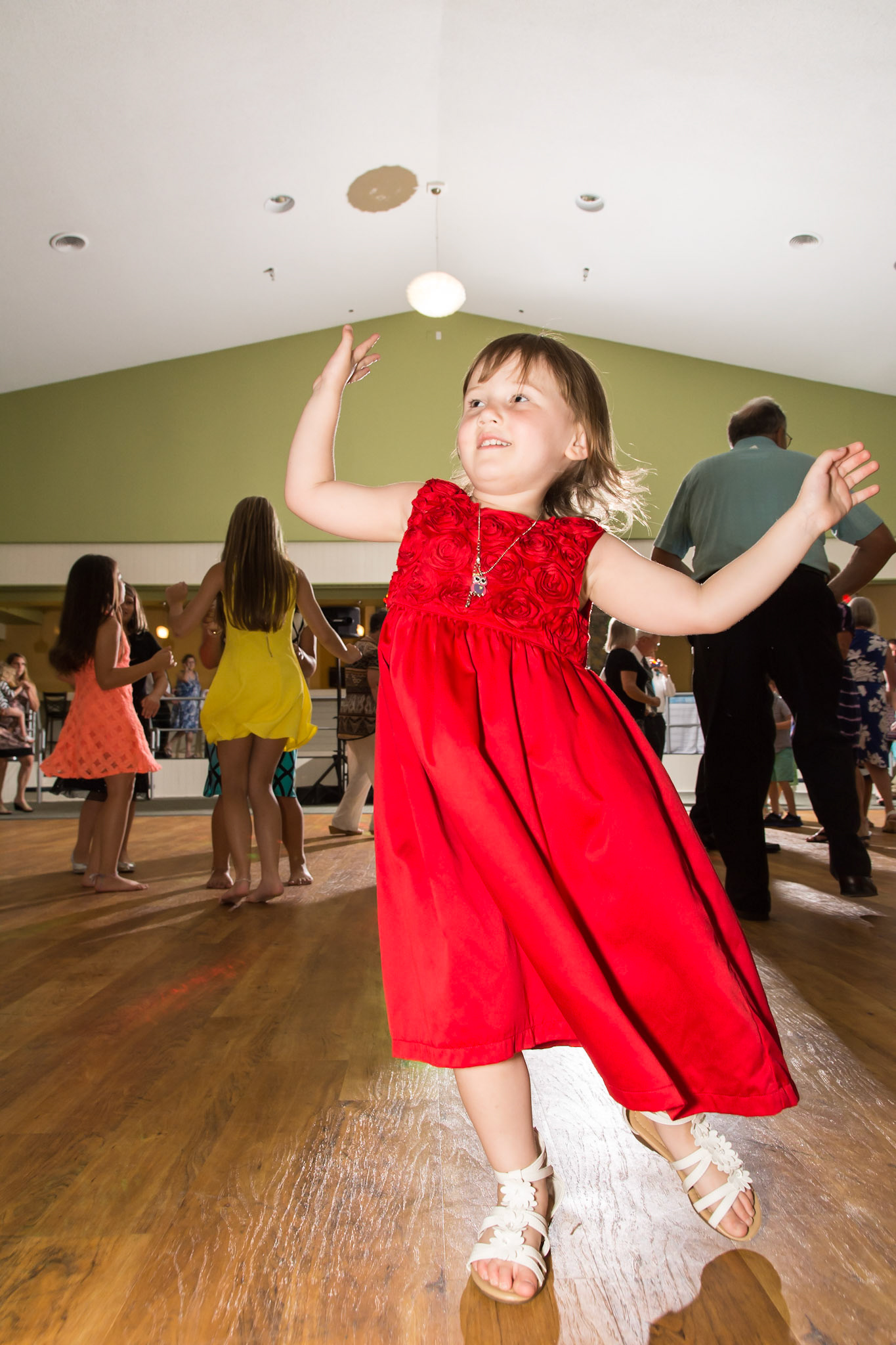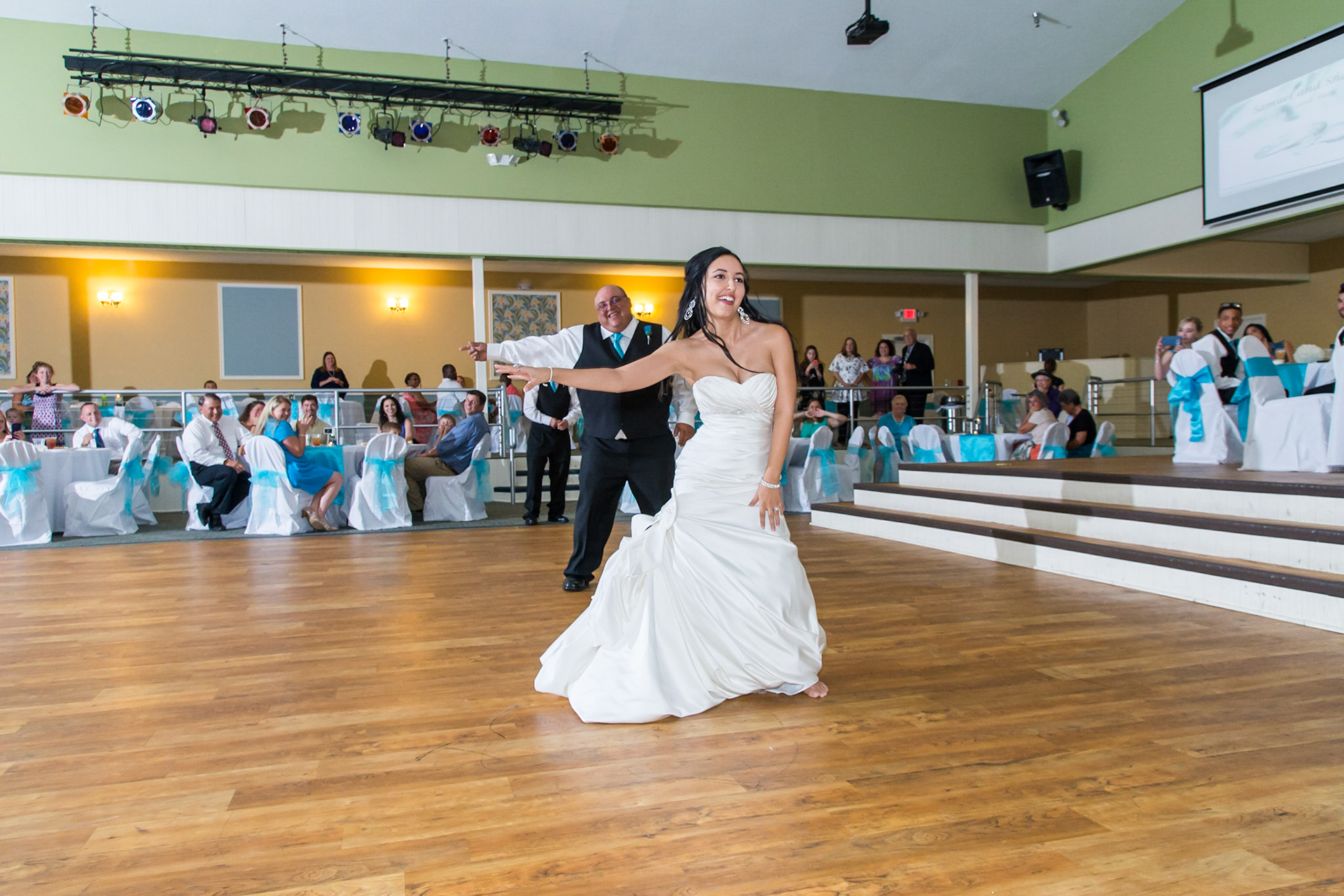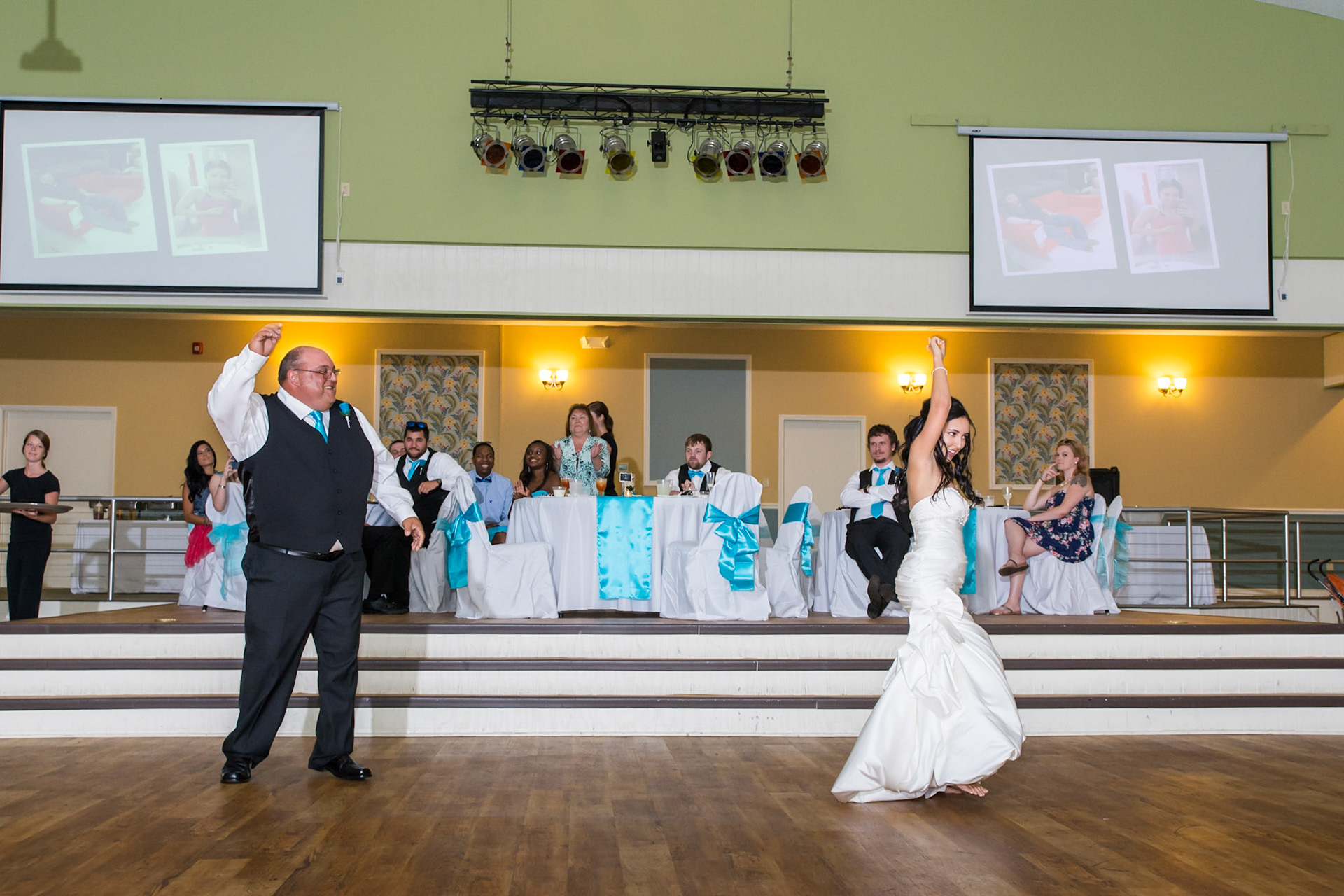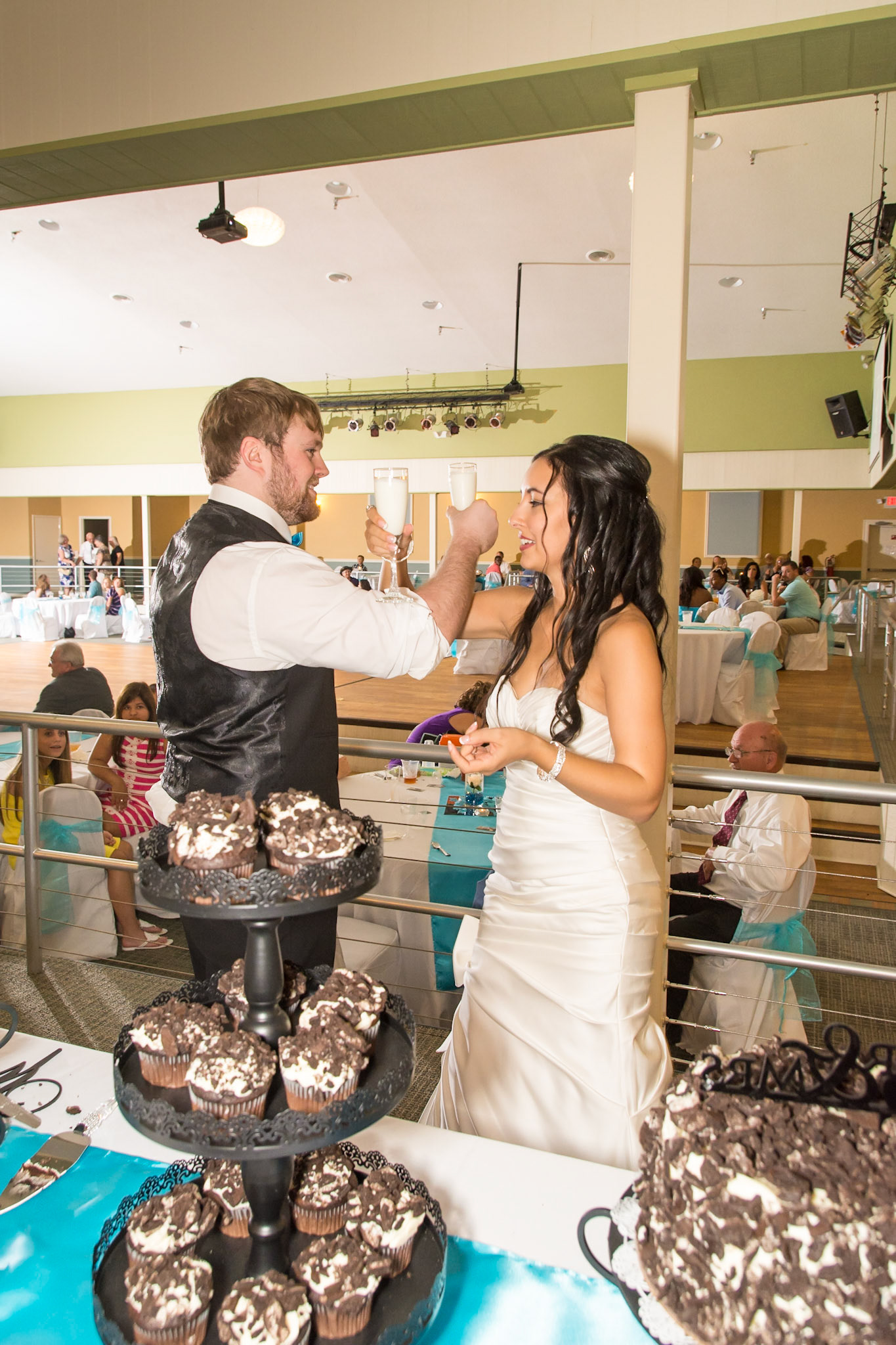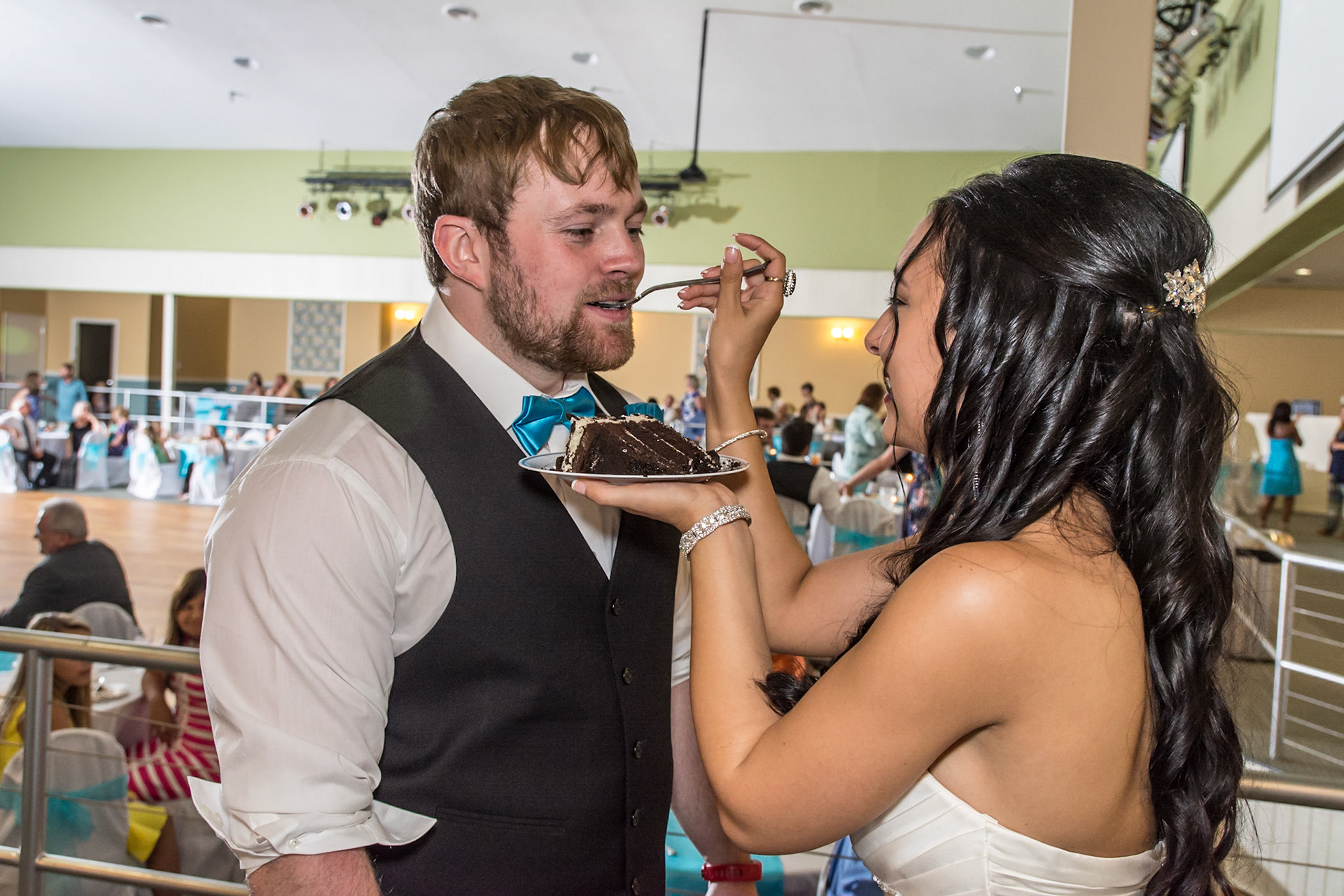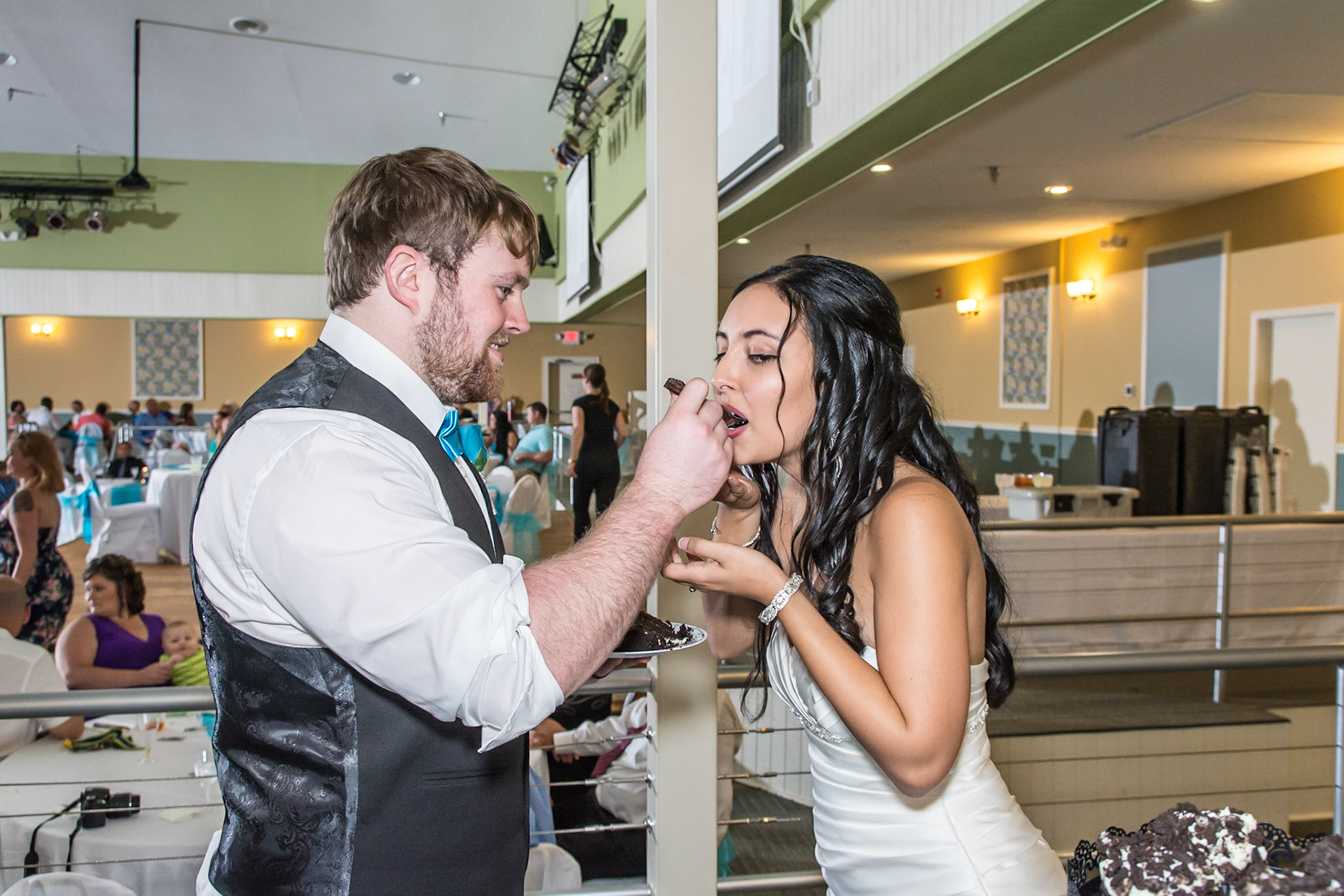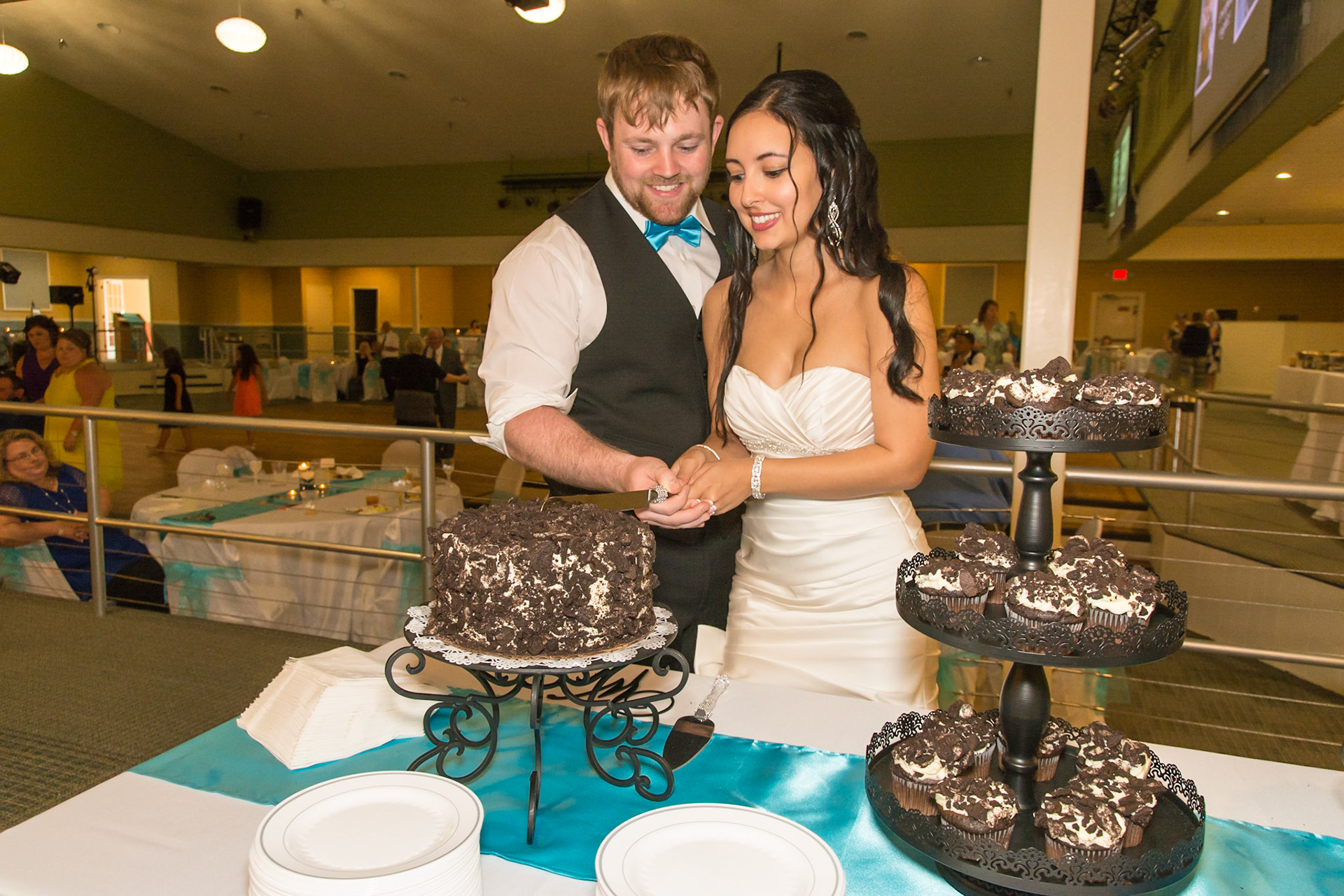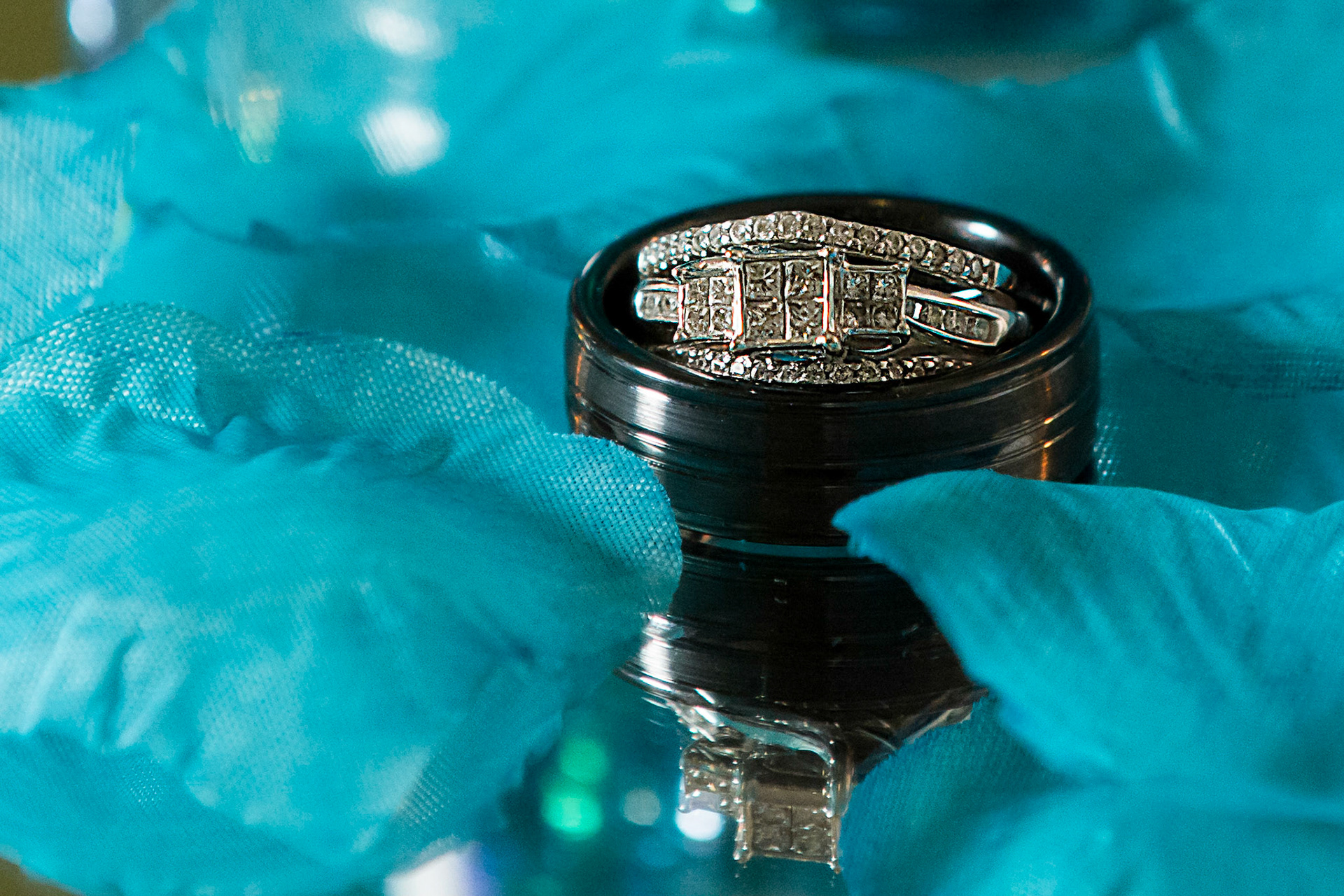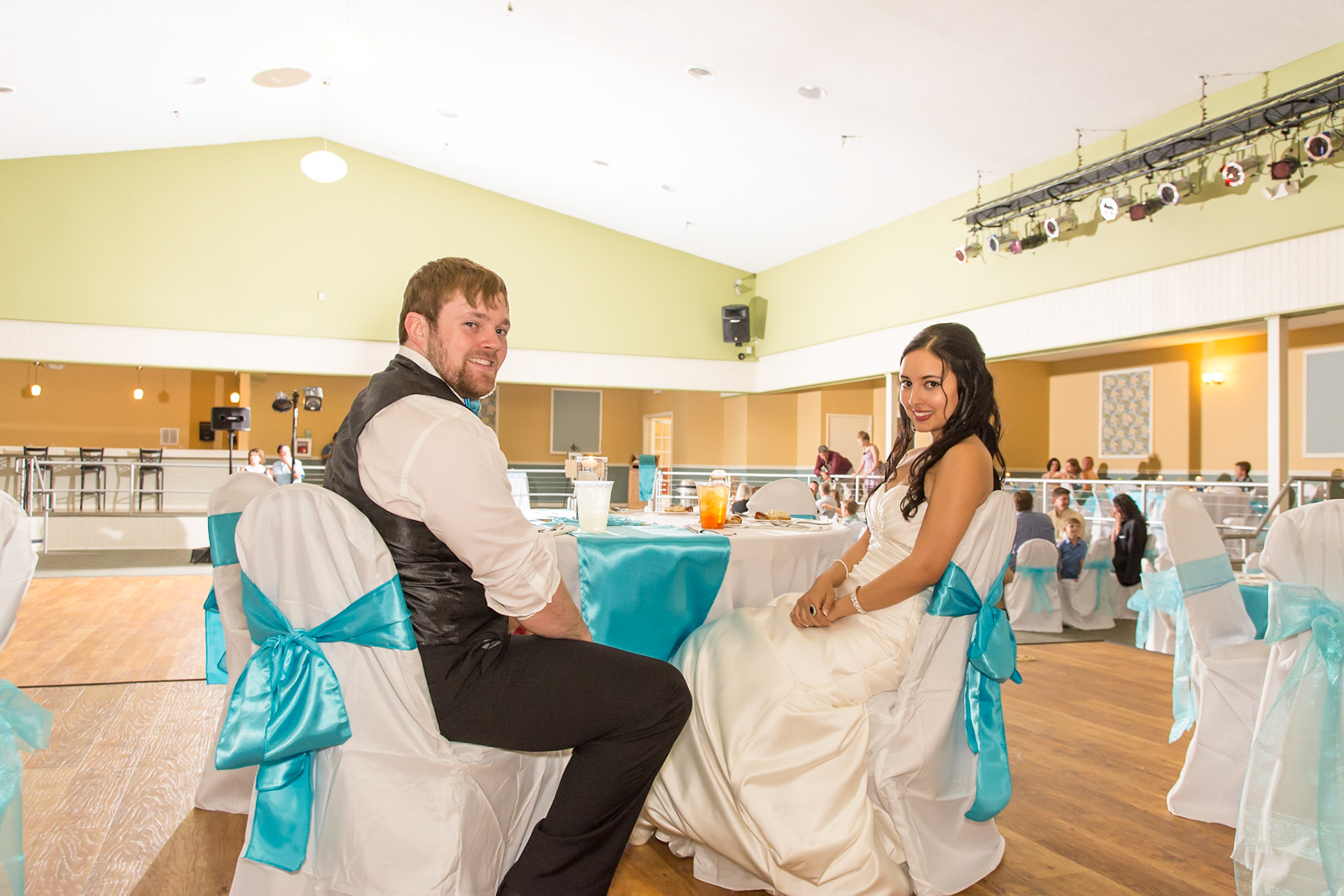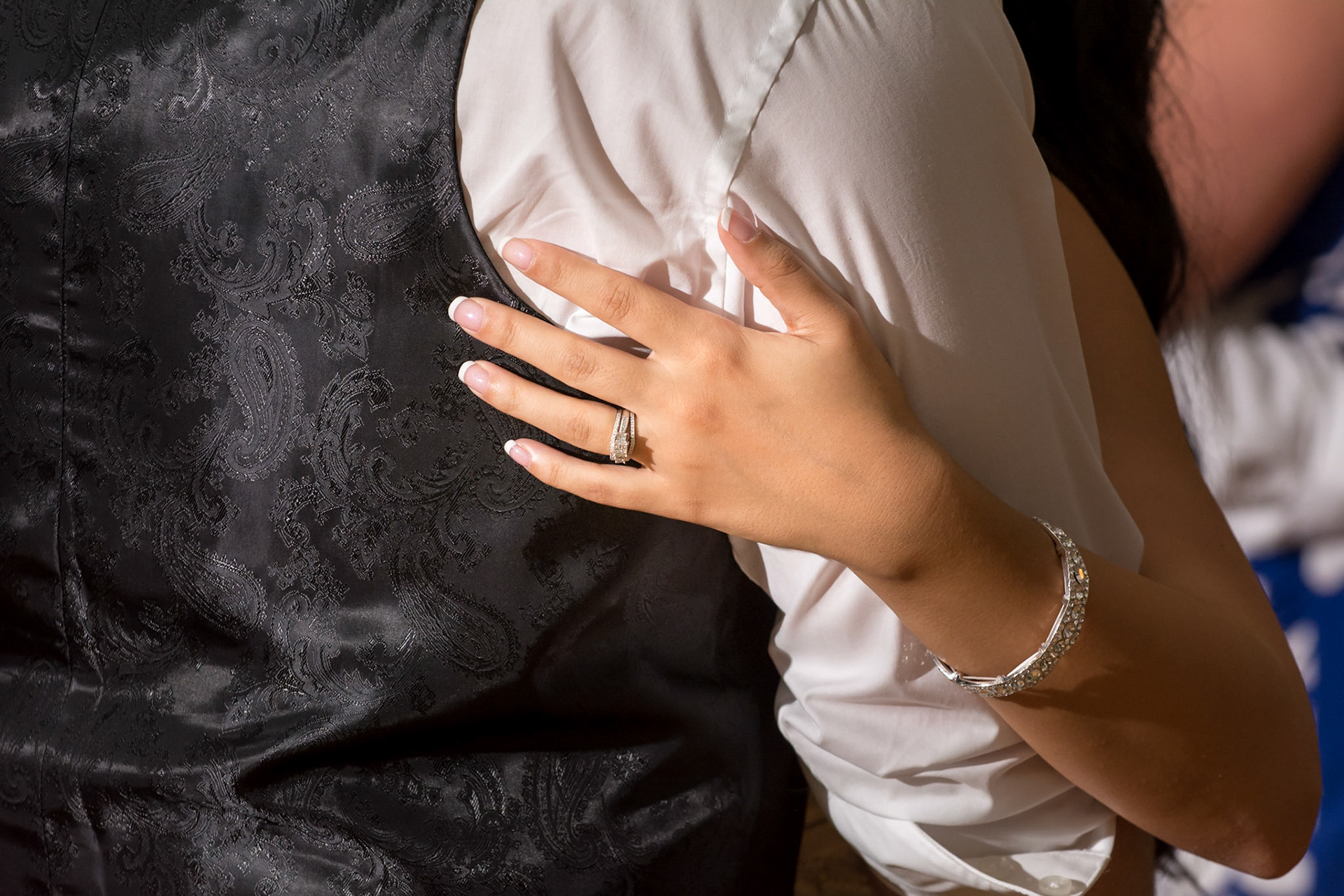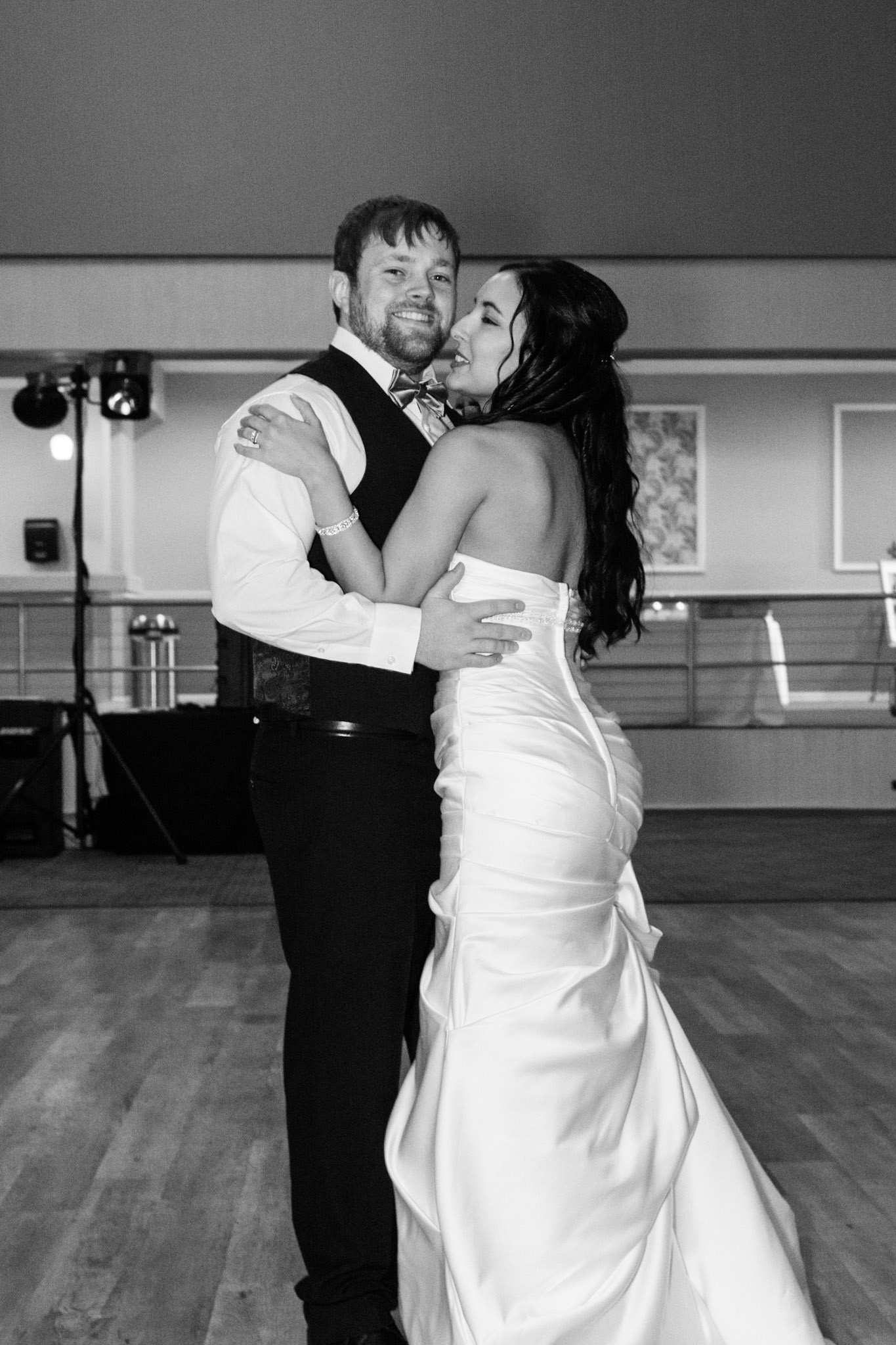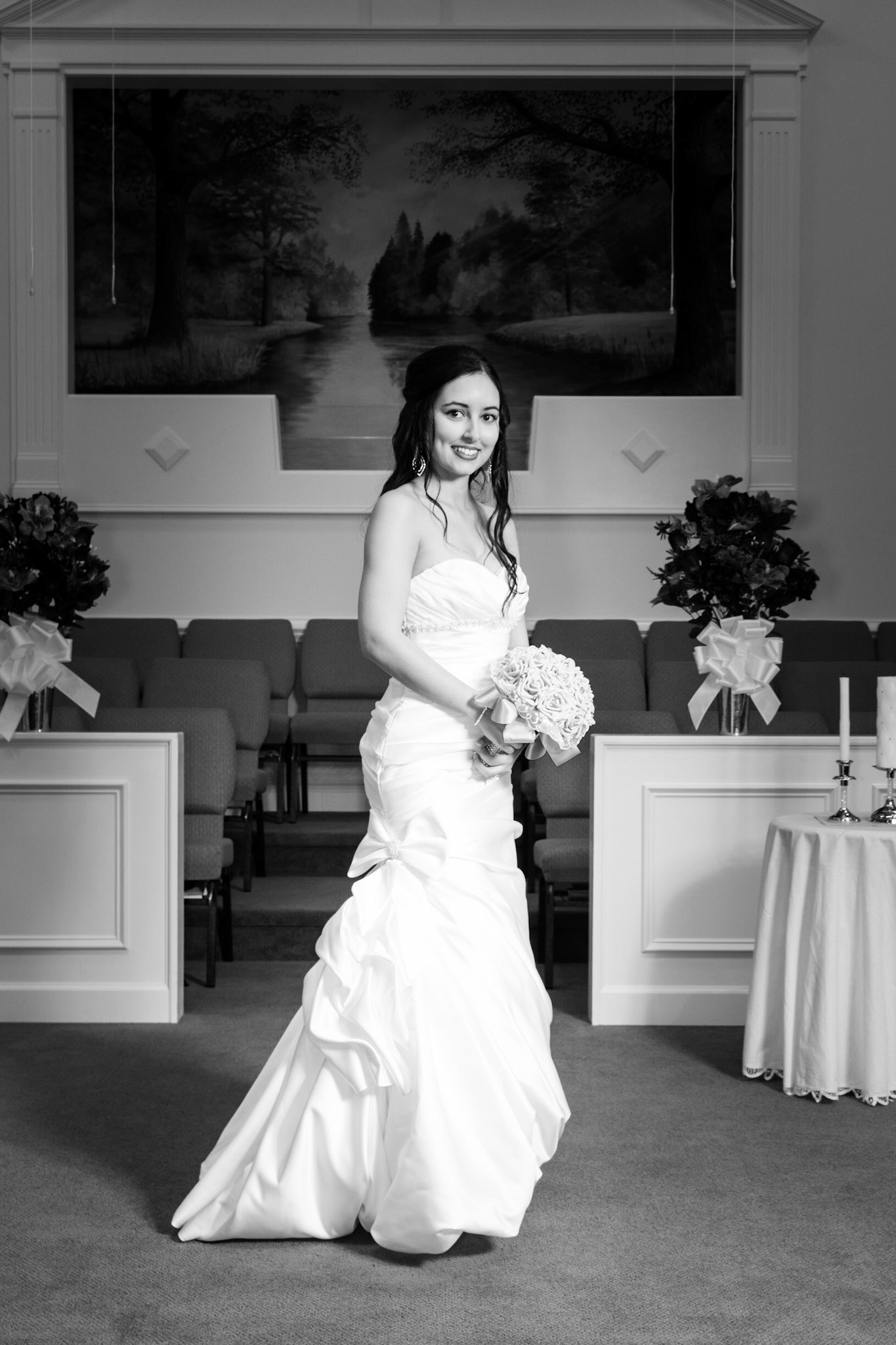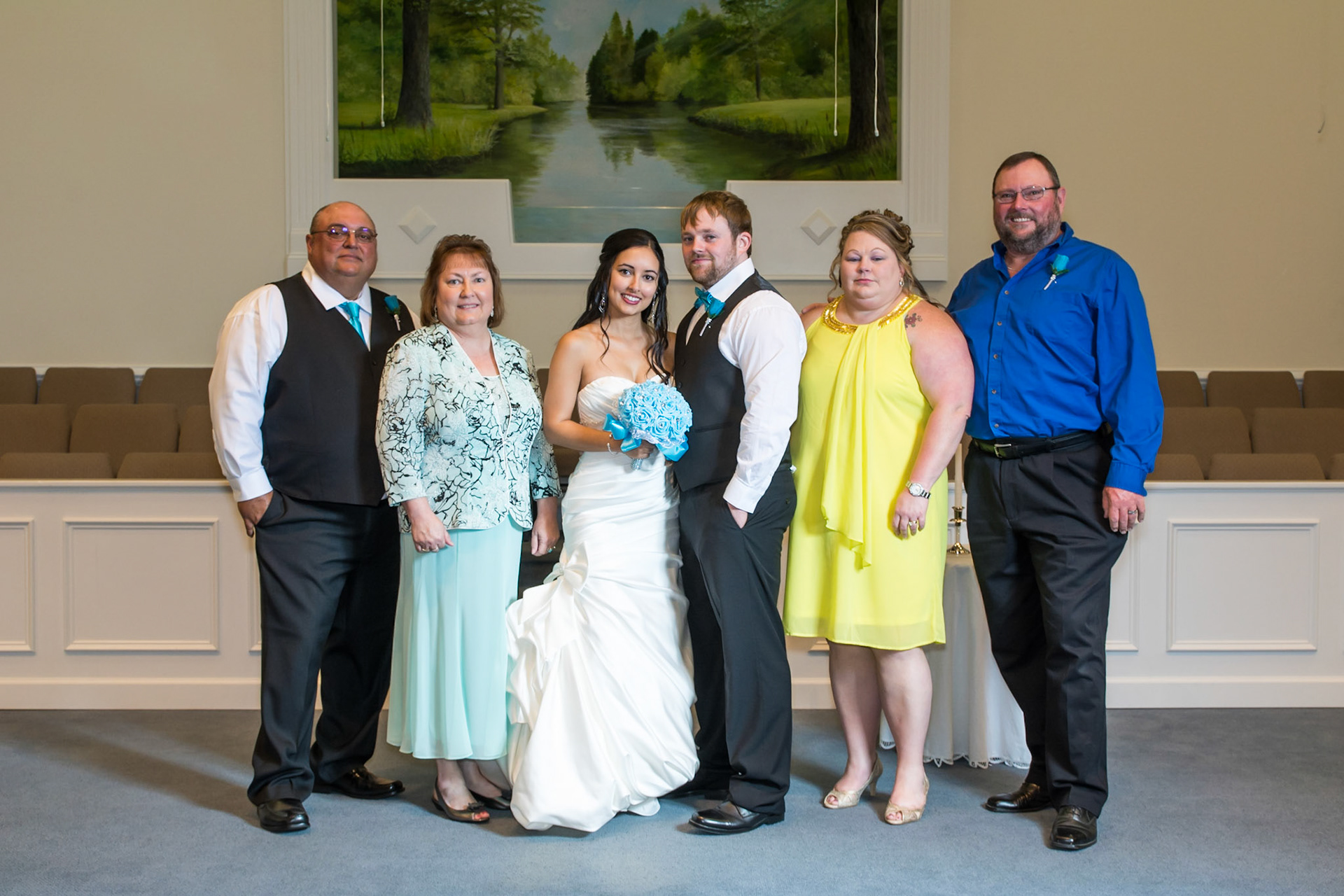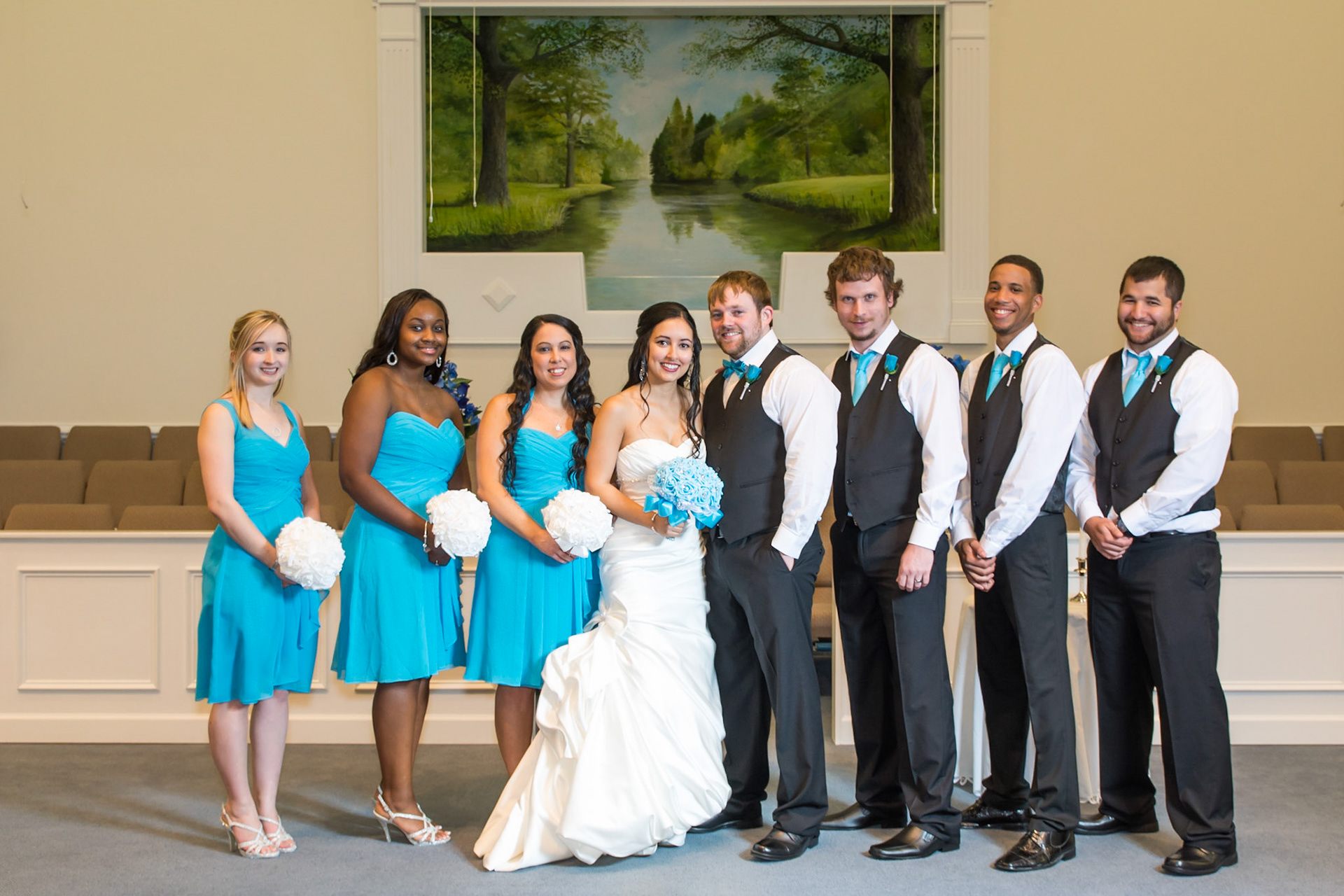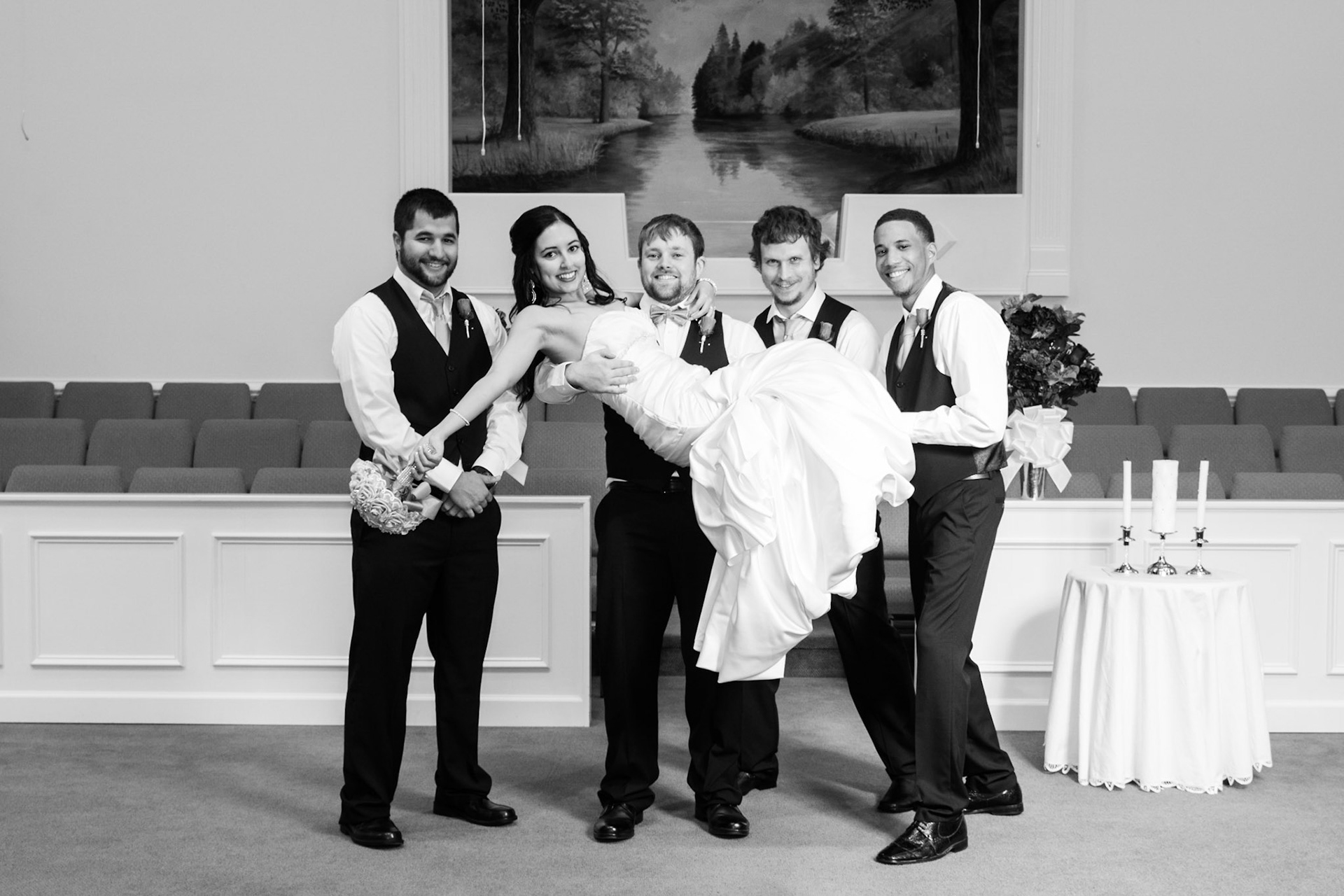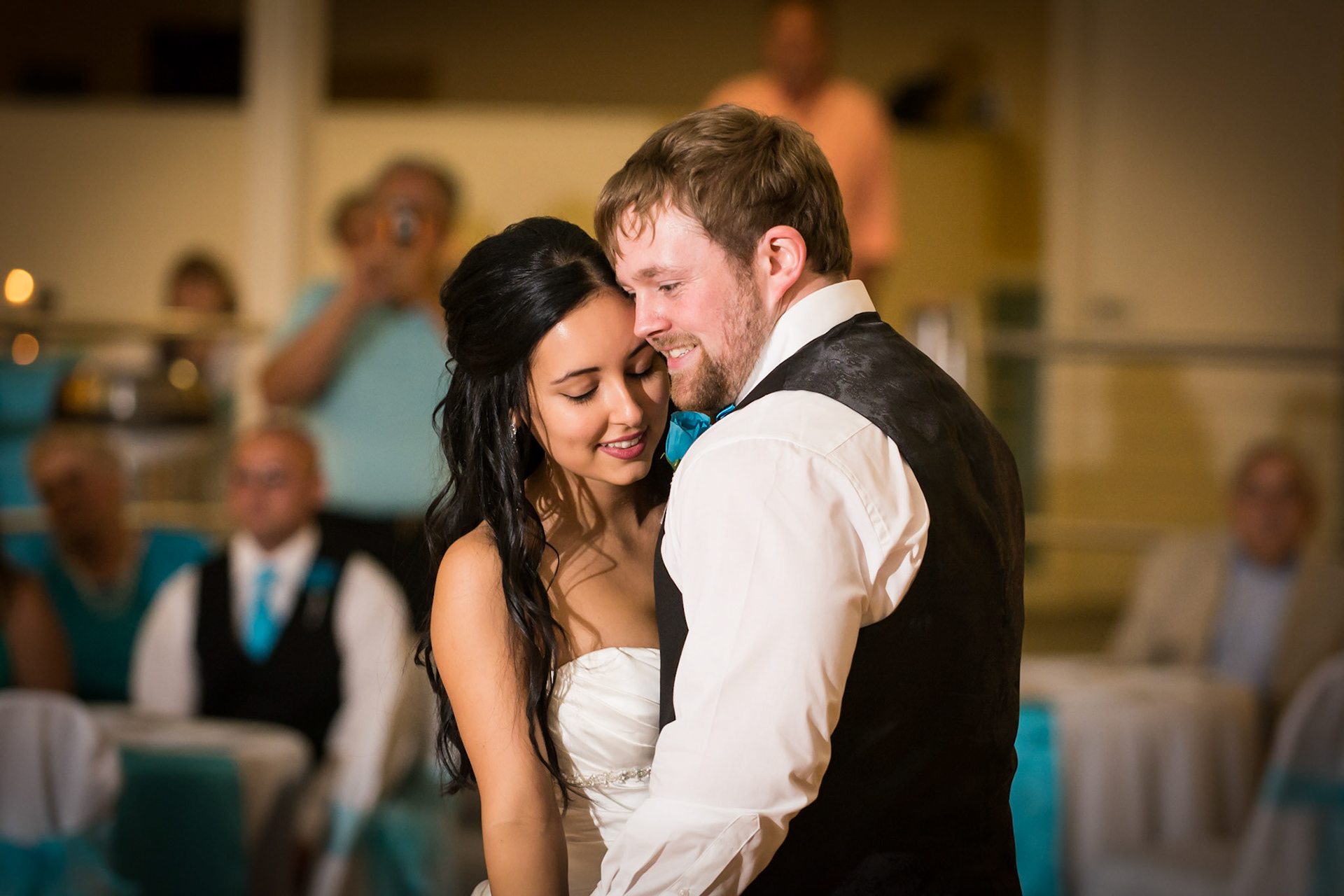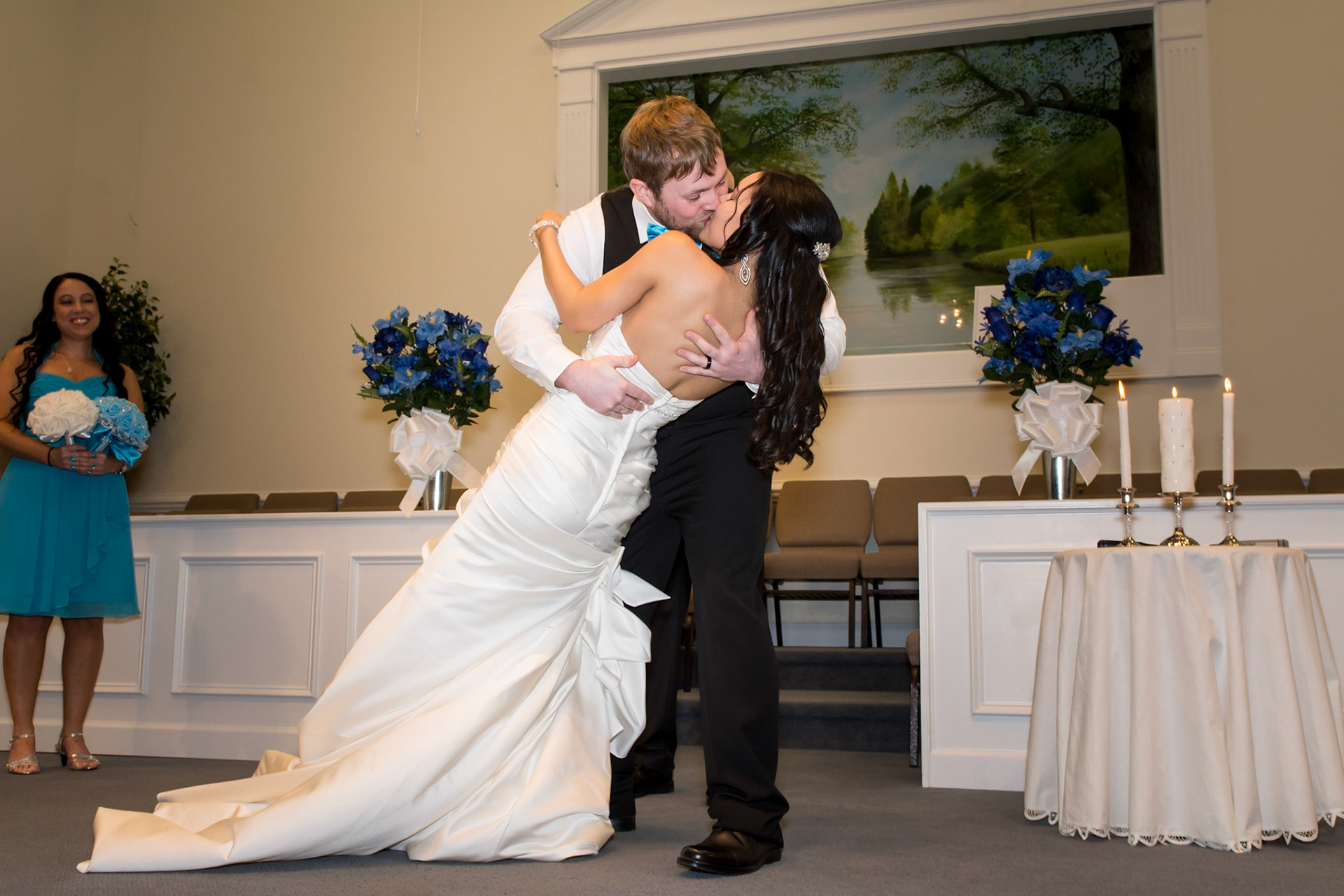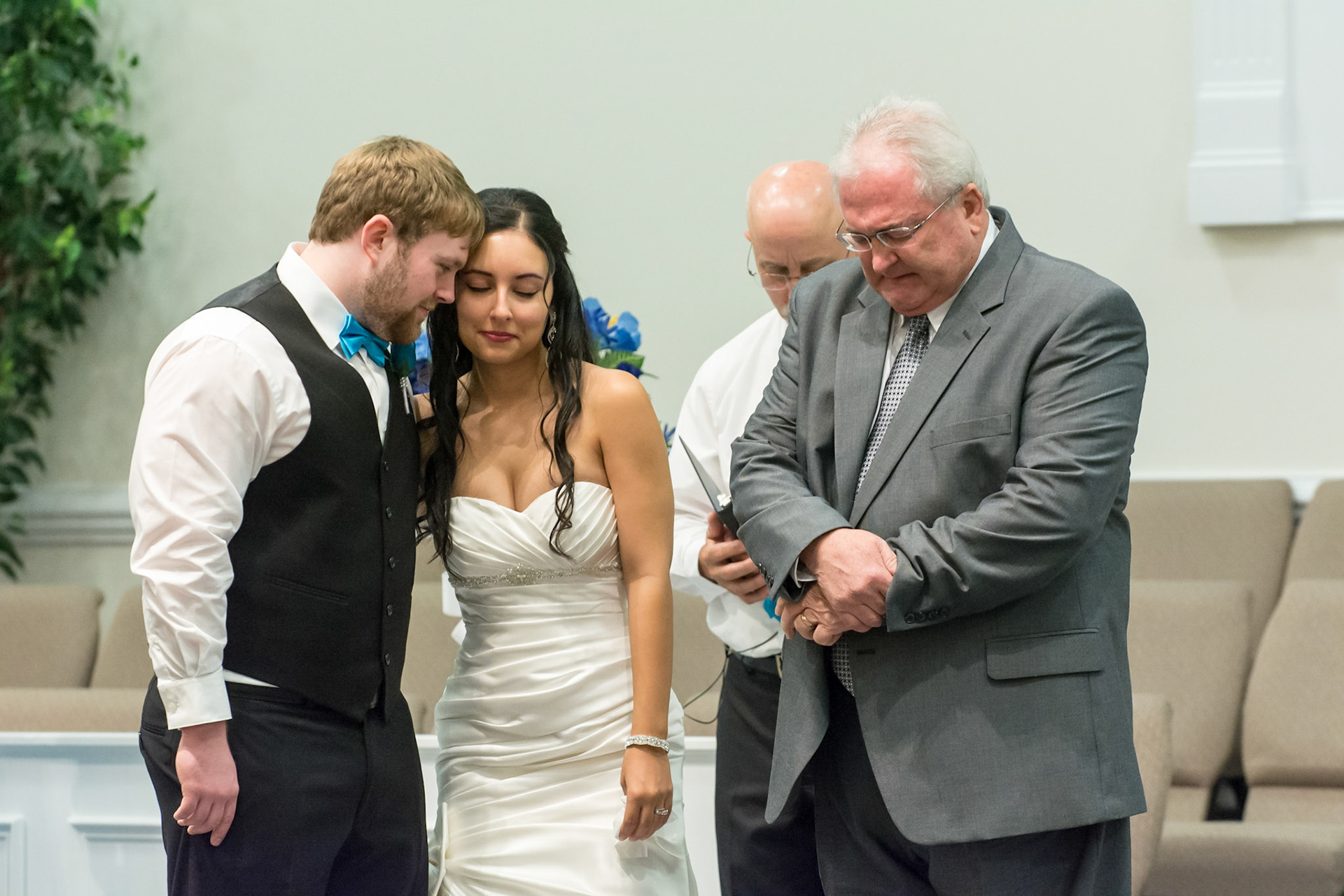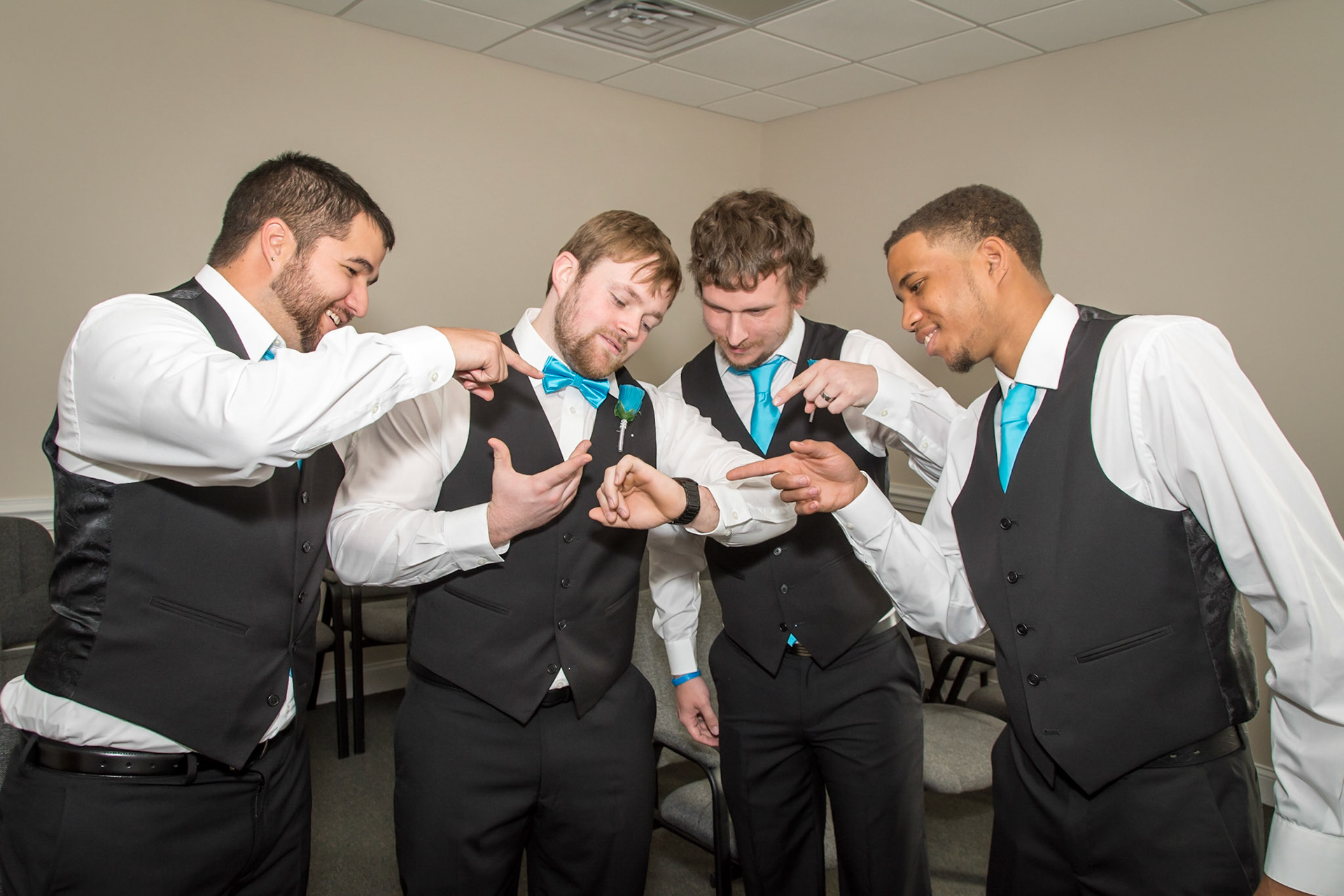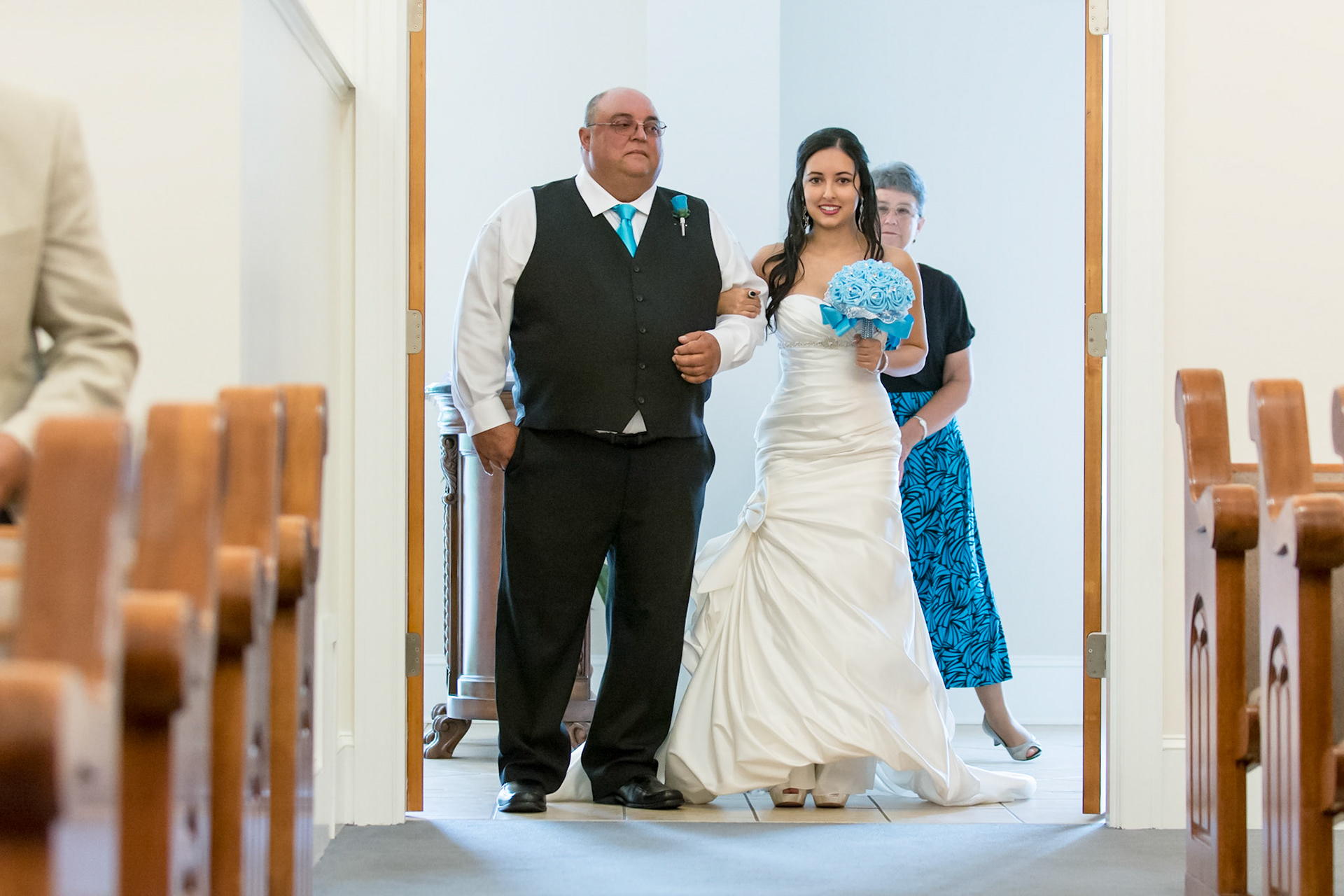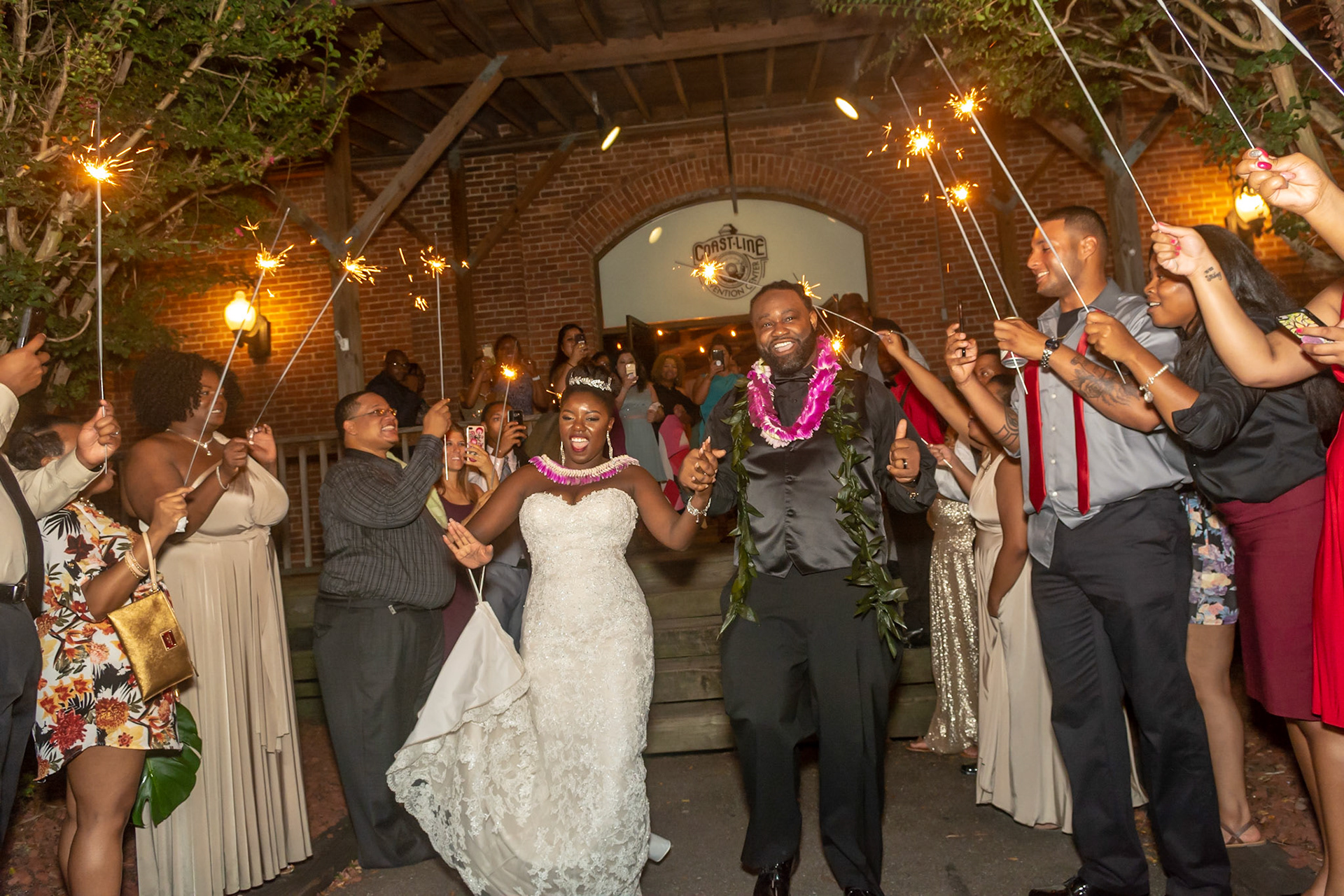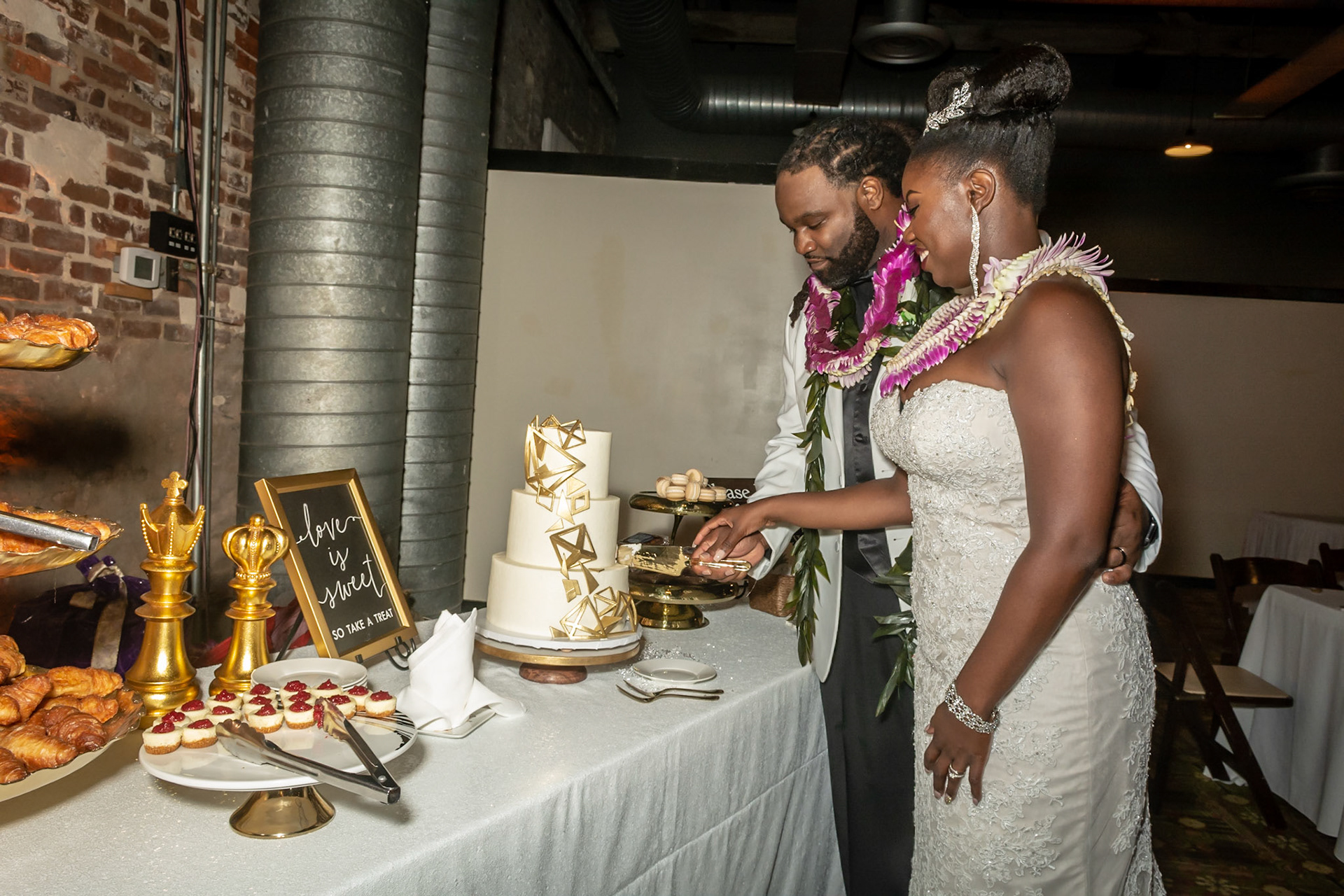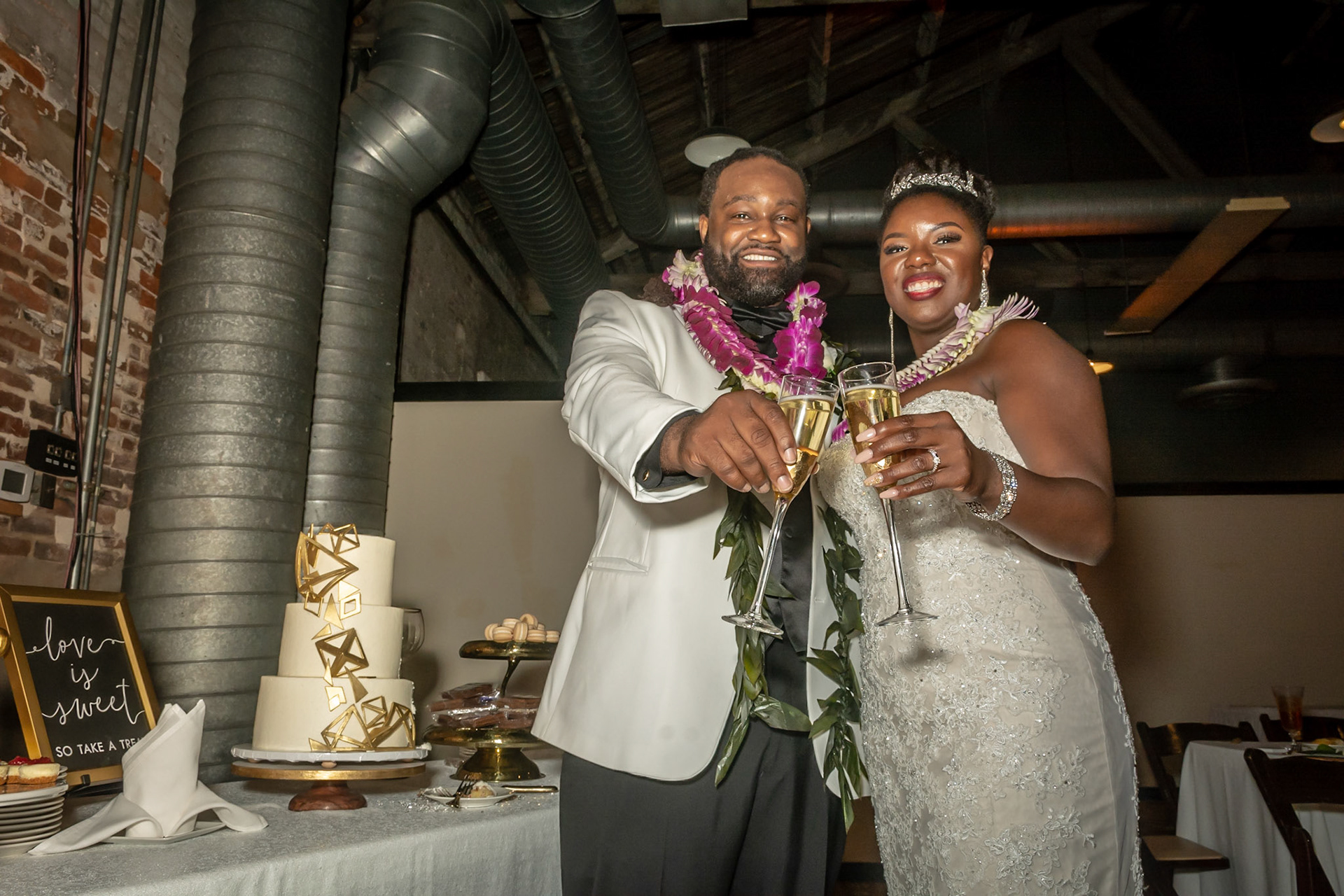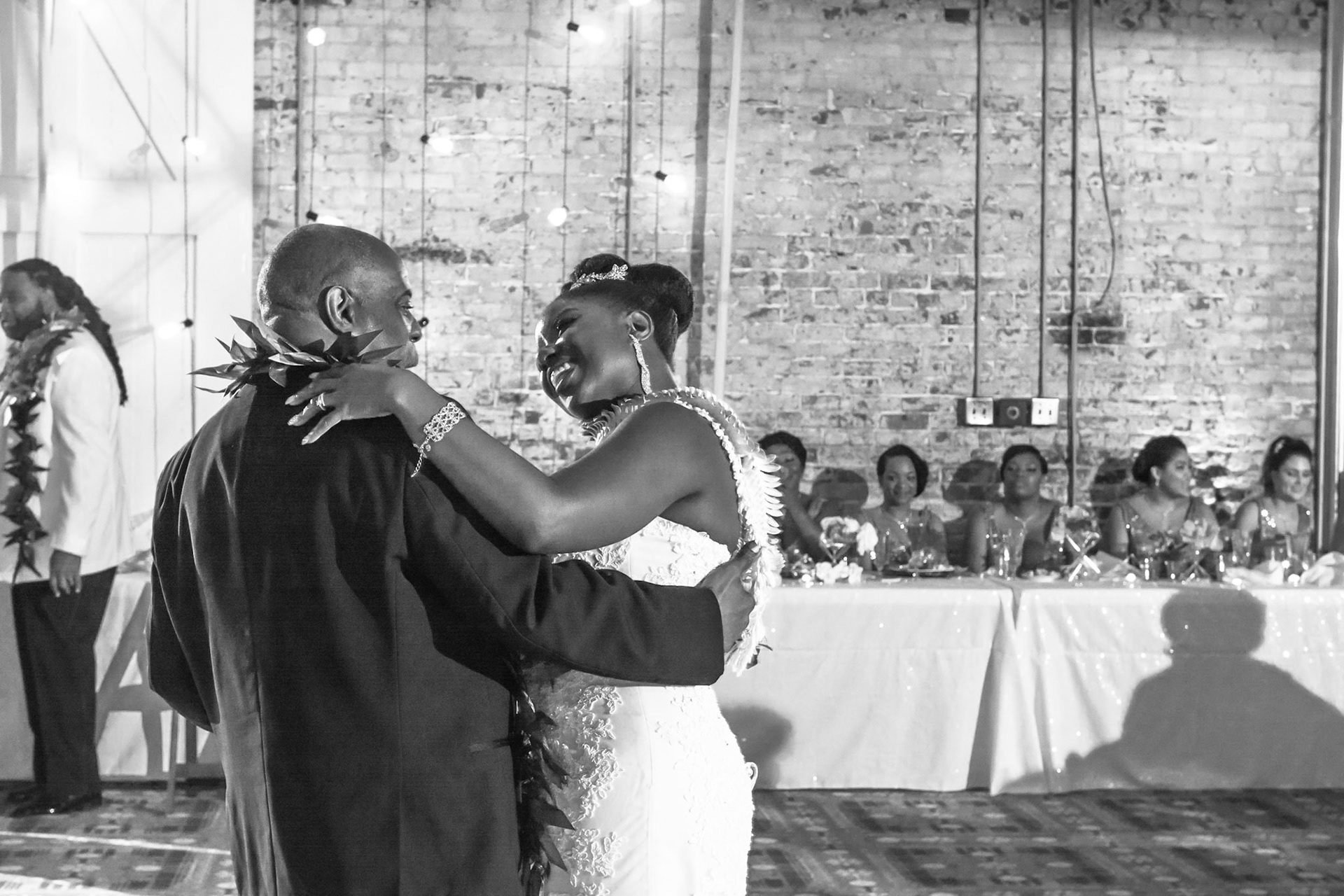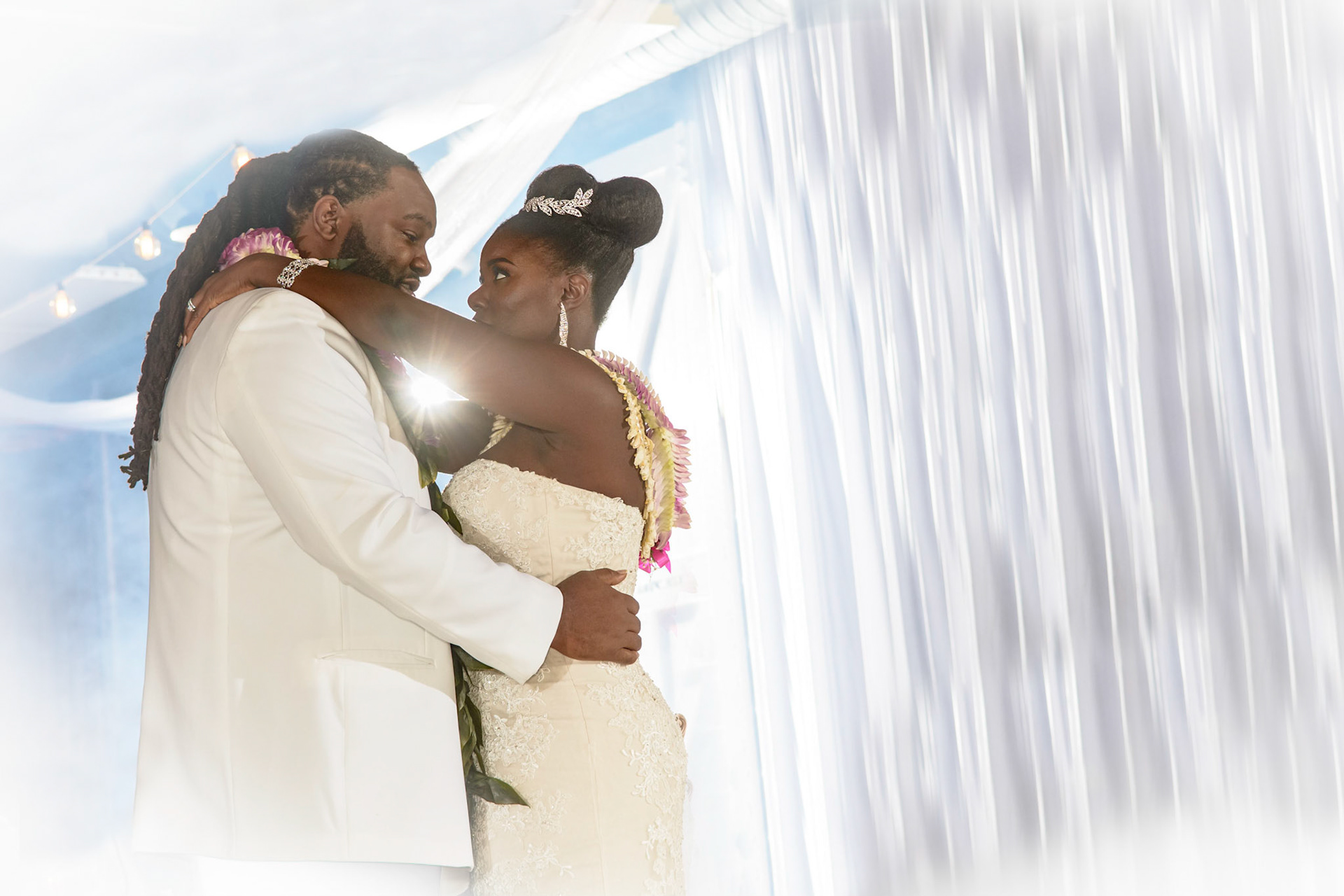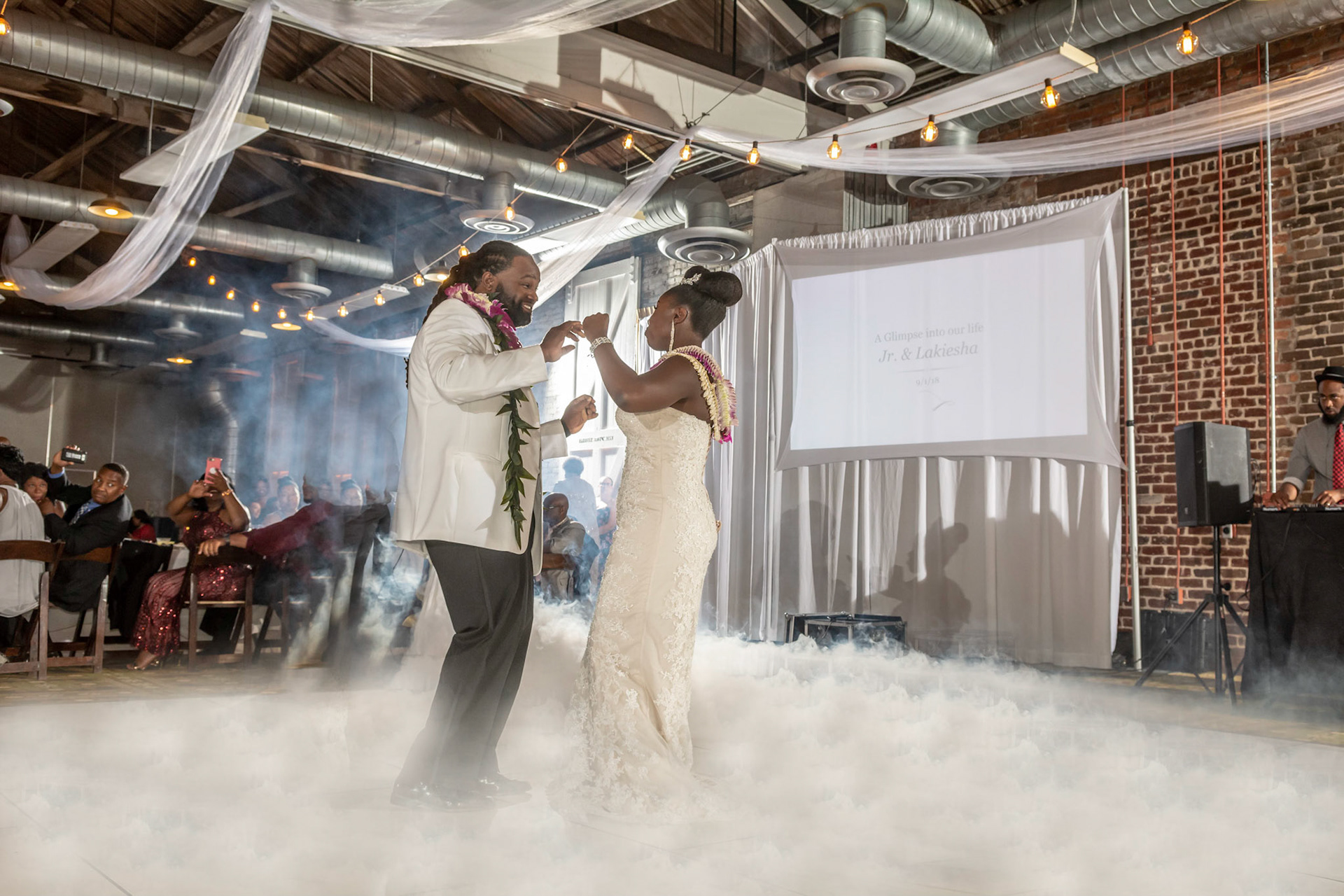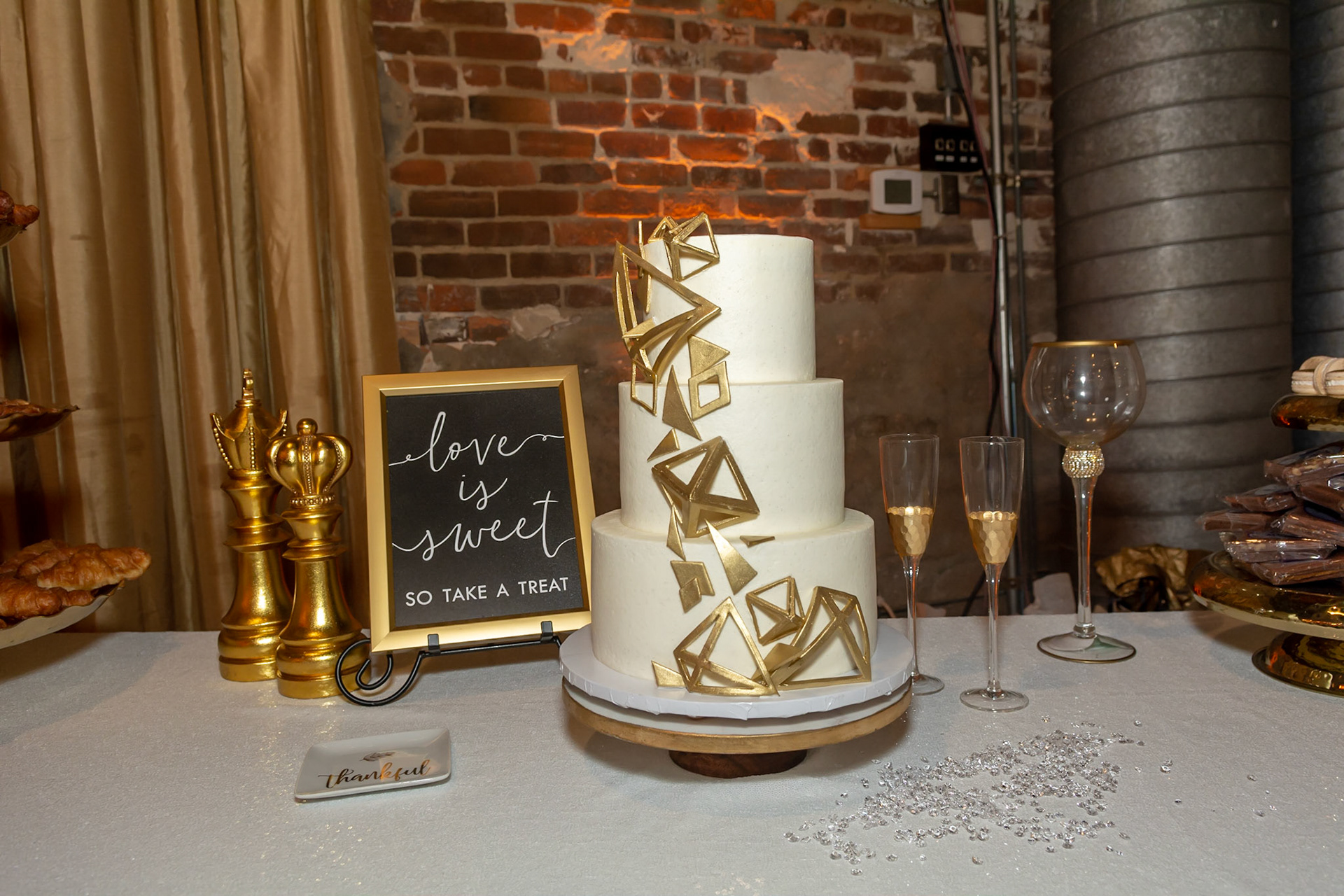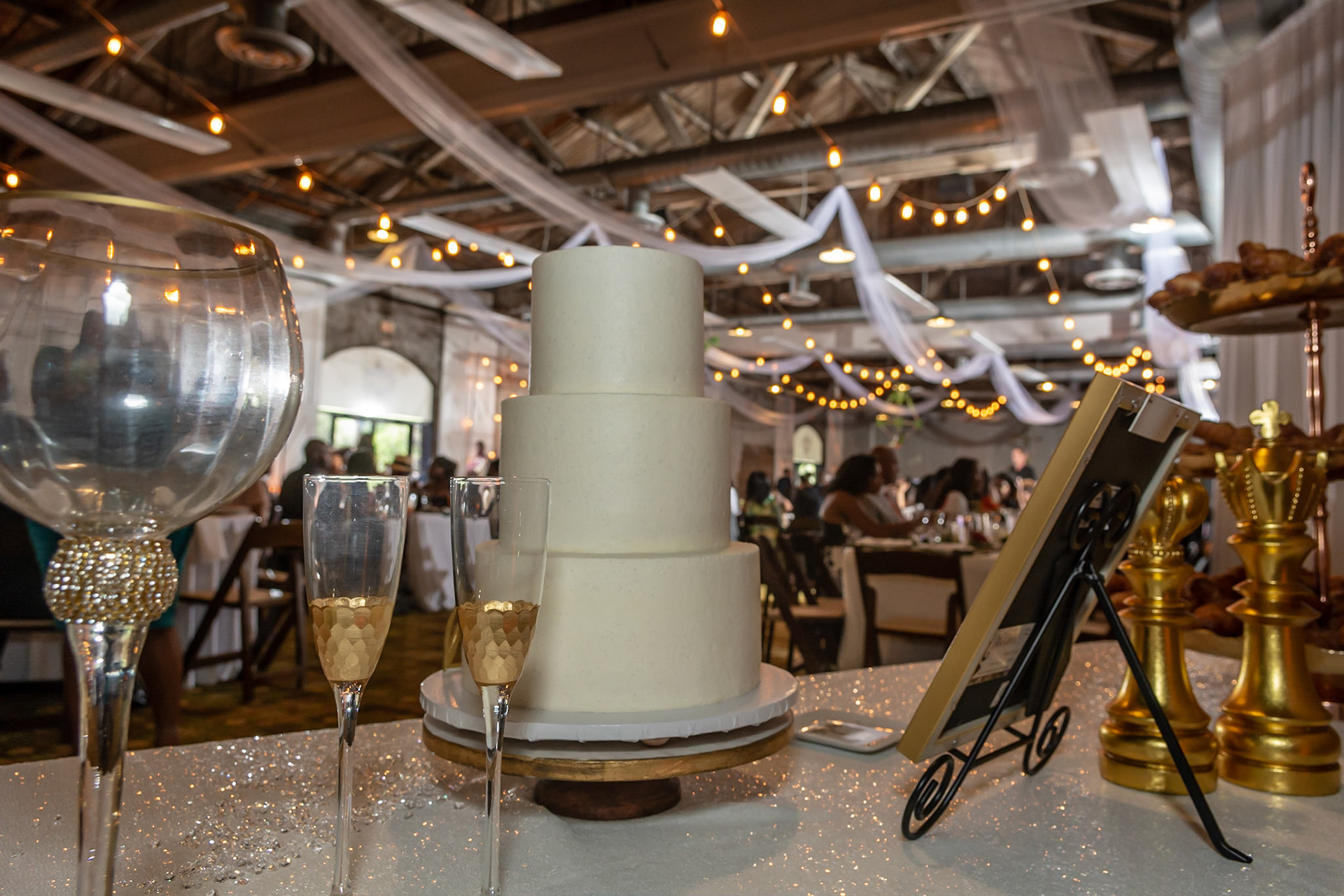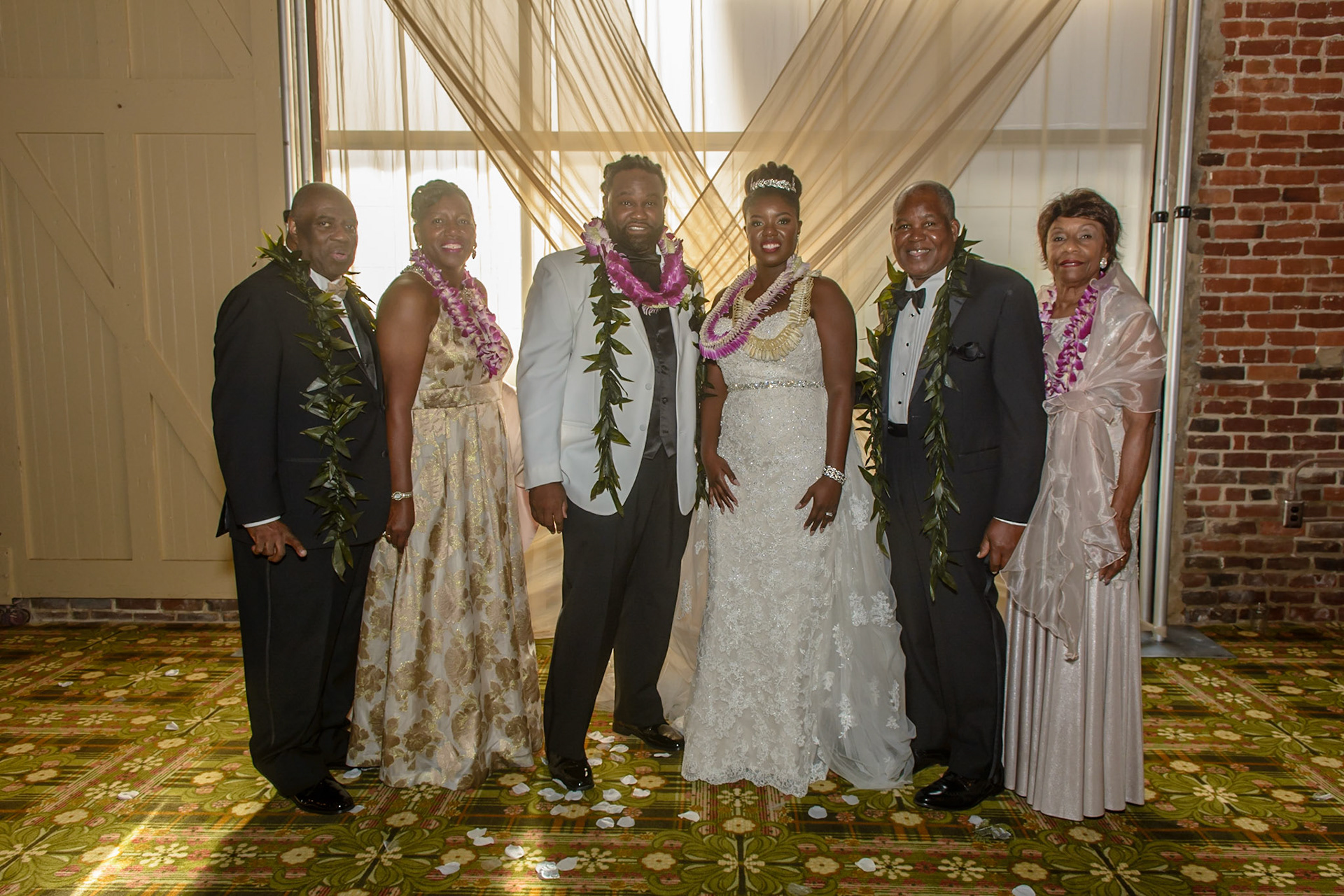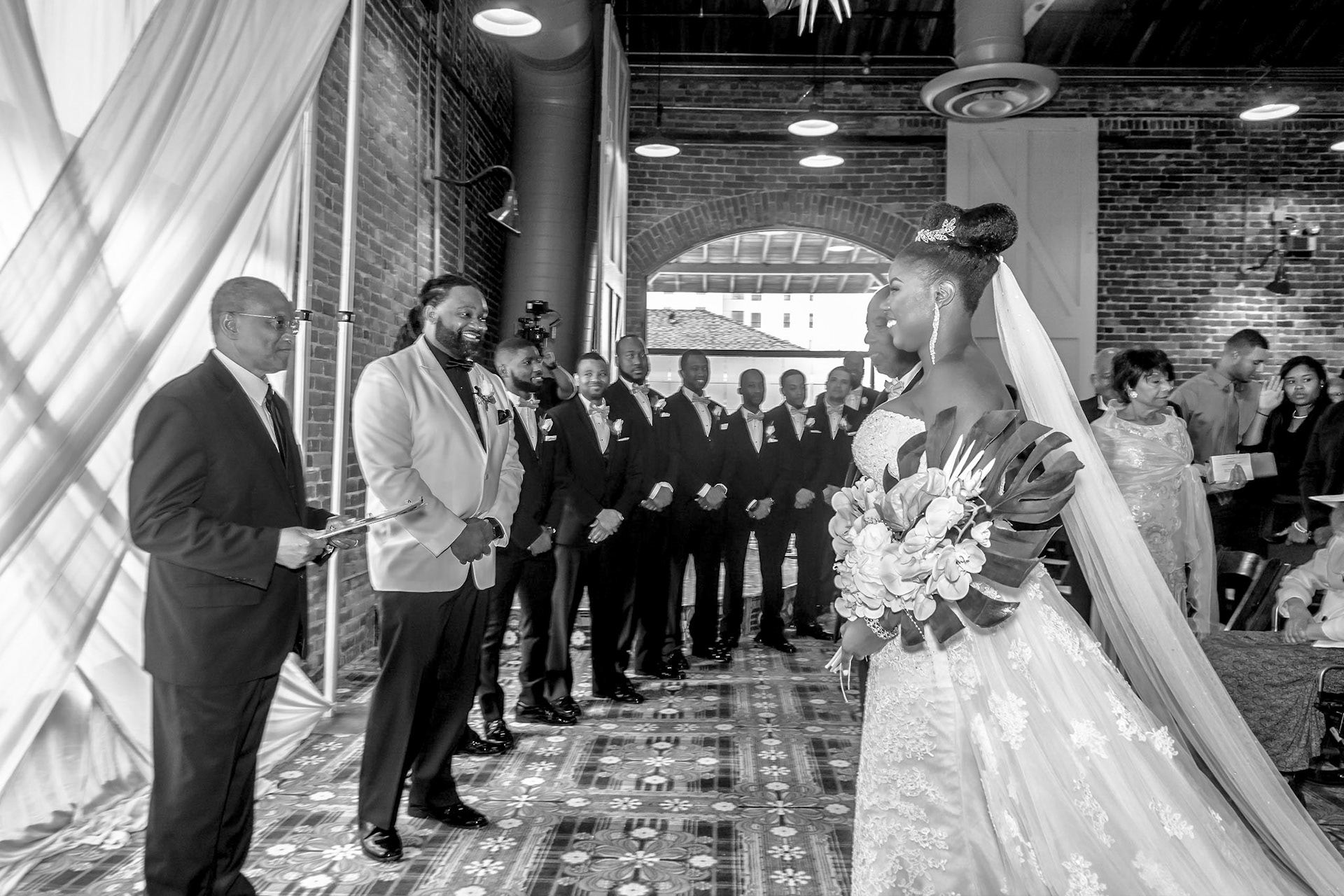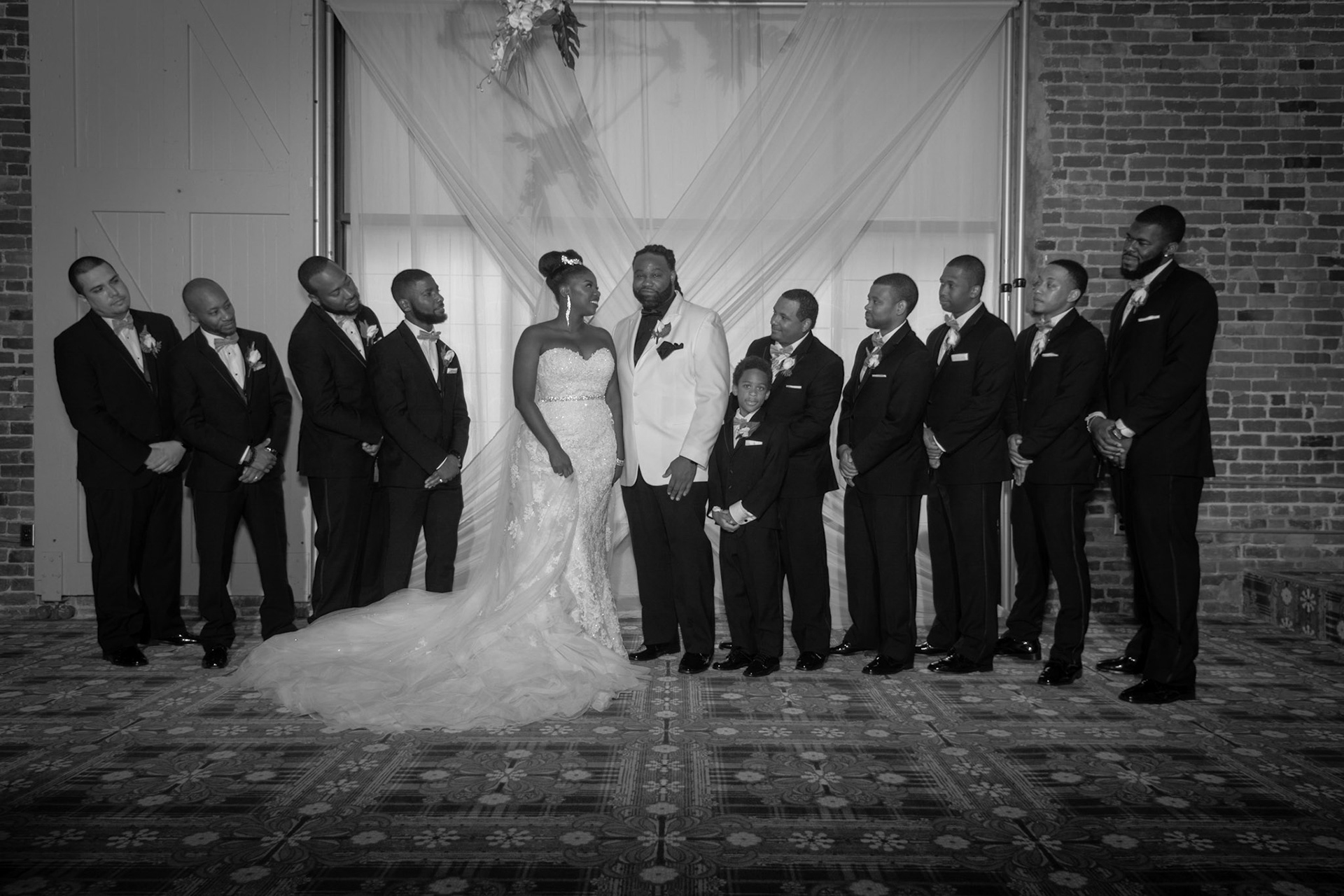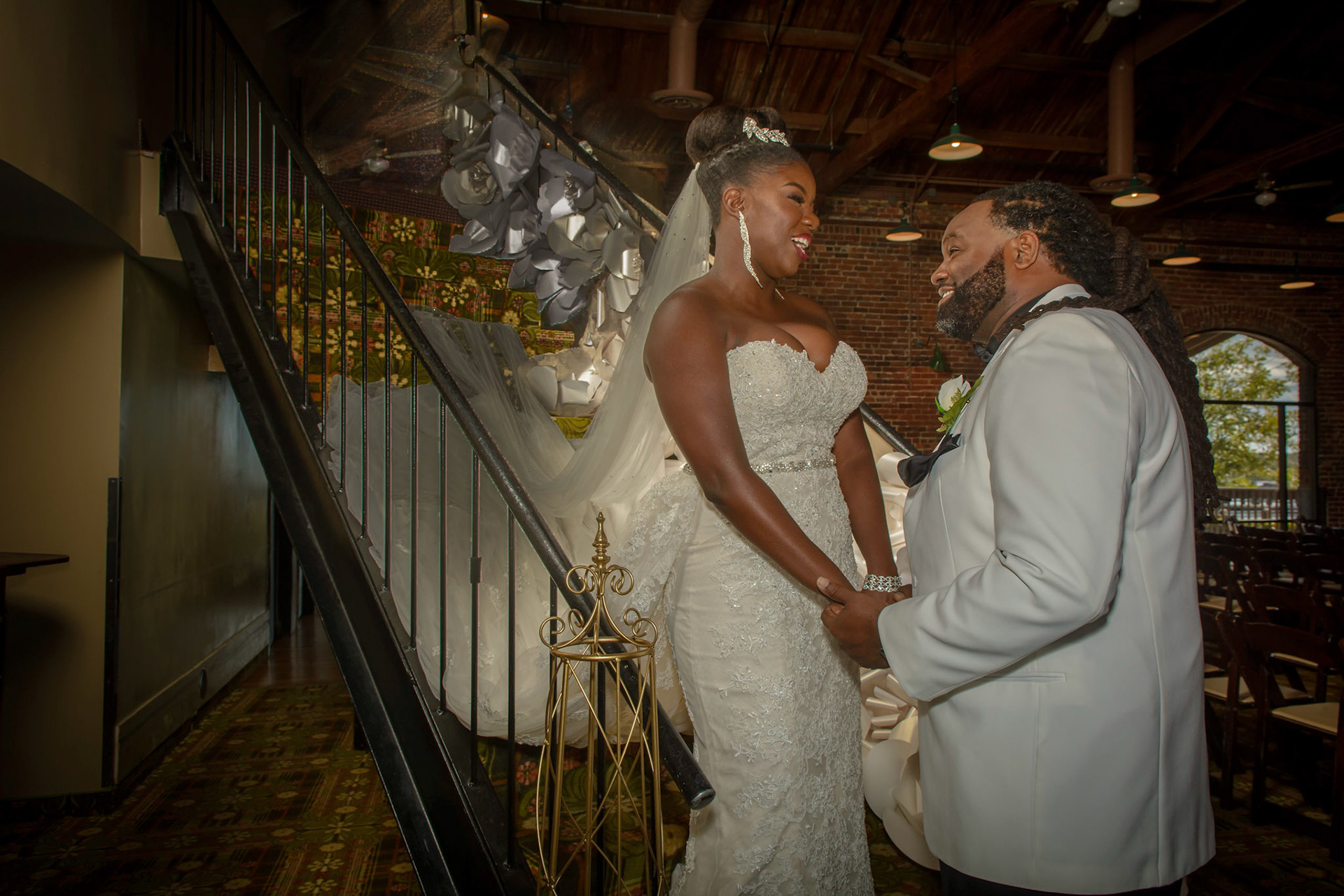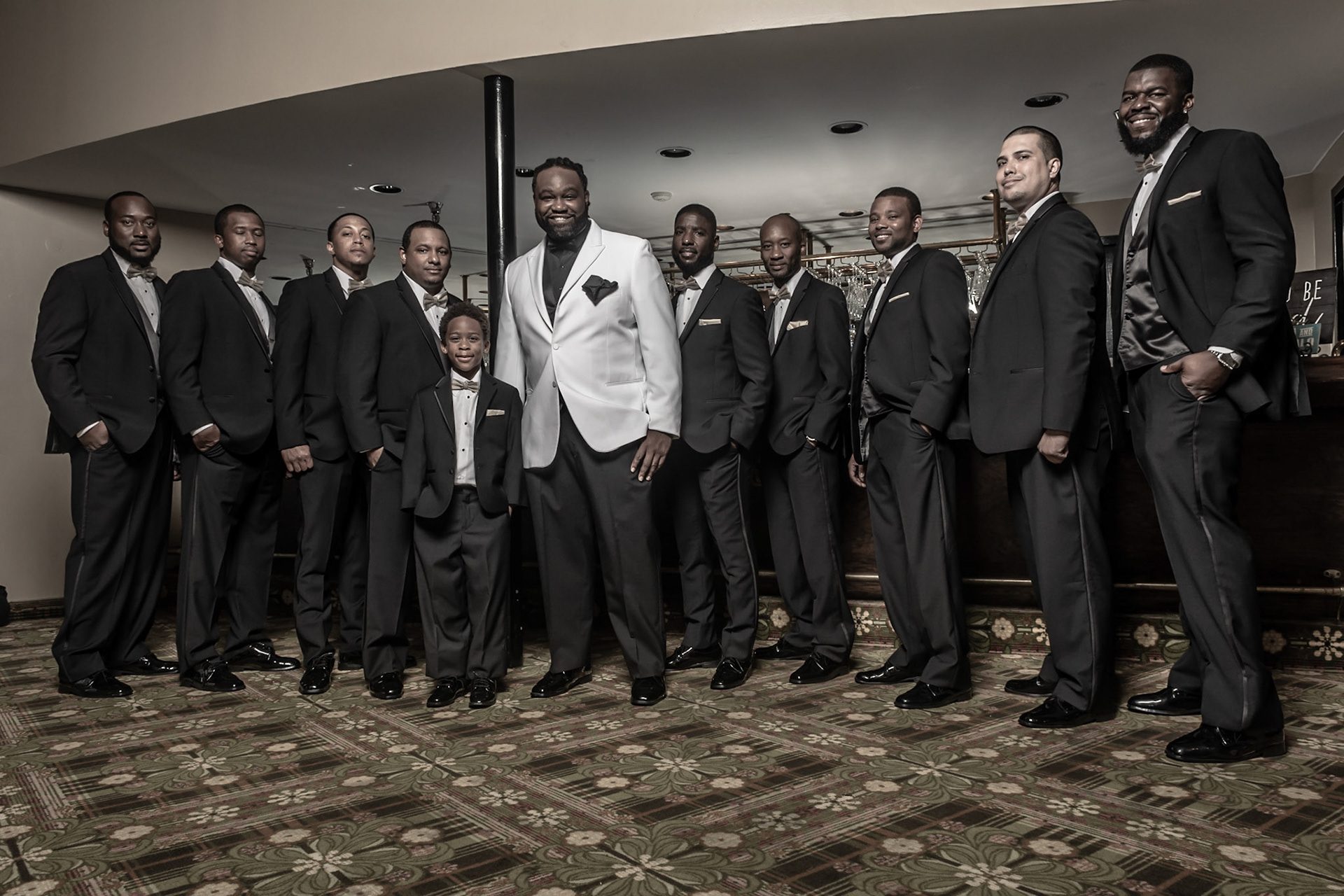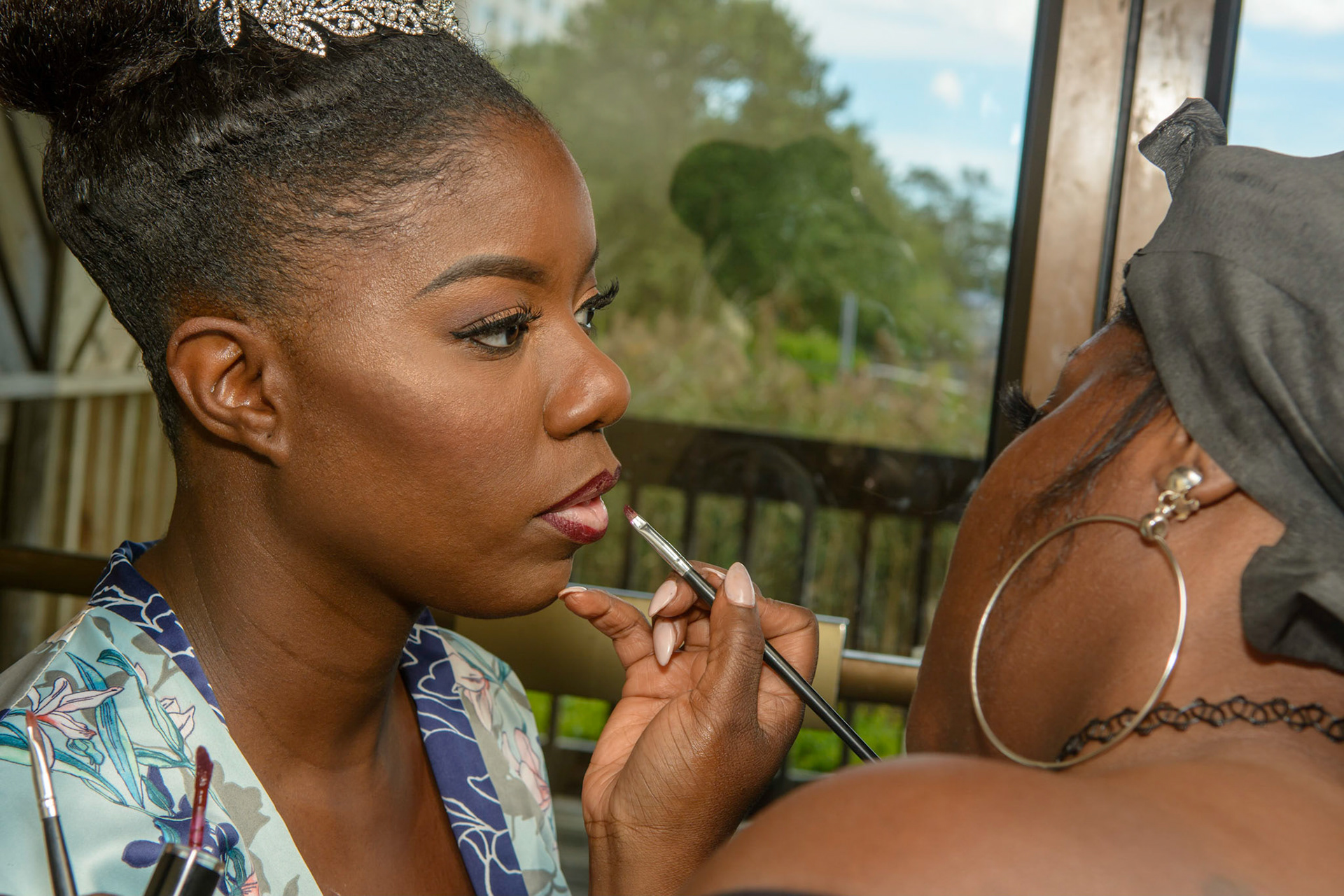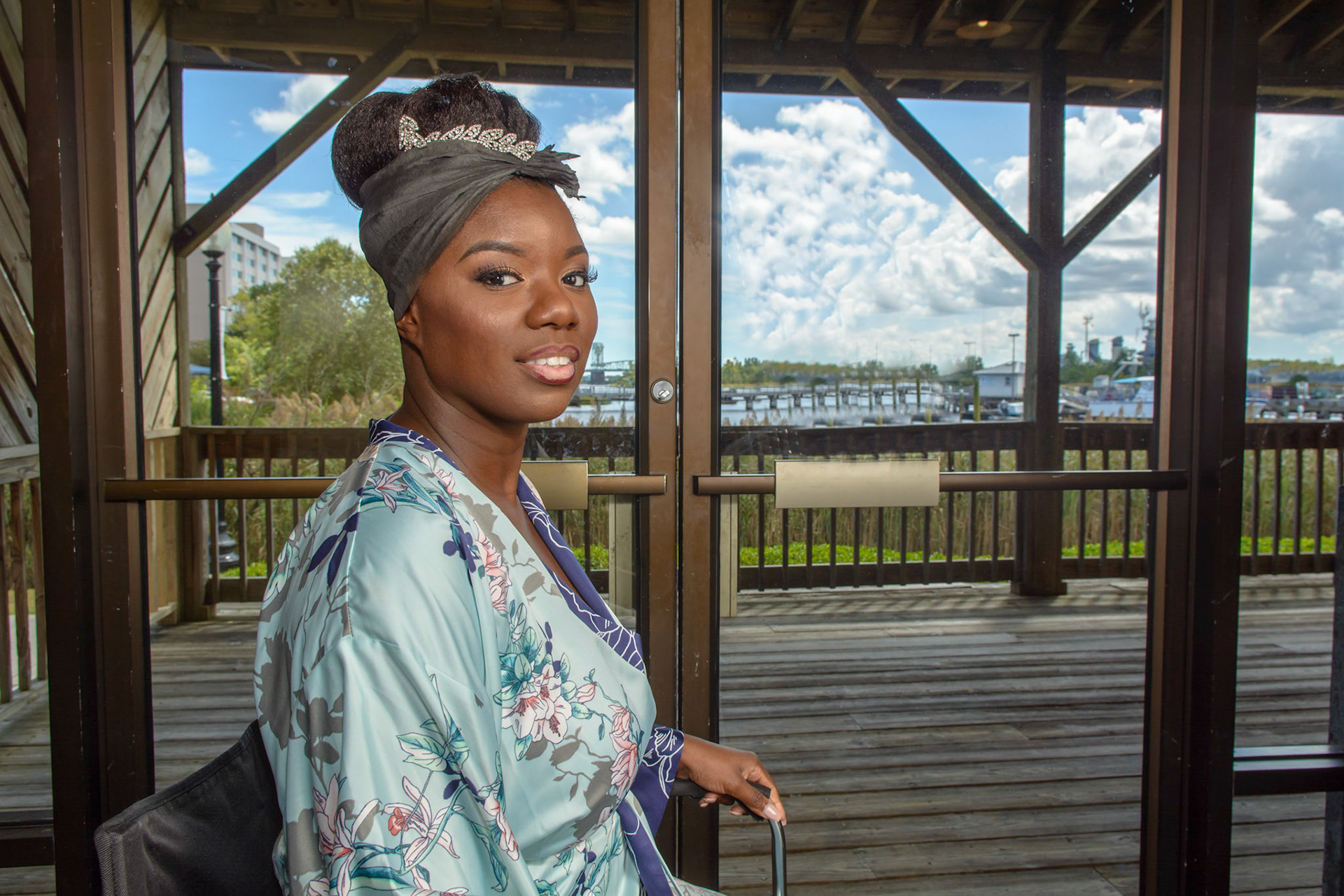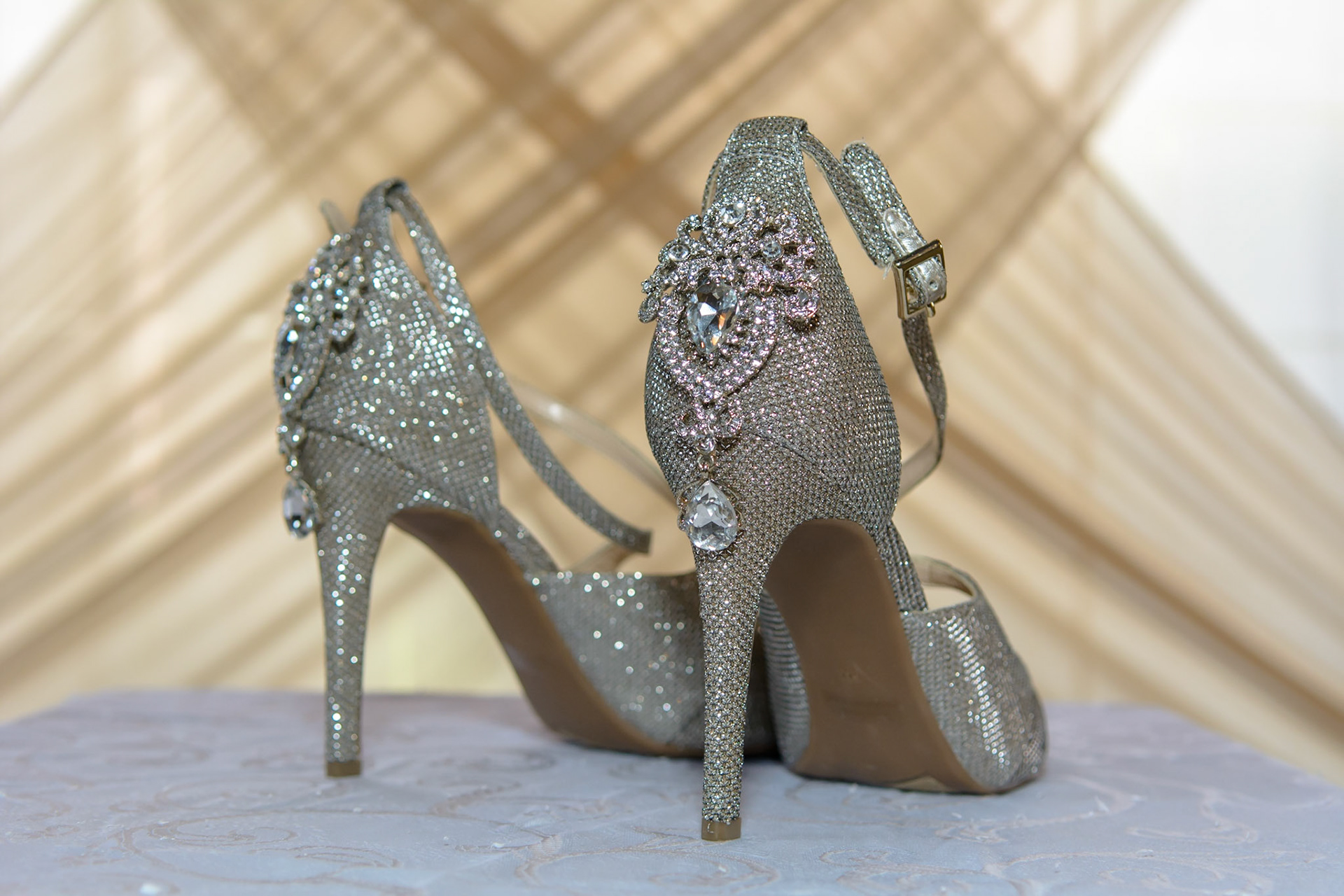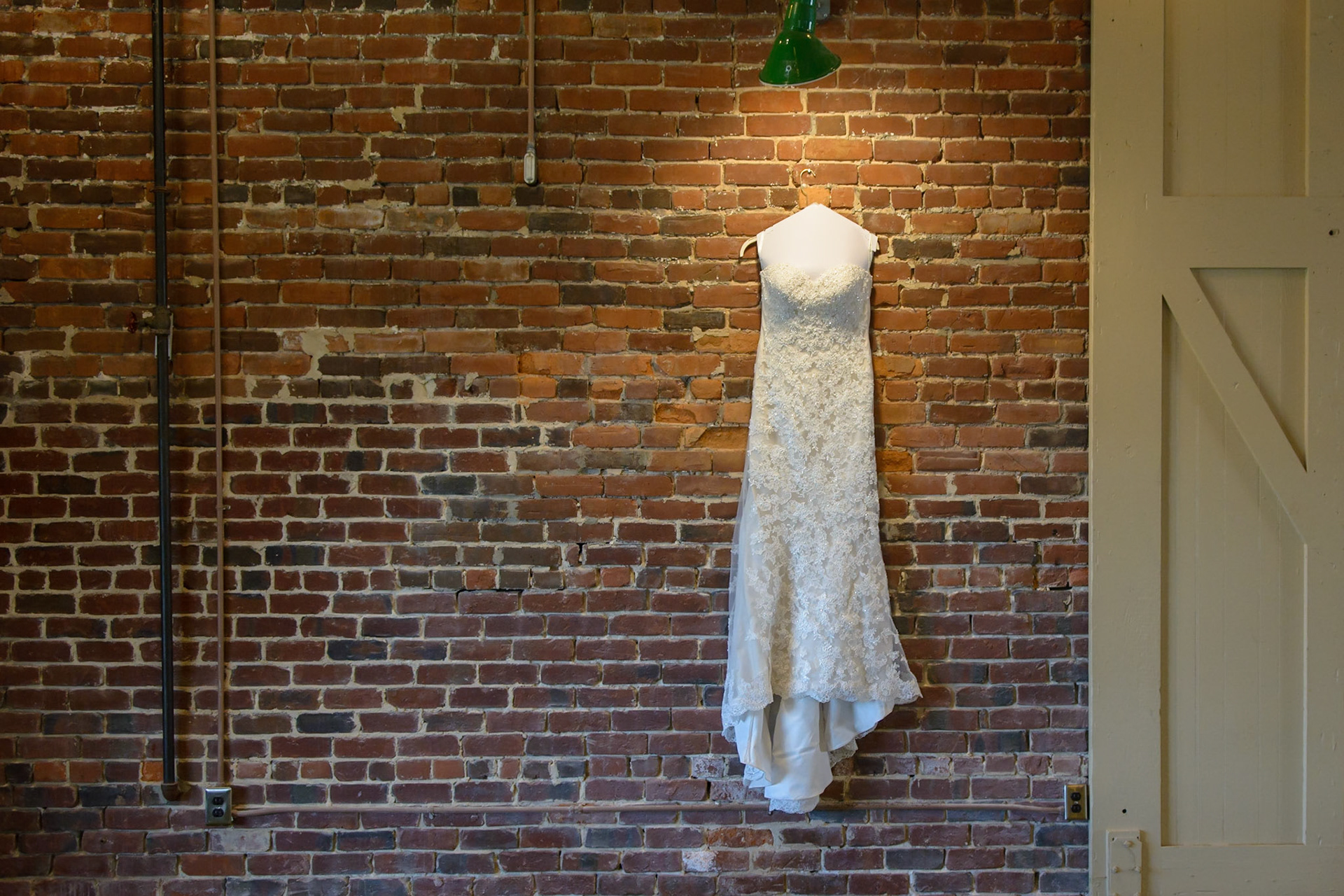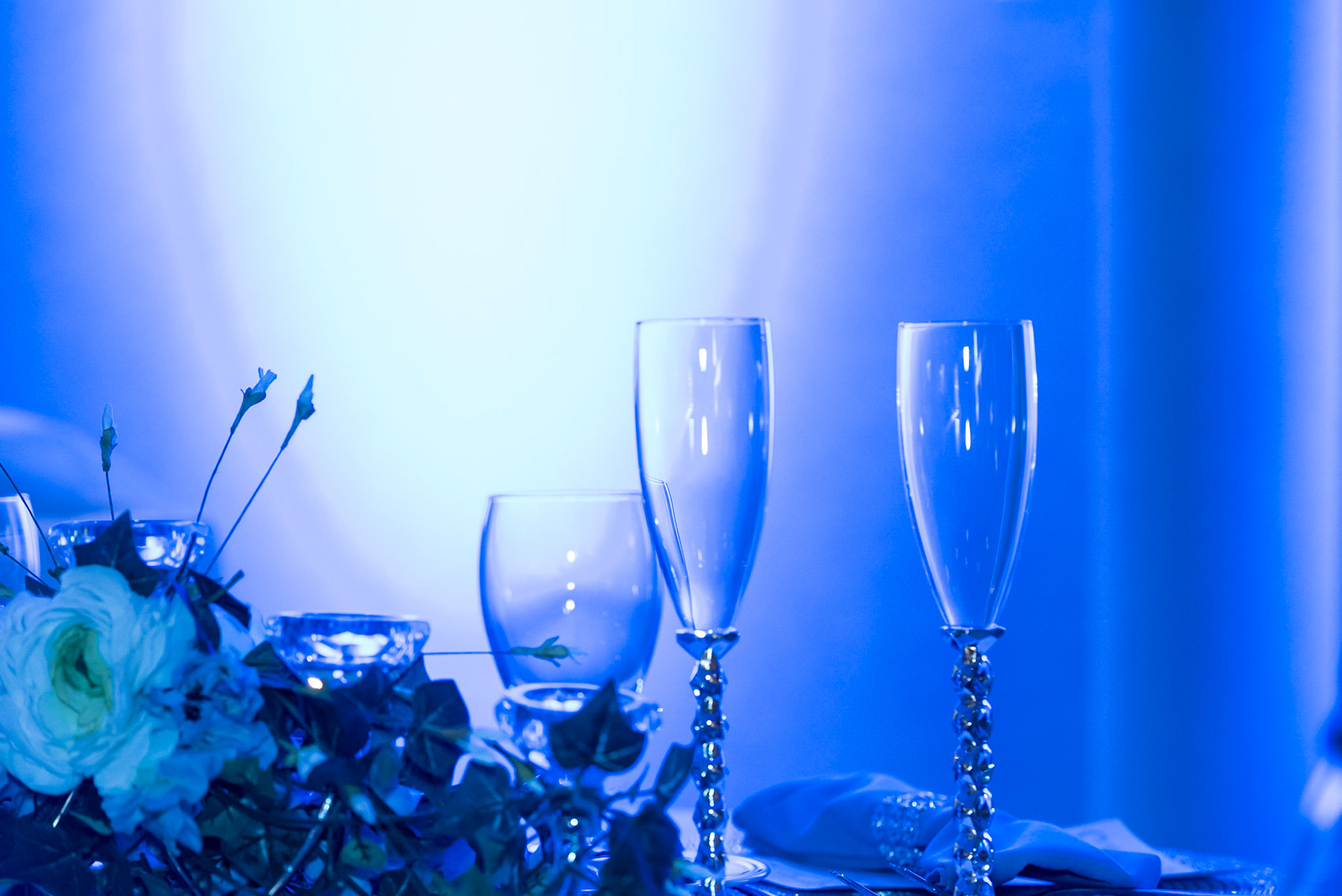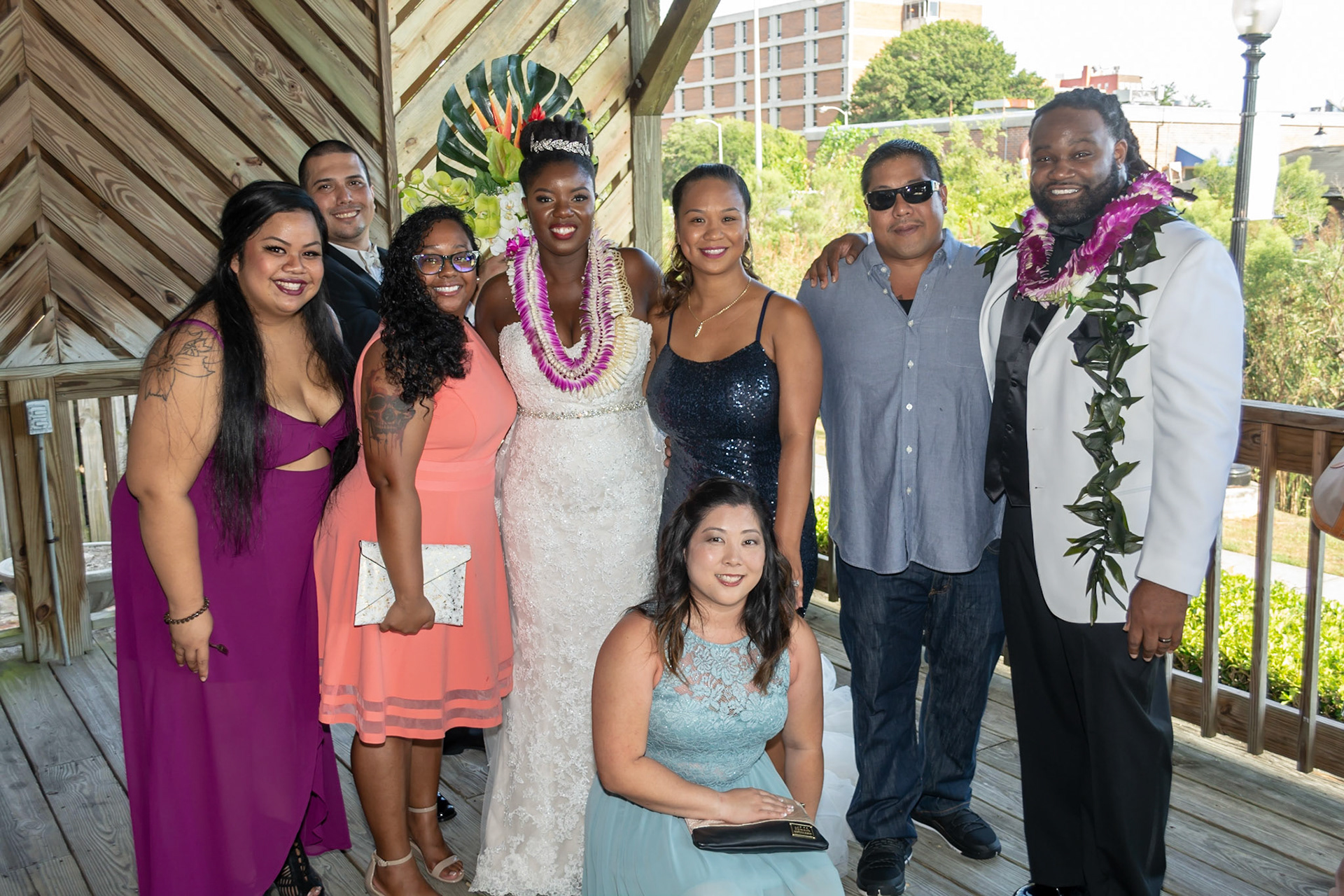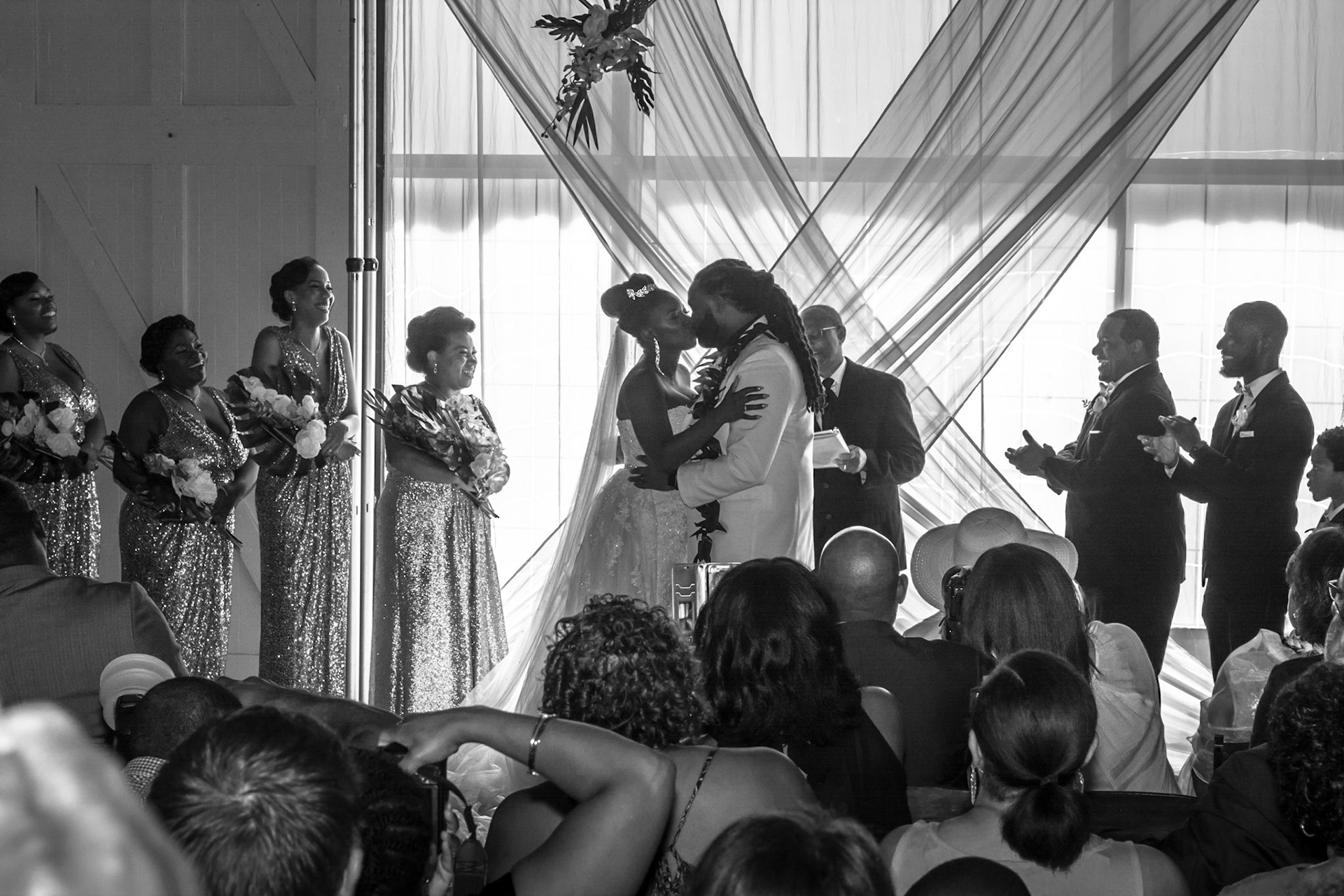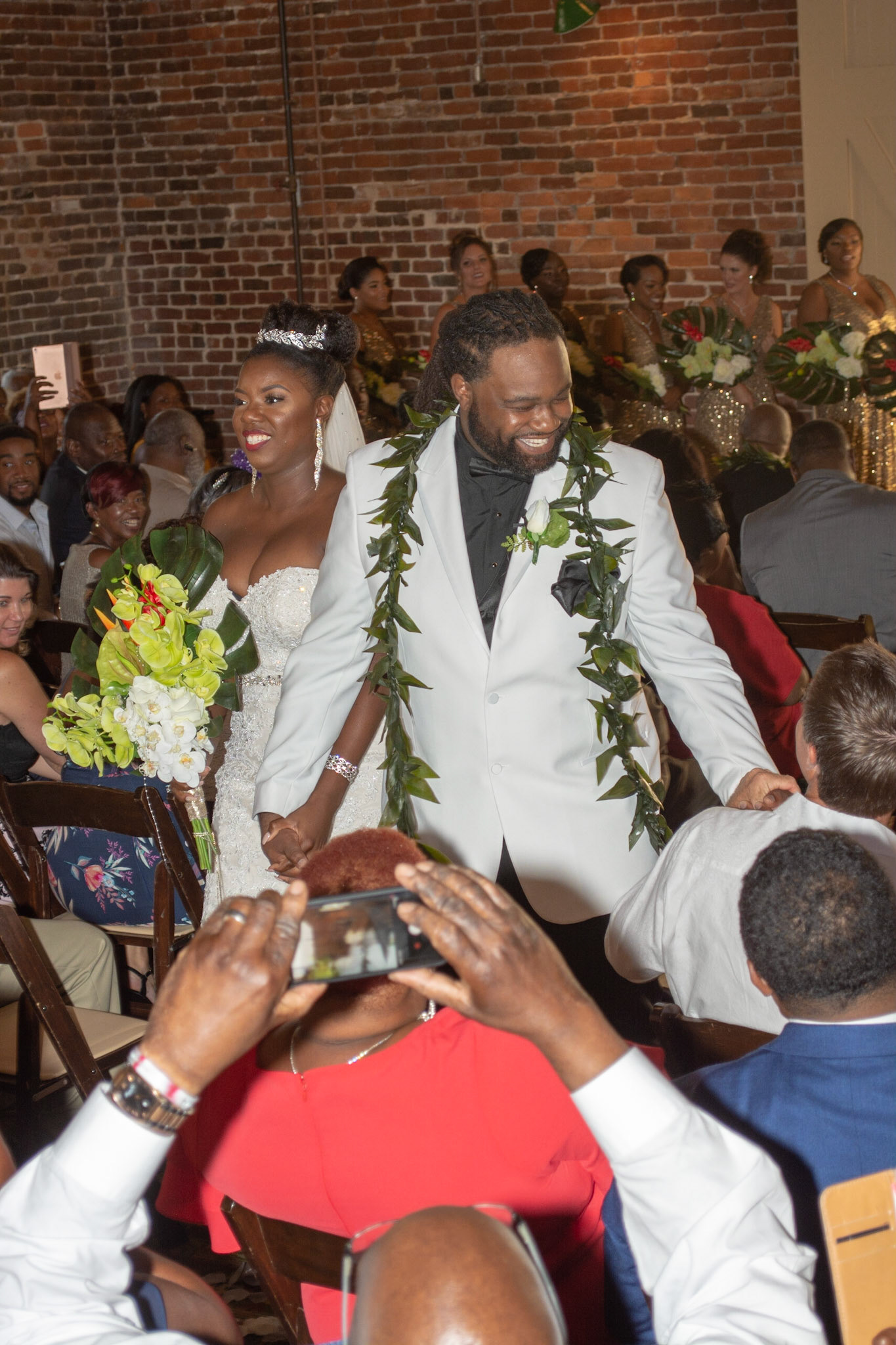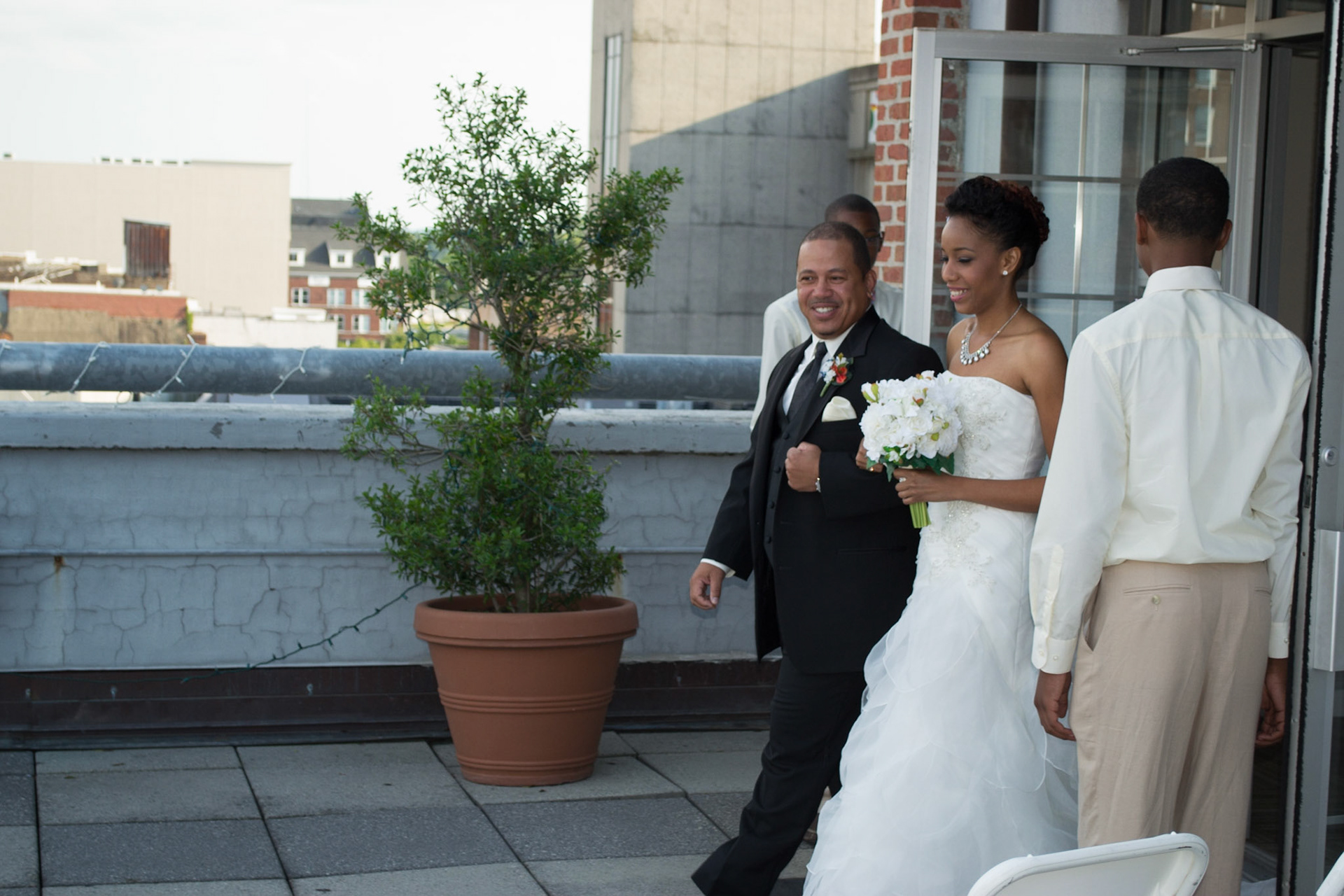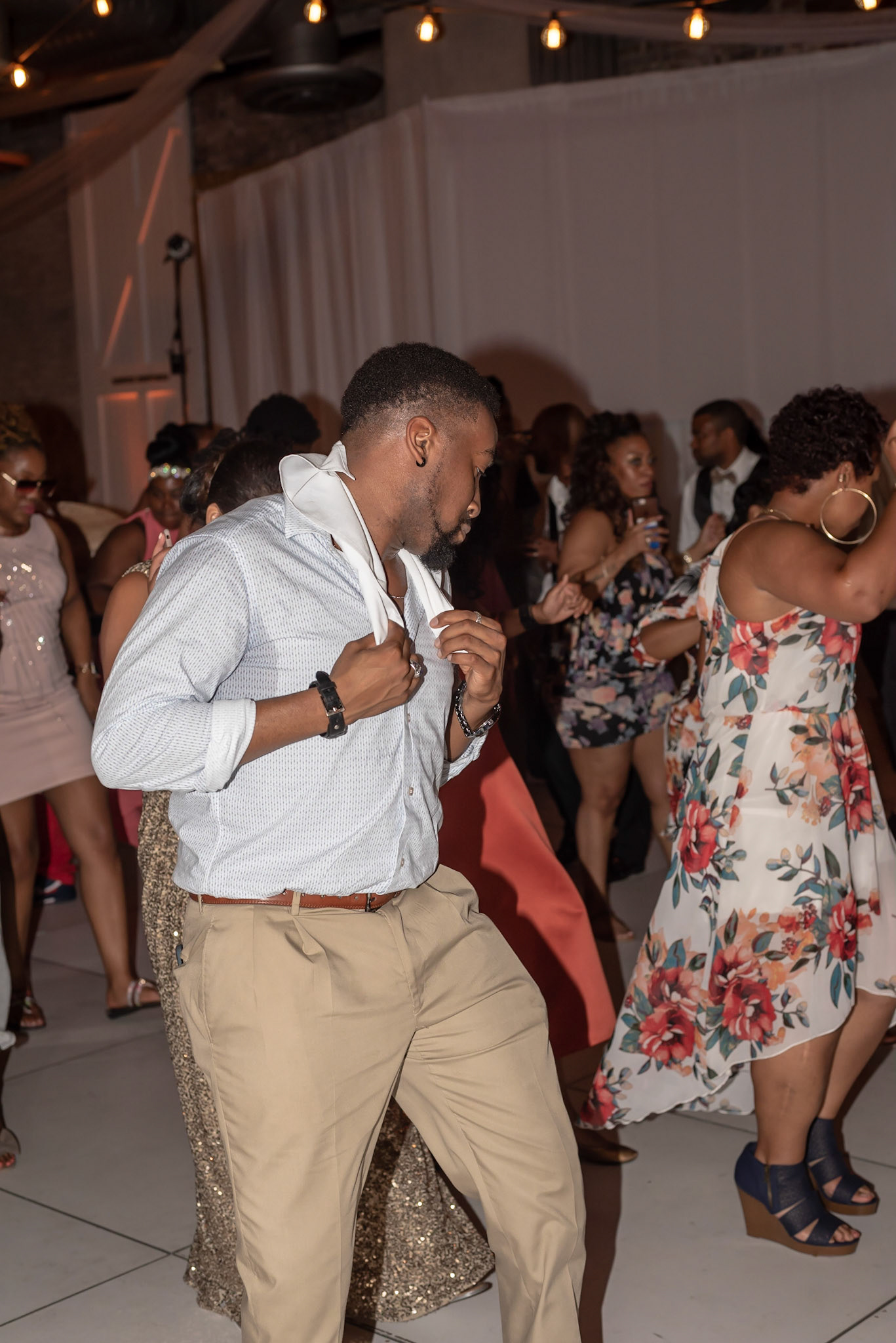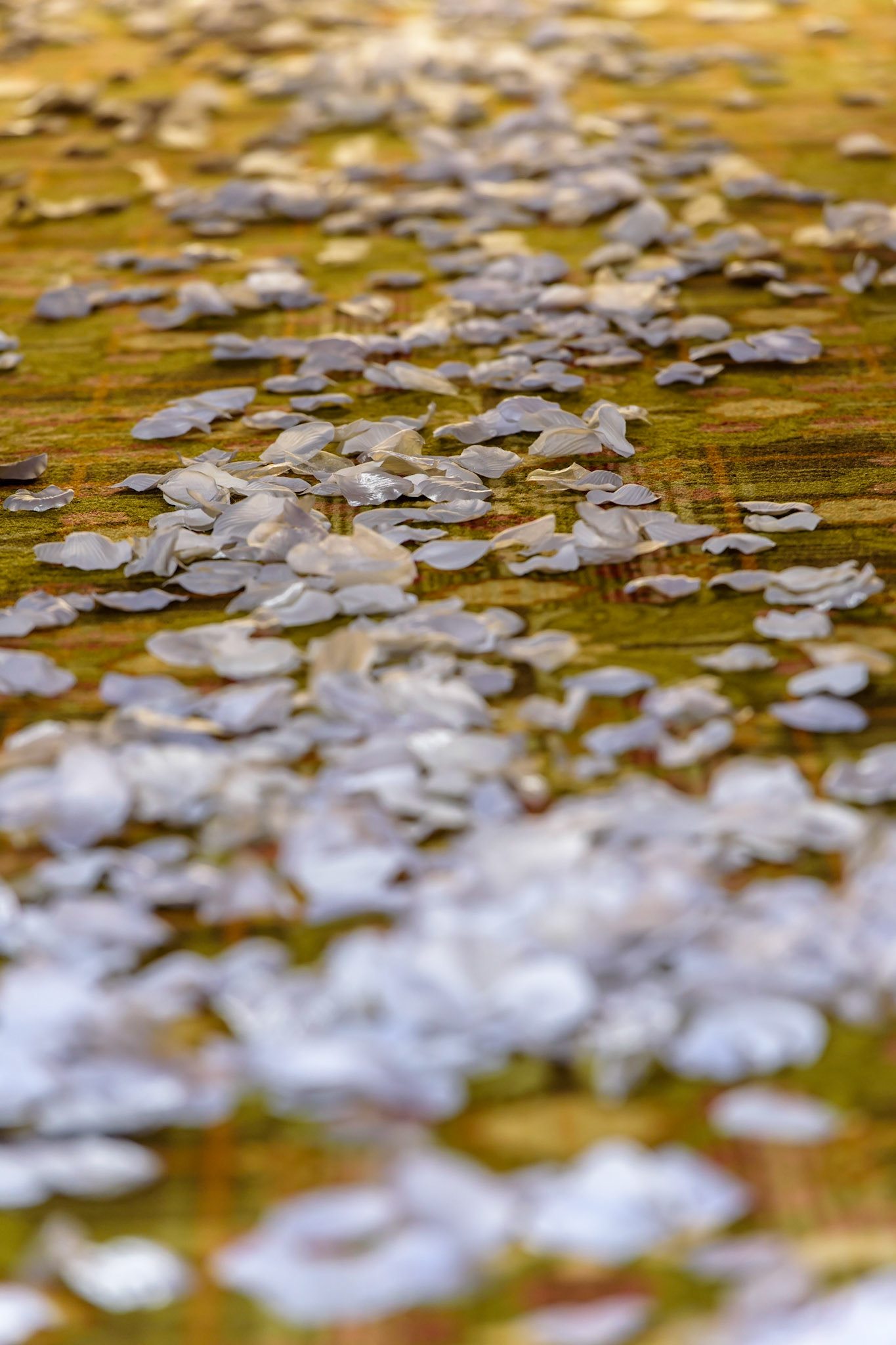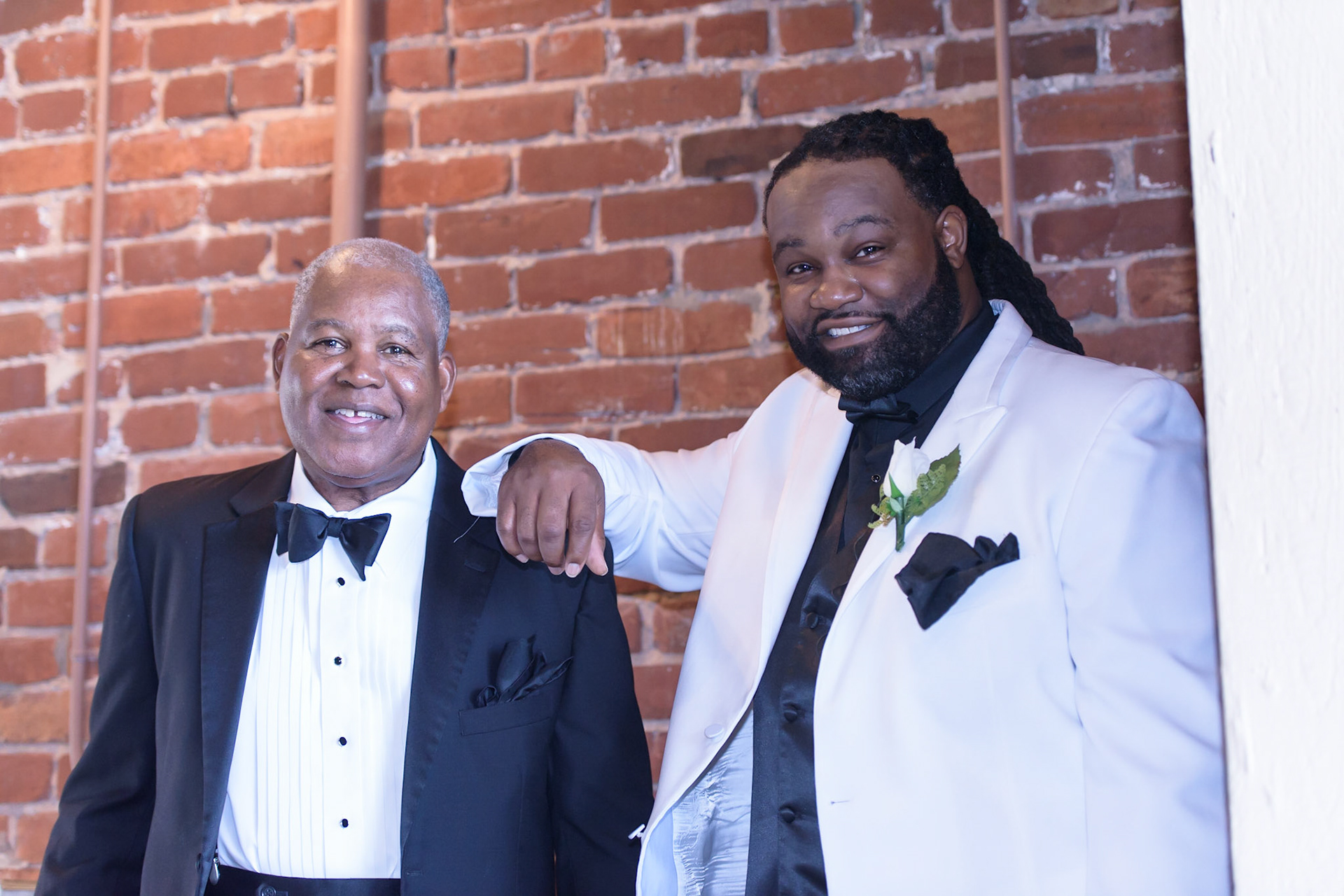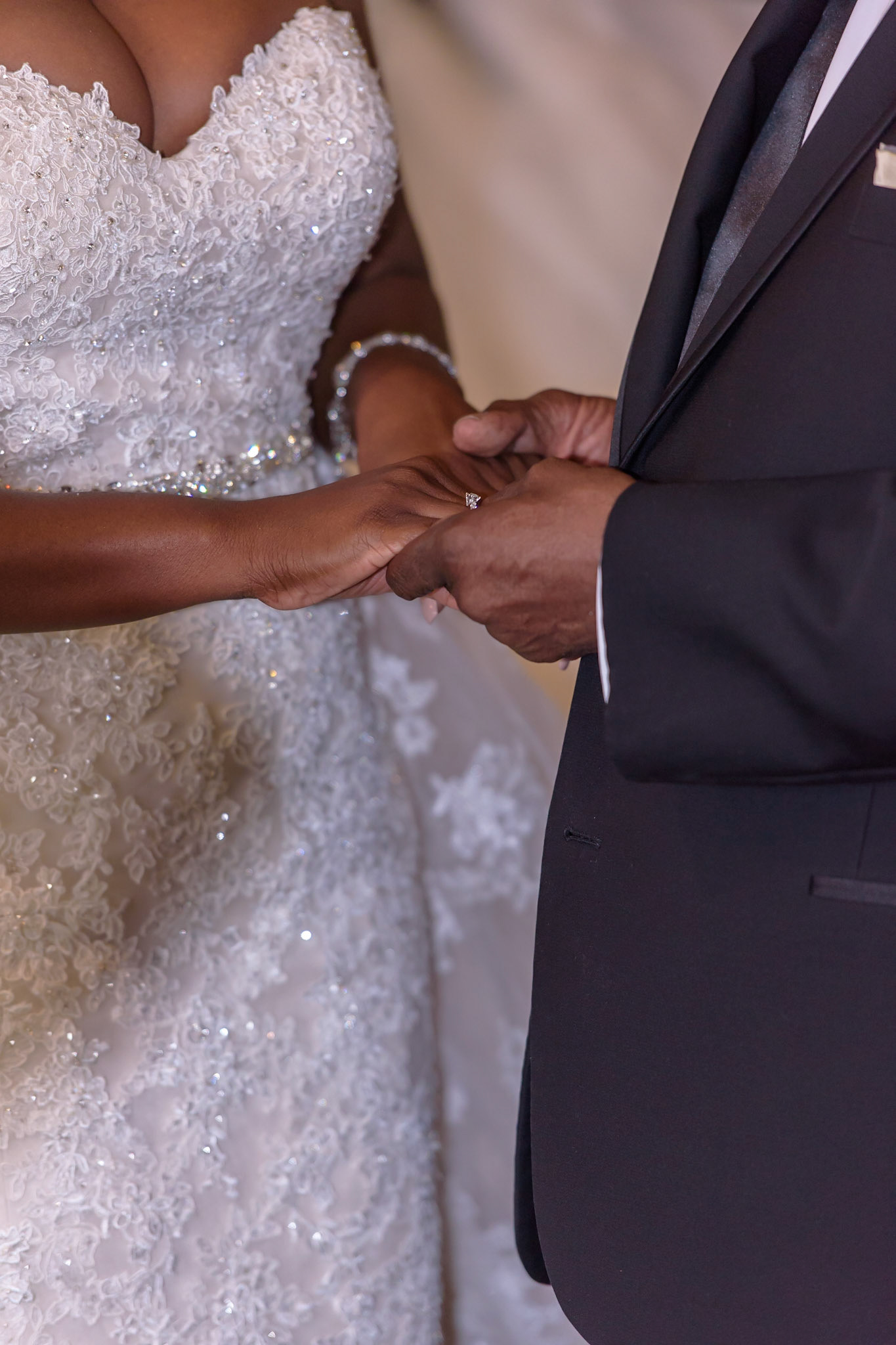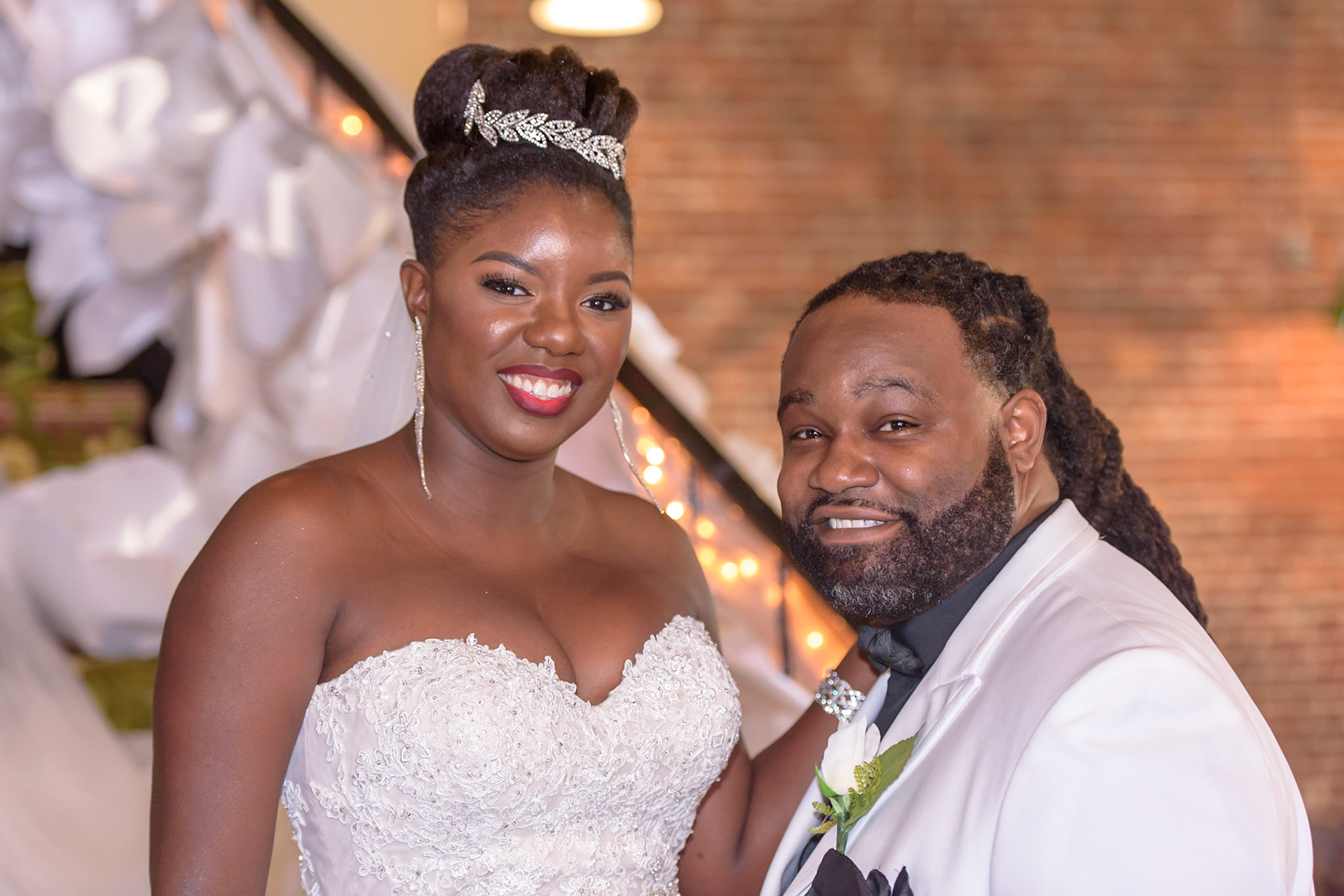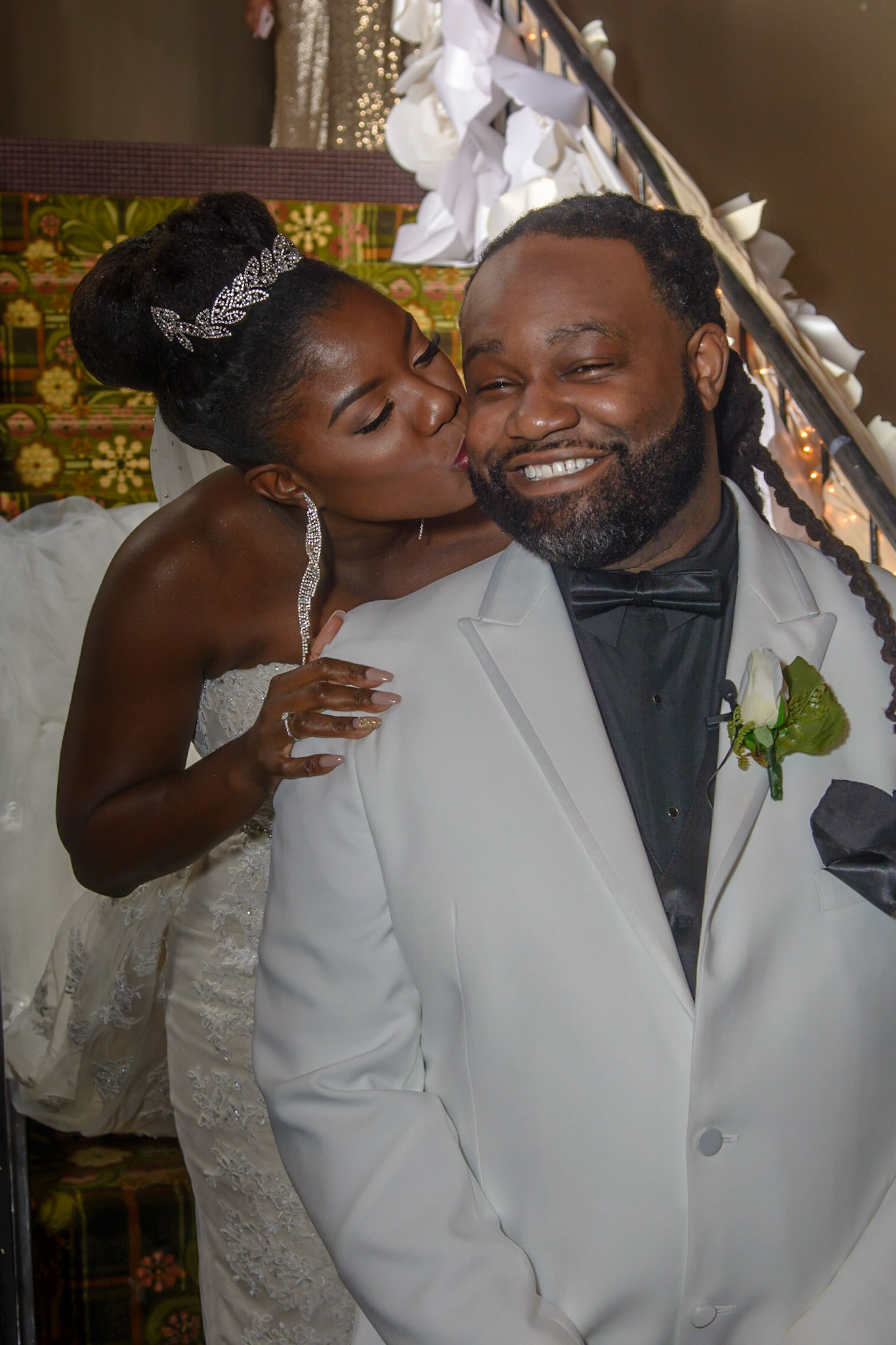 Contact us today to discuss your vision!